Qatar 2022: A Beginners Guide to the Football
by Becky
published on 18th November 2022
The 2022 World Cup kicks off in Qatar on November 20. For those who don't usually follow football, Start Here with Sandra Gathmann explains how the tournament works — and some of the teams, players and matches to look out for.
Up Next
Featured
Watch the trailer for Funke, coming soon to Millennium Extra. This is the story of Funke, a young Nigerian girl who wants to play football for the country. The story is set in 1996 in Nigeria. A personal story of struggle and inspiration as she tries to convince her family and friends to allow her to achieve her dream.
Related Videos
Millennium Discovers: Michaela Coel - James MacTaggart Lecture
They are unknown and underpaid, but Bollywood's stunt performers take life-threatening risks to entertain movie fans. This documentary from Al Jazeera's 101 East series explores why so many young Indian stunt performers are drawn to the bright lights of Bollywood for little reward.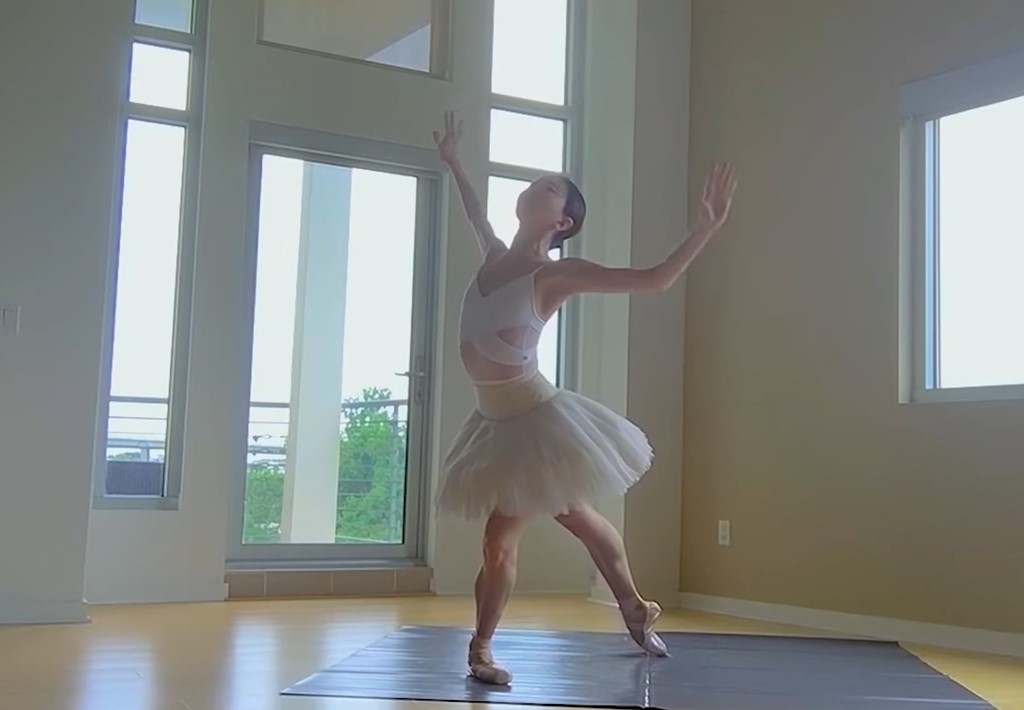 Millennium Arts: Swans for Relief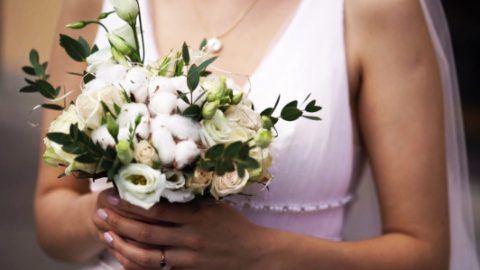 Marriages of convenience, or sham weddings, are an illegal way of obtaining residency and citizenship in Europe countries and elsewhere. This film meets men and women who marry - or plan to marry - people they hardly know, with the sole objective of obtaining European residency for one of them.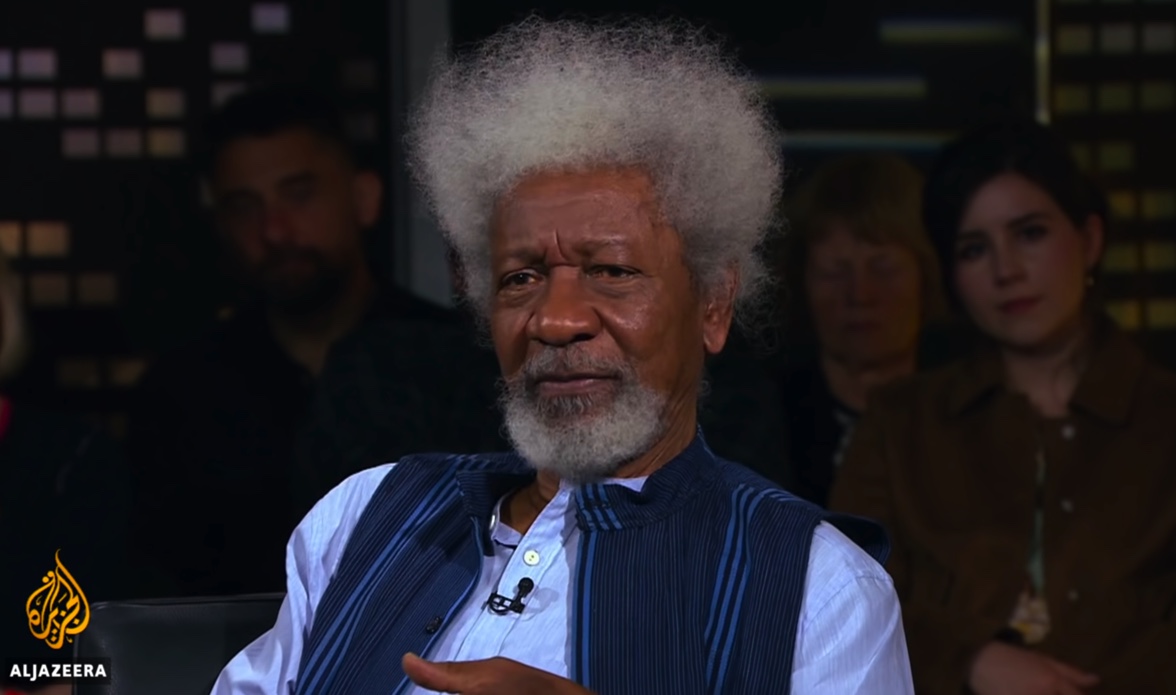 Millennium Arts: Studio B Unscripted - Elif Shafak and Wole Soyinka
In recent years the effects of illegal logging on Romania's rich biodiversity have been catastrophic; once-beautiful mountains and valleys reduced to barren expanses of earth, scarred by fallen and dragged timber.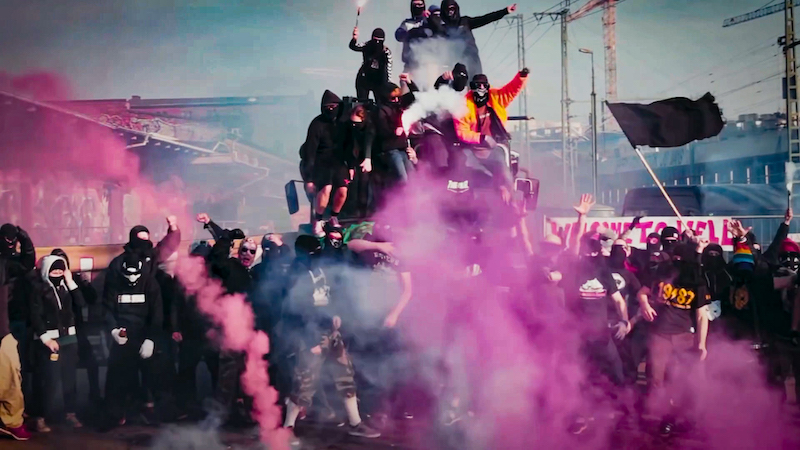 Embark on a culinary journey and dig into the hidden history of four favourite foods from Andalusia to the Levant.
In this episode of The Stream, we sit down with Nikesh Shukla to discuss parenting, race and finding joy in a sometimes dismal world.