World Cup 2022 Countdown: North and Central America
by Becky
published on 18th November 2022
Al Jazeera's monthly World Cup Countdown gives you a global perspective from every region ahead of the Middle East's first-ever FIFA World Cup.
In this episode we get expert analysis from former U.S. International Christopher Sullivan and Canadian Sports Broadcaster Scott Rintoul. We discuss all the big issues as the three co-hosts for the 2026 World Cup and Costa Rica all vye for success in Qatar.
Up Next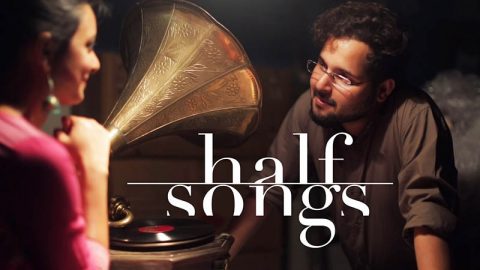 Featuring original songs by Indian music sensation, Emon Chatterjee, this film tells the story of an online music reporter who covers a story about an old music store closing down in Mumbai.