The World Cup Dream: Brazil
by Becky
published on 2nd December 2022
The stories of Antony dos Santos, Reinier Jesus, and Lucas Sena. Three Brazilian footballers in pursuit of their dream of playing at the 2022 World Cup.
Up Next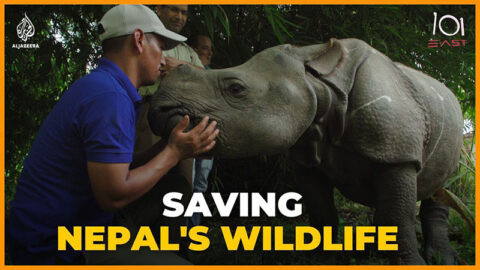 The number of rhinos in Nepal has grown to 752. The rise is attributed to one of the world's toughest anti-poaching approaches, mixed with innovative community-based conservation efforts. This 101 East documentary investigates one of the greatest conservation success stories in Asia and asks if it is sustainable.
Related Videos
This film from Al Jazeera follows the Slemani ultras. They have given a voice to women in a culture where they are often expected to adopt traditional female roles. These women have changed the face of football fans, as well as challenged cultural norms. They are non-violent, loud and proud, and most importantly they love football!