The World Cup Dream: Spain
by Becky
published on 2nd December 2022
Every footballer's dream is to play for their country, especially at the World Cup. In this film, we follow three players from Spain – Alejandro Francés, Carles Pérez and Juan Miranda in pursuit of their dream – to play for Spain at the Qatar World Cup 2022.
Up Next
Featured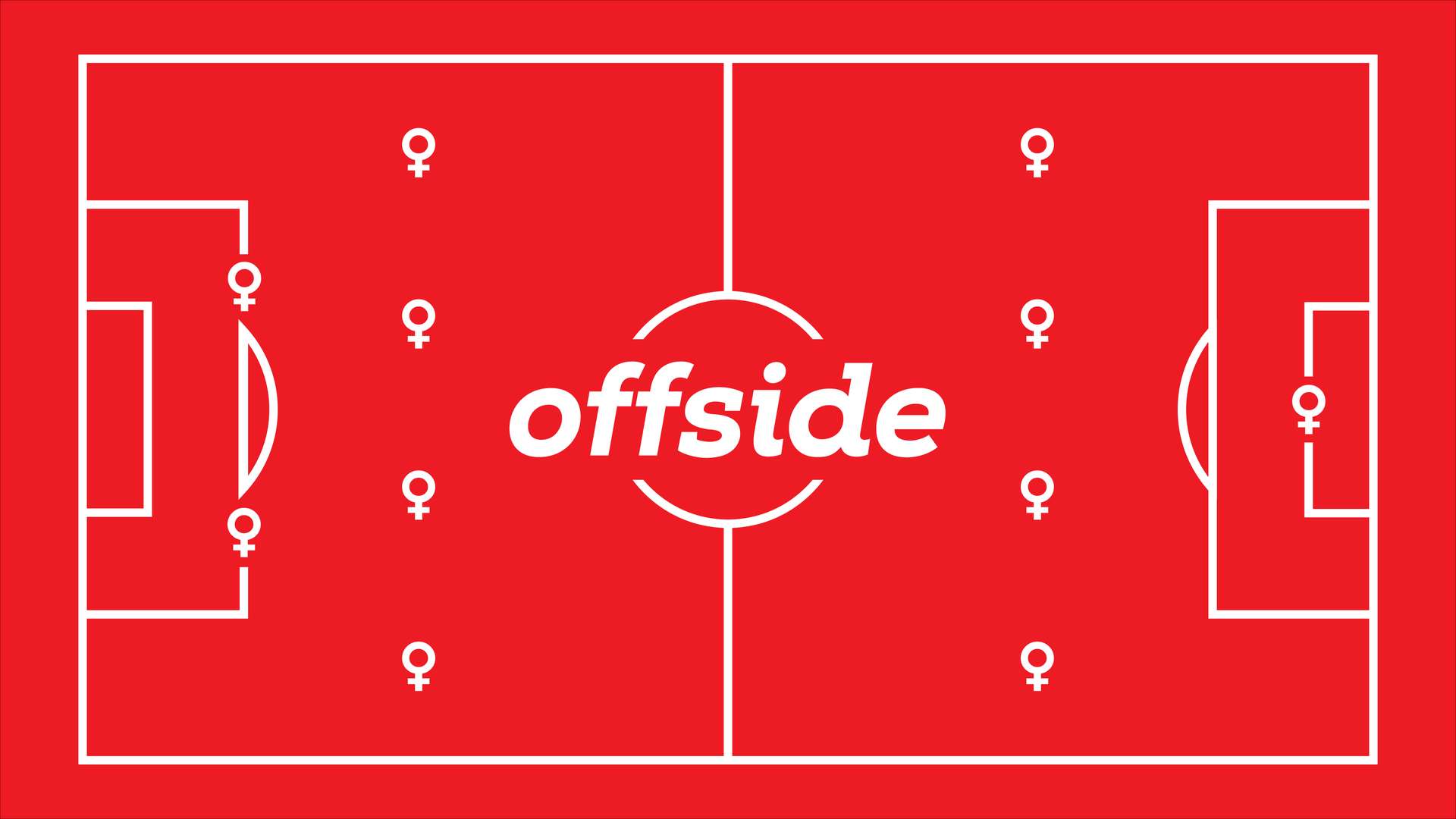 Watch the trailer for Offside which captures the commitment, passion and comradery of a female Polish football team during their grueling, but critical pre-season training as their coach, sets the foundation for the new season ahead by pushing them to new limits.
Related Videos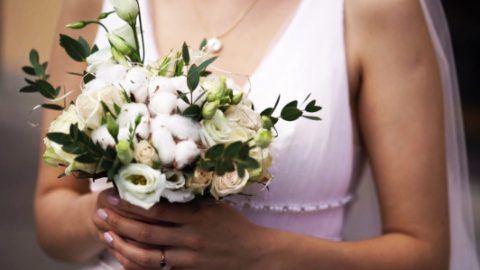 Marriages of convenience, or sham weddings, are an illegal way of obtaining residency and citizenship in Europe countries and elsewhere. This film meets men and women who marry - or plan to marry - people they hardly know, with the sole objective of obtaining European residency for one of them.