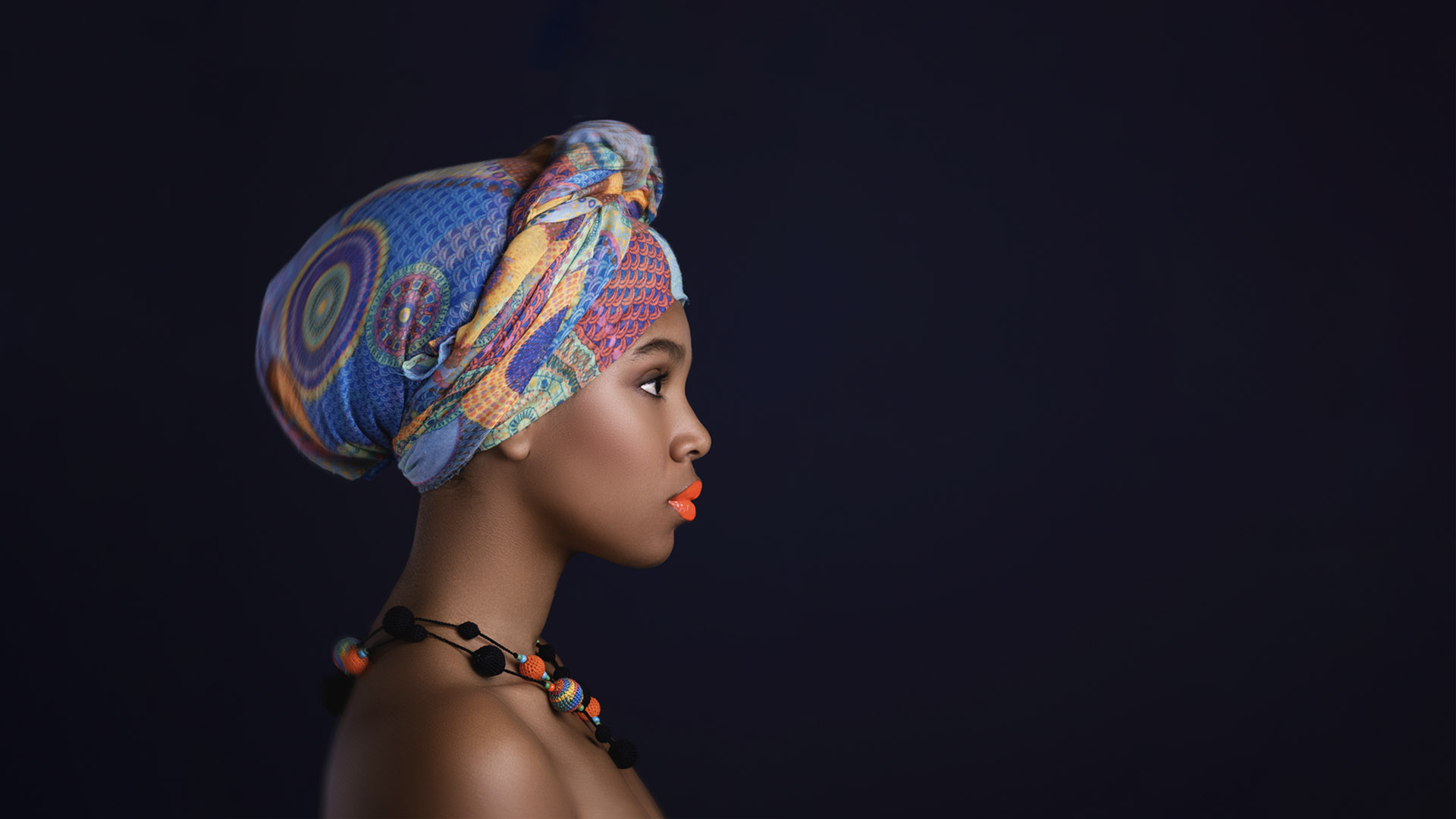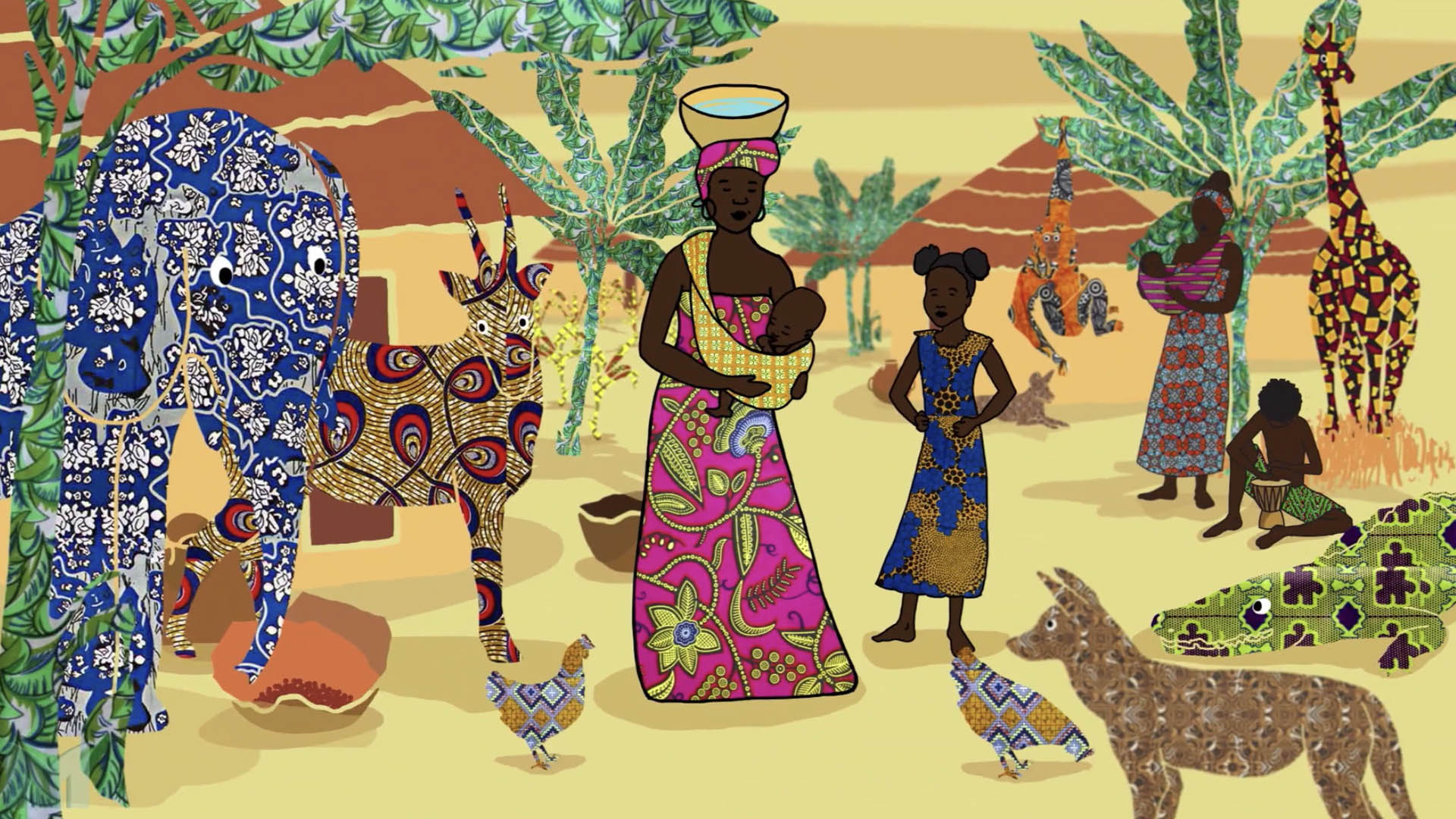 Full 1
WATCH EVERYTHING WATCH EVERYWHERE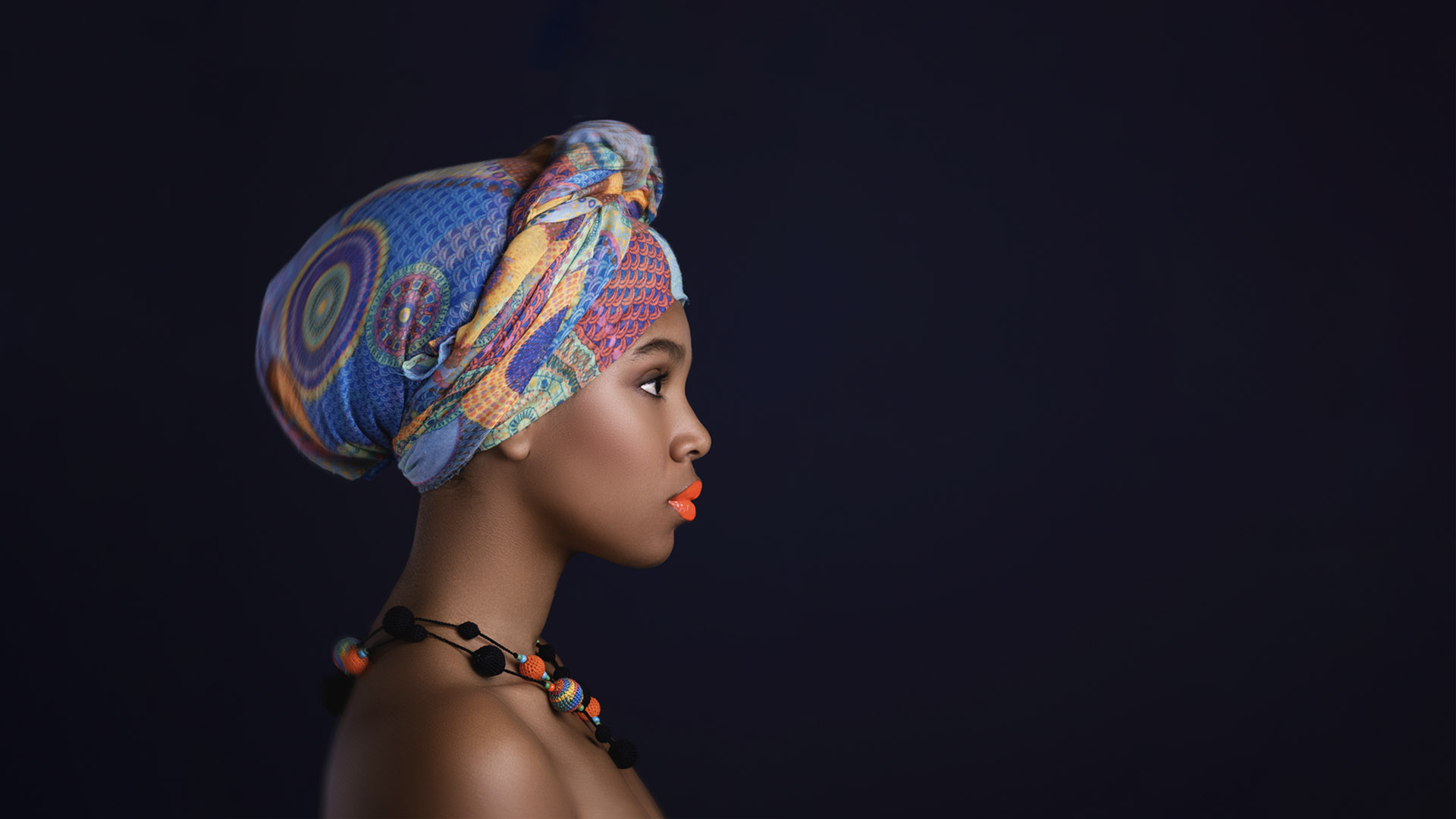 Full 1
WATCH EVERYTHING WATCH EVERYWHERE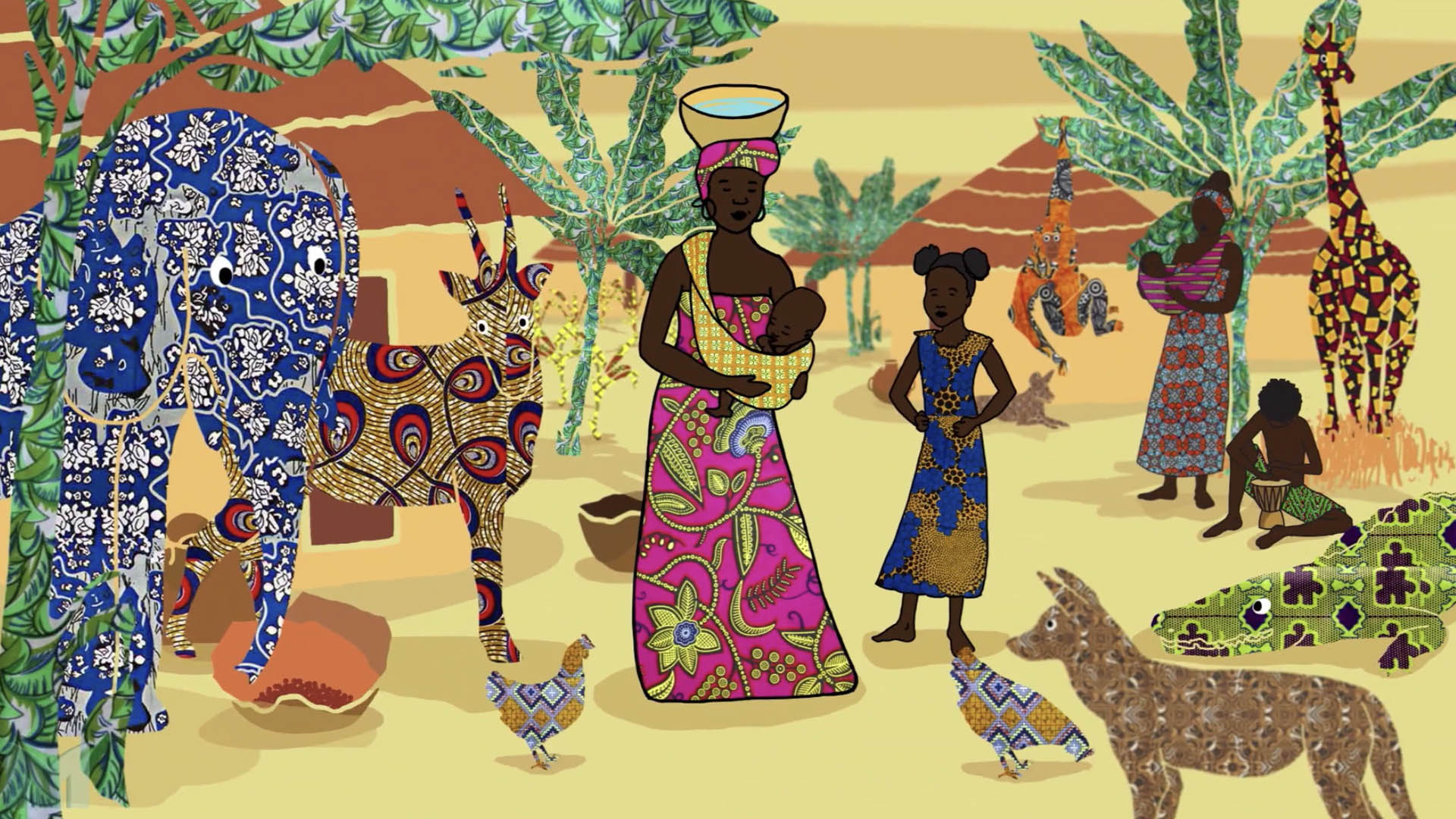 Full 1
WATCH EVERYTHING WATCH EVERYWHERE

Subscribe to Millennium Extra for only $2.77 a month.
FIND OUT MORE ABOUT MILLENNIUM EXTRA HERE. If you've already subscribed you can login here.
Complete the form below to join Millennium Extra and you'll get access to all of our exclusive content, as well as the free content available to all viewers.