Sisters in Song: The all-women Arab bands blazing a trail in Syria and Morocco
by Becky
published on 24th October 2023
This film celebrates contemporary Arab female bands as they break barriers, preserve heritage music and overcome obstacles – all to a great soundtrack. Meet the Takht ensemble in Syria and the Chefchaouen Hadra Sufi band from Morocco, all-women bands making their names and performing to big audiences. Al Jazeera World go backstage with both groups, sharing the pain of long rehearsals, the planning of far-away concerts, the adrenalin of live performances and life away from the spotlight.
Up Next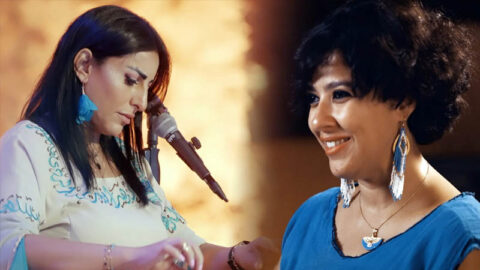 There have been very few all-women musical groups in the Arab world – until now. Jordanian band Naya and Egyptian group The Lady's Drum are among the trailblazers making a name for themselves and performing to big, new audiences.
TED Talk by Kenneth Chabert. Learn more about how to create meaningful moments, where mundane routine is broken by novel experiences in small but significant ways, no matter how old you are.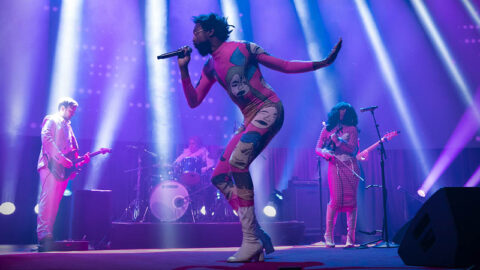 Singer-songwriter Tolliver rocks the house with a performance at TED of "Say What!" and "Nervous." Tolliver's music is a mix of soul, funk, pop and camp that's as funny as it is soul-baring.
Related Videos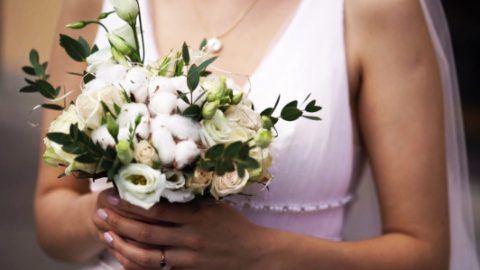 Marriages of convenience, or sham weddings, are an illegal way of obtaining residency and citizenship in Europe countries and elsewhere. This film meets men and women who marry - or plan to marry - people they hardly know, with the sole objective of obtaining European residency for one of them.