Launched in 2012, Millennium TV was intended to represent the intrepid television love child of the offbeat fictional magazine, "Millennium" featured in Stieg Larsson's, The Girl with the Dragon Tattoo and the UN Millennium Development Goals…
Yeh, that's a lot, we know. Translation? Try, quality yet unconventional content meets conscious and inclusive broadcasting viewable from anywhere in the world.
Here at Millennium TV, our goal is to expand the horizons and imaginations of our viewers by presenting diverse, fun and informative content that makes them question their pre-existing impressions of communities around the world.
From arts, music and entertainment to documentaries, sports and news, with the help of our media partners, Millennium TV offers a hotchpot of interactive video content carefully curated to showcase the best of this nutty global community in which we all live!
Millennium TV is the place where communities meet so come and hang out with us! Watch, subscribe, like, follow… you know the drill. Help us give coverage to all types of faces.
For more information and to find out how you can get involved please contact info@mymillennium.tv.
DISCOVER MORE ON MILLENNIUM TV
The Voice of Peace and Radio Caroline were pirate radio stations that launched in the 1960s and 1970s, broadcasting from ships anchored outside national territorial waters, in an attempt to challenge the societies around them. This documentary from Al Jazeera World intercuts the stories of these two stations, through a mix of archive, presenter anecdotes, journalistic analysis and historical context.
DISCOVER MILLENNIUM EXTRA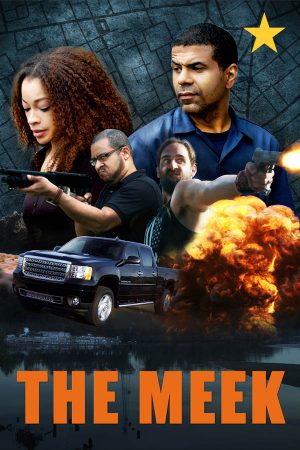 Josh, recently released from prison and struggling with the death of his daughter at the hands of a rival gangster, attempts to start over in a small town. His newfound spirituality is tested when his violent past returns with a vengeance.
Through the lens of three heart-tugging, riveting, and inspiring stories, Life Love Dogs explores the intense emotional bonds we share with our dogs and how these bonds inspire human and dog to mutually rescue each other.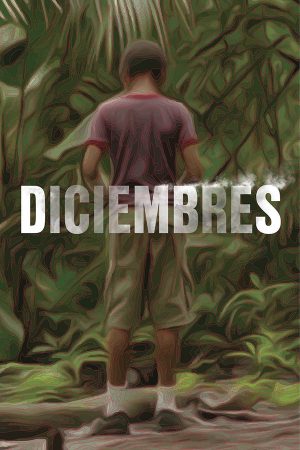 Diciembres centers on the US invasion of Panama in 1989 and reconciliation among survivors a decade later.
Featured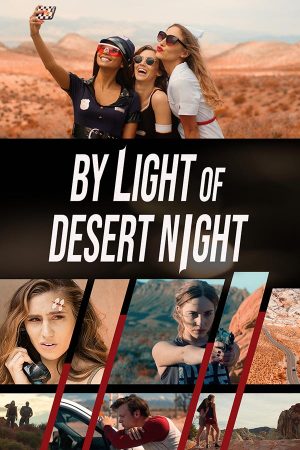 When three best friends head on a road trip into the American desert, events unfold that expose their seemingly solid relationships as a dark web of jealousy, deceit, and betrayal. Is it Raven Rock or is the only evil in the desert the girls themselves?
A bleak and chilling dystopian sci-fi feature film from Australia described by Filmink as 'haunting' which brings one of the most compelling films of our time in the age of climate crisis and Covid-19 lockdowns.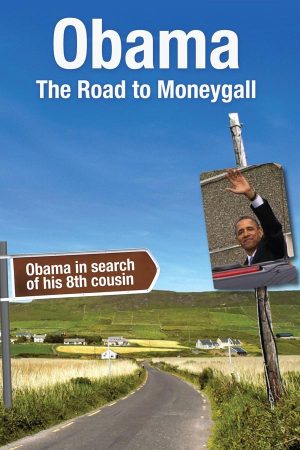 Before Barack Obama was elected President, a village in Ireland became his biggest fans, joking that one day he would visit Moneygall, which he did.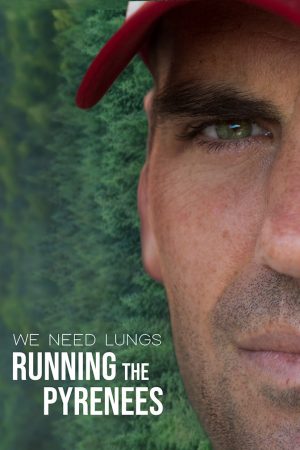 Italian banker Sebastiano Arlotta attempts to run 900 kms in 9 days across the Pyrenees doing over 60,000 meters of ascent and descent.
An exciting documentary featuring twelve ambitious young artists who have traveled from all over the world to chase their dreams by taking part in the intensive Hollywood Immersive program. They are challenged and pushed beyond anything they have ever experienced before.
A mother's devious ploy to ensure her only son marries the right woman seems like the most perfect plan in the world until it boomerangs and leads to a series of unprecedented events.
Watch the Small is Beautiful trailer, follow four people as they try to gain independence by building their own tiny house.
Watch the trailer for Casa Amor – After getting fired from a children's toy company, an overworked marketing executive teams up with her bohemian sex-shop-owner neighbour to create better toys of a different kind, reigniting her stilted marriage in the process.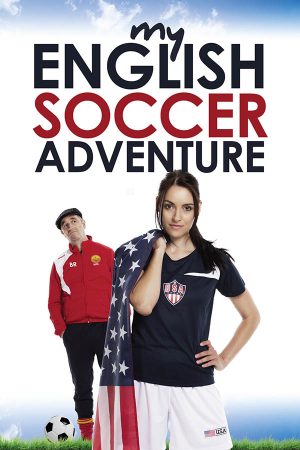 Comedy following US Soccer superstar Keeley Jones as she visits England to find out a bit more about one of the oldest soccer teams in the world. When she gets there she finds a club in turmoil and a manager on the brink.
Trailer for the award-winning short film "8" is a poolroom romance set inside an isolated saloon in New Mexico.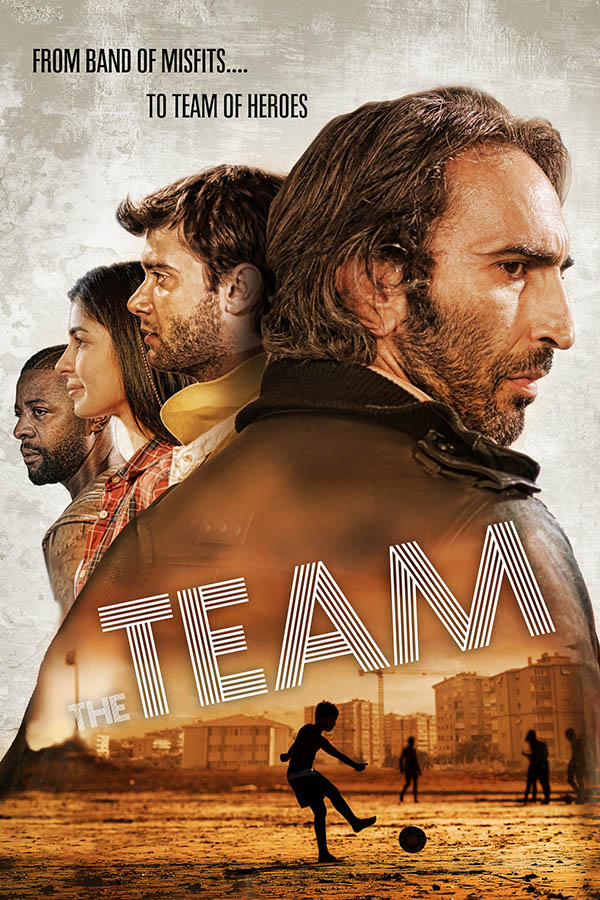 A misfit group of street soccer players must come together as a real team to win a local soccer tournament.
In 10: The Secret Mission, the CIA hire an extraordinary team of ten female mercenaries to rescue the daughter of the US ambassador who is being held hostage on a tropical island in Indonesia.