---
Films, Documentaries and TV shows in one place.
Get full access to our exclusive content each month including short films, world cinema, insightful documentaries, curated film collections, music videos and lots more.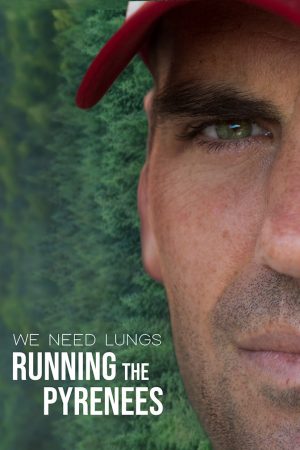 Italian banker Sebastiano Arlotta attempts to run 900 kms in 9 days across the Pyrenees doing over 60,000 meters of ascent and descent.
Latest Films for Kids now showing
Watch the trailers
Watch the trailer for The Secret of the Ice Flower. It is a charming children's animation which has won several awards, now showing on Millennium Extra.
Millennium Discovery
Featured documentaries now showing
Through the lens of three heart-tugging, riveting, and inspiring stories, Life Love Dogs explores the intense emotional bonds we share with our dogs and how these bonds inspire human and dog to mutually rescue each other.
Watch the trailer for Casa Amor – After getting fired from a children's toy company, an overworked marketing executive teams up with her bohemian sex-shop-owner neighbour to create better toys of a different kind, reigniting her stilted marriage in the process.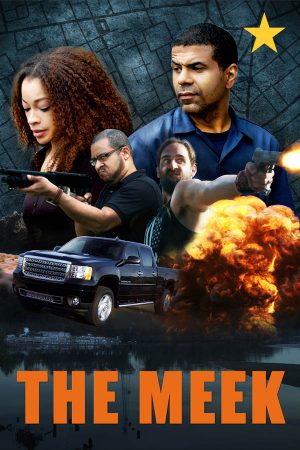 Josh, recently released from prison and struggling with the death of his daughter at the hands of a rival gangster, attempts to start over in a small town. His newfound spirituality is tested when his violent past returns with a vengeance.
When you join Millennium Extra you'll be the first to hear about all of our upcoming Film Festival Events.
Join now to discover more!