Ukraine's Refugee Chess Prodigy: Russia won't stop me becoming a chess grandmaster
by Becky
published on 19th September 2023
After fleeing the war in Ukraine, a nine-year-old chess prodigy and his mother adjust to their new life in Britain,
Up Next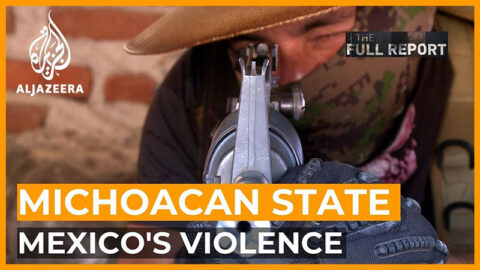 Michoacan state is an epicenter of Mexico's violence. While cartels, vigilantes & authorities fight, the population's trapped in the middle. Al Jazeera spent a month on the ground in the state to investigate.
Related Videos
Embark on a culinary journey and dig into the hidden history of four favourite foods from Andalusia to the Levant.