India's Female Combat Athletes
by Becky
published on 19th September 2023
In India, wrestling is generally a man's world. The practice dates back more than 1,000 years but, traditionally, girls were not allowed to even step onto a wrestling mat. Girls have also been unwelcome in another combat sport – boxing. Yet a few women have bravely defied convention and risen to the top of their sport, inspiring a new generation of girls. And they are also taking the fight to the streets, sparking the country's first MeToo movement in Indian sport. Al Jazeera's 101 East meets India's women wrestlers and boxers who are battling for their rights in and out of the sporting arena.
Up Next
With her glorious concoction of classic, deep and soulful house the senses are stimulated. Throw in some disco vocal house and the purge of inhibition is sensationally encouraged. The result; experiencing those moments of musical joy without reservation. MaZin Grace has one aim; to enthral you with the music and leave you wanting more. Watch her Live DJ Set streaming Worldwide on Millennium TV - Saturday 5th August 2023 at 7pm UK.
Related Videos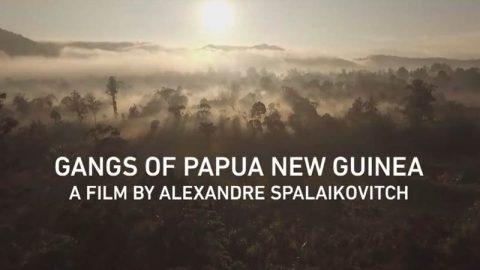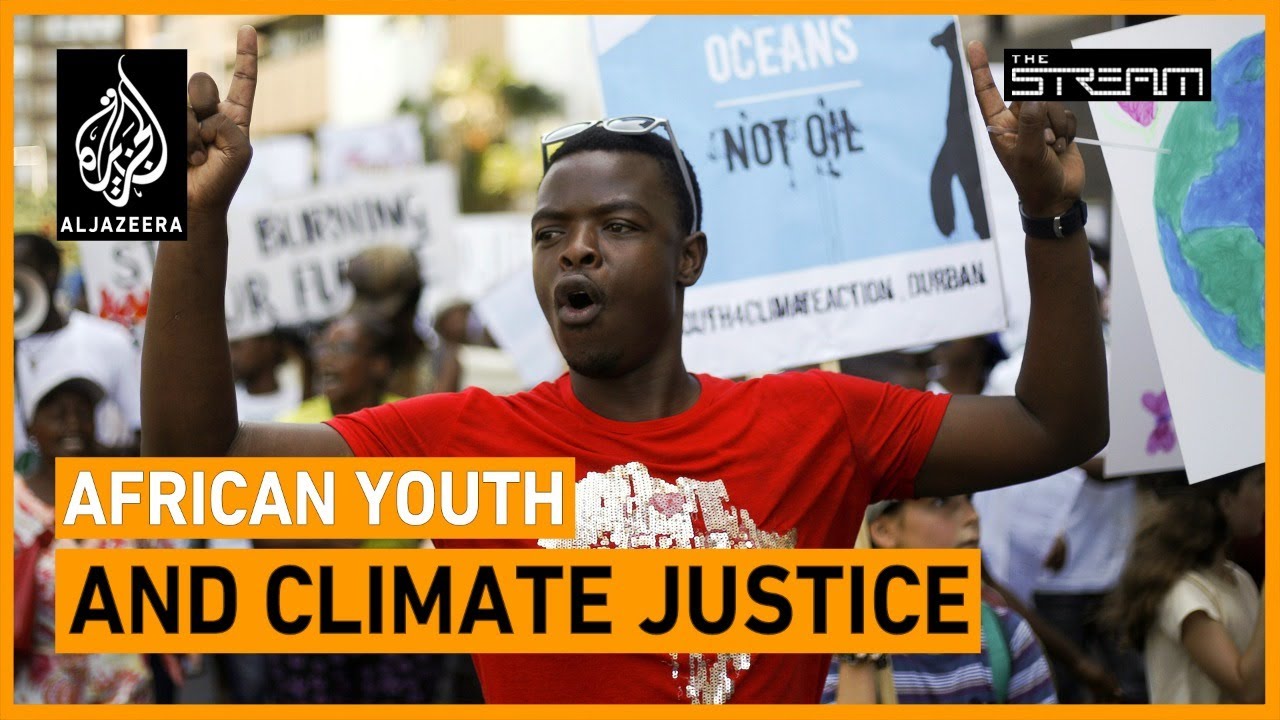 In this episode of The Stream, we sit down with Nikesh Shukla to discuss parenting, race and finding joy in a sometimes dismal world.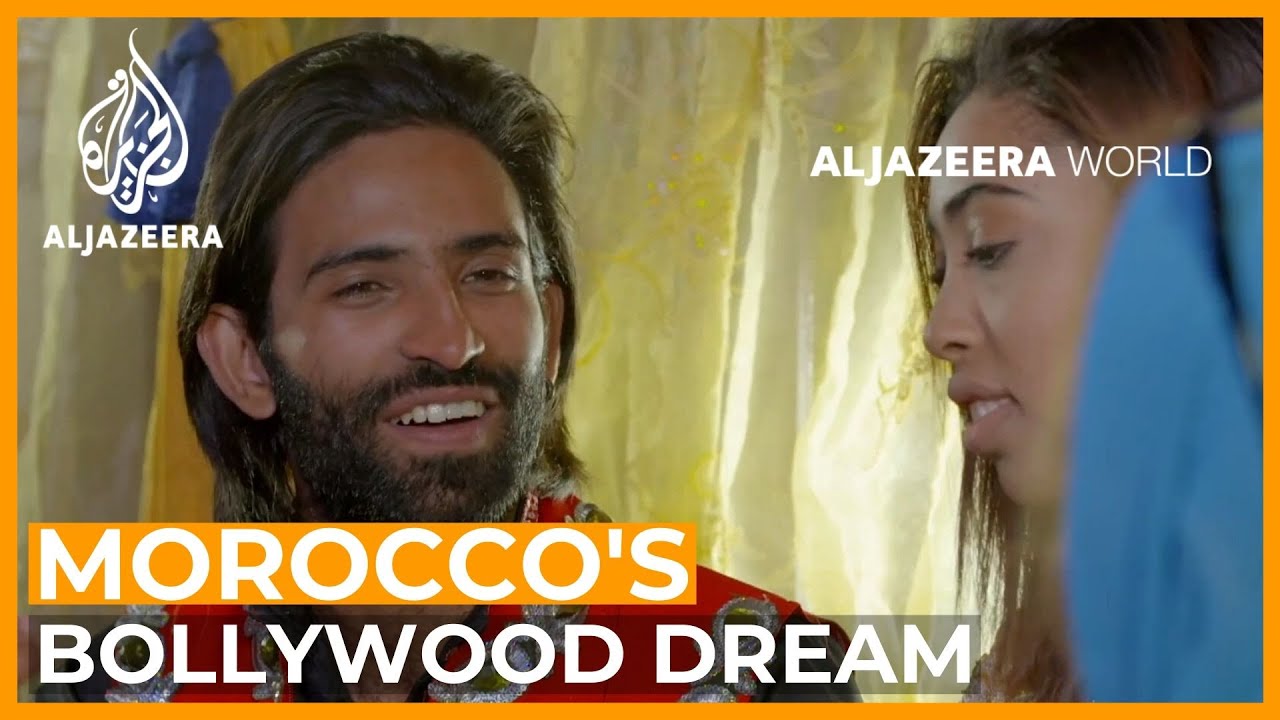 This documentary, filled with a wide variety of characters, voices and movie clips, is a fascinating snapshot of a world few outside Morocco knew existed. It also includes a contribution from legendary Bollywood actor Rishi Kapoor who passed away in April 2020.
This film from Al Jazeera follows the Slemani ultras. They have given a voice to women in a culture where they are often expected to adopt traditional female roles. These women have changed the face of football fans, as well as challenged cultural norms. They are non-violent, loud and proud, and most importantly they love football!
Millennium Discovers: Michaela Coel - James MacTaggart Lecture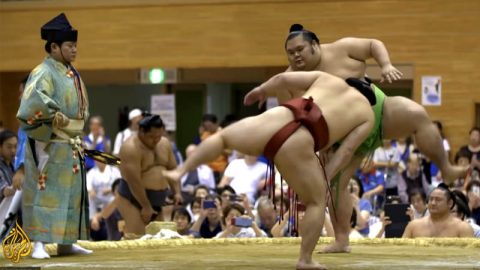 Featuring rare behind-the-scenes access, 101 East goes inside the secretive world of Japanese sumo.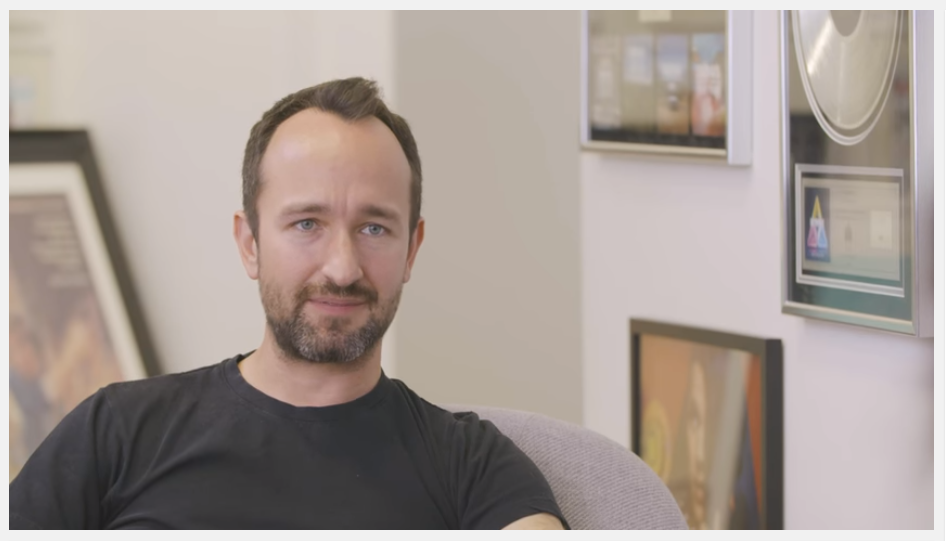 The Ones is a collection of conversations with influential figures across various industries.
In recent years the effects of illegal logging on Romania's rich biodiversity have been catastrophic; once-beautiful mountains and valleys reduced to barren expanses of earth, scarred by fallen and dragged timber.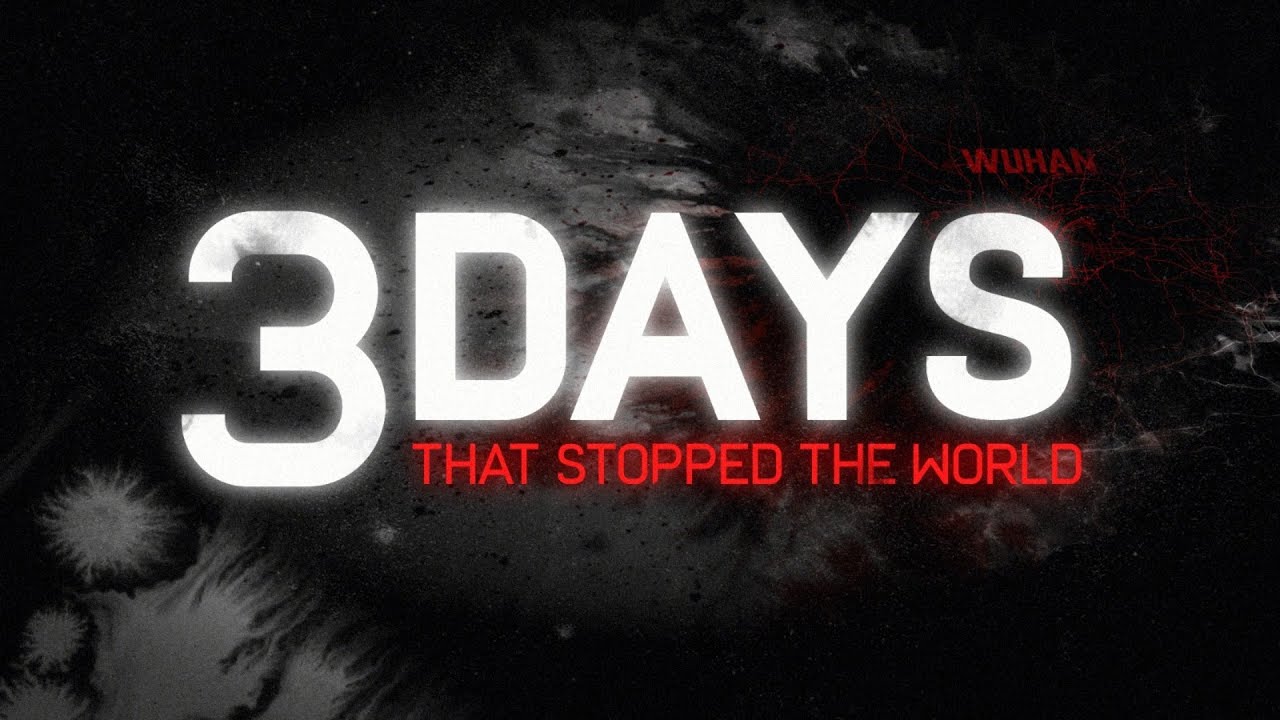 3 Days that Stopped the World | Al Jazeera Investigations. Two Chinese journalists went to Wuhan to investigate a mysterious virus outbreak.