The hunt for India's timber trafficking kingpin
by Becky
published on 25th September 2023
India's red sandalwood is one of the most expensive timbers in the world. It is also an endangered species. An international black-market trade in it has decimated valuable forests, with armies of smugglers terrorising local law enforcement. One man stands accused of being at the top of the trade – Sahul Hameed. Hameed is wanted by Indian authorities and Interpol for trafficking the prized wood. But he remains at large. Al Jazeera's 101 East investigates Hameed's alleged links to organised crime and the global efforts to bring him to justice.
Up Next
In this 101 East documentary we meet India's women wrestlers and boxers who are battling for their rights in and out of the sporting arena.
Related Videos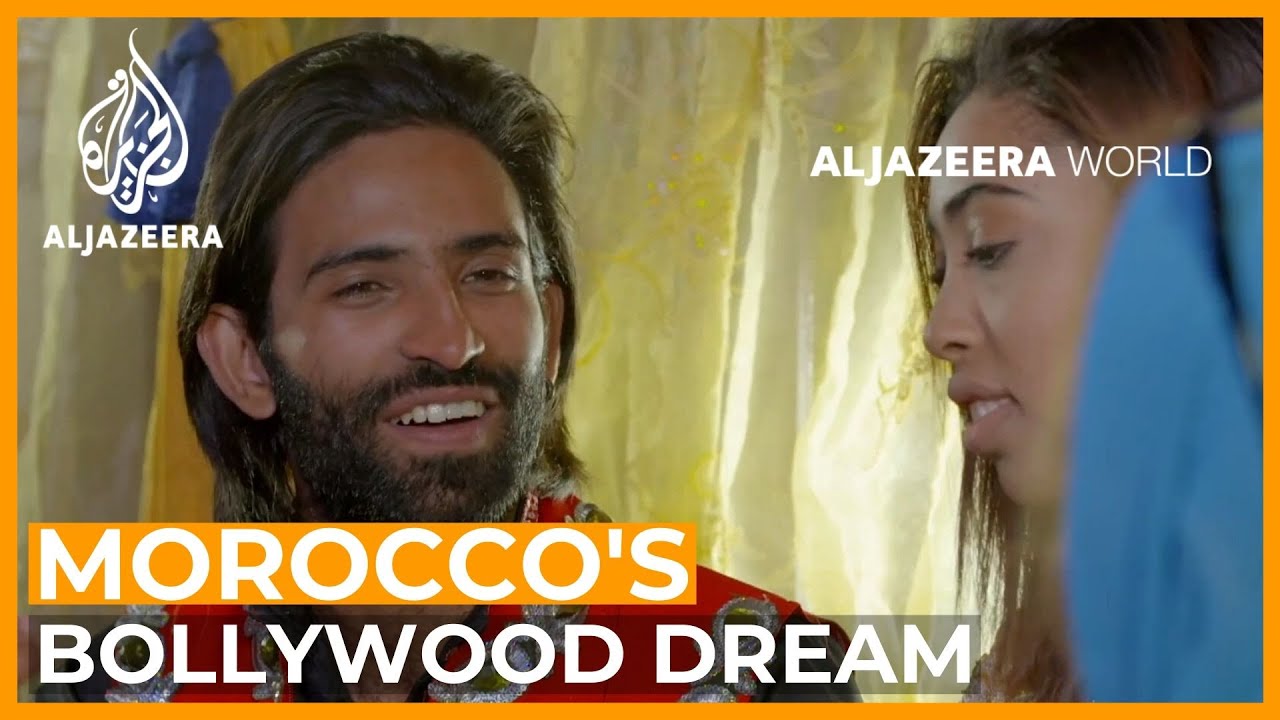 This documentary, filled with a wide variety of characters, voices and movie clips, is a fascinating snapshot of a world few outside Morocco knew existed. It also includes a contribution from legendary Bollywood actor Rishi Kapoor who passed away in April 2020.