By Light of Desert Night Trailer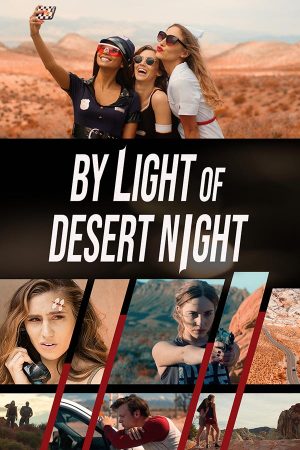 By Light of Desert Night Trailer
Watch the trailer for the thriller, By Light of Desert Night. Now available to watch on Millennium Extra. Three best friends take a road trip into the desert for one final camping adventure that will change their lives forever. When three best friends head on a road trip into the American desert, events unfold that expose their seemingly solid relationships as a dark web of jealousy, deceit, and betrayal. Is it Raven Rock or is the only evil in the desert the girls themselves?
Subscribe now to watch more exciting thrillers on Millennium Extra
We Recommend
Landing in paradise, a young writer and the love of his life argue and split up in the unfamiliar country of Thailand.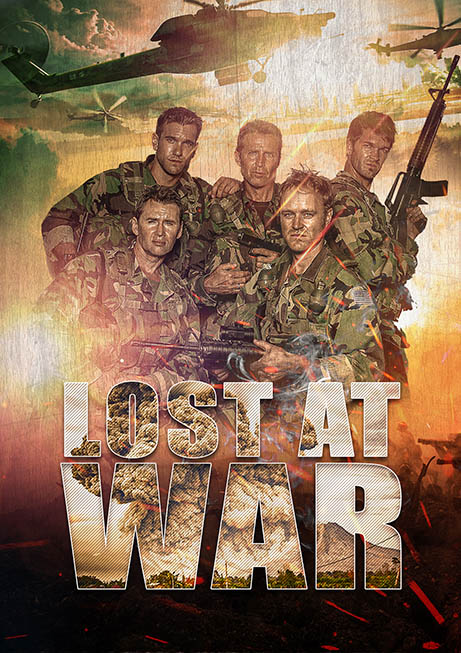 This is a Twilight Zone type story that involves five soldiers out on a mission who soon find themselves stuck in a foxhole in an apparently deserted camp. Then strange things begin to happen.
On their way to Africa are a group of rogues who hope to get rich there, and a seemingly innocent British couple. They meet and things happen...