Rice and Peas: A Carribbean Tradition
We Recommend
This documentary features an insightful interview with Russell Means - Means was a controversial militant who believed in justice for American Indians.
Our documentary began in Mexico. After the USA 2016 Elections, we saw skateboarders from all walks of life unite; overcoming barriers of race, age, gender & economics, to achieve a common goal-the spirit of human connection regardless of nationality.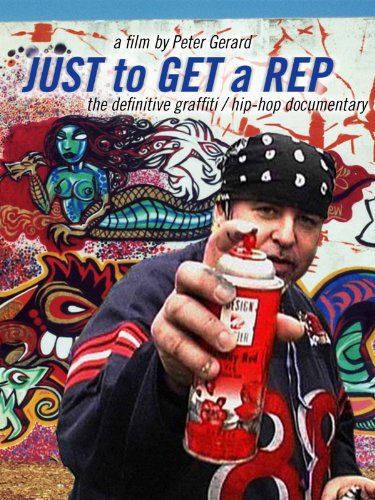 The true story of the origins of graffiti and hip-hop, featuring interviews with NYC's legendary spray-paint pioneers – plus today's leading artists.