We Recommend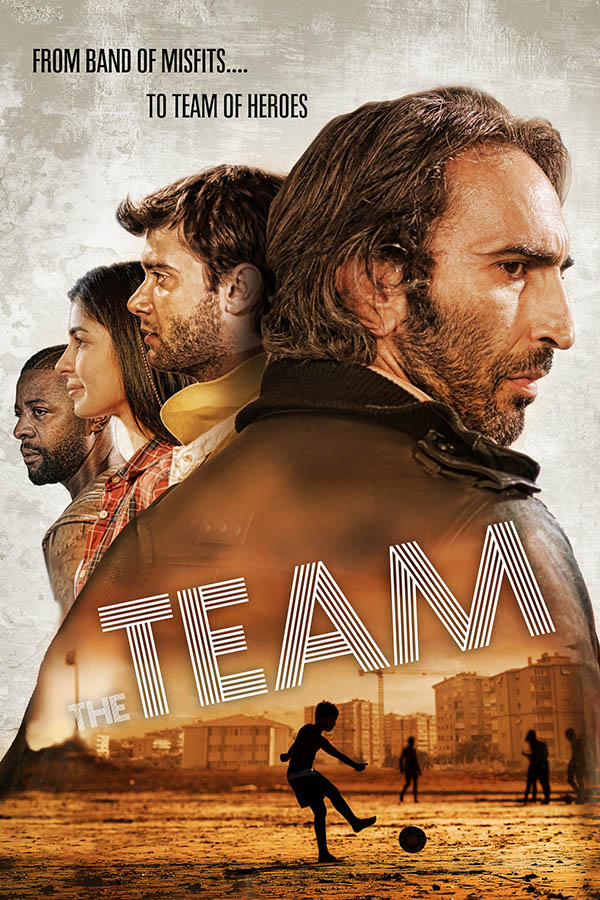 A misfit group of street soccer players must come together as a real team to win a local soccer tournament.
In the name of the Father, and of the Son, and of the Holy Euro. Amen.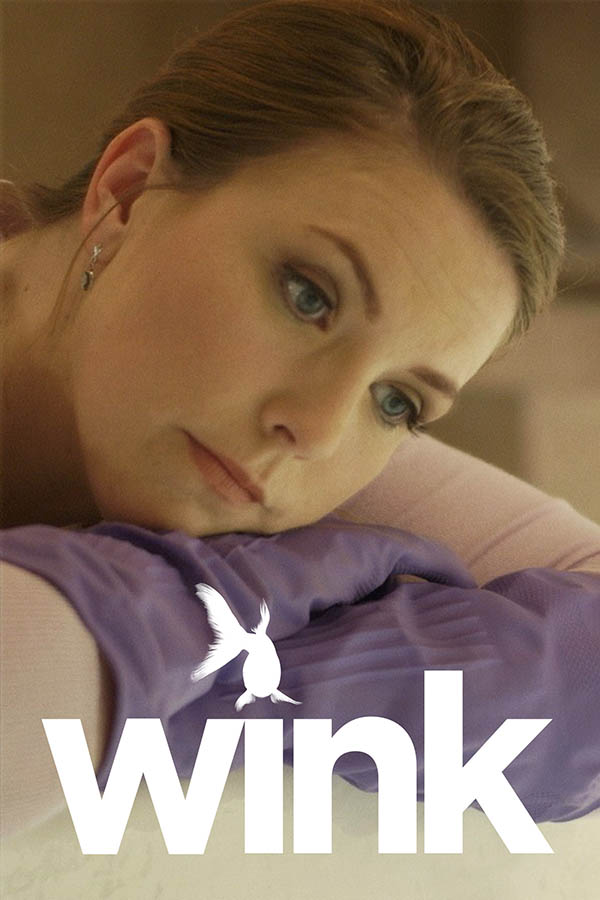 Wink is a an award-winning short film. A lonely and slightly repressed housewife discovers an unusual way to spice up her afternoon.