You Also May Like
An exciting documentary featuring twelve ambitious young artists who have traveled from all over the world to chase their dreams by taking part in the intensive Hollywood Immersive program. They are challenged and pushed beyond anything they have ever experienced before.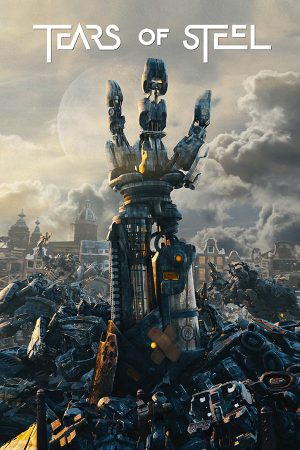 Tears of Steel Trailer
In an apocalyptic future, a group of soldiers and scientists takes refuge in Amsterdam to try to stop an army of robots that threatens the planet.