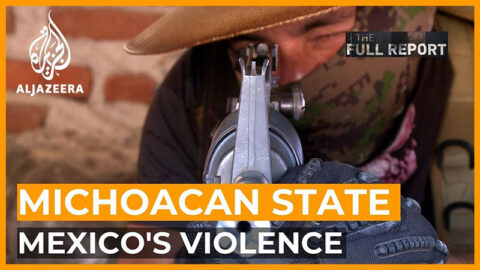 Michoacan state is an epicenter of Mexico's violence. While cartels, vigilantes & authorities fight, the population's trapped in the middle. Al Jazeera spent a month on the ground in the state to investigate.
ADVERTISEMENTS
⭐️ Discover Millennium Extra
Watch the latest trailers for films showing on Millennium Extra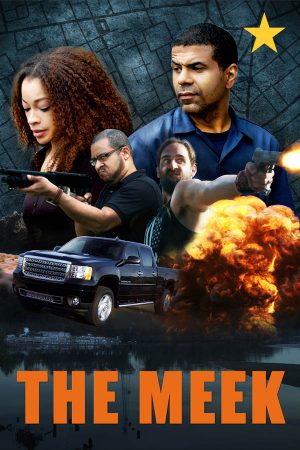 Josh, recently released from prison and struggling with the death of his daughter at the hands of a rival gangster, attempts to start over in a small town. His newfound spirituality is tested when his violent past returns with a vengeance.