Three young Ghanaian footballers make their way to Europe in pursuit of their dream of playing at the 2022 World Cup. In this episode, we meet three players from Ghana: Mubarak Alhassan, Emmanuel Lomotey and Sabit Abdulai.
ADVERTISEMENTS
⭐️ Discover Millennium Extra
Watch the latest trailers for films showing on Millennium Extra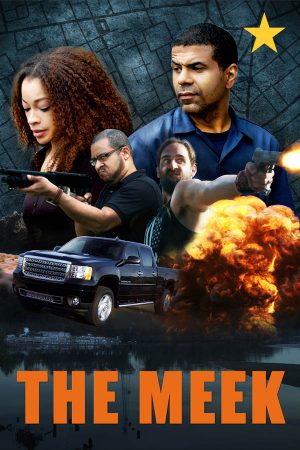 Josh, recently released from prison and struggling with the death of his daughter at the hands of a rival gangster, attempts to start over in a small town. His newfound spirituality is tested when his violent past returns with a vengeance.