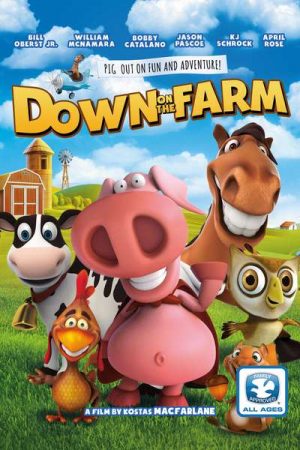 Down on the Farm Trailer
Watch Down on the Farm children's animation! When a bale of hay goes missing, mystery-solving Oink The Flying Pig and his know-it-all pal, Boink the Owl, set off on an adventure. They use their wit to learn all there is to know about all the farm animal suspects. Join Oink and Boink on their mystery-solving quest!
Find out more and join Millennium Extra to watch lots of great shows for children.