A Dream Called Death Trailer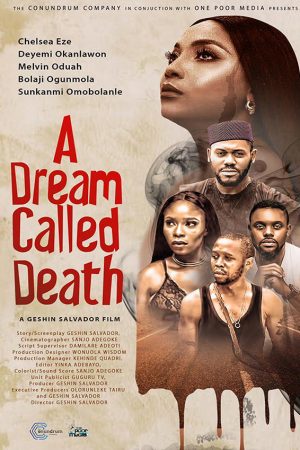 A Dream Called Death Trailer
Watch the trailer for 'A Dream called Death'. A young man struggling with mental illness searches for love in this drama. He thinks he finds the perfect cure to his mental illness in the woman of his dreams, but is she everything she seems?
Drama/Romance | Rating: 13+
Watch more world cinema on Millennium Extra.