Miles in the Life: The Story of a BMF Drug Trafficker (Trailer)
by Becky
published on 24th May 2021
Watch the trailer for Miles in the Life – the first documentary told by an actual member of Black Mafia Family (BMF). Now showing on Millennium Extra.
Using the cover of an Atlanta limousine driver, Jabari Hayes trafficked large quantities of cocaine across the country for the then-largest African American drug organization in the southeast known as Black Mafia Family, often referred to as BMF.
Up Next
Trailer for comedy following US Soccer superstar Keeley Jones as she visits England to find out a bit more about one of the oldest soccer teams in the world.
Related Videos
Millennium Discovers: Michaela Coel - James MacTaggart Lecture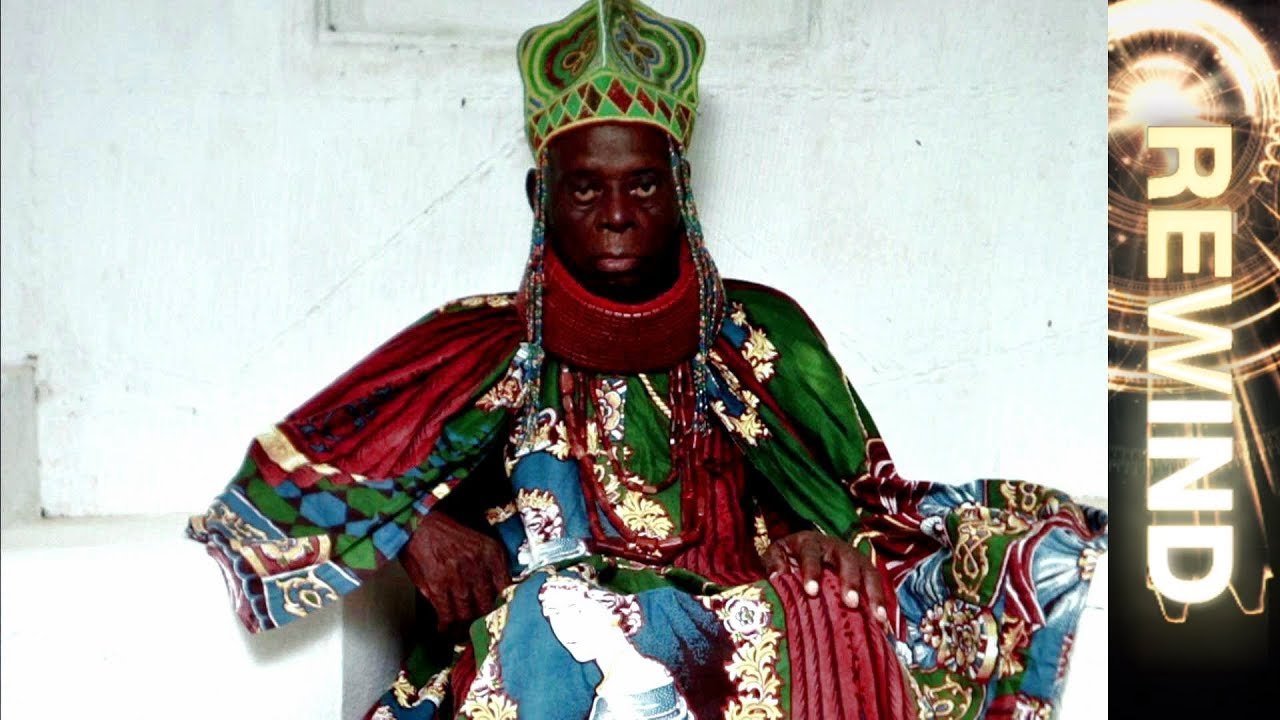 Two couples face adversities in their relationships. Ethan refuses to give Mia a child. Tariq and Ava struggle to see eye to eye about life. Self awareness forces tough lessons and they quickly learn what they put in, is what they get out of it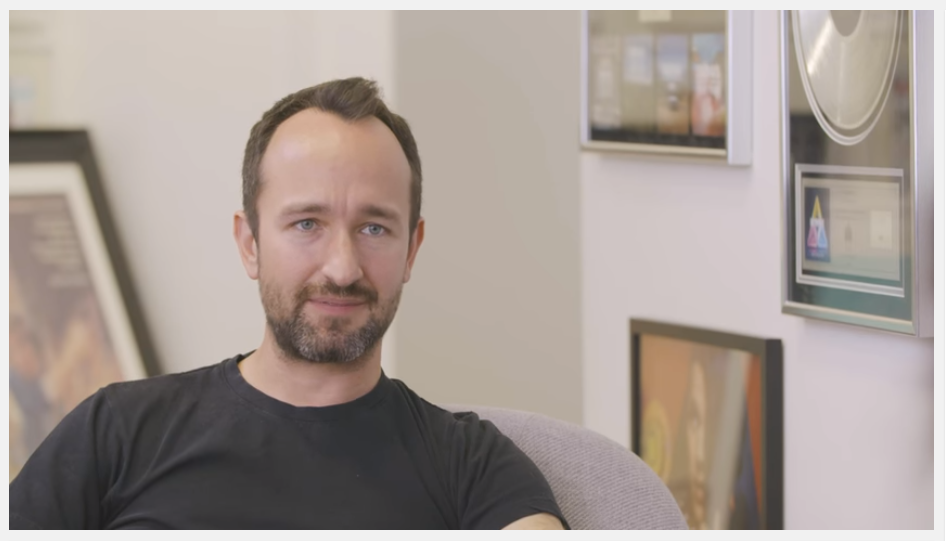 The Ones is a collection of conversations with influential figures across various industries.
Embark on a culinary journey and dig into the hidden history of four favourite foods from Andalusia to the Levant.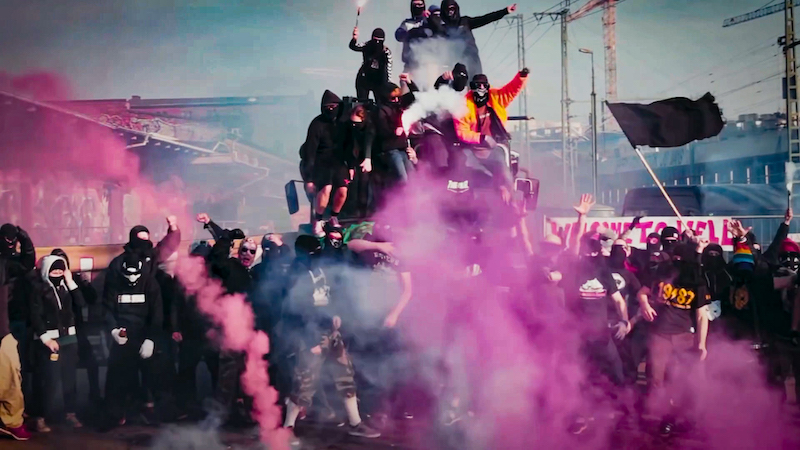 In this episode of The Stream, we'll ask why the media treats women this way and look at what the broader impacts are for women's health and safety.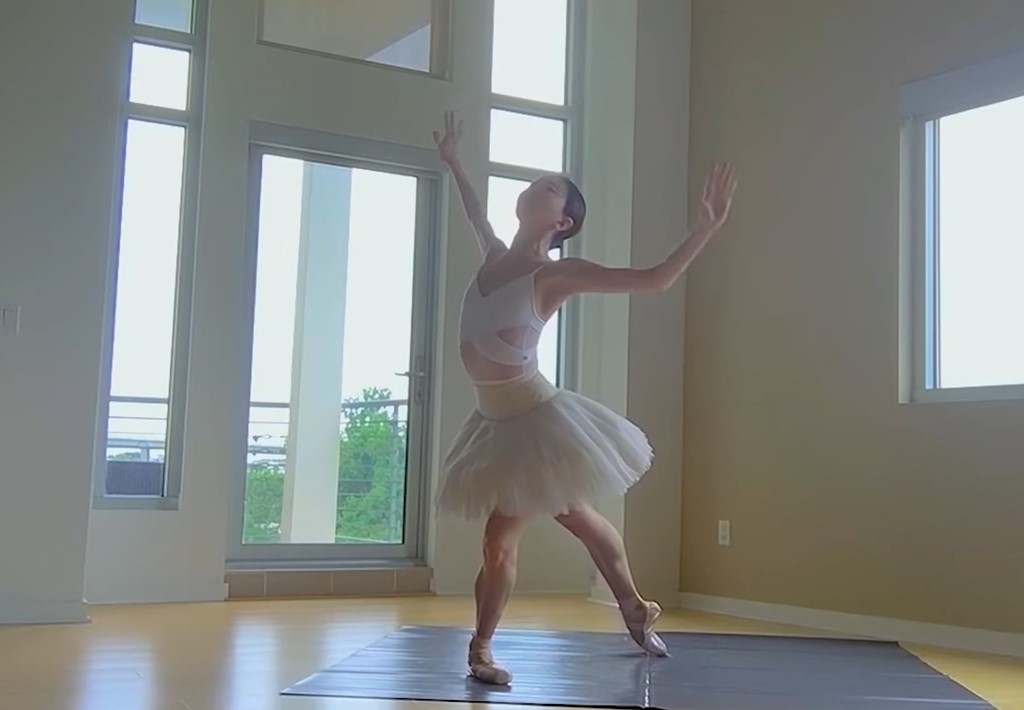 Millennium Arts: Swans for Relief