Miles in the Life: The Story of a BMF Drug Trafficker (Trailer)
by Becky
published on 24th May 2021
Watch the trailer for Miles in the Life – the first documentary told by an actual member of Black Mafia Family (BMF). Now showing on Millennium Extra.
Using the cover of an Atlanta limousine driver, Jabari Hayes trafficked large quantities of cocaine across the country for the then-largest African American drug organization in the southeast known as Black Mafia Family, often referred to as BMF.
Up Next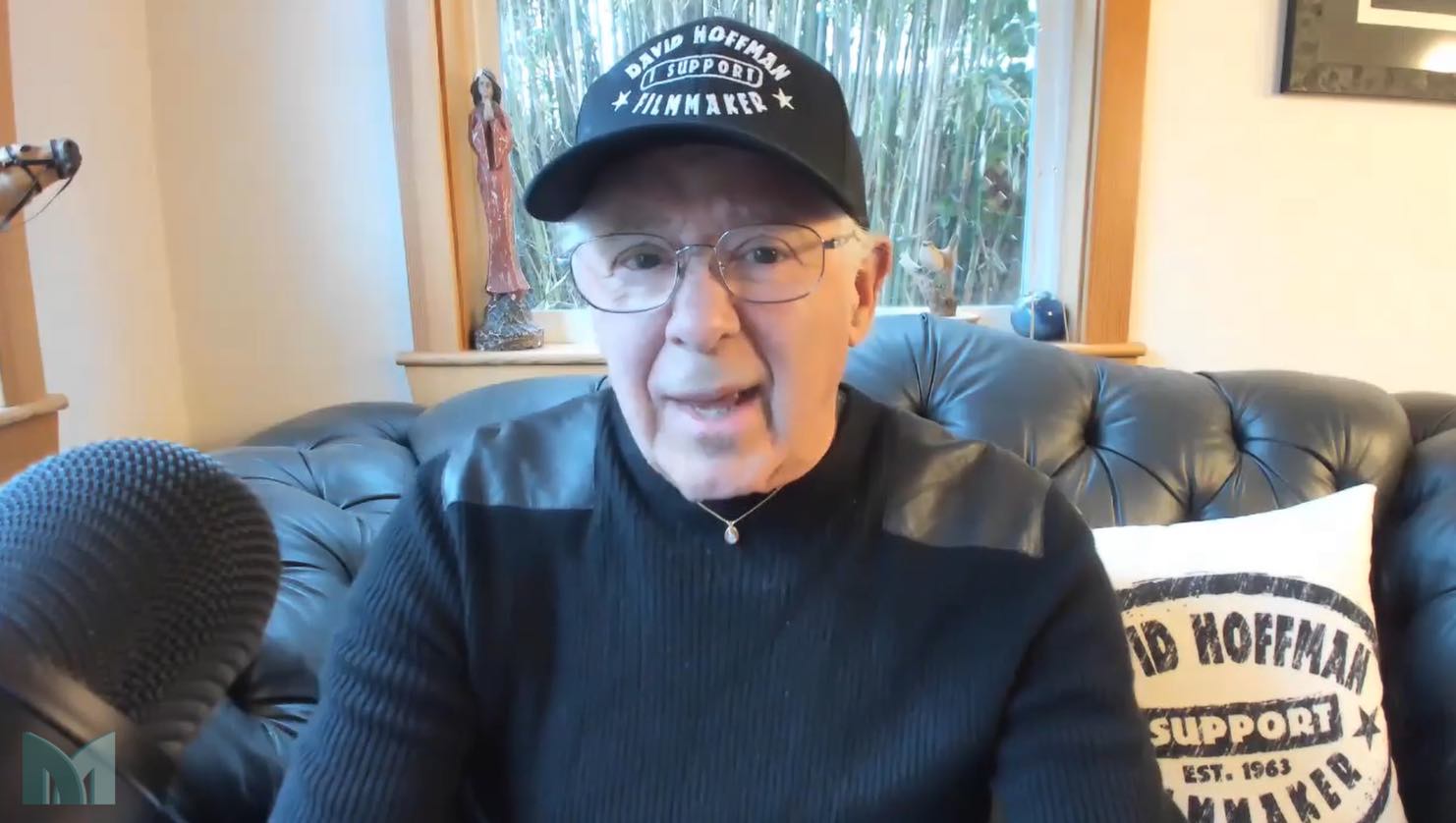 David Hoffman discusses his classic feature-length documentary Sing Sing Thanksgiving. Recorded in 1973 at Sing Sing Prison outside New York City. B.B. King, Joan Baez and other great artists came to New York's Maximum Security Prison, Sing Sing, and gave one of the best shows of their lives.
Related Videos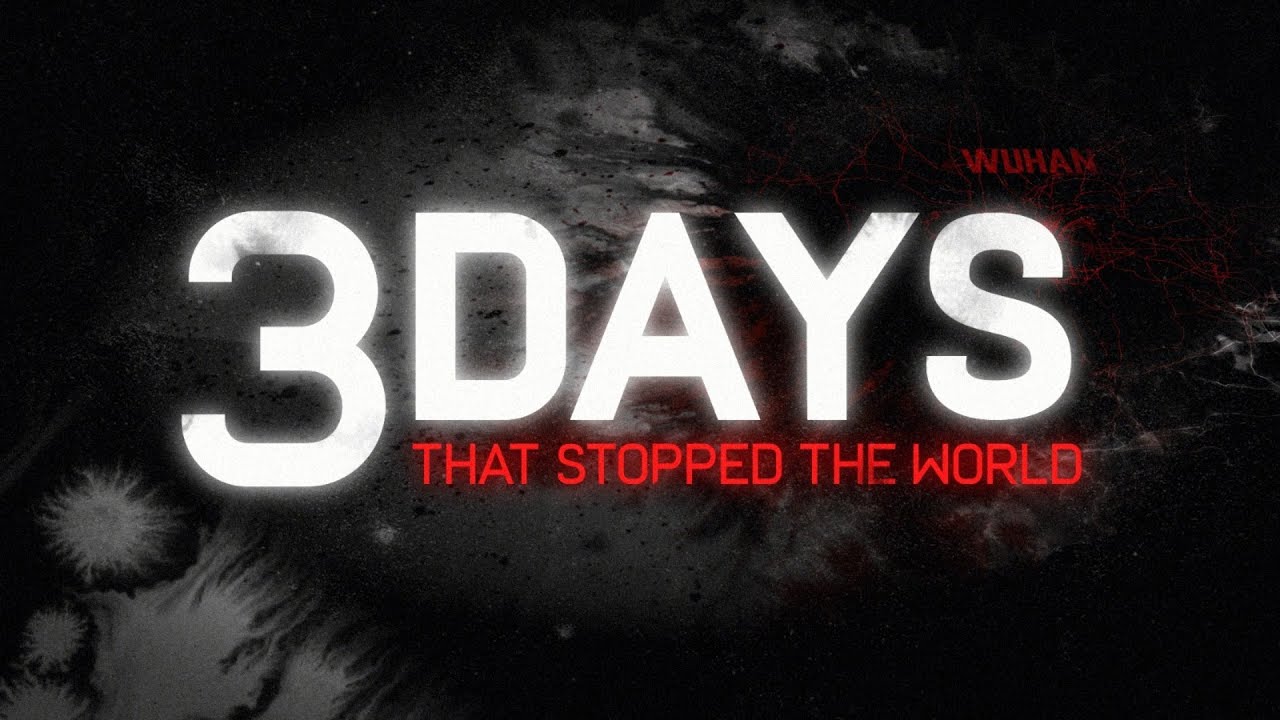 3 Days that Stopped the World | Al Jazeera Investigations. Two Chinese journalists went to Wuhan to investigate a mysterious virus outbreak.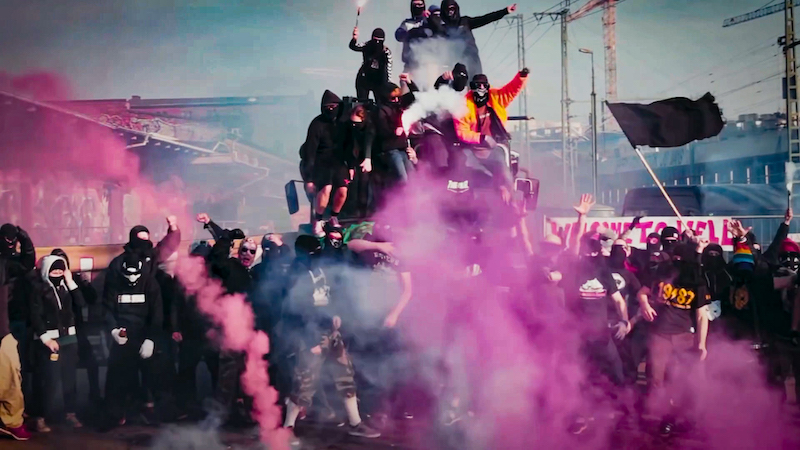 Millennium Arts - The Ones feat. Colin Lester
Femi Bamigboye is the coach and founder of the Remo Football Academy in the small Nigerian town of Iperu. We spend a week with Femi Bamigboye as he gets his players ready for the cup final of a local knock-out competition. Femi's son Sam leads the team of youngsters against an older and more experienced team.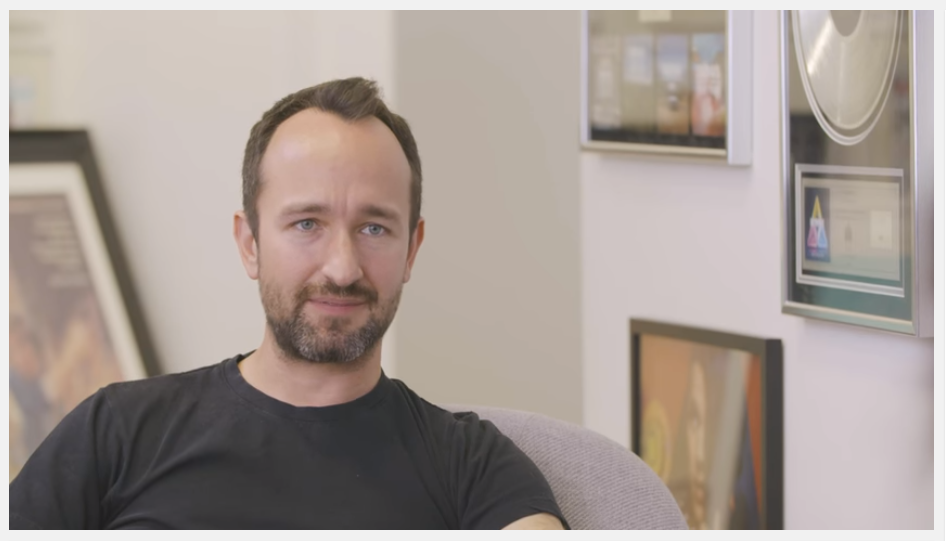 The Ones is a collection of conversations with influential figures across various industries.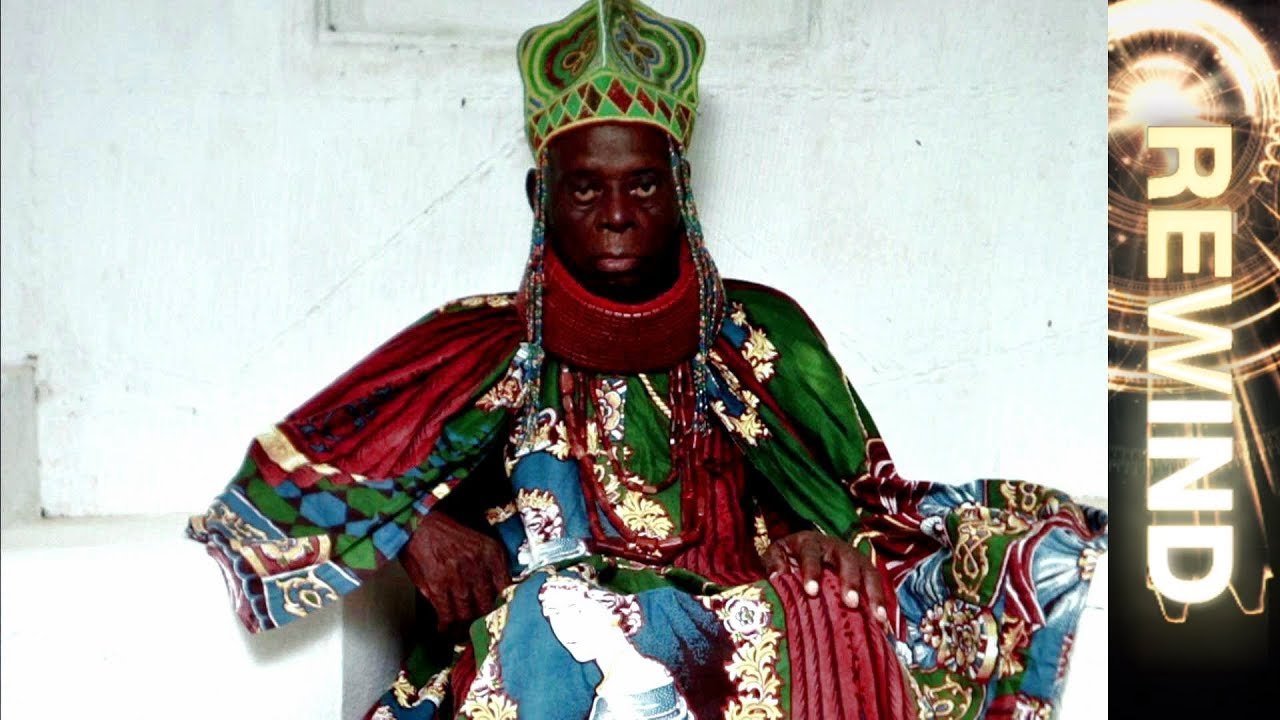 They are unknown and underpaid, but Bollywood's stunt performers take life-threatening risks to entertain movie fans. This documentary from Al Jazeera's 101 East series explores why so many young Indian stunt performers are drawn to the bright lights of Bollywood for little reward.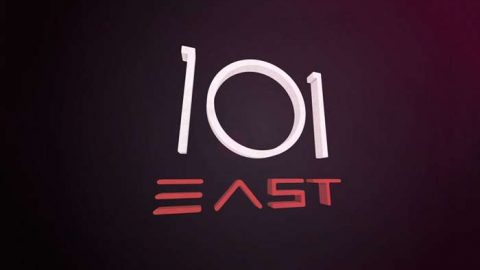 101 East returns to Christchurch to follow the survivors of the shooting in 2019 on their journey of recovery from wounds both physical and emotional.
Embark on a culinary journey and dig into the hidden history of four favourite foods from Andalusia to the Levant.