Miles in the Life: The Story of a BMF Drug Trafficker (Trailer)
by Becky
published on 24th May 2021
Watch the trailer for Miles in the Life – the first documentary told by an actual member of Black Mafia Family (BMF). Now showing on Millennium Extra.
Using the cover of an Atlanta limousine driver, Jabari Hayes trafficked large quantities of cocaine across the country for the then-largest African American drug organization in the southeast known as Black Mafia Family, often referred to as BMF.
Up Next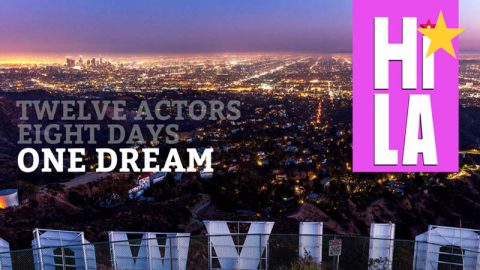 A documentary featuring twelve ambitious young artists who have traveled from all over the world to chase their dreams by taking part in the intensive Hollywood Immersive program.