Millennium Arts: Swans for Relief
by Becky
published on 15th June 2021
32 premier ballerinas from 22 dance companies in 14 countries perform Le Cygne (The Swan) variation sequentially with music by Camille Saint-Saëns, performed by cellist Wade Davis, in support of Swans for Relief. The 32 ballerinas featured in this special video performance represent ballet companies from around the world, including the US, Australia, the UK, South Africa, Norway, Russia, Cuba, France, the Philippines, Canada, Austria, Mexico, Denmark, and China.
Up Next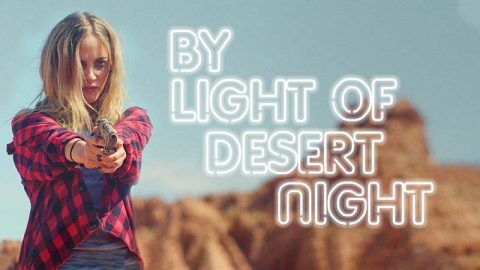 Watch the trailer for 'By Light of Desert Night', an indie thriller now showing on
Millennium Extra
. Three best friends discover dark secrets that will change their lives forever.
Related Videos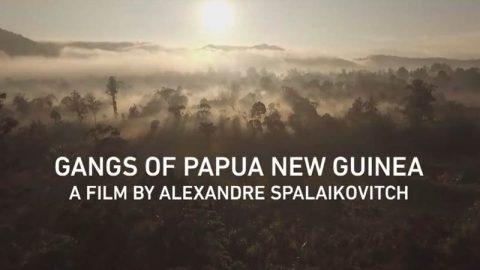 This film from Al Jazeera follows the Slemani ultras. They have given a voice to women in a culture where they are often expected to adopt traditional female roles. These women have changed the face of football fans, as well as challenged cultural norms. They are non-violent, loud and proud, and most importantly they love football!
Al Jazeera Close Up. As one of a few female mental health professionals in Syria's Idlib province, Abeer al-Faris has her work cut out for her. Every day, she gets up at the crack of dawn to manage the Dar al-Amal Education Village, an independent care centre for widows and orphans of war.
In recent years the effects of illegal logging on Romania's rich biodiversity have been catastrophic; once-beautiful mountains and valleys reduced to barren expanses of earth, scarred by fallen and dragged timber.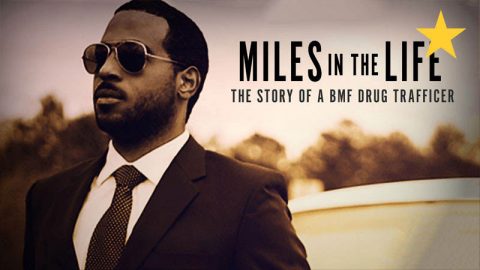 Watch the trailer for Miles in the Life - the first documentary told by an actual member of Black Mafia Family (BMF).
In this episode of The Stream, we'll ask why the media treats women this way and look at what the broader impacts are for women's health and safety.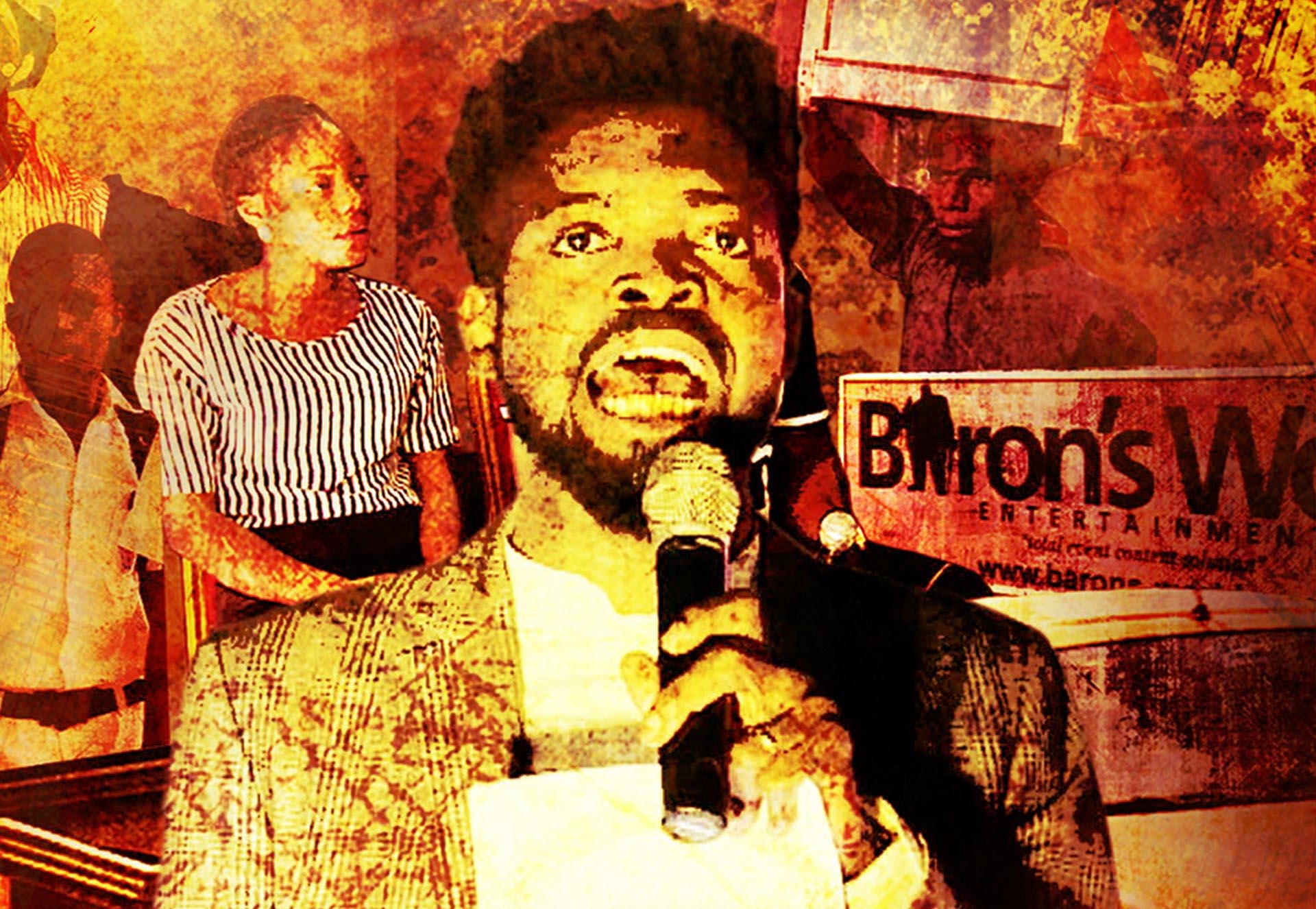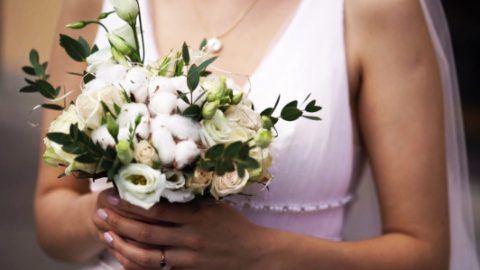 Marriages of convenience, or sham weddings, are an illegal way of obtaining residency and citizenship in Europe countries and elsewhere. This film meets men and women who marry - or plan to marry - people they hardly know, with the sole objective of obtaining European residency for one of them.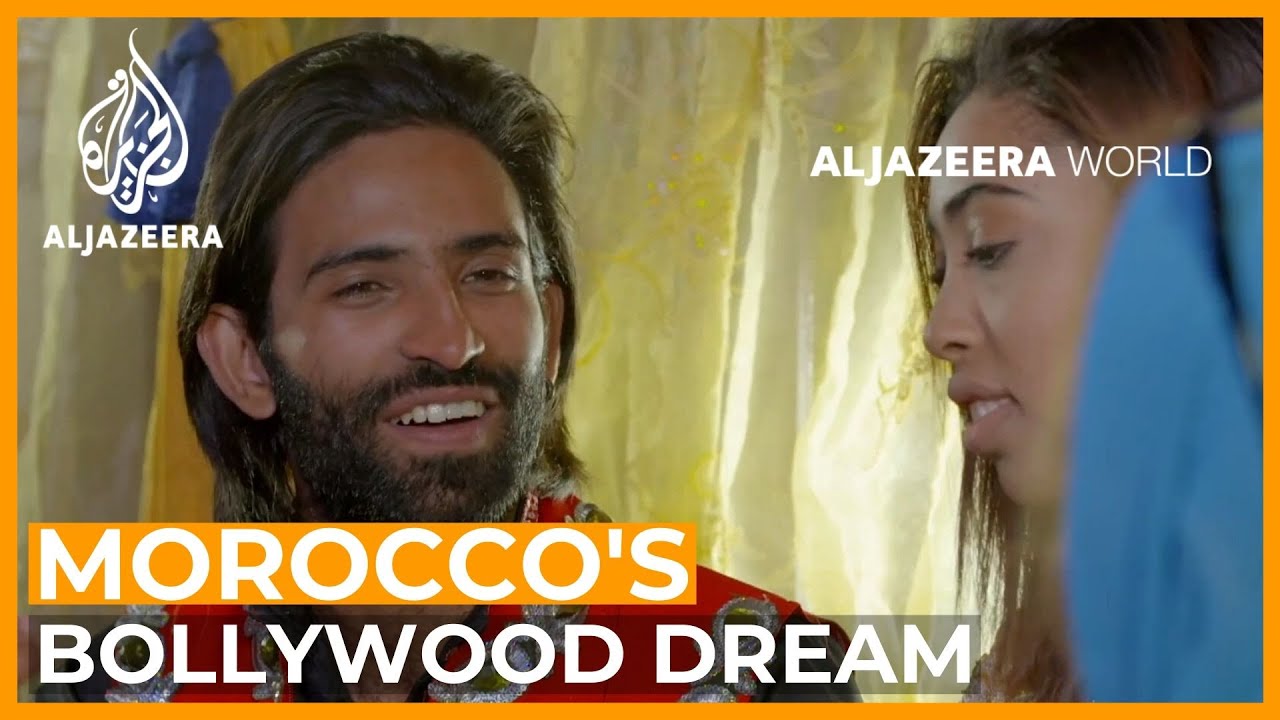 This documentary, filled with a wide variety of characters, voices and movie clips, is a fascinating snapshot of a world few outside Morocco knew existed. It also includes a contribution from legendary Bollywood actor Rishi Kapoor who passed away in April 2020.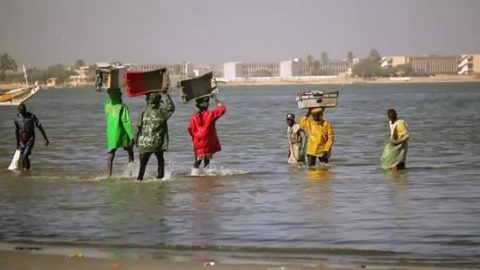 Al Jazeera investigates Senegal's Sinking Villages. According to the United Nations Development Programme (UNDP) 200 million people will be displaced by 2050 due to shoreline erosion, coastal flooding and agricultural disruption.