Millennium Arts: Swans for Relief
by Becky
published on 15th June 2021
32 premier ballerinas from 22 dance companies in 14 countries perform Le Cygne (The Swan) variation sequentially with music by Camille Saint-Saëns, performed by cellist Wade Davis, in support of Swans for Relief. The 32 ballerinas featured in this special video performance represent ballet companies from around the world, including the US, Australia, the UK, South Africa, Norway, Russia, Cuba, France, the Philippines, Canada, Austria, Mexico, Denmark, and China.
Up Next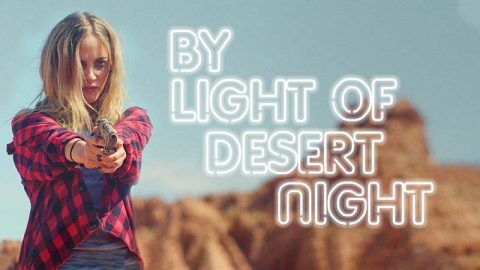 Watch the trailer for 'By Light of Desert Night', an indie thriller now showing on
Millennium Extra
. Three best friends discover dark secrets that will change their lives forever.
Related Videos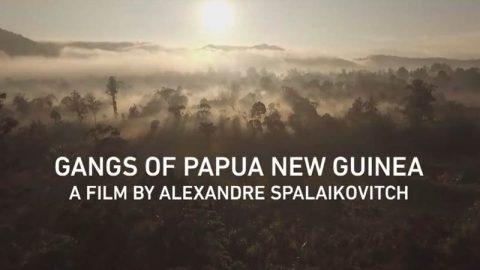 Femi Bamigboye is the coach and founder of the Remo Football Academy in the small Nigerian town of Iperu. We spend a week with Femi Bamigboye as he gets his players ready for the cup final of a local knock-out competition. Femi's son Sam leads the team of youngsters against an older and more experienced team.
Millennium Discovers: Michaela Coel - James MacTaggart Lecture
They are unknown and underpaid, but Bollywood's stunt performers take life-threatening risks to entertain movie fans. This documentary from Al Jazeera's 101 East series explores why so many young Indian stunt performers are drawn to the bright lights of Bollywood for little reward.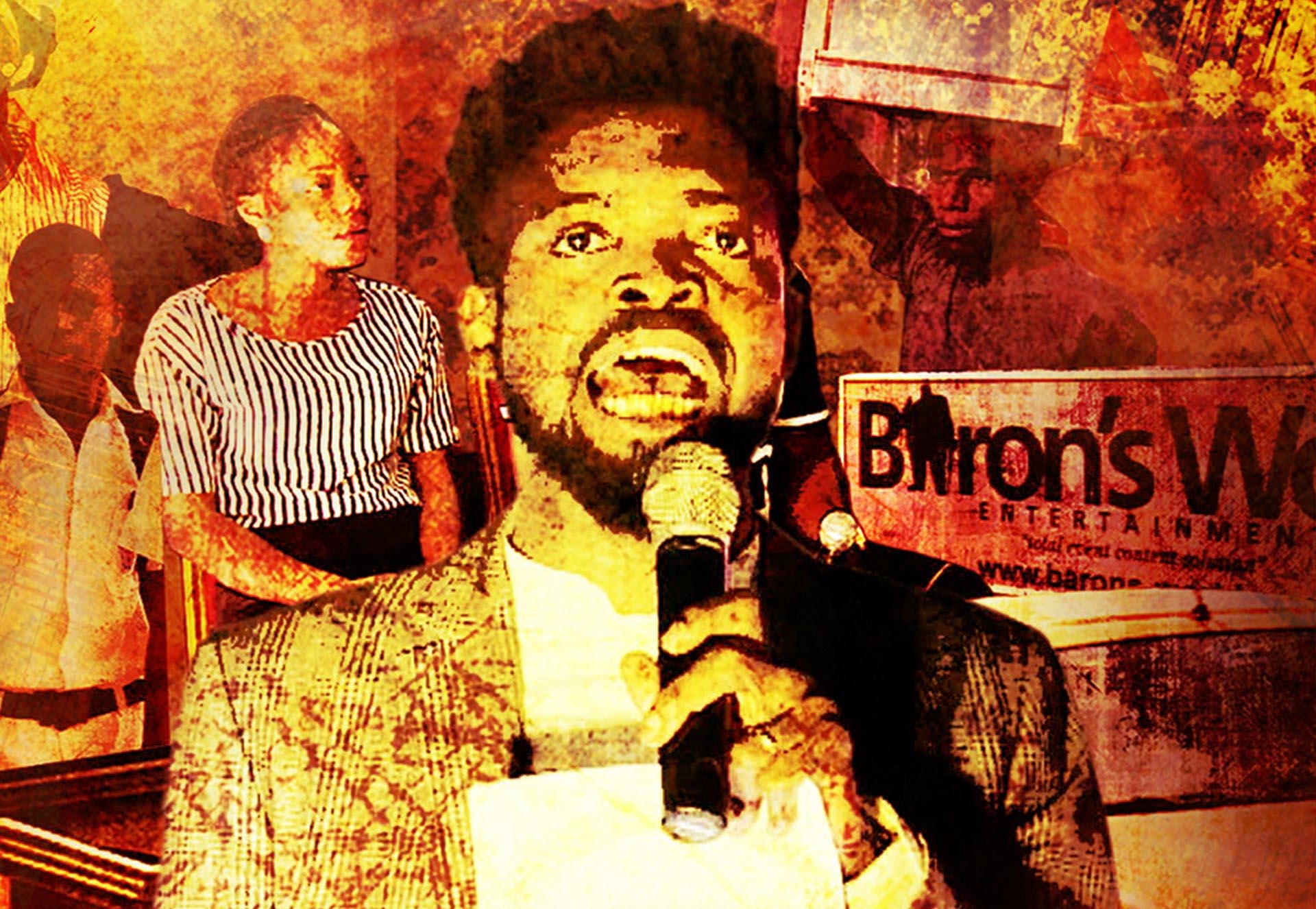 Millennium Arts - The Ones feat. Colin Lester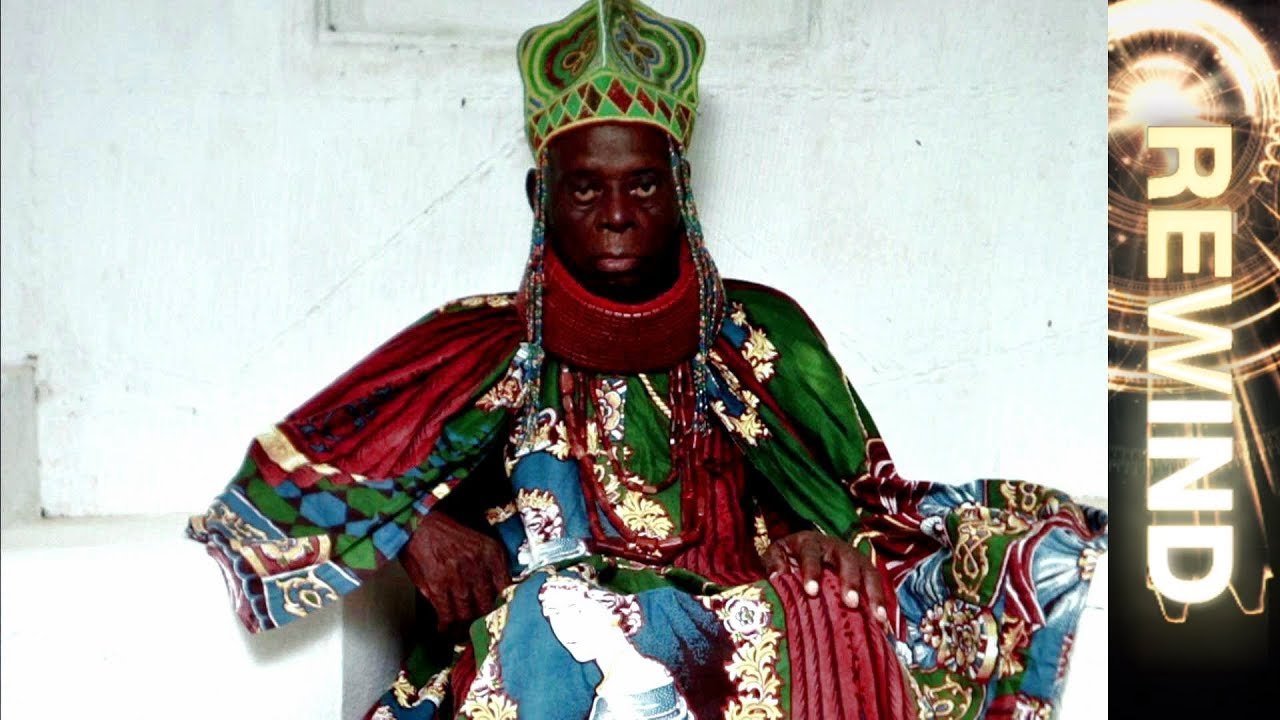 This film from Al Jazeera follows the Slemani ultras. They have given a voice to women in a culture where they are often expected to adopt traditional female roles. These women have changed the face of football fans, as well as challenged cultural norms. They are non-violent, loud and proud, and most importantly they love football!
In recent years the effects of illegal logging on Romania's rich biodiversity have been catastrophic; once-beautiful mountains and valleys reduced to barren expanses of earth, scarred by fallen and dragged timber.