Millennium Arts: Swans for Relief
by Becky
published on 15th June 2021
32 premier ballerinas from 22 dance companies in 14 countries perform Le Cygne (The Swan) variation sequentially with music by Camille Saint-Saëns, performed by cellist Wade Davis, in support of Swans for Relief. The 32 ballerinas featured in this special video performance represent ballet companies from around the world, including the US, Australia, the UK, South Africa, Norway, Russia, Cuba, France, the Philippines, Canada, Austria, Mexico, Denmark, and China.
Up Next
Watch the trailer for 'By Light of Desert Night', an indie thriller now showing on Millennium Extra. Three best friends discover dark secrets that will change their lives forever.
Related Videos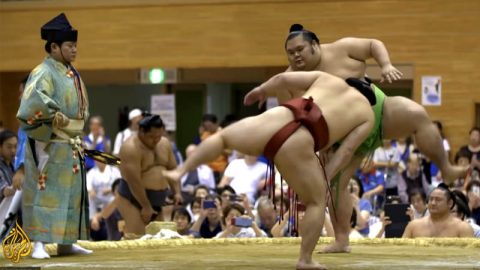 Featuring rare behind-the-scenes access, 101 East goes inside the secretive world of Japanese sumo.
In this episode of The Stream, we sit down with Nikesh Shukla to discuss parenting, race and finding joy in a sometimes dismal world.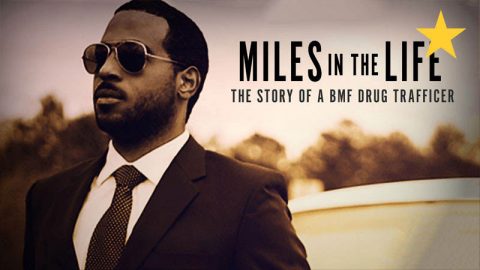 Watch the trailer for Miles in the Life - the first documentary told by an actual member of Black Mafia Family (BMF).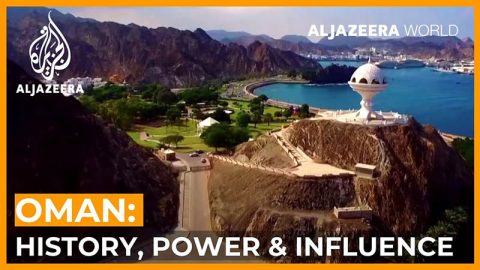 Tribes, wars, colonisation, empire, rebellion, independence and reconstruction - this is the compelling history of the Gulf state of Oman, from the 16th century to the present day.
In recent years the effects of illegal logging on Romania's rich biodiversity have been catastrophic; once-beautiful mountains and valleys reduced to barren expanses of earth, scarred by fallen and dragged timber.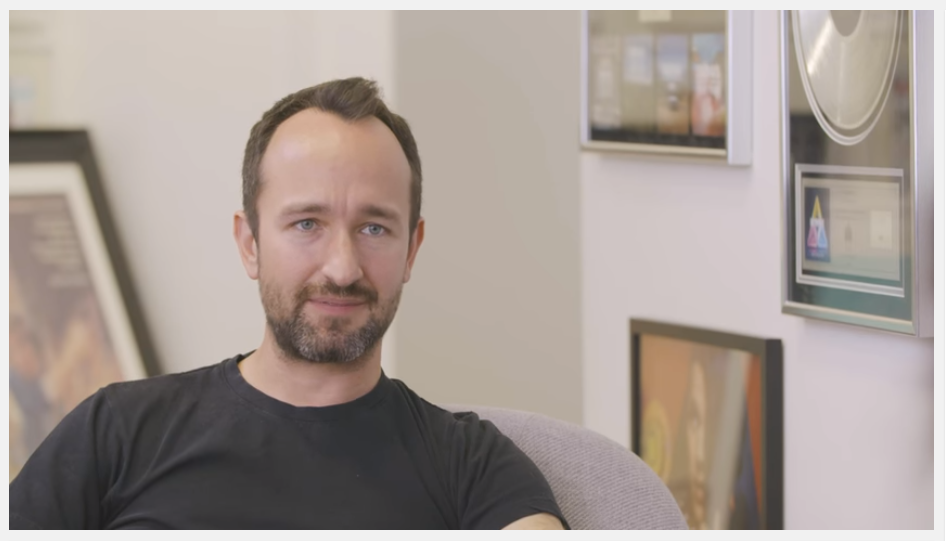 The Ones is a collection of conversations with influential figures across various industries.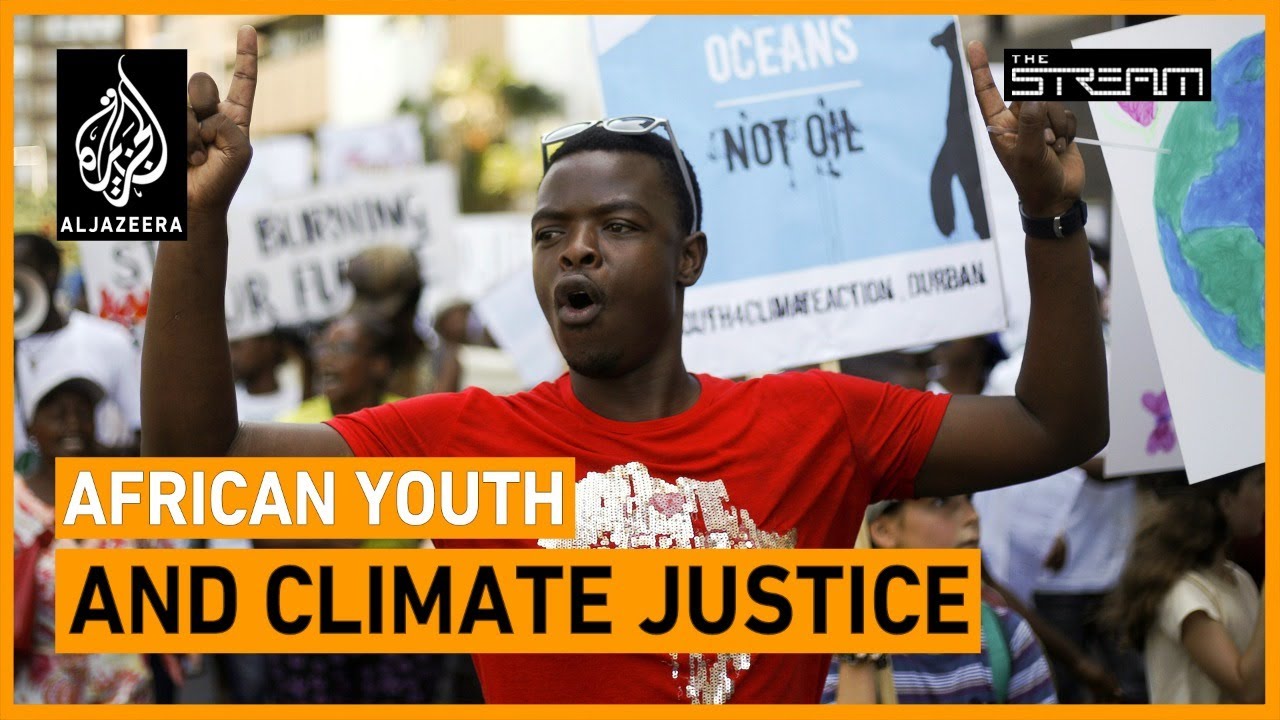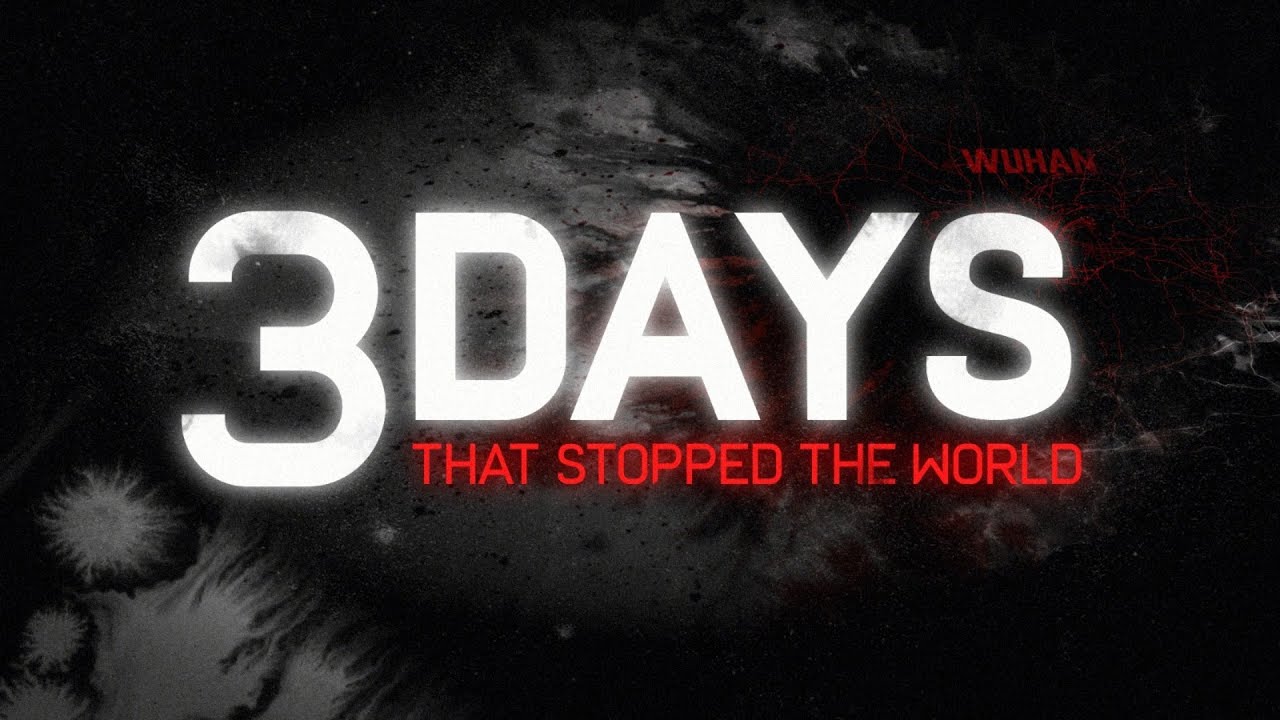 3 Days that Stopped the World | Al Jazeera Investigations. Two Chinese journalists went to Wuhan to investigate a mysterious virus outbreak.