Michaela Coel – James MacTaggart Lecture
by Becky
published on 15th June 2021
Watch Michaela Coel's James MacTaggart memorial lecture, from The Edinburgh TV Festival, 2018.
Up Next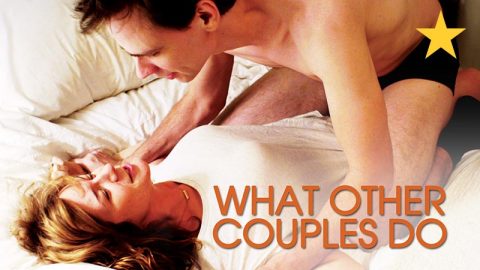 Married or dating? Then you'll love this smart, snarky, hilarious but heartbreaking film about relationships, sex & love. Four couples gather for an L.A. dinner party and decide to play kissing game "Seven Minutes in Heaven." Be careful what you lust for!
Related Videos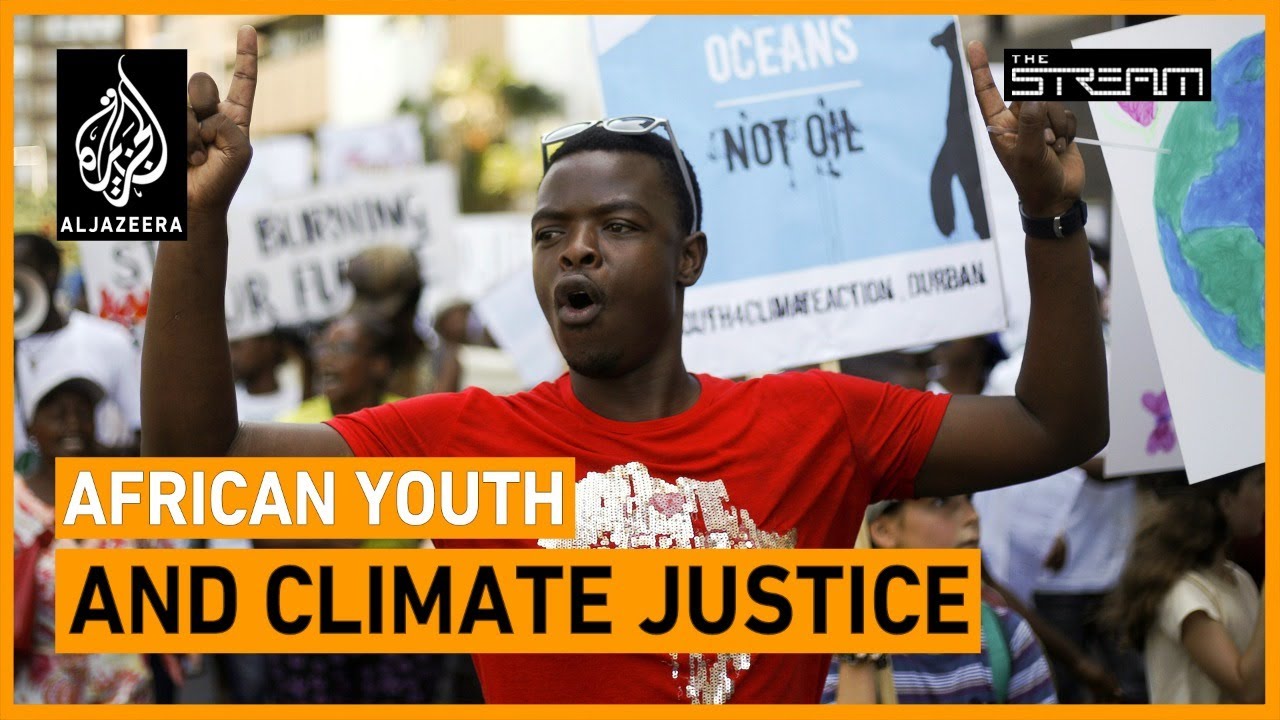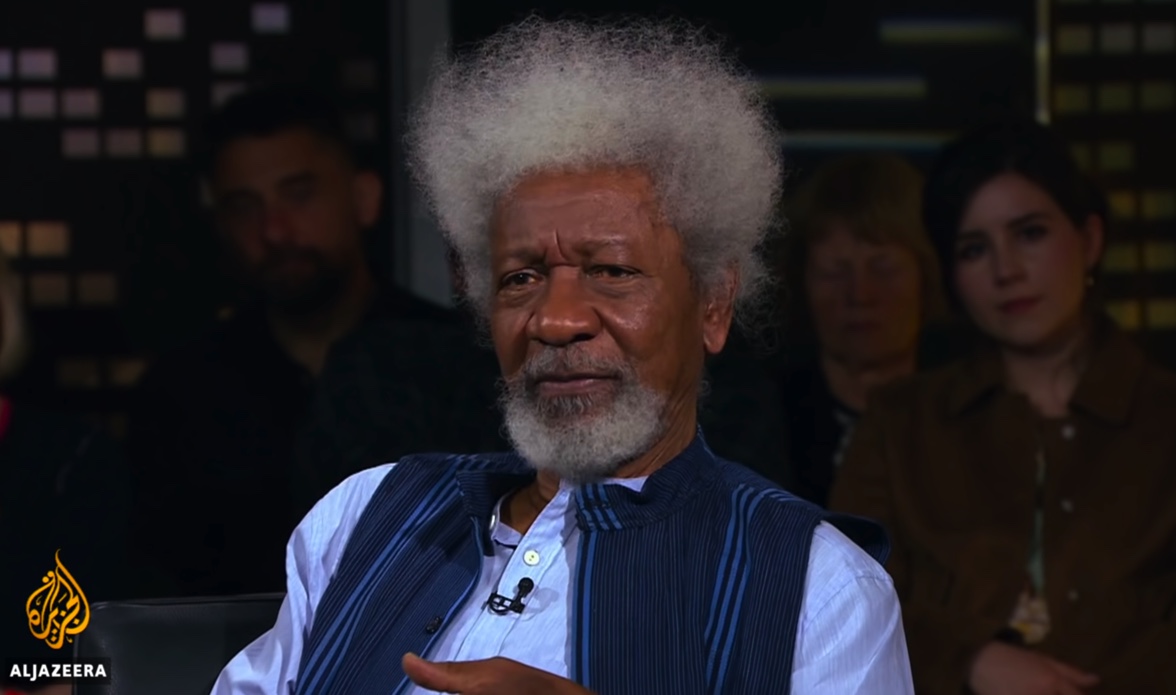 Millennium Arts: Studio B Unscripted - Elif Shafak and Wole Soyinka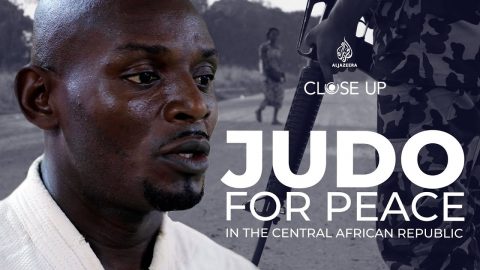 Al Jazeera Close Up Documentary. Judo for Peace in the Central African Republic.
In this episode of The Stream, we'll ask why the media treats women this way and look at what the broader impacts are for women's health and safety.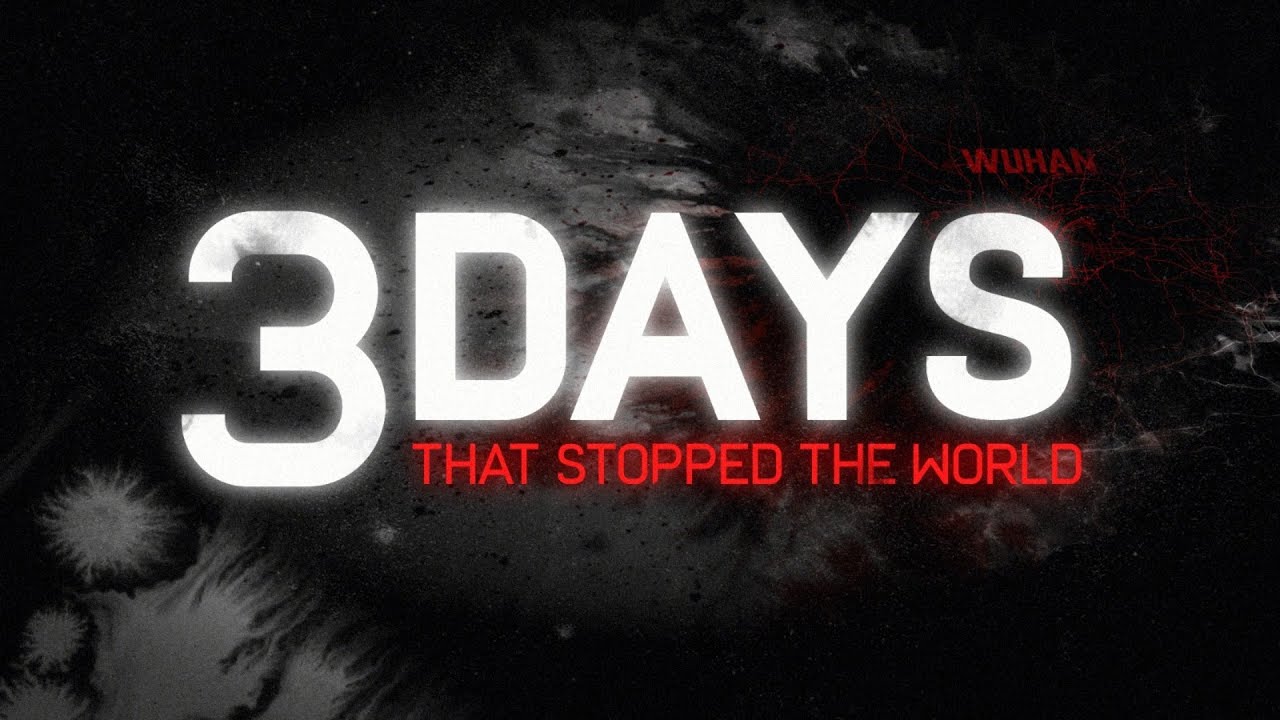 3 Days that Stopped the World | Al Jazeera Investigations. Two Chinese journalists went to Wuhan to investigate a mysterious virus outbreak.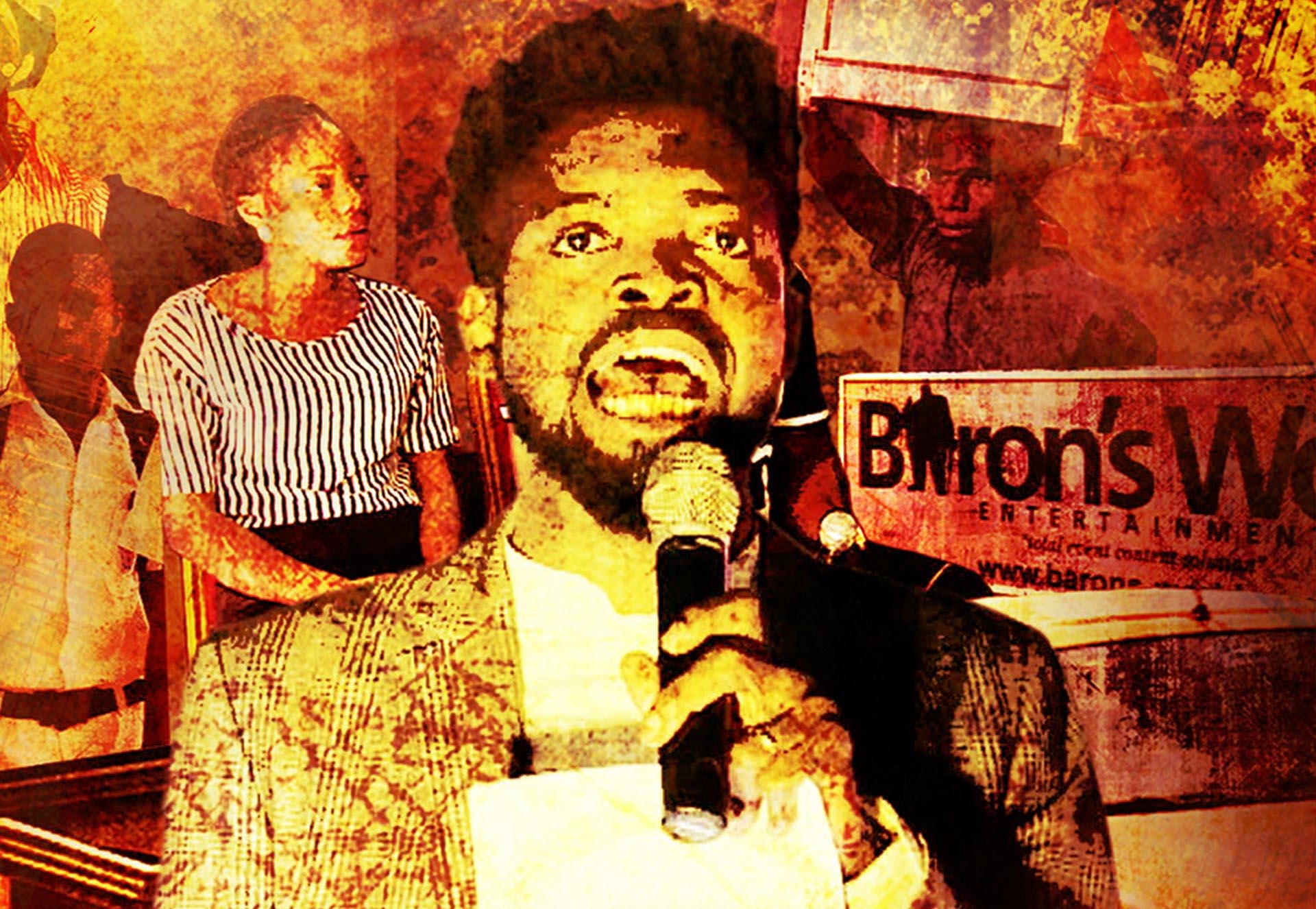 Embark on a culinary journey and dig into the hidden history of four favourite foods from Andalusia to the Levant.
Millennium Arts - The Ones feat. Colin Lester
In recent years the effects of illegal logging on Romania's rich biodiversity have been catastrophic; once-beautiful mountains and valleys reduced to barren expanses of earth, scarred by fallen and dragged timber.