Michaela Coel – James MacTaggart Lecture
by Becky
published on 15th June 2021
Watch Michaela Coel's James MacTaggart memorial lecture, from The Edinburgh TV Festival, 2018.
Up Next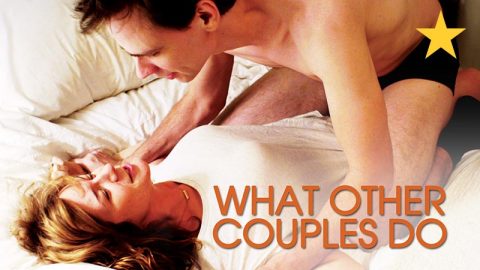 Married or dating? Then you'll love this smart, snarky, hilarious but heartbreaking film about relationships, sex & love. Four couples gather for an L.A. dinner party and decide to play kissing game "Seven Minutes in Heaven." Be careful what you lust for!
Related Videos
In this episode of The Stream, we'll ask why the media treats women this way and look at what the broader impacts are for women's health and safety.