Michaela Coel – James MacTaggart Lecture
by Becky
published on 15th June 2021
Watch Michaela Coel's James MacTaggart memorial lecture, from The Edinburgh TV Festival, 2018.
Up Next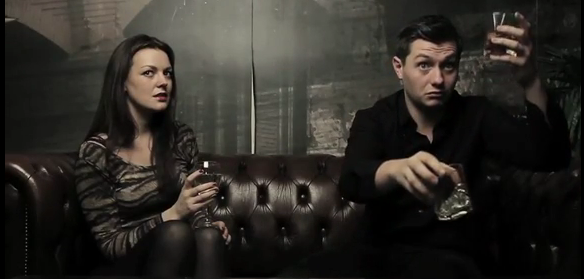 Millennium Stereo - D'lys & the Flames- "Vodka Time" Official Music Video
Related Videos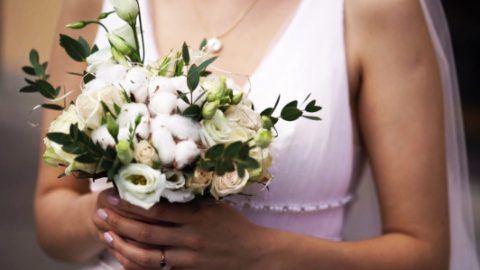 Marriages of convenience, or sham weddings, are an illegal way of obtaining residency and citizenship in Europe countries and elsewhere. This film meets men and women who marry - or plan to marry - people they hardly know, with the sole objective of obtaining European residency for one of them.