Michaela Coel – James MacTaggart Lecture
by Becky
published on 15th June 2021
Watch Michaela Coel's James MacTaggart memorial lecture, from The Edinburgh TV Festival, 2018.
Up Next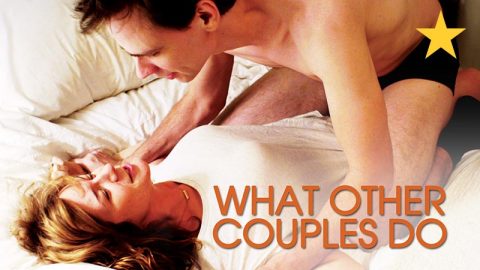 Married or dating? Then you'll love this smart, snarky, hilarious but heartbreaking film about relationships, sex & love. Four couples gather for an L.A. dinner party and decide to play kissing game "Seven Minutes in Heaven." Be careful what you lust for!
Related Videos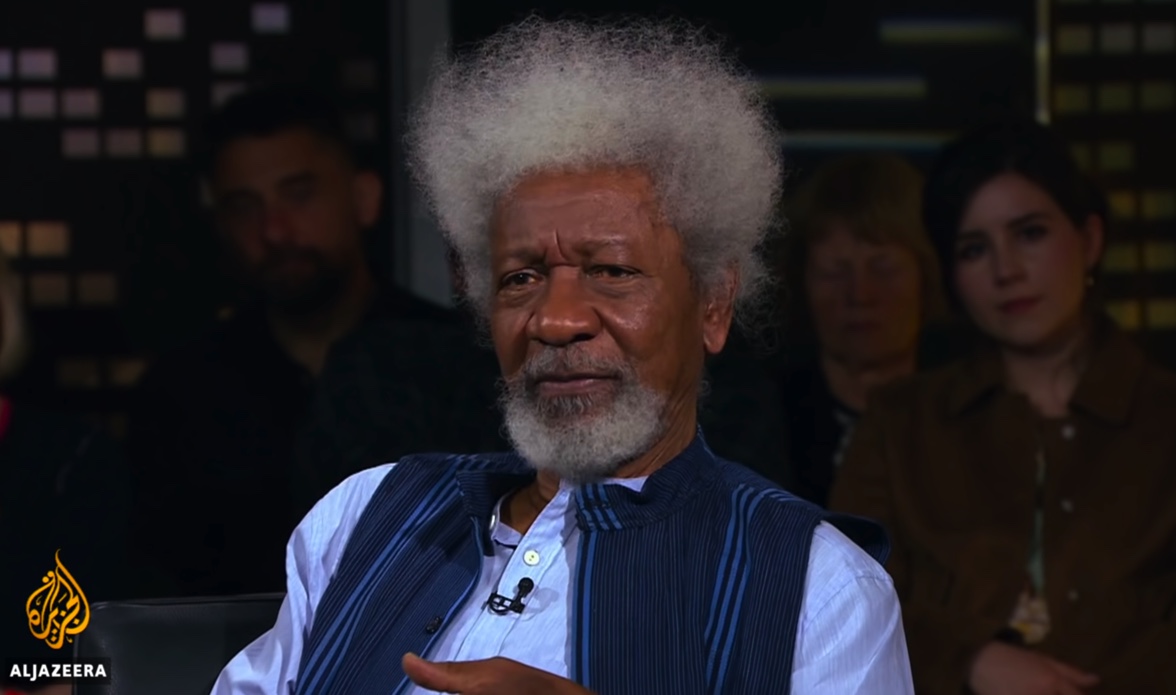 Millennium Arts: Studio B Unscripted - Elif Shafak and Wole Soyinka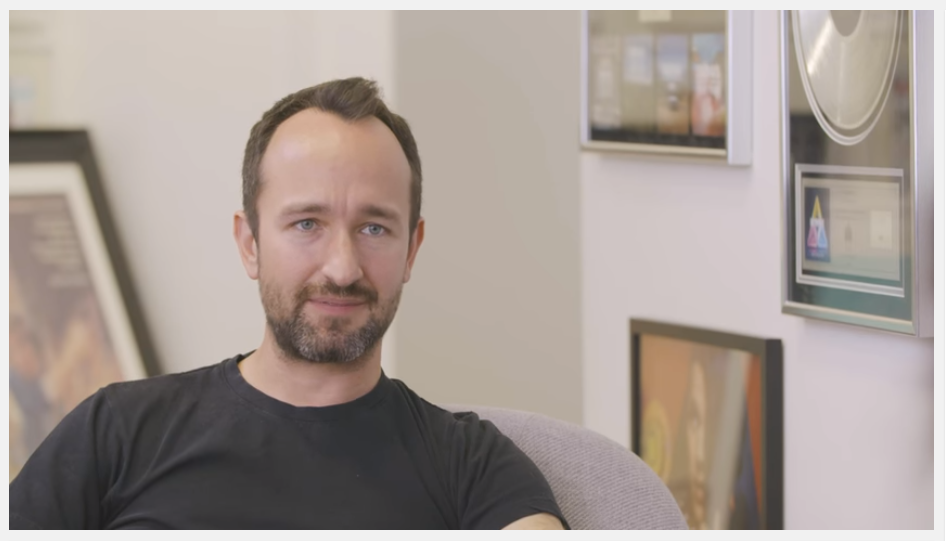 The Ones is a collection of conversations with influential figures across various industries.
In recent years the effects of illegal logging on Romania's rich biodiversity have been catastrophic; once-beautiful mountains and valleys reduced to barren expanses of earth, scarred by fallen and dragged timber.
Al Jazeera Close Up. As one of a few female mental health professionals in Syria's Idlib province, Abeer al-Faris has her work cut out for her. Every day, she gets up at the crack of dawn to manage the Dar al-Amal Education Village, an independent care centre for widows and orphans of war.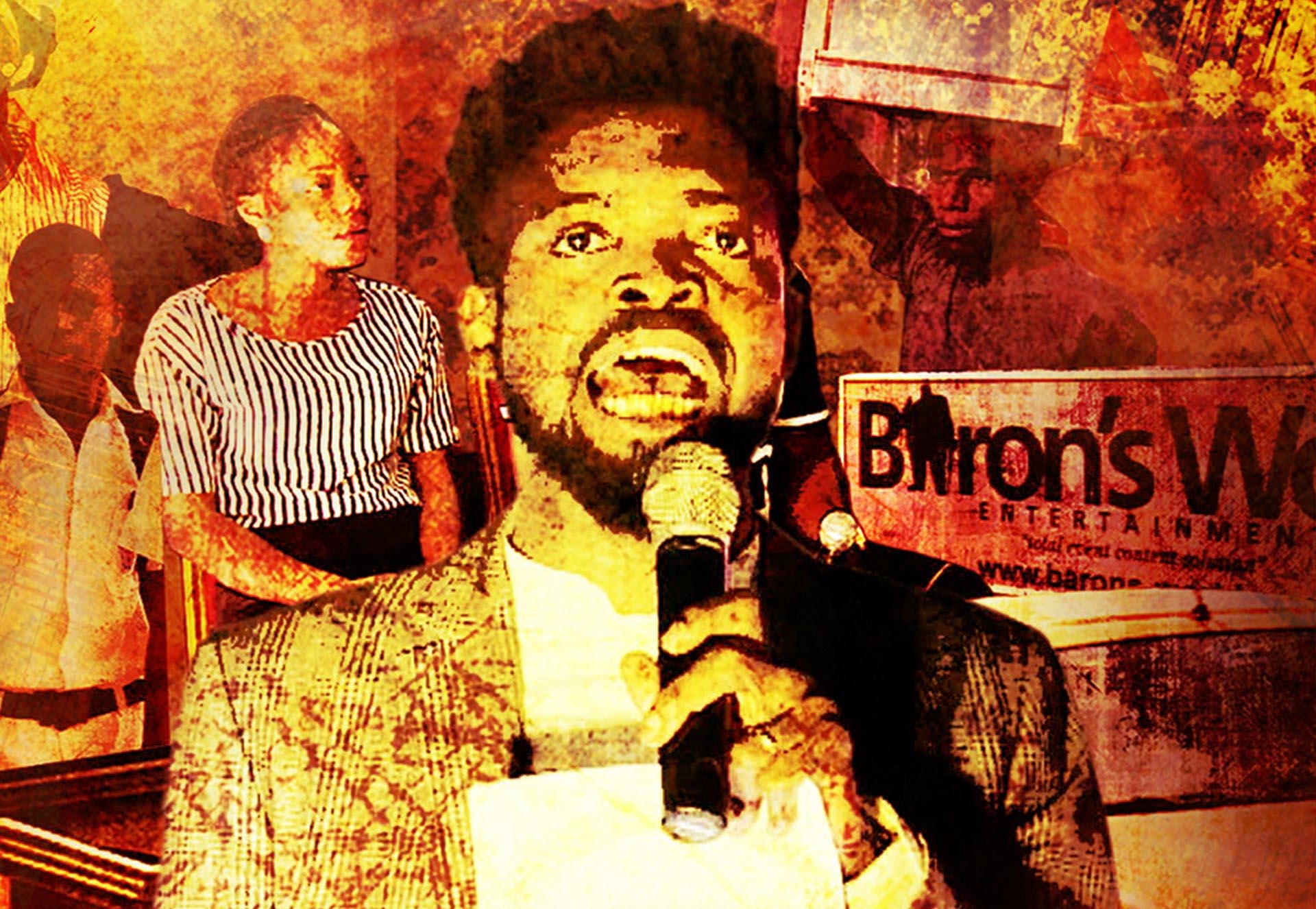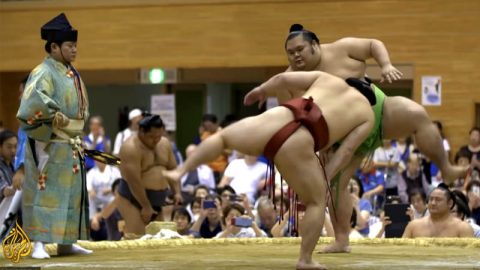 Featuring rare behind-the-scenes access, 101 East goes inside the secretive world of Japanese sumo.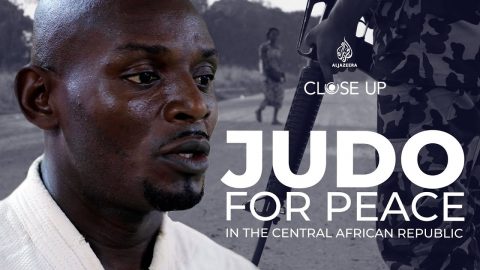 Al Jazeera Close Up Documentary. Judo for Peace in the Central African Republic.