Michaela Coel – James MacTaggart Lecture
by Becky
published on 15th June 2021
Watch Michaela Coel's James MacTaggart memorial lecture, from The Edinburgh TV Festival, 2018.
Up Next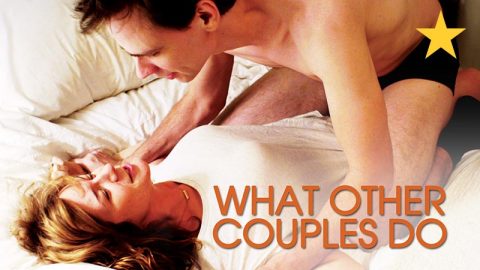 Married or dating? Then you'll love this smart, snarky, hilarious but heartbreaking film about relationships, sex & love. Four couples gather for an L.A. dinner party and decide to play kissing game "Seven Minutes in Heaven." Be careful what you lust for!
Related Videos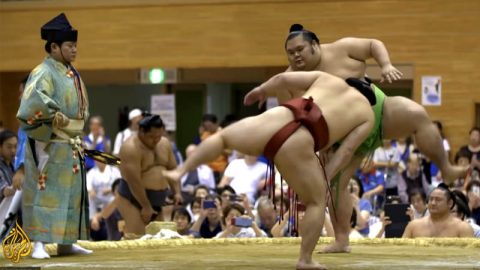 Featuring rare behind-the-scenes access, 101 East goes inside the secretive world of Japanese sumo.
In recent years the effects of illegal logging on Romania's rich biodiversity have been catastrophic; once-beautiful mountains and valleys reduced to barren expanses of earth, scarred by fallen and dragged timber.
Millennium Arts - The Ones feat. Colin Lester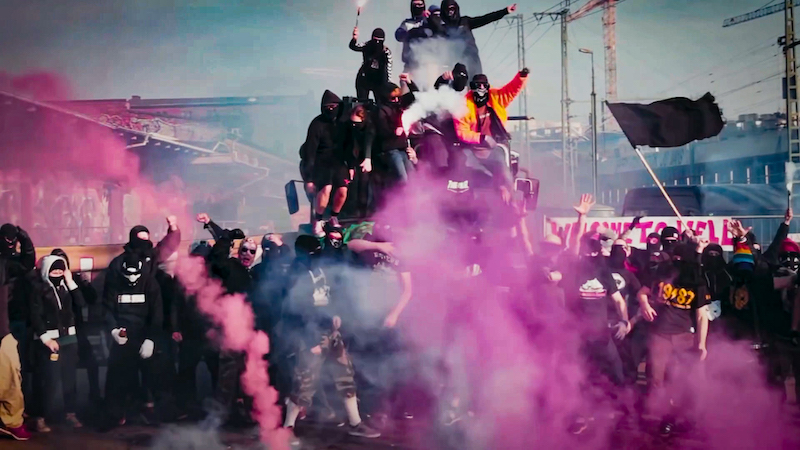 Embark on a culinary journey and dig into the hidden history of four favourite foods from Andalusia to the Levant.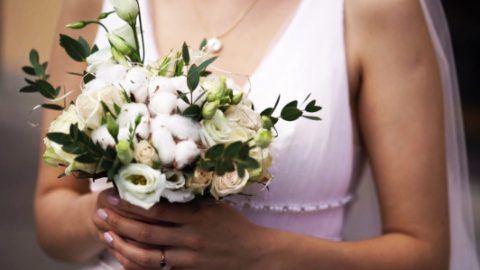 Marriages of convenience, or sham weddings, are an illegal way of obtaining residency and citizenship in Europe countries and elsewhere. This film meets men and women who marry - or plan to marry - people they hardly know, with the sole objective of obtaining European residency for one of them.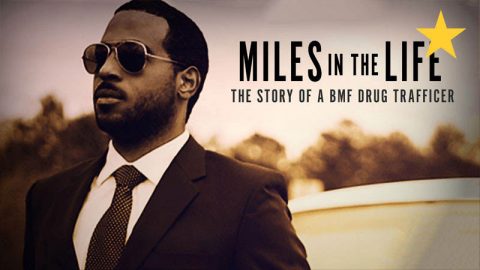 Watch the trailer for Miles in the Life - the first documentary told by an actual member of Black Mafia Family (BMF).
They are unknown and underpaid, but Bollywood's stunt performers take life-threatening risks to entertain movie fans. This documentary from Al Jazeera's 101 East series explores why so many young Indian stunt performers are drawn to the bright lights of Bollywood for little reward.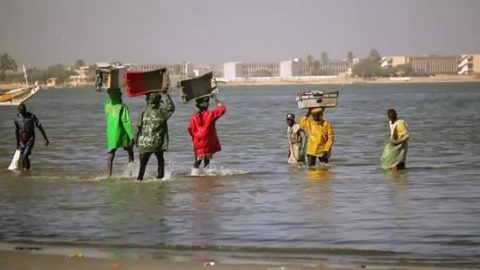 Al Jazeera investigates Senegal's Sinking Villages. According to the United Nations Development Programme (UNDP) 200 million people will be displaced by 2050 due to shoreline erosion, coastal flooding and agricultural disruption.