Ijeoma Oluo: Has White Male America left a dangerous legacy?
by Becky
published on 15th June 2021
Watch this discussion about the dangerous legacy of white males in America. Ijeoma Oluo is an American writer best-known for her 2017 hit book "So You Want to Talk about Race?" In it, readers of all races are guided through issues of race and how they are embedded in American life. The police killing of George Floyd, who was Black, last year led to an outpouring of anger and grief in the US as people of all races took to the streets to call for racial justice. The demonstrations provoked a reckoning, not only in the US but all across the world, as people grappled with questions around race and racism. On this episode of The Stream, we'll discuss race, identity and power dynamics in today's America.
Up Next
In this episode of The Stream, we sit down with Nikesh Shukla to discuss parenting, race and finding joy in a sometimes dismal world.
Related Videos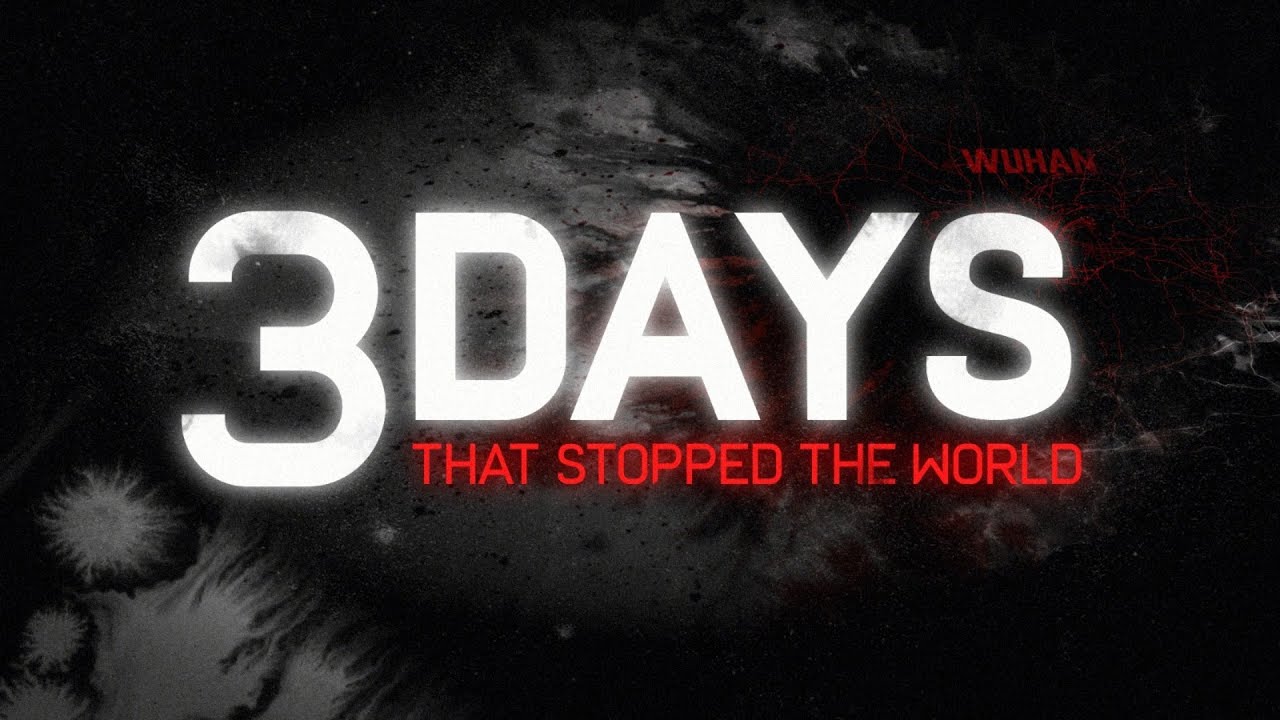 3 Days that Stopped the World | Al Jazeera Investigations. Two Chinese journalists went to Wuhan to investigate a mysterious virus outbreak.