The Ones with Andy Varley, CEO of Insanity
by Becky
published on 24th May 2021
The Ones is a collection of conversations with influential figures across various industries. This episode features the Founder and CEO of Insanity, Andy Varley. Started at the age of 12, Insanity is the leading talent management company based in London and L.A; representing a host of broadcast, music and sports figures across the entertainment industry. Andy discusses maintaining a healthy work-life balance and the concept of fame.
Up Next
Two couples face adversities in their relationships. Ethan refuses to give Mia a child. Tariq and Ava struggle to see eye to eye about life. Self awareness forces tough lessons and they quickly learn what they put in, is what they get out of it
Related Videos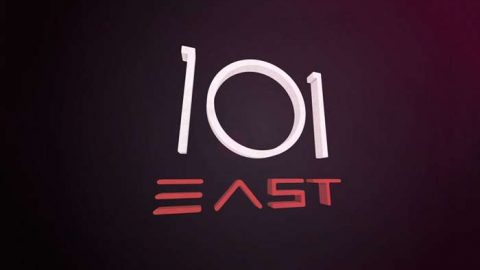 101 East returns to Christchurch to follow the survivors of the shooting in 2019 on their journey of recovery from wounds both physical and emotional.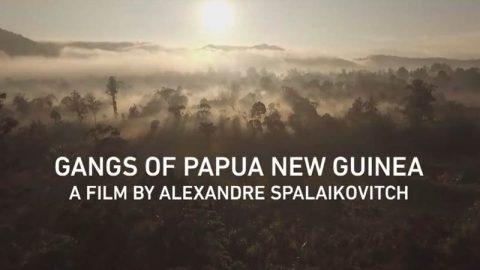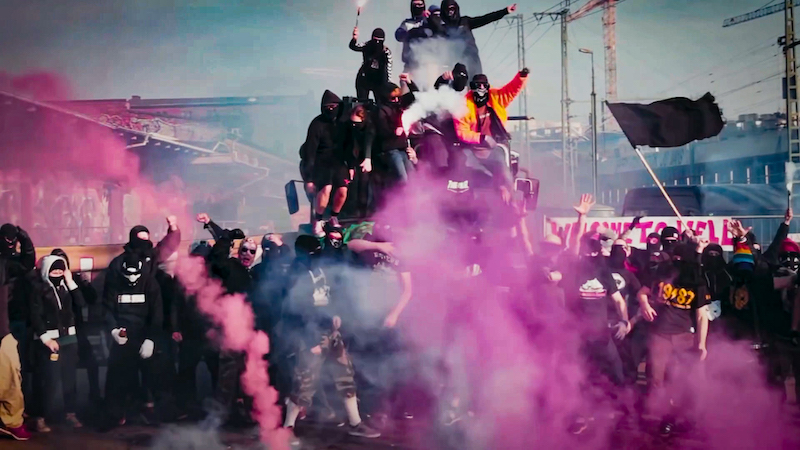 In recent years the effects of illegal logging on Romania's rich biodiversity have been catastrophic; once-beautiful mountains and valleys reduced to barren expanses of earth, scarred by fallen and dragged timber.
Femi Bamigboye is the coach and founder of the Remo Football Academy in the small Nigerian town of Iperu. We spend a week with Femi Bamigboye as he gets his players ready for the cup final of a local knock-out competition. Femi's son Sam leads the team of youngsters against an older and more experienced team.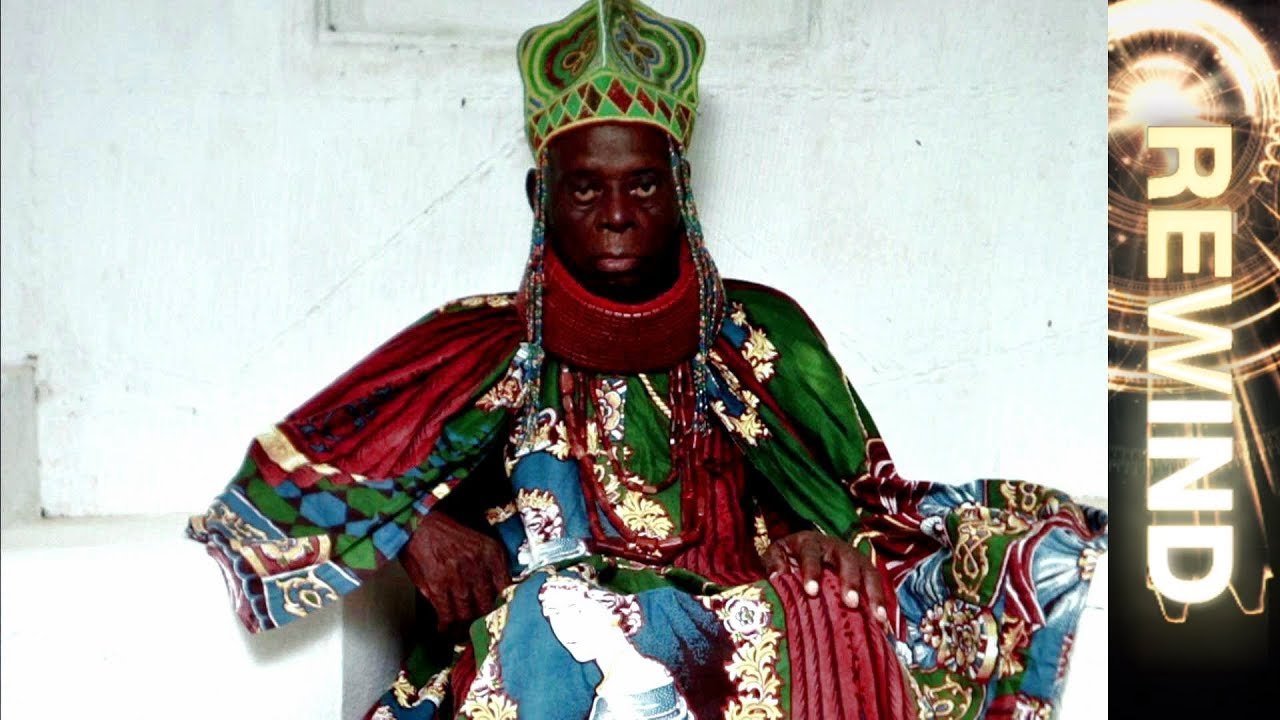 In this episode of The Stream, we'll ask why the media treats women this way and look at what the broader impacts are for women's health and safety.