The Ones with Andy Varley, CEO of Insanity
by Becky
published on 24th May 2021
The Ones is a collection of conversations with influential figures across various industries. This episode features the Founder and CEO of Insanity, Andy Varley. Started at the age of 12, Insanity is the leading talent management company based in London and L.A; representing a host of broadcast, music and sports figures across the entertainment industry. Andy discusses maintaining a healthy work-life balance and the concept of fame.
Up Next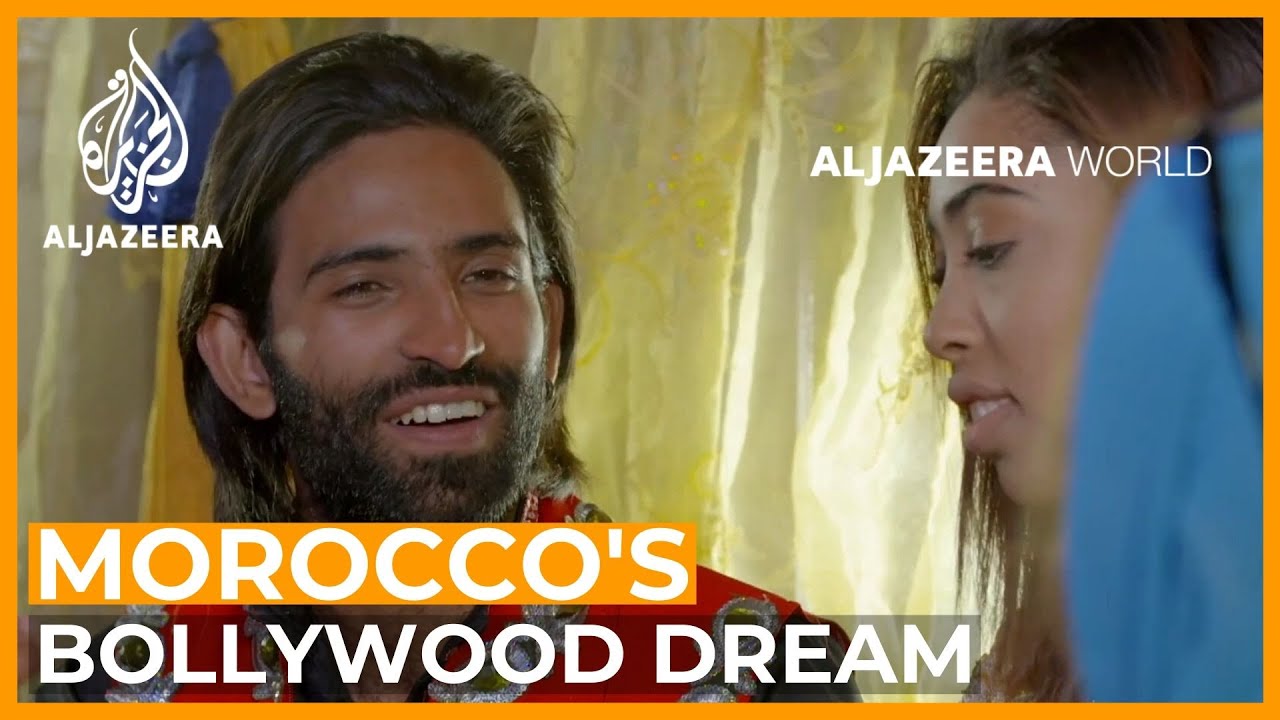 This documentary, filled with a wide variety of characters, voices and movie clips, is a fascinating snapshot of a world few outside Morocco knew existed. It also includes a contribution from legendary Bollywood actor Rishi Kapoor who passed away in April 2020.
Related Videos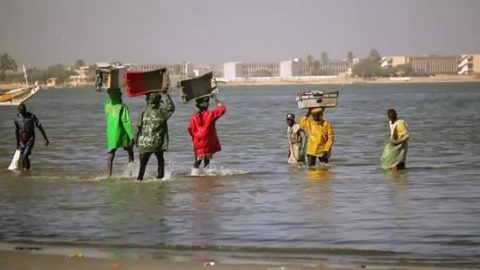 Al Jazeera investigates Senegal's Sinking Villages. According to the United Nations Development Programme (UNDP) 200 million people will be displaced by 2050 due to shoreline erosion, coastal flooding and agricultural disruption.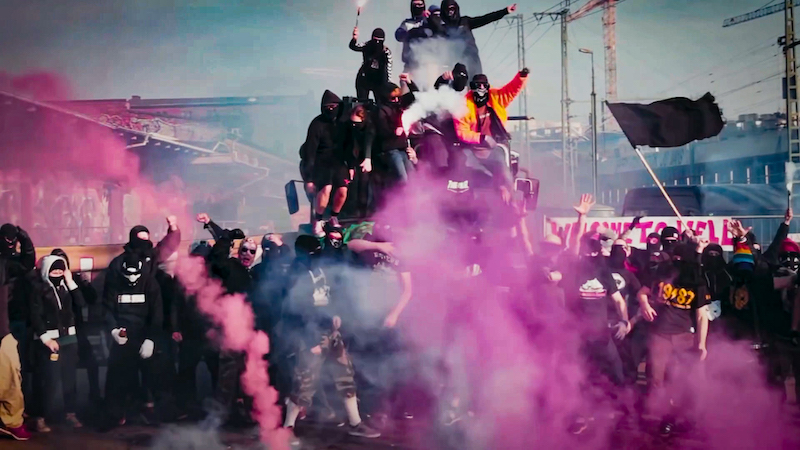 Millennium Discovers: Michaela Coel - James MacTaggart Lecture
In this episode of The Stream, we sit down with Nikesh Shukla to discuss parenting, race and finding joy in a sometimes dismal world.
This film from Al Jazeera follows the Slemani ultras. They have given a voice to women in a culture where they are often expected to adopt traditional female roles. These women have changed the face of football fans, as well as challenged cultural norms. They are non-violent, loud and proud, and most importantly they love football!
In recent years the effects of illegal logging on Romania's rich biodiversity have been catastrophic; once-beautiful mountains and valleys reduced to barren expanses of earth, scarred by fallen and dragged timber.
Femi Bamigboye is the coach and founder of the Remo Football Academy in the small Nigerian town of Iperu. We spend a week with Femi Bamigboye as he gets his players ready for the cup final of a local knock-out competition. Femi's son Sam leads the team of youngsters against an older and more experienced team.