The Ones with Andy Varley, CEO of Insanity
by Becky
published on 24th May 2021
The Ones is a collection of conversations with influential figures across various industries. This episode features the Founder and CEO of Insanity, Andy Varley. Started at the age of 12, Insanity is the leading talent management company based in London and L.A; representing a host of broadcast, music and sports figures across the entertainment industry. Andy discusses maintaining a healthy work-life balance and the concept of fame.
Up Next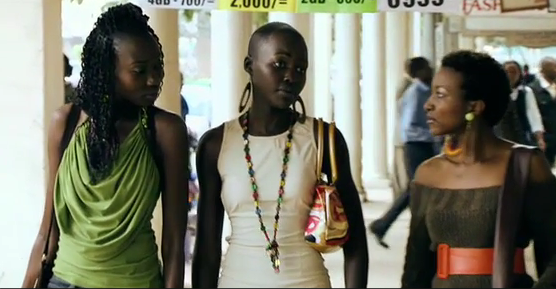 This documentary provides us with special behind the scenes footage of the main characters from the MTV drama SHUGA.
Related Videos
This film from Al Jazeera follows the Slemani ultras. They have given a voice to women in a culture where they are often expected to adopt traditional female roles. These women have changed the face of football fans, as well as challenged cultural norms. They are non-violent, loud and proud, and most importantly they love football!