The Ones with Andy Varley, CEO of Insanity
by Becky
published on 24th May 2021
The Ones is a collection of conversations with influential figures across various industries. This episode features the Founder and CEO of Insanity, Andy Varley. Started at the age of 12, Insanity is the leading talent management company based in London and L.A; representing a host of broadcast, music and sports figures across the entertainment industry. Andy discusses maintaining a healthy work-life balance and the concept of fame.
Up Next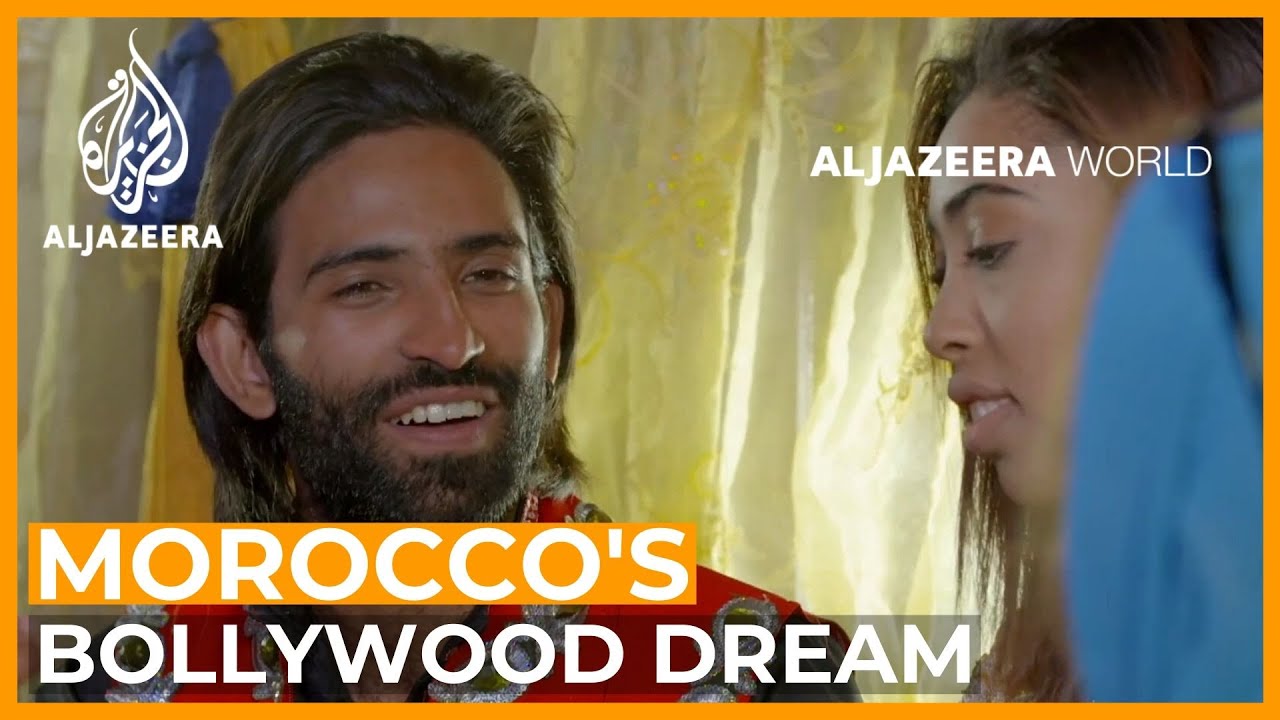 This documentary, filled with a wide variety of characters, voices and movie clips, is a fascinating snapshot of a world few outside Morocco knew existed. It also includes a contribution from legendary Bollywood actor Rishi Kapoor who passed away in April 2020.
Related Videos
They are unknown and underpaid, but Bollywood's stunt performers take life-threatening risks to entertain movie fans. This documentary from Al Jazeera's 101 East series explores why so many young Indian stunt performers are drawn to the bright lights of Bollywood for little reward.