Millennium Arts – The Ones feat. Colin Lester
by Becky
published on 15th June 2018
Live in the Moment' features Colin Lester, CEO of JEM Music Group & Manager of Craig David. He talks 35 years in the music industry, making a good record, time-wasters and all things litigation.
Up Next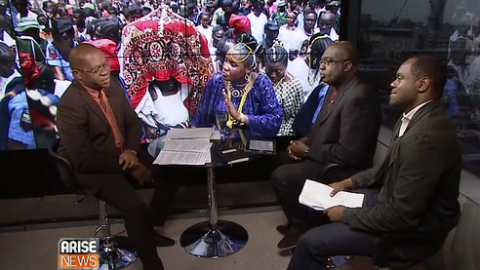 Millennium TV's Winston Bell-Gam was invited on Arise News' Africa Wrap Show to discuss porous borders in East Africa and the importance of African Festivals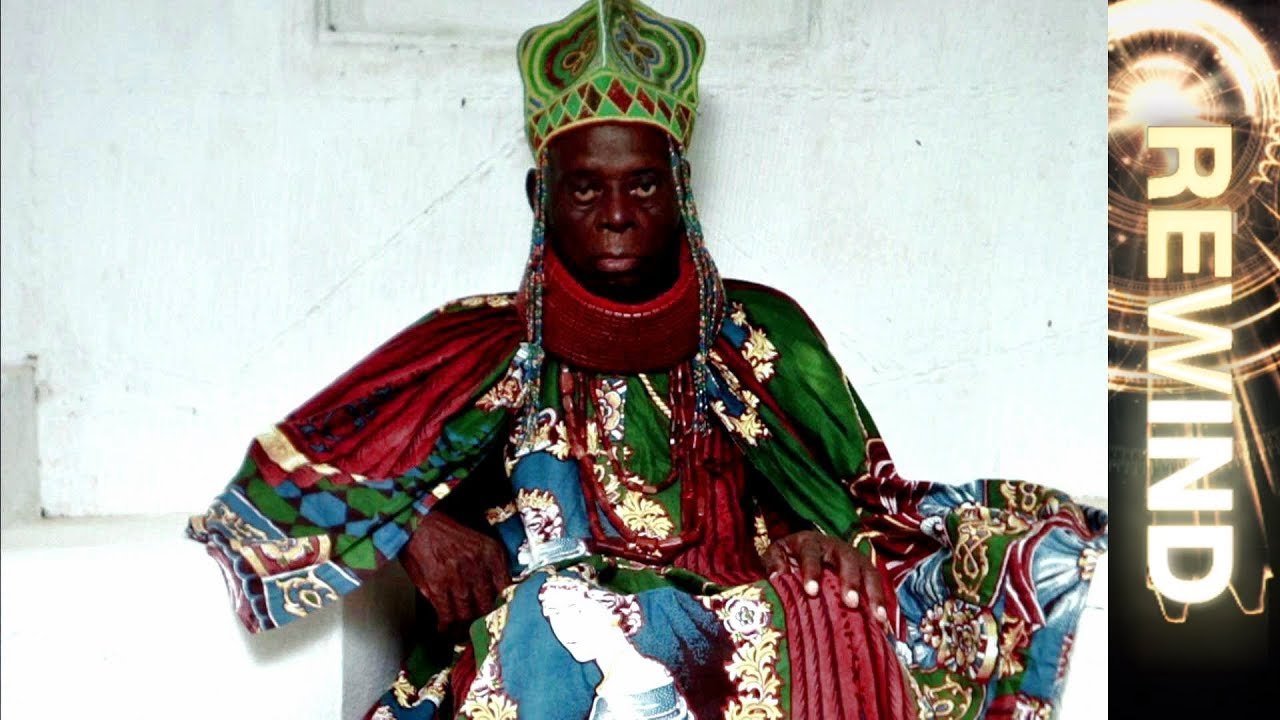 Related Videos
In recent years the effects of illegal logging on Romania's rich biodiversity have been catastrophic; once-beautiful mountains and valleys reduced to barren expanses of earth, scarred by fallen and dragged timber.