Millennium Arts – The Ones feat. Colin Lester
by Becky
published on 15th June 2018
Live in the Moment' features Colin Lester, CEO of JEM Music Group & Manager of Craig David. He talks 35 years in the music industry, making a good record, time-wasters and all things litigation.
Up Next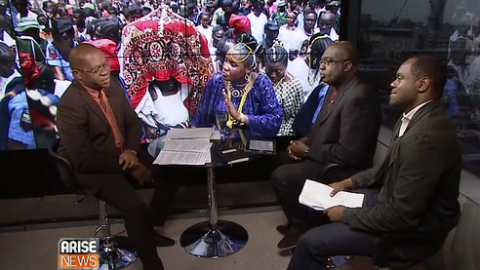 Millennium TV's Winston Bell-Gam was invited on Arise News' Africa Wrap Show to discuss porous borders in East Africa and the importance of African Festivals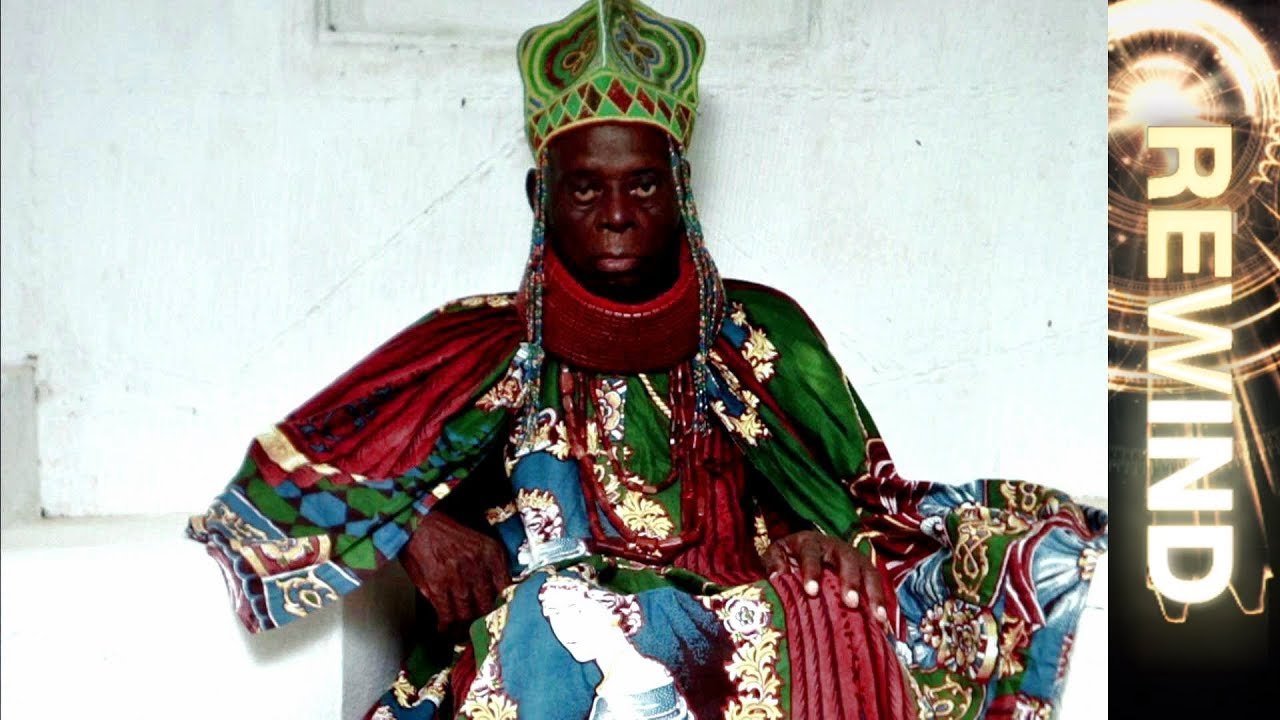 Related Videos
Embark on a culinary journey and dig into the hidden history of four favourite foods from Andalusia to the Levant.