The Fans Who Make Football: Celtic FC
by Becky
published on 13th April 2021
Learn about the fans who make football: Celtic FC.
Celtic have some of the most passionate fans in the world but their cause goes beyond sport. They fight human rights issues.
Celtic Football Club supporters hold British and European records for the largest crowds, and in 2017, the club was awarded "best fans in the world" by FIFA.
Many of the world's greatest players are enthused by the atmosphere created by the Celtic "faithful".
Discover more on Millennium Discovery and watch exclusive documentaries on Millennium Extra.
Up Next
On any given Thursday, Lal Shahbaz Qalandar's shrine in southern Pakistan reverberates with Sindhi folk music and hundreds of people dancing. But in February 2017, a suicide bomber attacked the shrine, claiming the lives of 88 people and injuring many more. In an act of defiance and solidarity, Sheema Kermani travelled to the site a few days after the attack and performed the Dhamall, a form of dance rooted in the promise of spiritual trance. Videos of her performance spread across social media.
Related Videos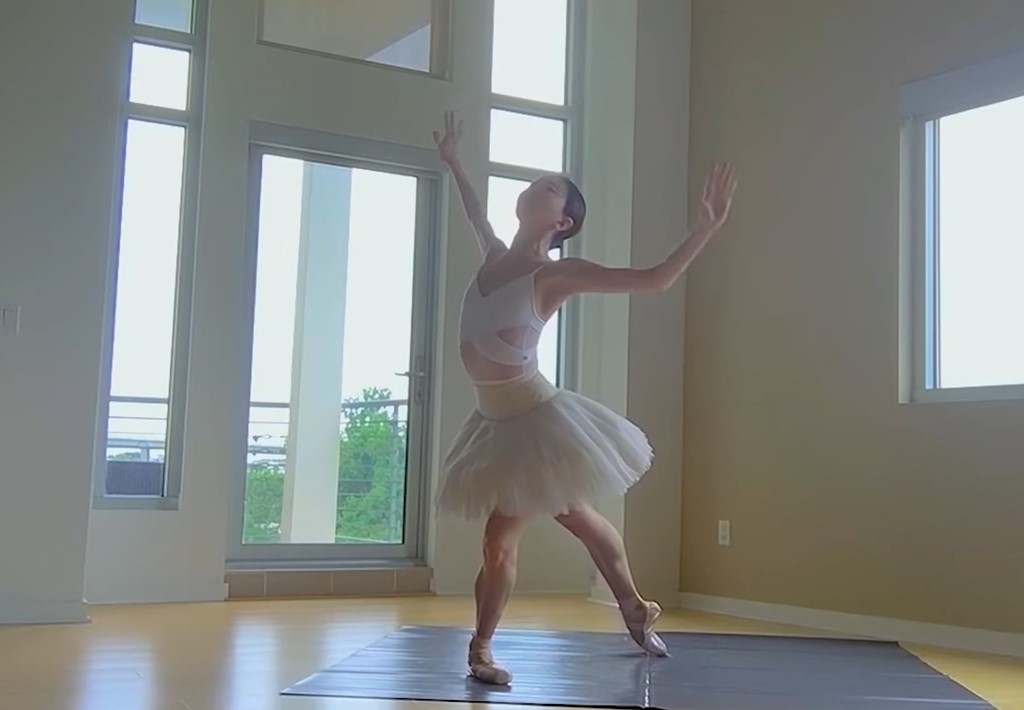 Millennium Arts: Swans for Relief
Millennium Arts - The Ones feat. Colin Lester
Embark on a culinary journey and dig into the hidden history of four favourite foods from Andalusia to the Levant.
Millennium Discovers: Michaela Coel - James MacTaggart Lecture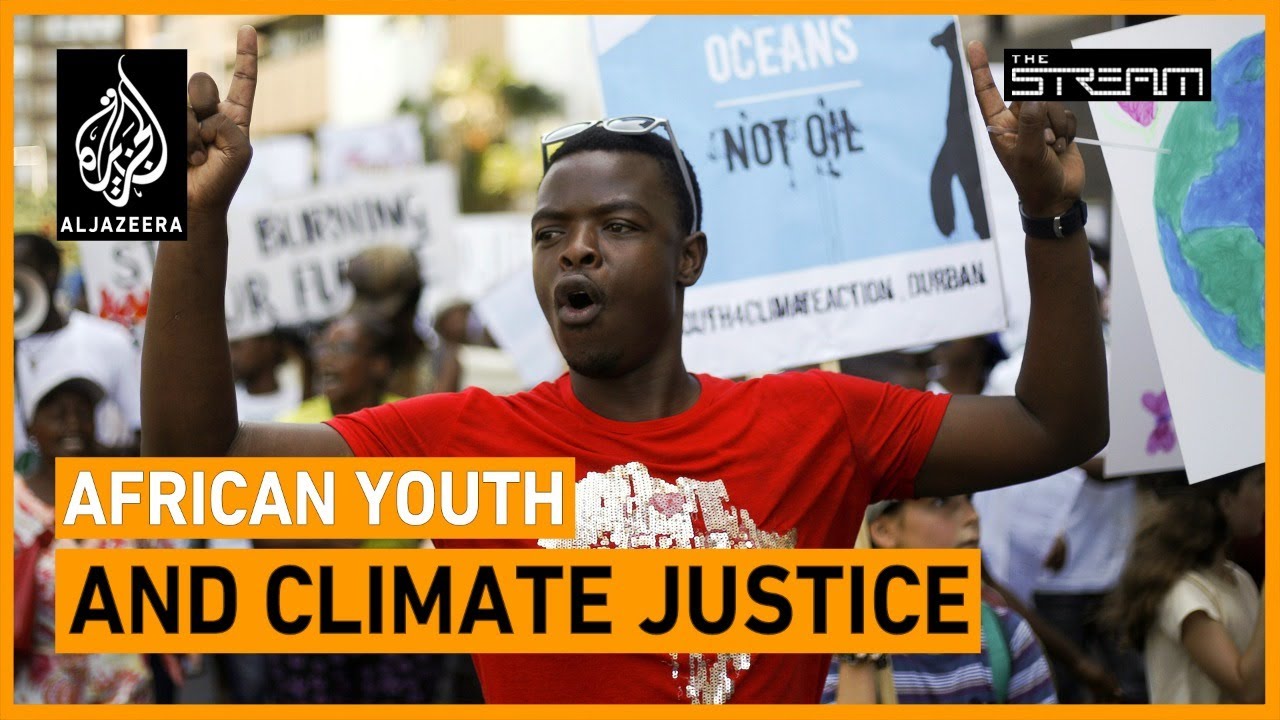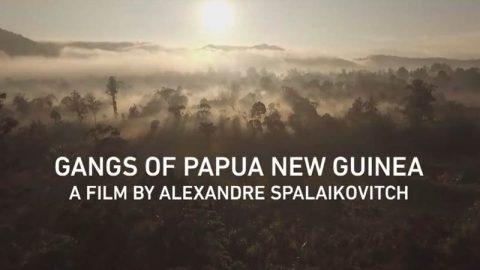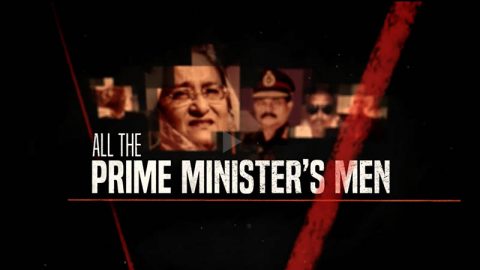 An explosive investigation reveals how a criminal gang is colluding with the security forces of Bangladesh and has links to Prime Minister Sheikh Hasina. Undercover reporters with the I-Unit expose how a former street mafia claims to have captured a state.
They are unknown and underpaid, but Bollywood's stunt performers take life-threatening risks to entertain movie fans. This documentary from Al Jazeera's 101 East series explores why so many young Indian stunt performers are drawn to the bright lights of Bollywood for little reward.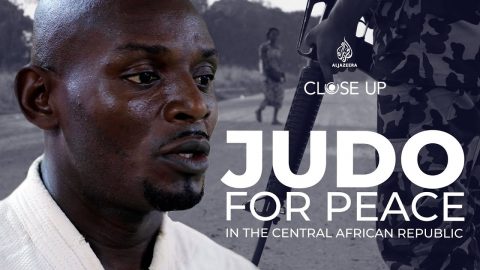 Al Jazeera Close Up Documentary. Judo for Peace in the Central African Republic.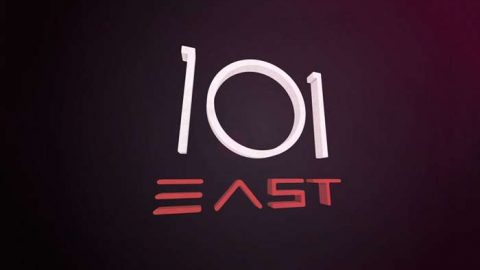 101 East returns to Christchurch to follow the survivors of the shooting in 2019 on their journey of recovery from wounds both physical and emotional.