The Fans Who Make Football: Celtic FC
by Becky
published on 13th April 2021
Learn about the fans who make football: Celtic FC.
Celtic have some of the most passionate fans in the world but their cause goes beyond sport. They fight human rights issues.
Celtic Football Club supporters hold British and European records for the largest crowds, and in 2017, the club was awarded "best fans in the world" by FIFA.
Many of the world's greatest players are enthused by the atmosphere created by the Celtic "faithful".
Discover more on Millennium Discovery and watch exclusive documentaries on Millennium Extra.
Up Next
On any given Thursday, Lal Shahbaz Qalandar's shrine in southern Pakistan reverberates with Sindhi folk music and hundreds of people dancing. But in February 2017, a suicide bomber attacked the shrine, claiming the lives of 88 people and injuring many more. In an act of defiance and solidarity, Sheema Kermani travelled to the site a few days after the attack and performed the Dhamall, a form of dance rooted in the promise of spiritual trance. Videos of her performance spread across social media.
Related Videos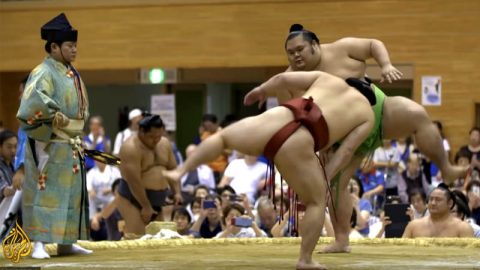 Featuring rare behind-the-scenes access, 101 East goes inside the secretive world of Japanese sumo.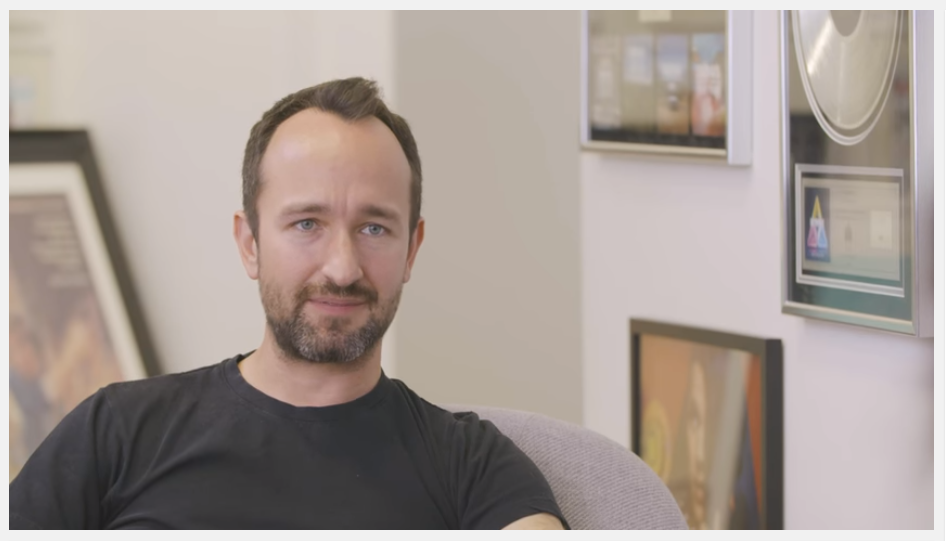 The Ones is a collection of conversations with influential figures across various industries.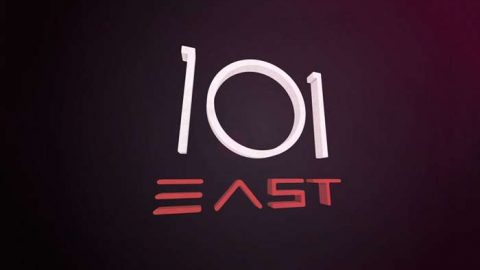 101 East returns to Christchurch to follow the survivors of the shooting in 2019 on their journey of recovery from wounds both physical and emotional.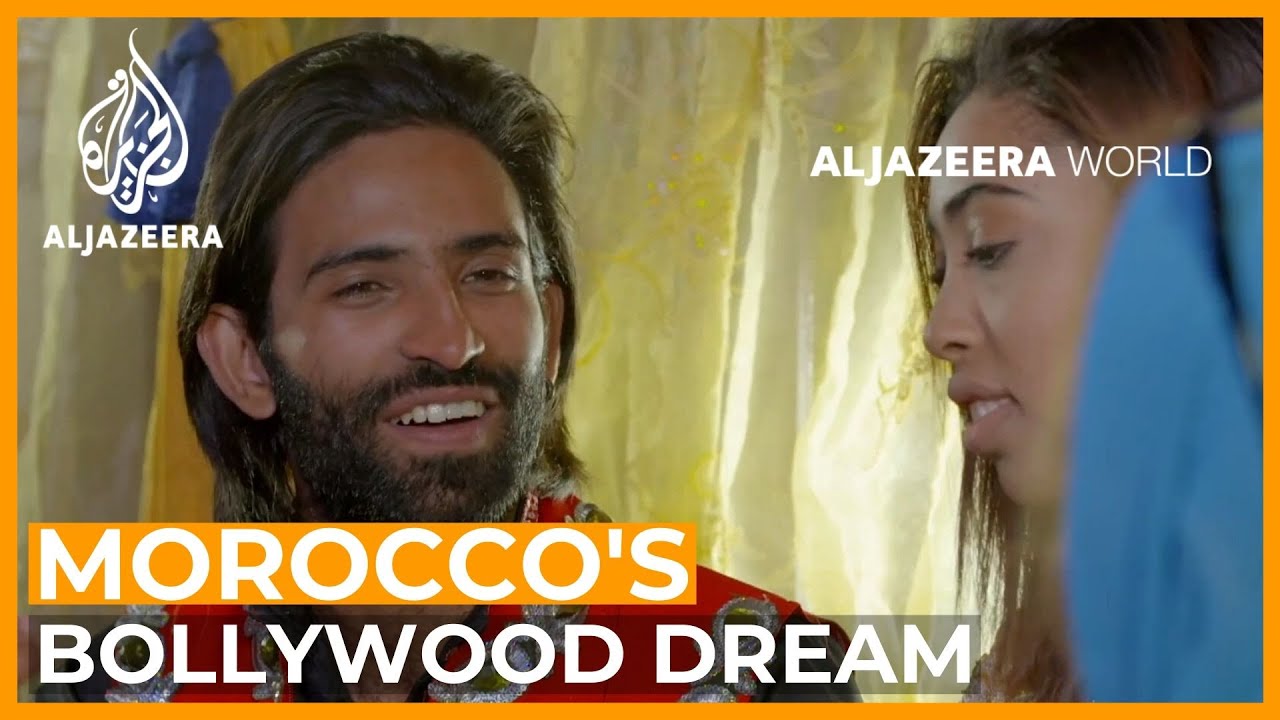 This documentary, filled with a wide variety of characters, voices and movie clips, is a fascinating snapshot of a world few outside Morocco knew existed. It also includes a contribution from legendary Bollywood actor Rishi Kapoor who passed away in April 2020.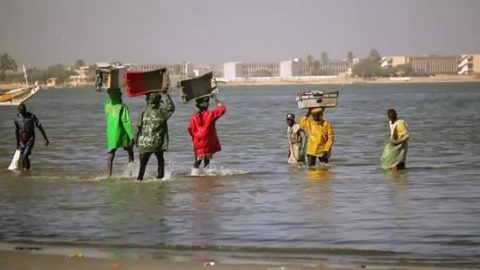 Al Jazeera investigates Senegal's Sinking Villages. According to the United Nations Development Programme (UNDP) 200 million people will be displaced by 2050 due to shoreline erosion, coastal flooding and agricultural disruption.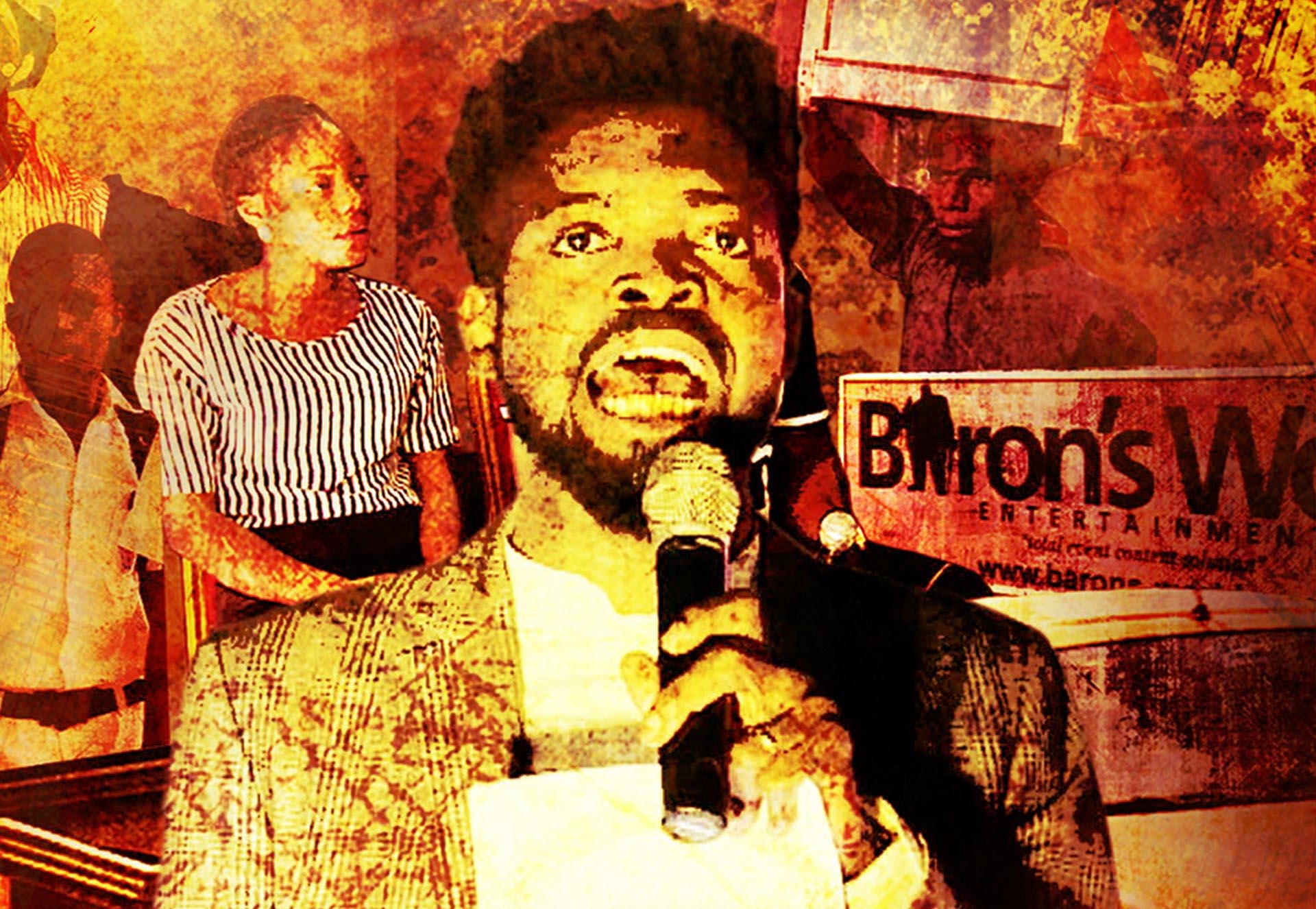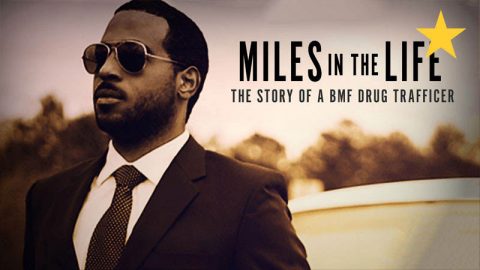 Watch the trailer for Miles in the Life - the first documentary told by an actual member of Black Mafia Family (BMF).
In recent years the effects of illegal logging on Romania's rich biodiversity have been catastrophic; once-beautiful mountains and valleys reduced to barren expanses of earth, scarred by fallen and dragged timber.
Millennium Arts - The Ones feat. Colin Lester