The Fans Who Make Football: Celtic FC
by Becky
published on 13th April 2021
Learn about the fans who make football: Celtic FC.
Celtic have some of the most passionate fans in the world but their cause goes beyond sport. They fight human rights issues.
Celtic Football Club supporters hold British and European records for the largest crowds, and in 2017, the club was awarded "best fans in the world" by FIFA.
Many of the world's greatest players are enthused by the atmosphere created by the Celtic "faithful".
Discover more on Millennium Discovery and watch exclusive documentaries on Millennium Extra.
Up Next
This film from Al Jazeera follows the Slemani ultras. They have given a voice to women in a culture where they are often expected to adopt traditional female roles. These women have changed the face of football fans, as well as challenged cultural norms. They are non-violent, loud and proud, and most importantly they love football!
Related Videos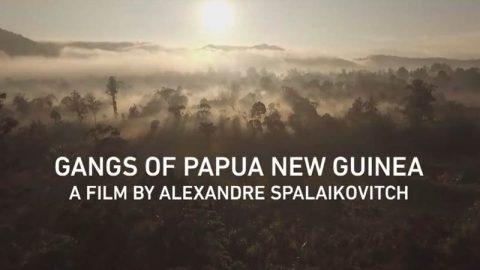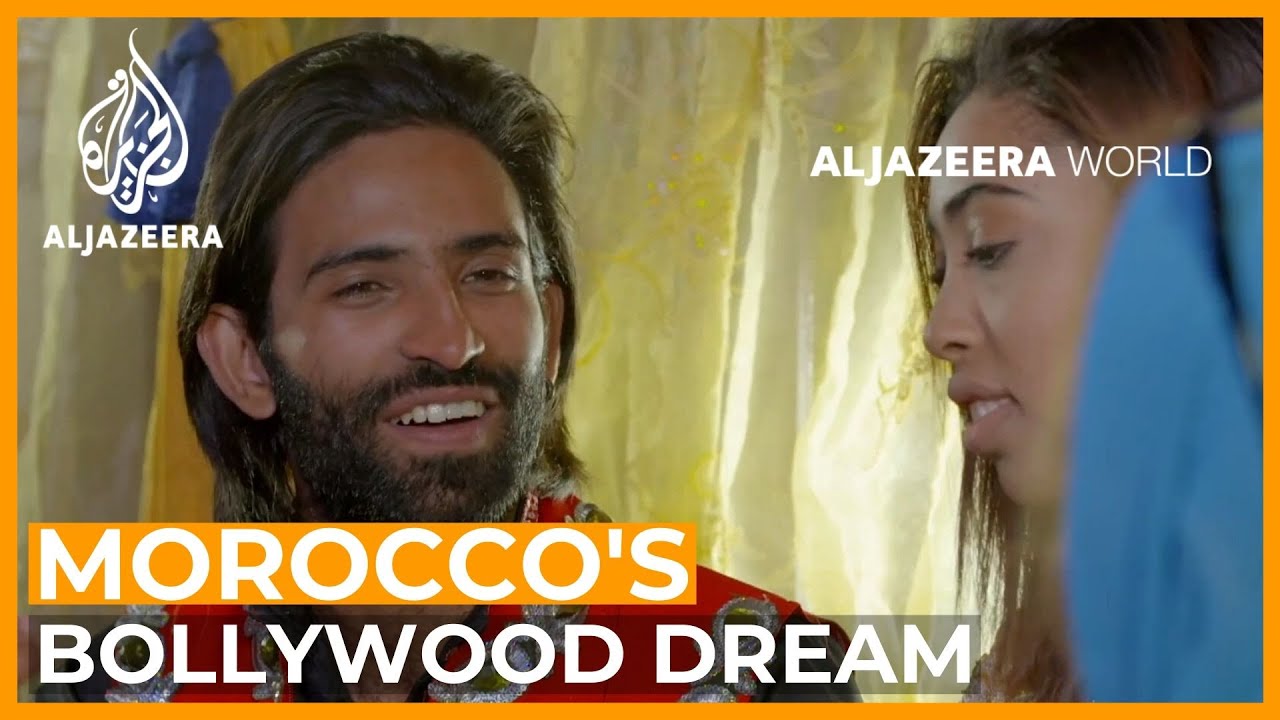 This documentary, filled with a wide variety of characters, voices and movie clips, is a fascinating snapshot of a world few outside Morocco knew existed. It also includes a contribution from legendary Bollywood actor Rishi Kapoor who passed away in April 2020.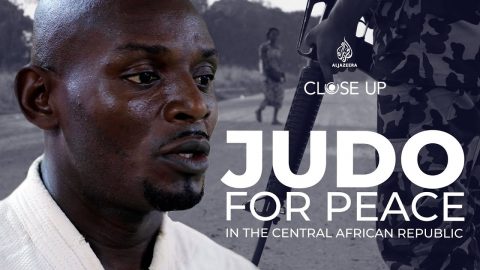 Al Jazeera Close Up Documentary. Judo for Peace in the Central African Republic.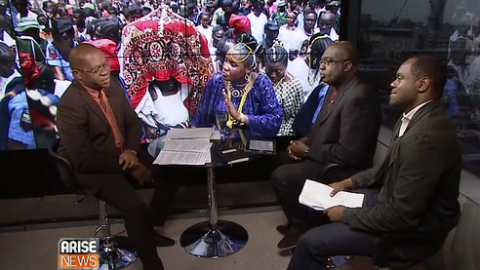 Millennium TV's Winston Bell-Gam was invited on Arise News' Africa Wrap Show to discuss porous borders in East Africa and the importance of African Festivals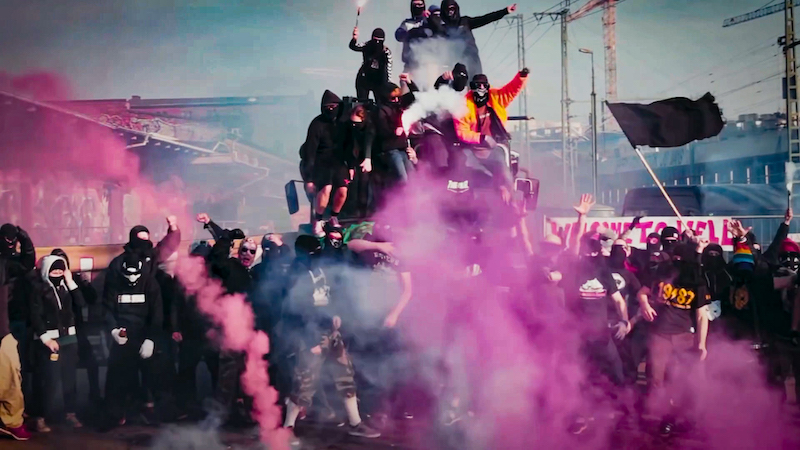 Millennium Arts - The Ones feat. Colin Lester
They are unknown and underpaid, but Bollywood's stunt performers take life-threatening risks to entertain movie fans. This documentary from Al Jazeera's 101 East series explores why so many young Indian stunt performers are drawn to the bright lights of Bollywood for little reward.