Black Panther Screening at Drive In London
by Becky
published on 13th April 2021
A short film about the first of Millennium TV's Drive In events, our Black Panther screening on 26th September, with special guest Shingai.
For more great content, subscribe now to Millennium Extra to get full access to all of our exclusive curated content each month including short films, world cinema, inspiring films, insightful documentaries, curated film collections, music videos and more.
Up Next
They are unknown and underpaid, but Bollywood's stunt performers take life-threatening risks to entertain movie fans. This documentary from Al Jazeera's 101 East series explores why so many young Indian stunt performers are drawn to the bright lights of Bollywood for little reward.
Related Videos
Butter Chicken, Rogan Josh, and the all-time favourite - Chicken Tikka Masala! The United Kingdom has embraced curry as its national dish, with tens of thousands of Indian restaurants serving mouth-watering dishes to British taste buds. Staffed over the decades by an influx of migrants from South Asia, these curry houses employ more than 100,000 people. But now this $5bn industry is in freefall. Every week, two Indian restaurants are shutting down as COVID-19, changing consumer tastes, and Brexit take a toll. In this documentary, 101 East correspondent Drew Ambrose travels across the UK to find out why Britain's curry houses are in crisis.
Cycling Under Siege in Gaza is the story of a young Palestinian athlete who persevered through the trauma of losing his leg while facing the daily struggles of life under occupation.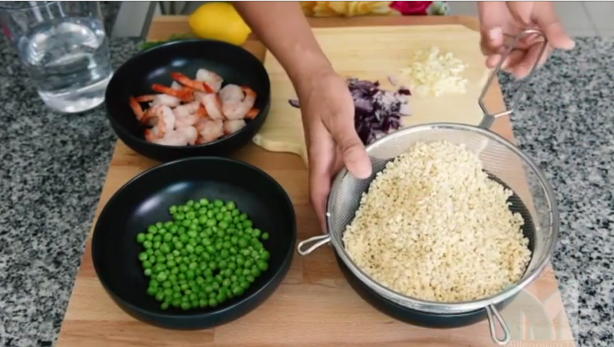 Antoinette Alexis shows us an easy super healthy recipe - Fuel your body with low-cholesterol rice free risotto!
'Perfection Doesn't Exist' features Alice Liveing; Personal Trainer and 3x Bestselling Author of 'The Body Bible'. In this episode Alice candidly discusses her struggles with body image, the concept of perfection and the responsibility that comes with having a large social media following.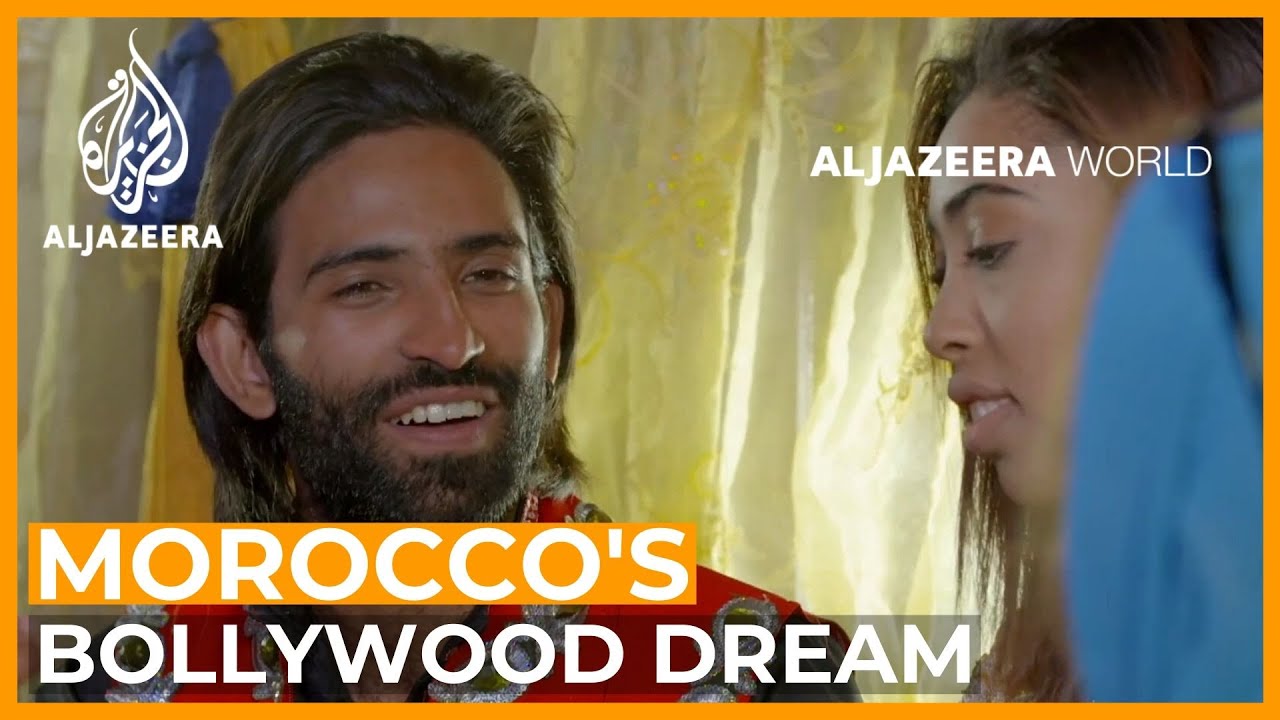 This documentary, filled with a wide variety of characters, voices and movie clips, is a fascinating snapshot of a world few outside Morocco knew existed. It also includes a contribution from legendary Bollywood actor Rishi Kapoor who passed away in April 2020.
Taking on Everest is part of a larger battle to overcome centuries of discrimination against women who have lost their husbands to the mountain. 101 East meets the Sherpa widows defying tradition to conquer the world's highest mountain.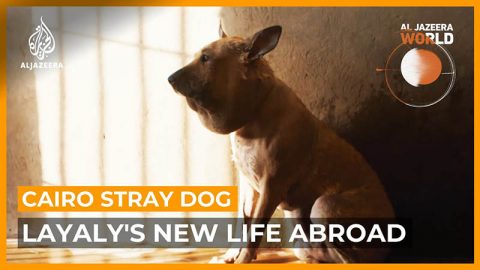 Soly, an Egyptian filmmaker, rescues Layaly, a stray dog in Cairo, with help from a group of animal welfare volunteers before travelling with her to a new home abroad. However, just hours before the dog is due to face life-saving throat surgery, she escapes into the hills. Soly joins a 10-day search with support from local media and volunteers.
How a Kenyan mother is taking on cyberbullies with kindness. Bullying is no longer confined to school playgrounds and workplaces. Concerned about her kids growing up in Kenya's toxic cyberspace, banker-by-day Marjoline decides to launch an online kindness campaign.
TED Talk by Kenneth Chabert. Learn more about how to create meaningful moments, where mundane routine is broken by novel experiences in small but significant ways, no matter how old you are.
Glen Mackay was at a fashion show overseas and was told "the darker the skin, the uglier they're considered". He decided to call upon some of his friends in fashion industry to address this, and prove that beauty is all about feeling comfortable in your skin. 'See Me Now' is a fashion film with a social conscience.