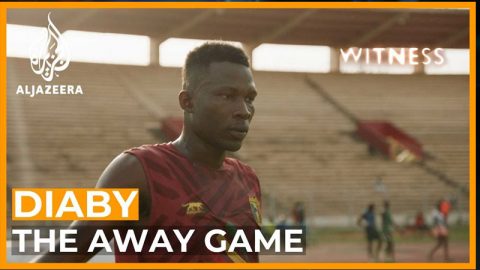 Abdoulaye Diaby, the rising star of Malian football, realises his dream to play in Europe. The film tells the story of his first season in Europe.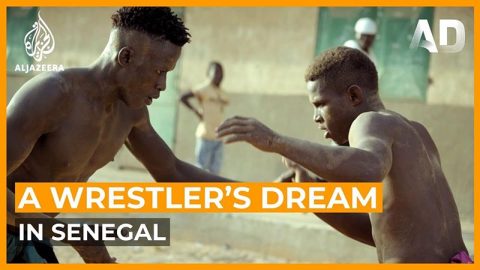 On beaches, in training grounds, and in gyms around Dakar, Kalanda sweats and strains as he trains hard for Senegal's big-time wrestling competitions - determined to make it to the main wrestling arena. Filmmaker Oumar Ba's intimate film, Kalanda: A Wrestler's Dream, bears witness to his determination despite the odds, and sees him balance friendship and loyalty with hard-muscled competition.
This short film from filmmaker Joan Kabugu celebrates Ciku Mbithi and the women of the Throttle Queens biking club.