How to ready kids for the real world while raising them with joy?
by Becky
published on 15th June 2021
Watch this important discussion about raising kids with joy. Structured as a manual for life, Nikesh Shukla's book speaks directly to his own children, and to all children of colour in Britain, reflecting on what it's like growing up in a place where you are considered "the other". He says the book is about "the stuff that keeps you up at night." In this episode of The Stream, we sit down with Nikesh to discuss parenting, race and finding joy in a sometimes dismal world.
Up Next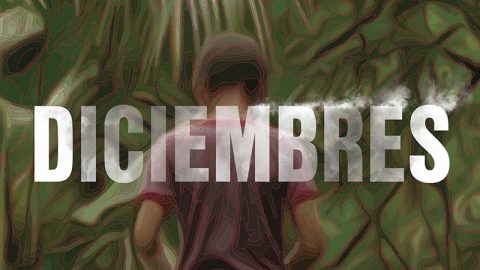 Watch the trailer for Diciembres, an intense war film showing on millennium Extra. Diciembres centers on the US invasion of Panama in 1989 and reconciliation among survivors a decade later. In this film you'll see the action and tragedy of war.
Related Videos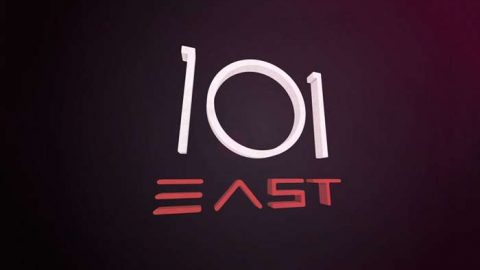 101 East returns to Christchurch to follow the survivors of the shooting in 2019 on their journey of recovery from wounds both physical and emotional.
In recent years the effects of illegal logging on Romania's rich biodiversity have been catastrophic; once-beautiful mountains and valleys reduced to barren expanses of earth, scarred by fallen and dragged timber.
This film from Al Jazeera follows the Slemani ultras. They have given a voice to women in a culture where they are often expected to adopt traditional female roles. These women have changed the face of football fans, as well as challenged cultural norms. They are non-violent, loud and proud, and most importantly they love football!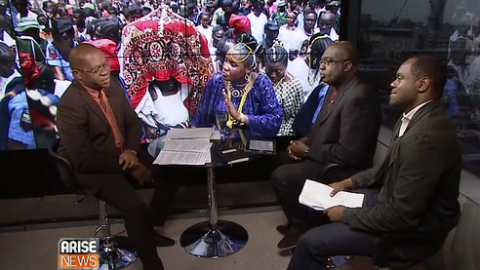 Millennium TV's Winston Bell-Gam was invited on Arise News' Africa Wrap Show to discuss porous borders in East Africa and the importance of African Festivals
Al Jazeera Close Up. As one of a few female mental health professionals in Syria's Idlib province, Abeer al-Faris has her work cut out for her. Every day, she gets up at the crack of dawn to manage the Dar al-Amal Education Village, an independent care centre for widows and orphans of war.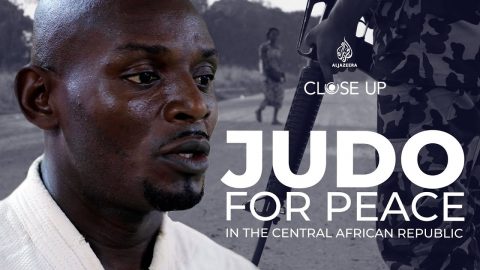 Al Jazeera Close Up Documentary. Judo for Peace in the Central African Republic.
In this episode of The Stream, we'll ask why the media treats women this way and look at what the broader impacts are for women's health and safety.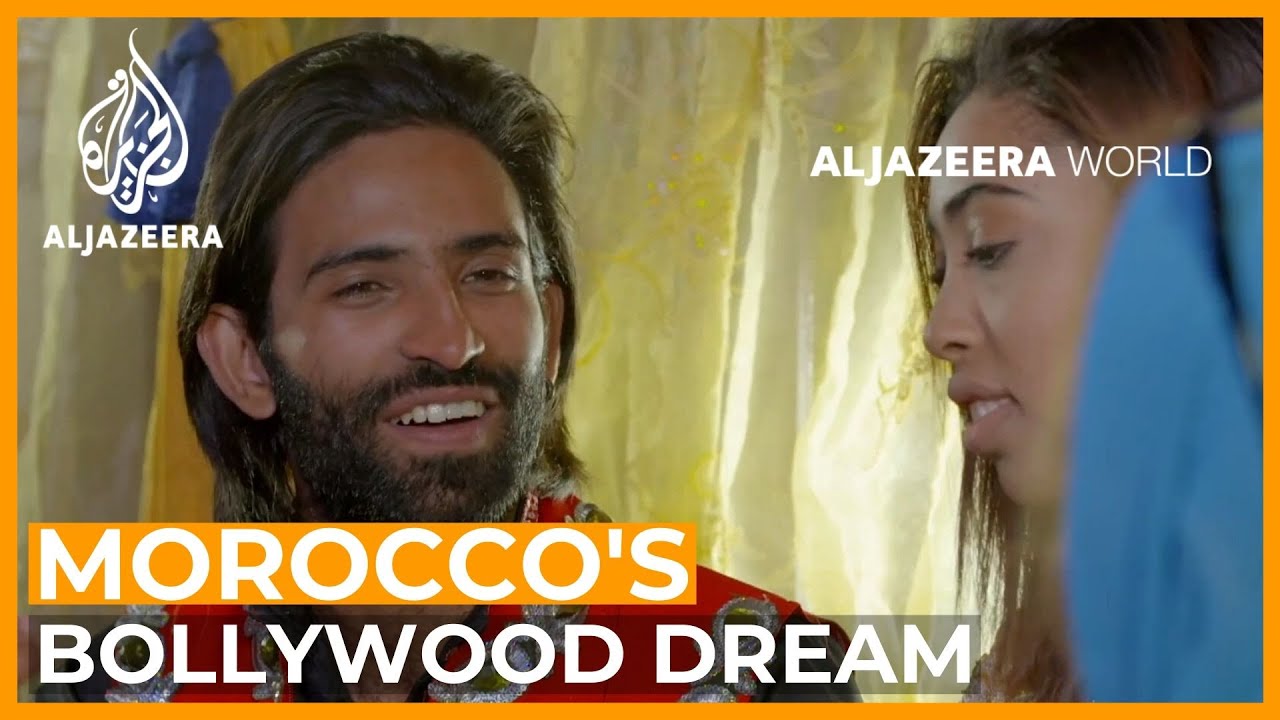 This documentary, filled with a wide variety of characters, voices and movie clips, is a fascinating snapshot of a world few outside Morocco knew existed. It also includes a contribution from legendary Bollywood actor Rishi Kapoor who passed away in April 2020.