How to ready kids for the real world while raising them with joy?
by Becky
published on 15th June 2021
Watch this important discussion about raising kids with joy. Structured as a manual for life, Nikesh Shukla's book speaks directly to his own children, and to all children of colour in Britain, reflecting on what it's like growing up in a place where you are considered "the other". He says the book is about "the stuff that keeps you up at night." In this episode of The Stream, we sit down with Nikesh to discuss parenting, race and finding joy in a sometimes dismal world.
Up Next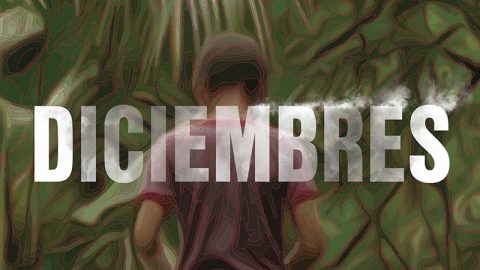 Watch the trailer for Diciembres, an intense war film showing on millennium Extra. Diciembres centers on the US invasion of Panama in 1989 and reconciliation among survivors a decade later. In this film you'll see the action and tragedy of war.
Related Videos
Al Jazeera Close Up. As one of a few female mental health professionals in Syria's Idlib province, Abeer al-Faris has her work cut out for her. Every day, she gets up at the crack of dawn to manage the Dar al-Amal Education Village, an independent care centre for widows and orphans of war.