How to ready kids for the real world while raising them with joy?
by Becky
published on 15th June 2021
Watch this important discussion about raising kids with joy. Structured as a manual for life, Nikesh Shukla's book speaks directly to his own children, and to all children of colour in Britain, reflecting on what it's like growing up in a place where you are considered "the other". He says the book is about "the stuff that keeps you up at night." In this episode of The Stream, we sit down with Nikesh to discuss parenting, race and finding joy in a sometimes dismal world.
Up Next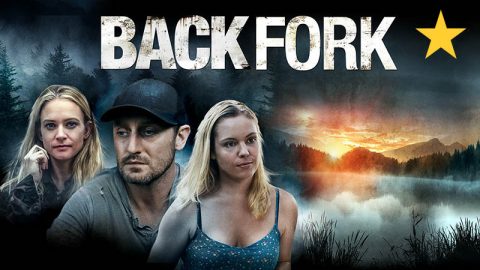 Trailer for the drama, Back Fork. Once a hardworking family-man, Waylon now struggles to hold his life together after an unbearable tragedy. 
Related Videos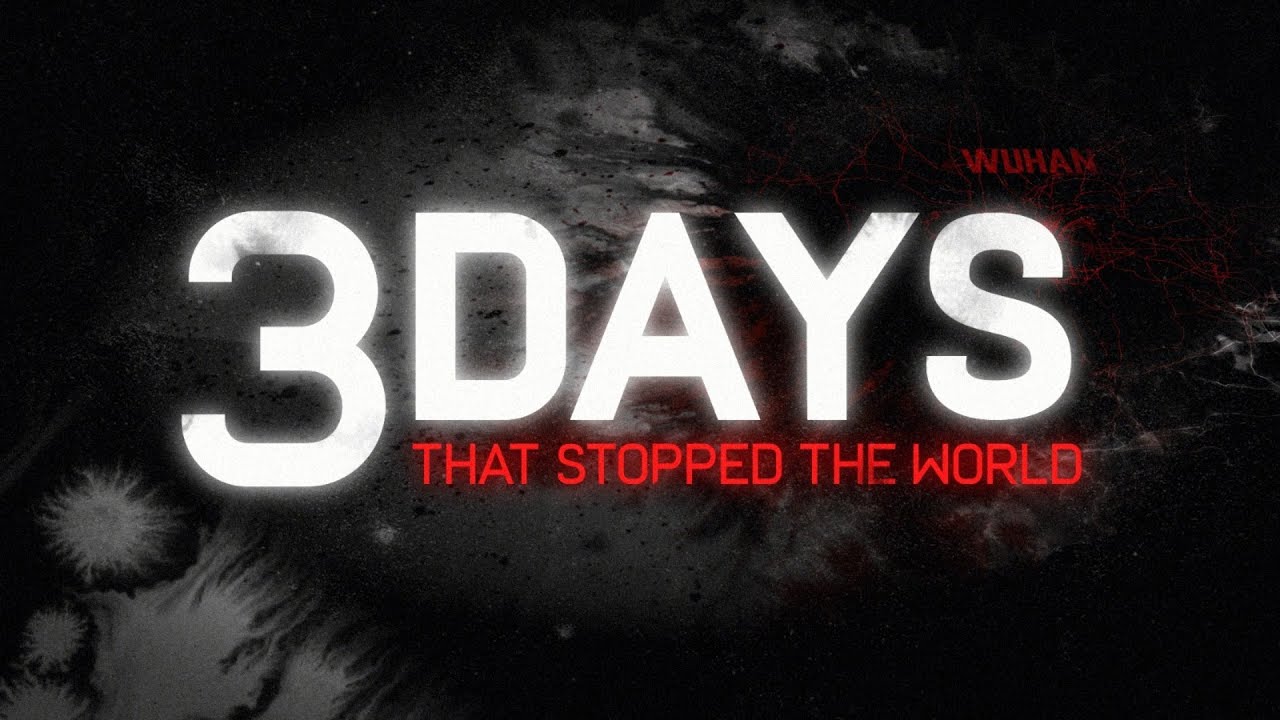 3 Days that Stopped the World | Al Jazeera Investigations. Two Chinese journalists went to Wuhan to investigate a mysterious virus outbreak.