Romania: Rape of the Forest | People and Power
by Becky
published on 19th May 2021
It is getting dangerous in Romania's vast ancient forests. The figures are stark: Six rangers killed (two in 2019 alone) and a further 650 attacked with axes, knives and guns. The Carpathians, where 70 percent of Europe's virgin forest is found, straddle Romania and Ukraine and are now the scene of a desperate battle between what has been dubbed the Timber Mafia and those risking their lives to protect this precious environment.
In recent years the effects of illegal logging on Romania's rich biodiversity have been catastrophic; once-beautiful mountains and valleys reduced to barren expanses of earth, scarred by fallen and dragged timber. People & Power sent filmmaker Glenn Ellis to investigate
Up Next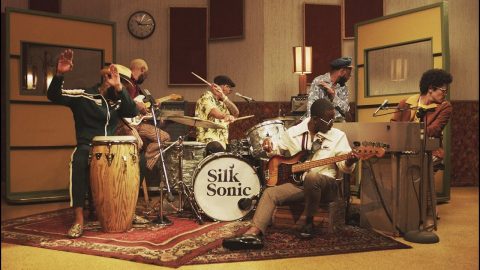 Here's the official music video for Bruno Mars, Anderson .Paak, Silk Sonic's new single "Leave the Door Open".
Related Videos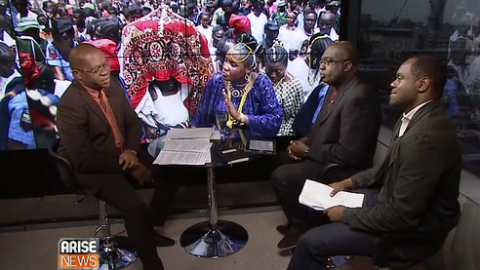 Millennium TV's Winston Bell-Gam was invited on Arise News' Africa Wrap Show to discuss porous borders in East Africa and the importance of African Festivals