Romania: Rape of the Forest | People and Power
by Becky
published on 19th May 2021
It is getting dangerous in Romania's vast ancient forests. The figures are stark: Six rangers killed (two in 2019 alone) and a further 650 attacked with axes, knives and guns. The Carpathians, where 70 percent of Europe's virgin forest is found, straddle Romania and Ukraine and are now the scene of a desperate battle between what has been dubbed the Timber Mafia and those risking their lives to protect this precious environment.
In recent years the effects of illegal logging on Romania's rich biodiversity have been catastrophic; once-beautiful mountains and valleys reduced to barren expanses of earth, scarred by fallen and dragged timber. People & Power sent filmmaker Glenn Ellis to investigate
Up Next
Embark on a culinary journey and dig into the hidden history of four favourite foods from Andalusia to the Levant.
Related Videos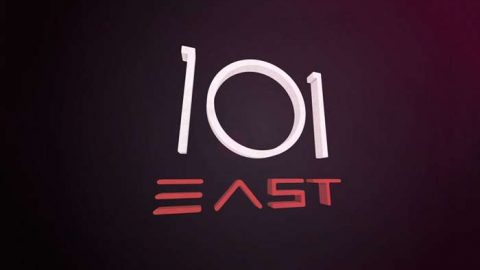 101 East returns to Christchurch to follow the survivors of the shooting in 2019 on their journey of recovery from wounds both physical and emotional.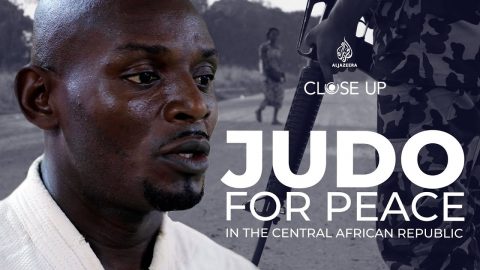 Al Jazeera Close Up Documentary. Judo for Peace in the Central African Republic.
This film from Al Jazeera follows the Slemani ultras. They have given a voice to women in a culture where they are often expected to adopt traditional female roles. These women have changed the face of football fans, as well as challenged cultural norms. They are non-violent, loud and proud, and most importantly they love football!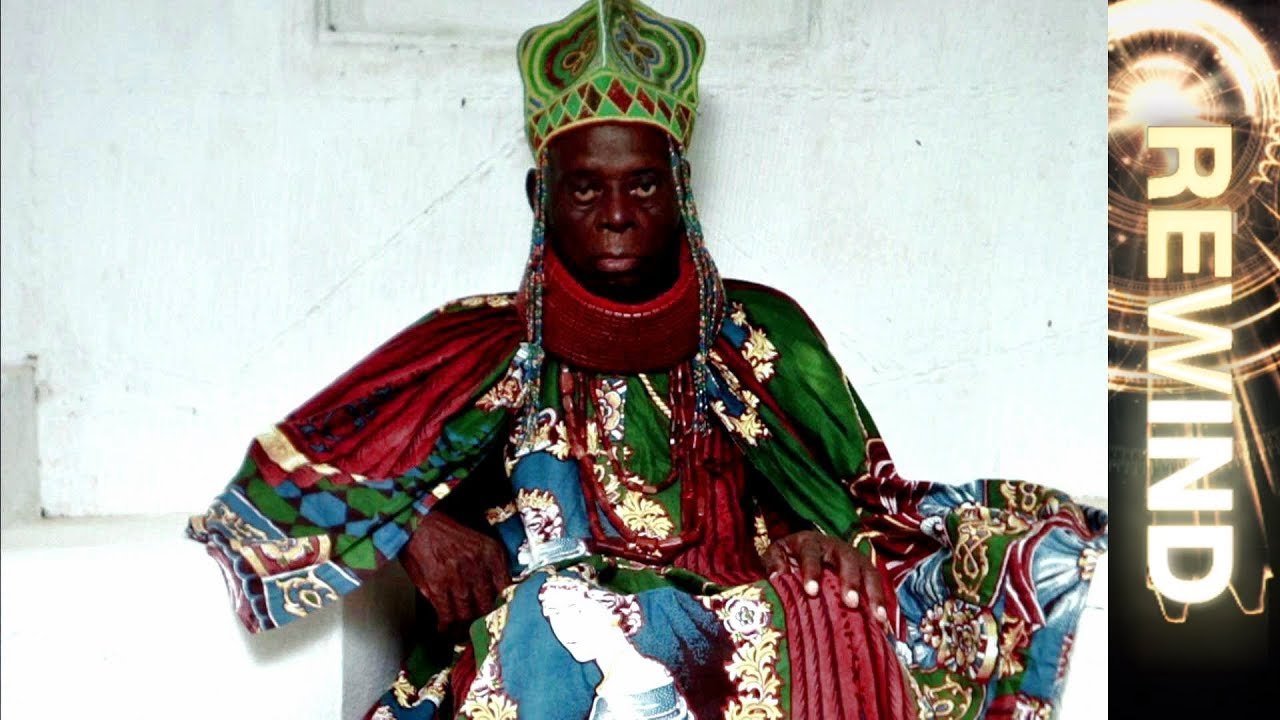 In this episode of The Stream, we'll ask why the media treats women this way and look at what the broader impacts are for women's health and safety.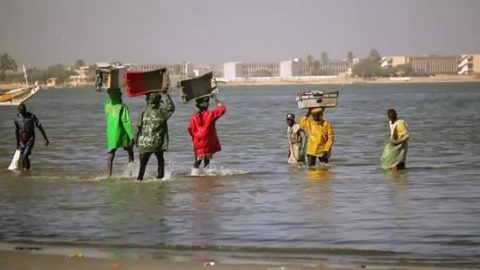 Al Jazeera investigates Senegal's Sinking Villages. According to the United Nations Development Programme (UNDP) 200 million people will be displaced by 2050 due to shoreline erosion, coastal flooding and agricultural disruption.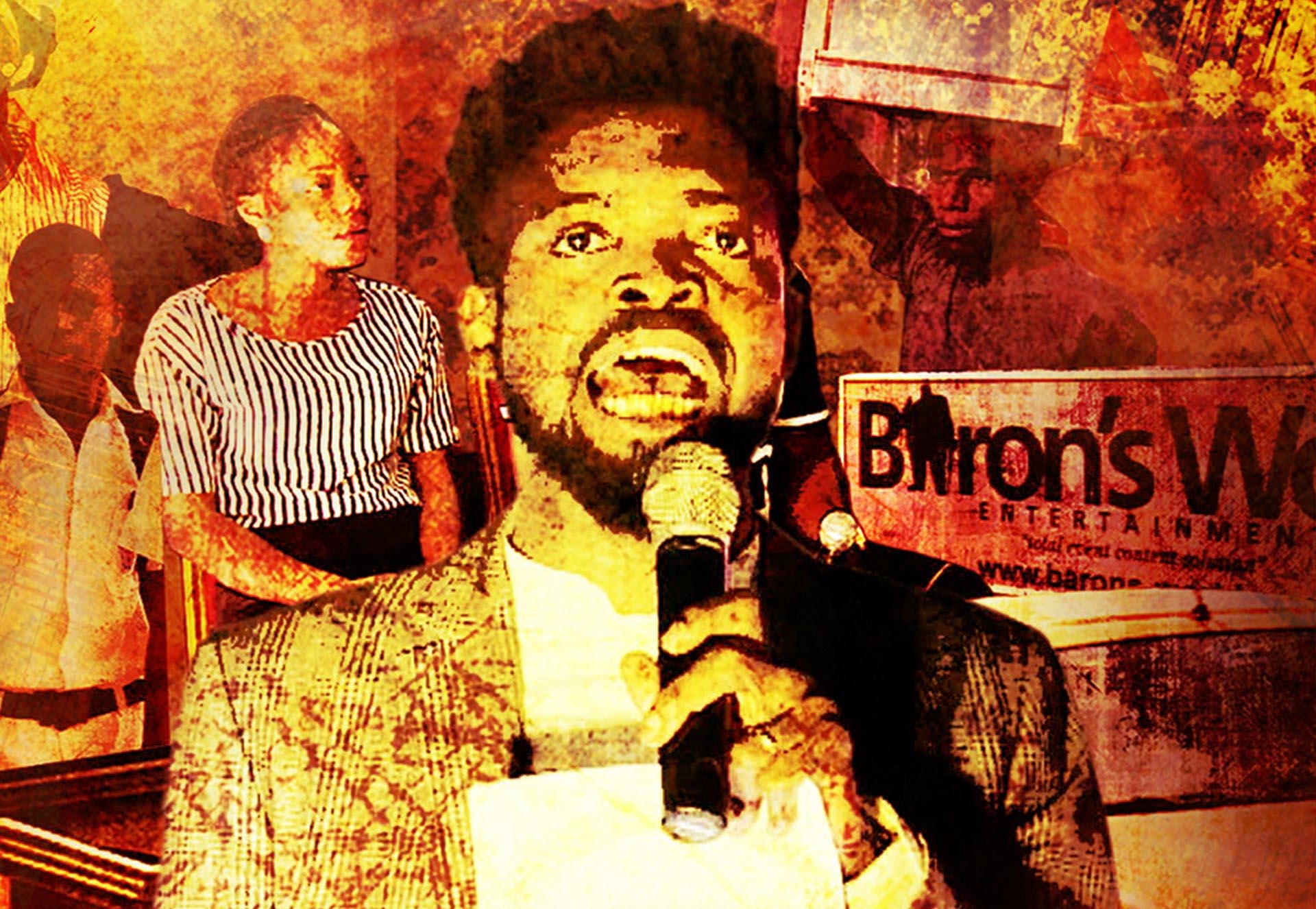 Millennium Discovers: Michaela Coel - James MacTaggart Lecture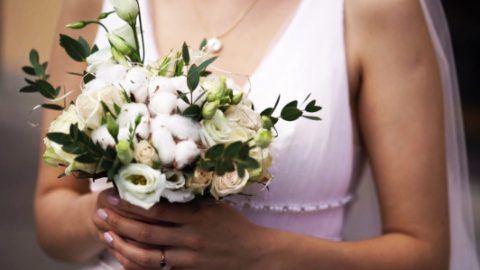 Marriages of convenience, or sham weddings, are an illegal way of obtaining residency and citizenship in Europe countries and elsewhere. This film meets men and women who marry - or plan to marry - people they hardly know, with the sole objective of obtaining European residency for one of them.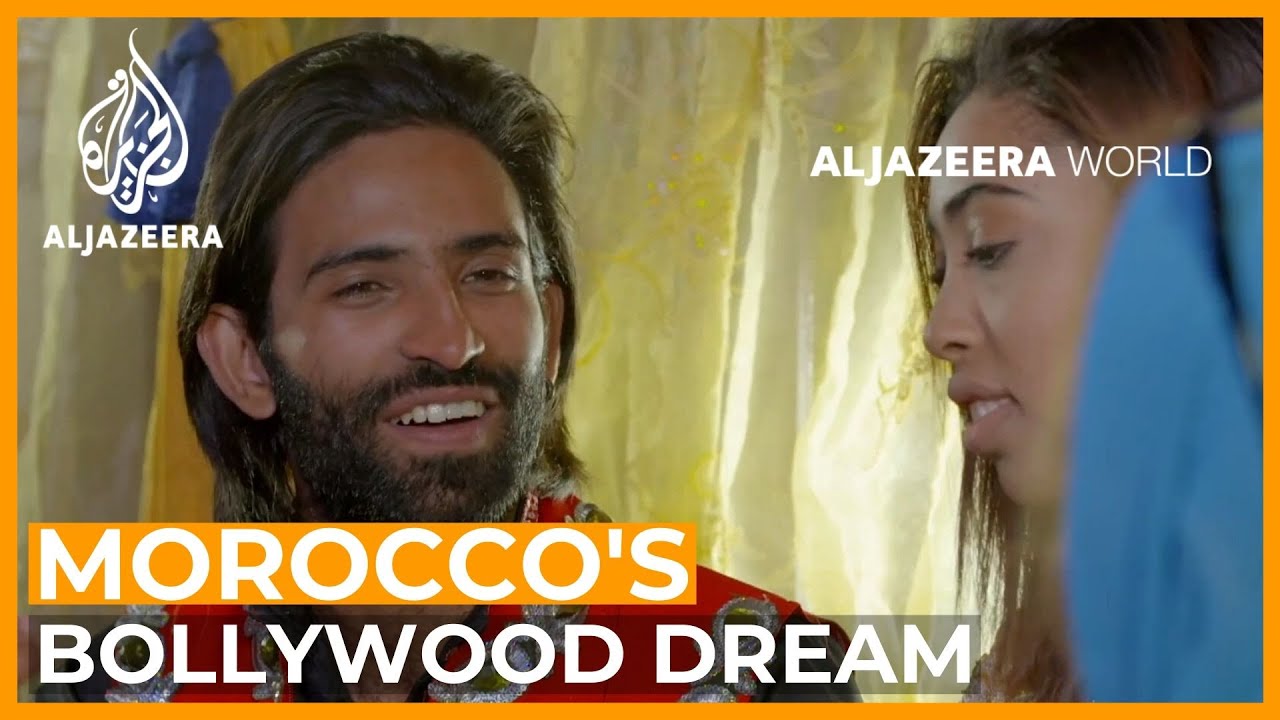 This documentary, filled with a wide variety of characters, voices and movie clips, is a fascinating snapshot of a world few outside Morocco knew existed. It also includes a contribution from legendary Bollywood actor Rishi Kapoor who passed away in April 2020.