The Gangs of Papua New Guinea
by Becky
published on 19th May 2021
Port Moresby, the capital of Papua New Guinea, is regularly ranked one of the most dangerous cities in the world. From armed robberies and car-jackings to murders, the gangs who rule the streets are known to be ruthless. They often recruit young people from the countryside, who move to the city in a desperate bid to escape poverty. The gangs target the country's wealthy elite, many of whom have become rich thanks to PNG's rich natural resources. With rare access to gang members and the police, 101 East explores PNG's violent underbelly.
Up Next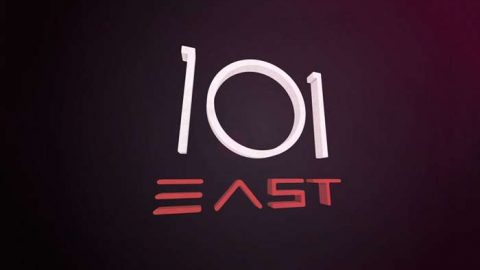 101 East returns to Christchurch to follow the survivors of the shooting in 2019 on their journey of recovery from wounds both physical and emotional.
Related Videos
They are unknown and underpaid, but Bollywood's stunt performers take life-threatening risks to entertain movie fans. This documentary from Al Jazeera's 101 East series explores why so many young Indian stunt performers are drawn to the bright lights of Bollywood for little reward.