Inside Japan's Sumo World | 101 East
by Becky
published on 19th May 2021
In Japan, sumo is more than just a sport. It is akin to a religion, with its stars hailed as demigods. But it's a world closed to outsiders, one where professional athletes live together 24 hours a day, women are considered unclean, and scandals are covered up. Young wrestlers spend their days in intense training, punctuated by consuming mountains of food, all in pursuit of glory in stadiums packed with die-hard fans. Featuring rare behind-the-scenes access, 101 East goes inside the secretive world of Japanese sumo.
Up Next
In recent years the effects of illegal logging on Romania's rich biodiversity have been catastrophic; once-beautiful mountains and valleys reduced to barren expanses of earth, scarred by fallen and dragged timber.
Related Videos
In this episode of The Stream, we'll ask why the media treats women this way and look at what the broader impacts are for women's health and safety.
Femi Bamigboye is the coach and founder of the Remo Football Academy in the small Nigerian town of Iperu. We spend a week with Femi Bamigboye as he gets his players ready for the cup final of a local knock-out competition. Femi's son Sam leads the team of youngsters against an older and more experienced team.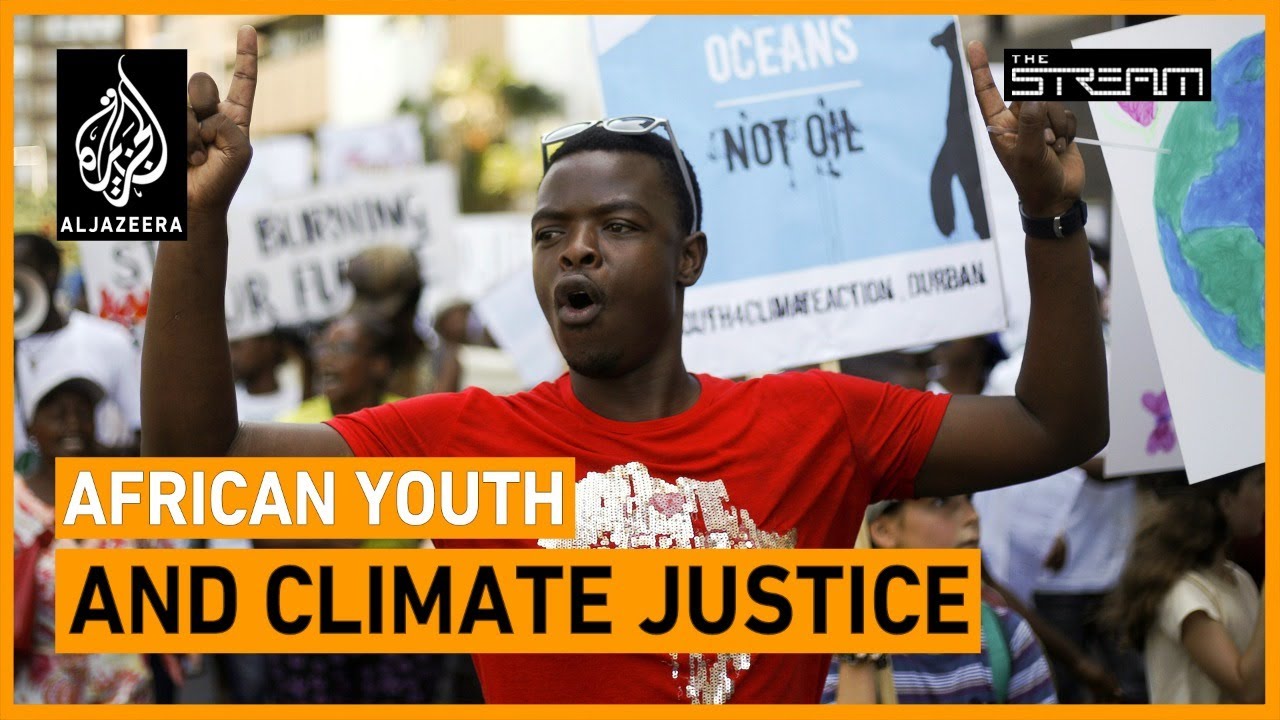 Millennium Arts - The Ones feat. Colin Lester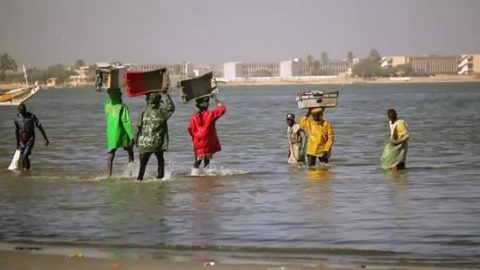 Al Jazeera investigates Senegal's Sinking Villages. According to the United Nations Development Programme (UNDP) 200 million people will be displaced by 2050 due to shoreline erosion, coastal flooding and agricultural disruption.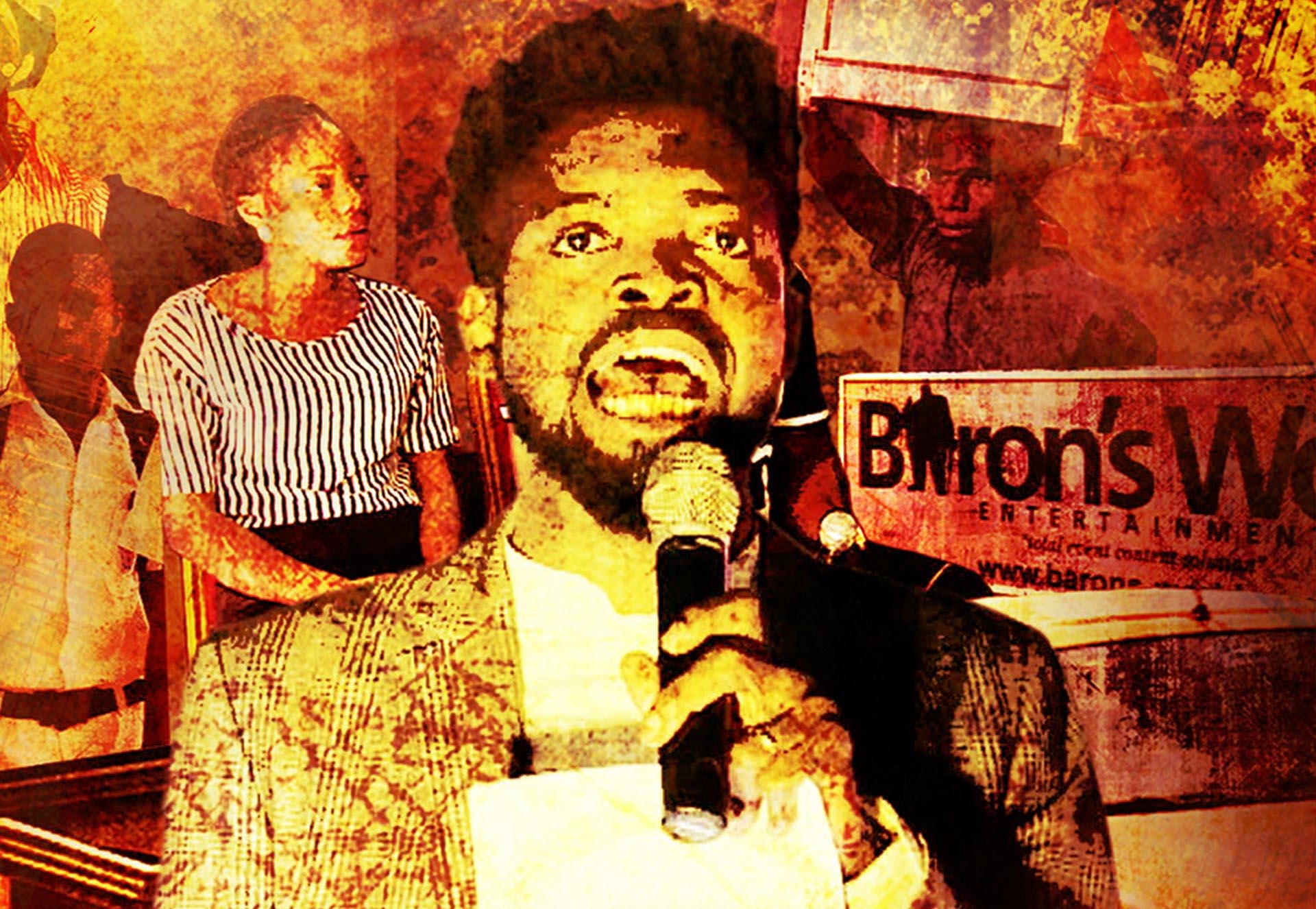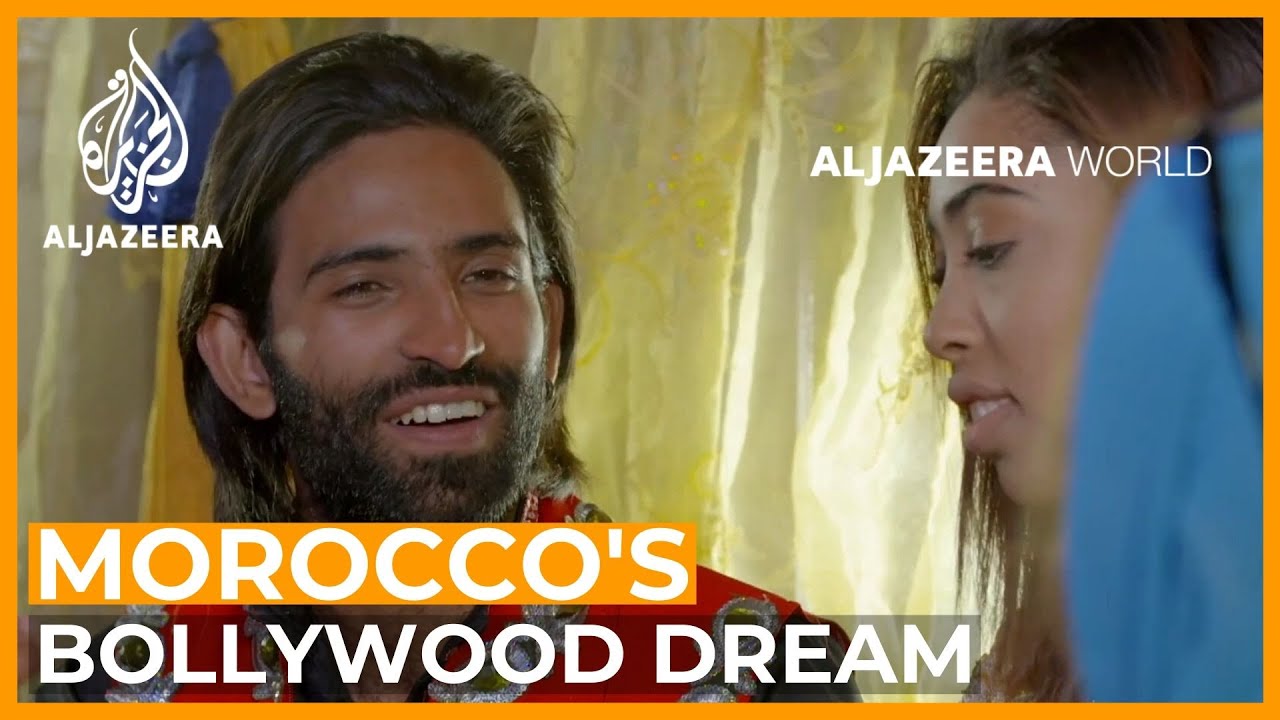 This documentary, filled with a wide variety of characters, voices and movie clips, is a fascinating snapshot of a world few outside Morocco knew existed. It also includes a contribution from legendary Bollywood actor Rishi Kapoor who passed away in April 2020.
Al Jazeera Close Up. As one of a few female mental health professionals in Syria's Idlib province, Abeer al-Faris has her work cut out for her. Every day, she gets up at the crack of dawn to manage the Dar al-Amal Education Village, an independent care centre for widows and orphans of war.