Inside Japan's Sumo World | 101 East
by Becky
published on 19th May 2021
In Japan, sumo is more than just a sport. It is akin to a religion, with its stars hailed as demigods. But it's a world closed to outsiders, one where professional athletes live together 24 hours a day, women are considered unclean, and scandals are covered up. Young wrestlers spend their days in intense training, punctuated by consuming mountains of food, all in pursuit of glory in stadiums packed with die-hard fans. Featuring rare behind-the-scenes access, 101 East goes inside the secretive world of Japanese sumo.
Up Next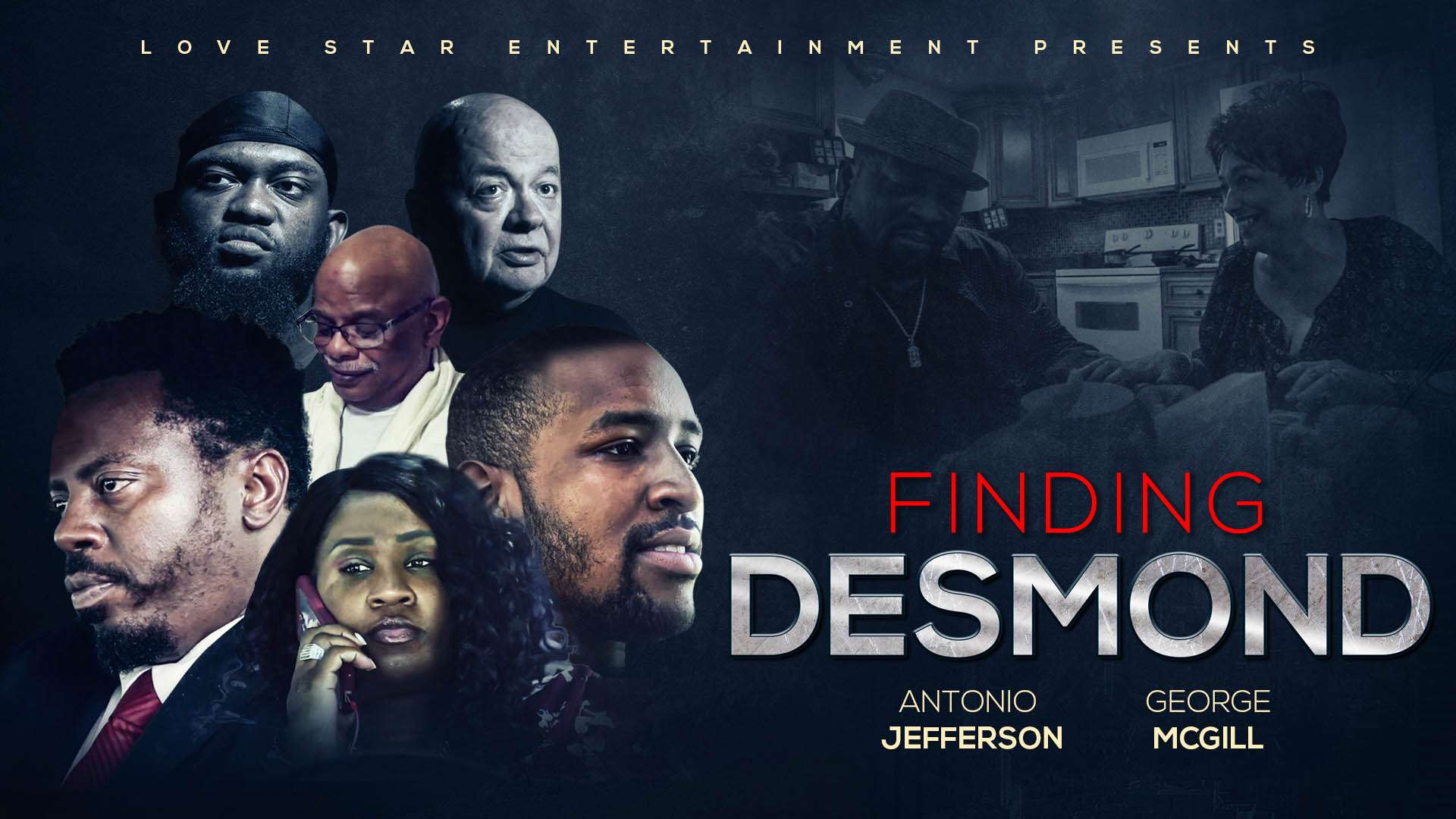 Finding Desmond is an inspiring story that follows the struggles of Desmond Jackson. Since Desmond's mother was the only person who knew his past died, he had no choice but to disappear into the streets to hide.
Related Videos
This film from Al Jazeera follows the Slemani ultras. They have given a voice to women in a culture where they are often expected to adopt traditional female roles. These women have changed the face of football fans, as well as challenged cultural norms. They are non-violent, loud and proud, and most importantly they love football!