Inside Japan's Sumo World | 101 East
by Becky
published on 19th May 2021
In Japan, sumo is more than just a sport. It is akin to a religion, with its stars hailed as demigods. But it's a world closed to outsiders, one where professional athletes live together 24 hours a day, women are considered unclean, and scandals are covered up. Young wrestlers spend their days in intense training, punctuated by consuming mountains of food, all in pursuit of glory in stadiums packed with die-hard fans. Featuring rare behind-the-scenes access, 101 East goes inside the secretive world of Japanese sumo.
Up Next
In recent years the effects of illegal logging on Romania's rich biodiversity have been catastrophic; once-beautiful mountains and valleys reduced to barren expanses of earth, scarred by fallen and dragged timber.
Related Videos
In this episode of The Stream, we sit down with Nikesh Shukla to discuss parenting, race and finding joy in a sometimes dismal world.
The Balcony - where real people discuss real life situations. A reality/ talk show where a group of people come together on the Balcony and give the 'real talk'. Expect dramatic storylines, expect excitement, expect the unexpected!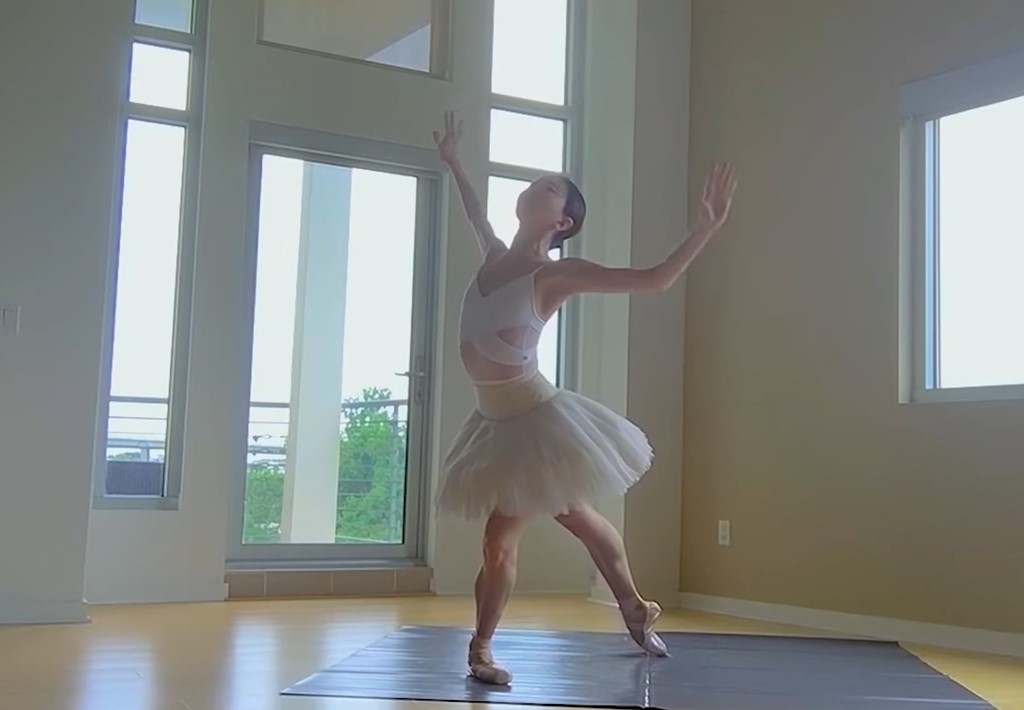 Millennium Arts: Swans for Relief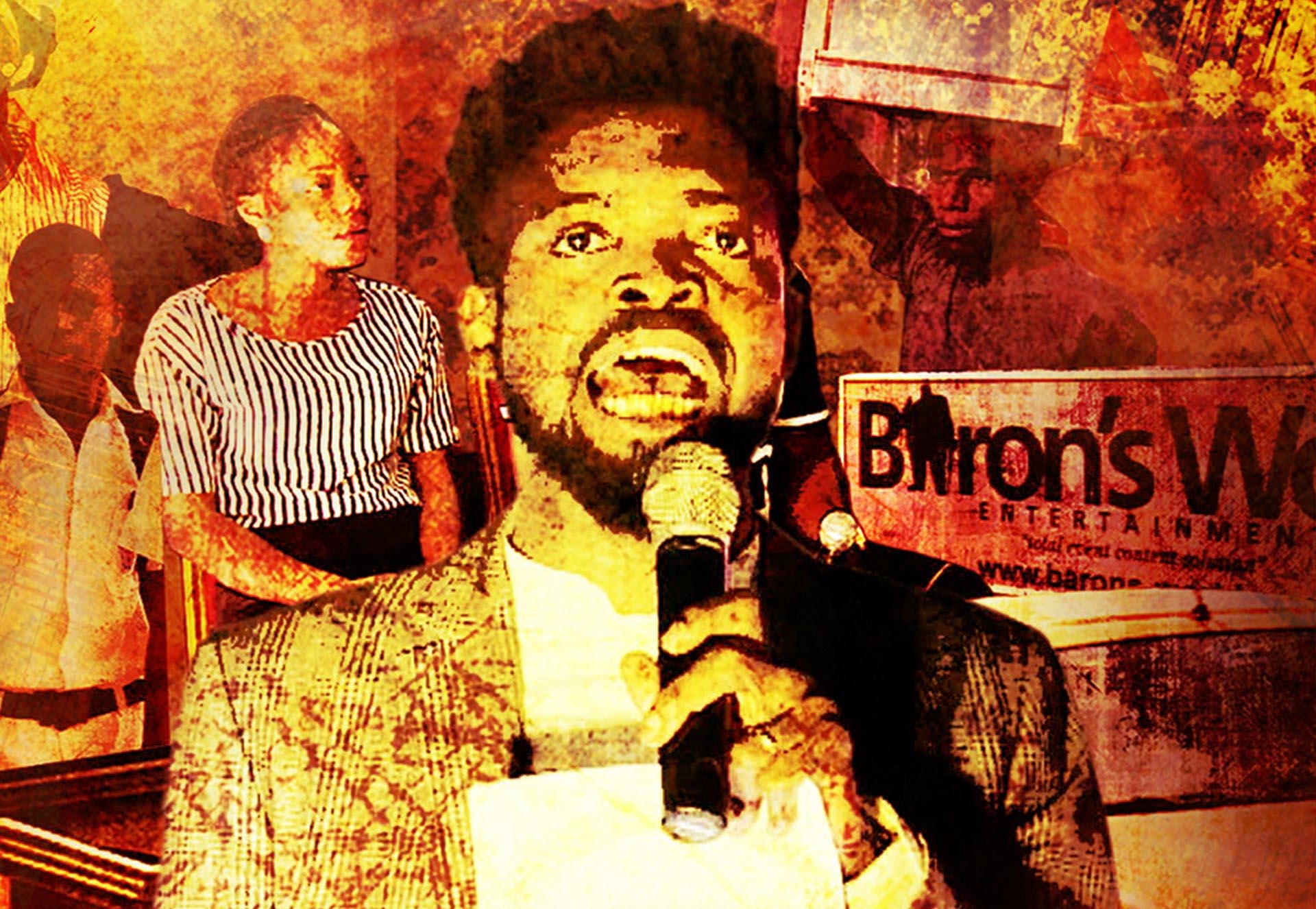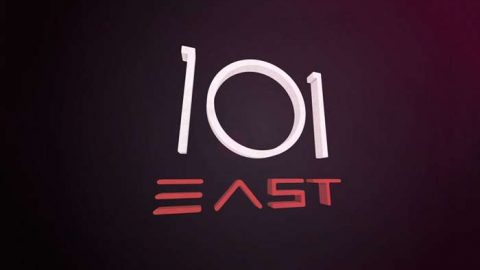 101 East returns to Christchurch to follow the survivors of the shooting in 2019 on their journey of recovery from wounds both physical and emotional.
They are unknown and underpaid, but Bollywood's stunt performers take life-threatening risks to entertain movie fans. This documentary from Al Jazeera's 101 East series explores why so many young Indian stunt performers are drawn to the bright lights of Bollywood for little reward.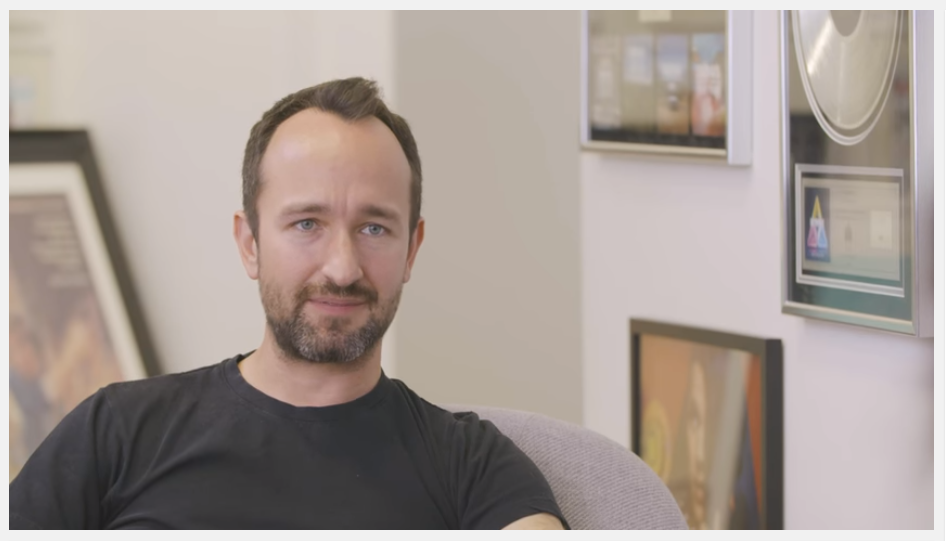 The Ones is a collection of conversations with influential figures across various industries.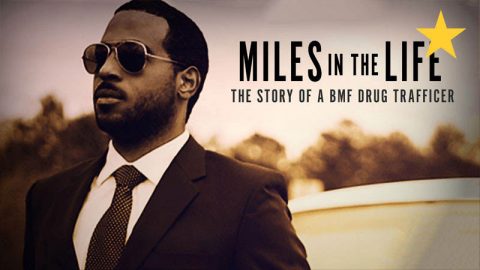 Watch the trailer for Miles in the Life - the first documentary told by an actual member of Black Mafia Family (BMF).