Inside Japan's Sumo World | 101 East
by Becky
published on 19th May 2021
In Japan, sumo is more than just a sport. It is akin to a religion, with its stars hailed as demigods. But it's a world closed to outsiders, one where professional athletes live together 24 hours a day, women are considered unclean, and scandals are covered up. Young wrestlers spend their days in intense training, punctuated by consuming mountains of food, all in pursuit of glory in stadiums packed with die-hard fans. Featuring rare behind-the-scenes access, 101 East goes inside the secretive world of Japanese sumo.
Up Next
Embark on a culinary journey and dig into the hidden history of four favourite foods from Andalusia to the Levant.
Related Videos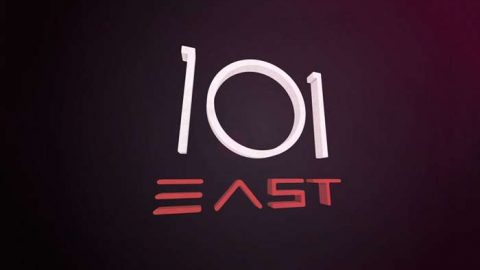 101 East returns to Christchurch to follow the survivors of the shooting in 2019 on their journey of recovery from wounds both physical and emotional.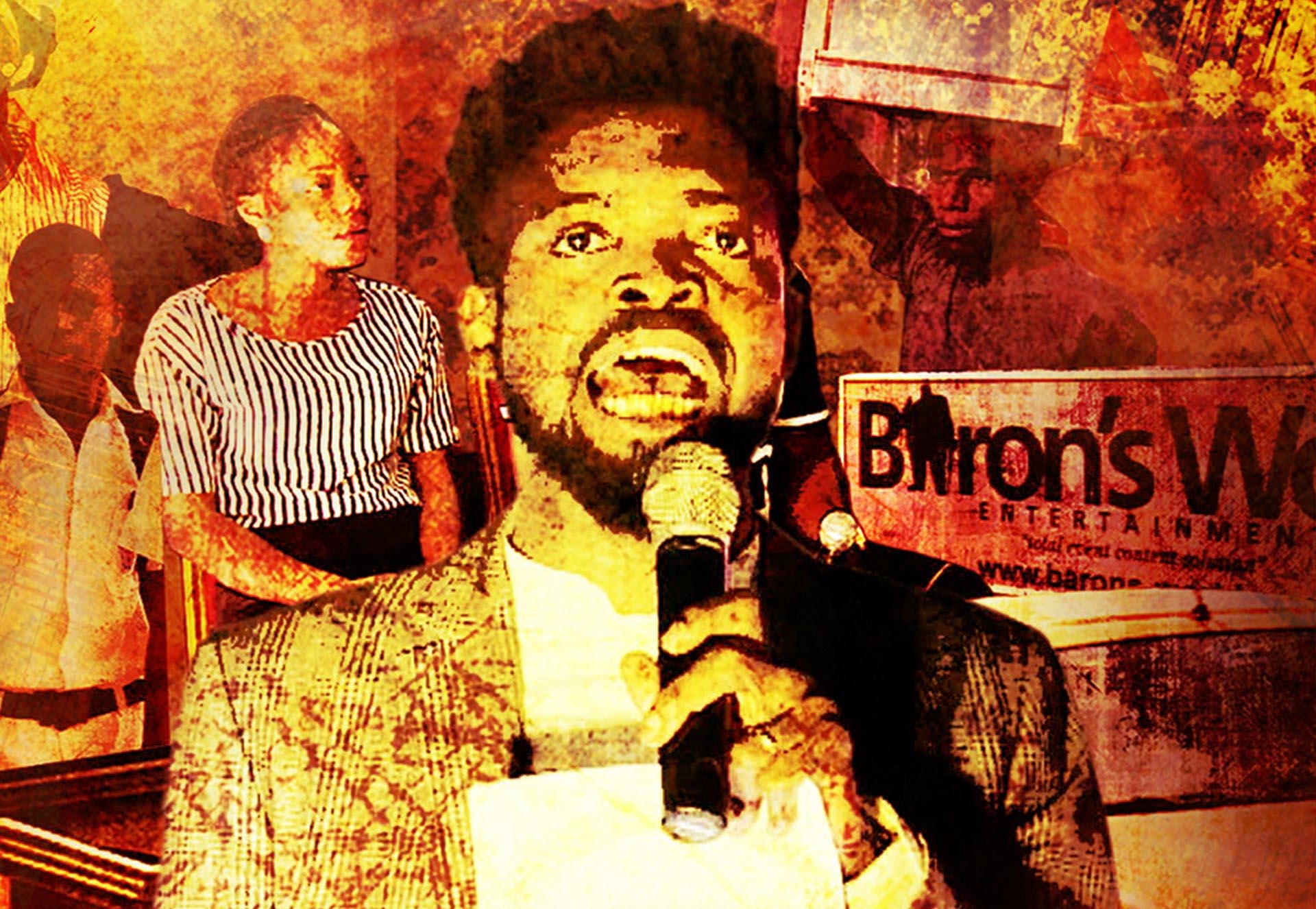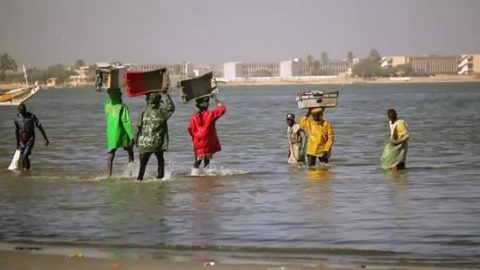 Al Jazeera investigates Senegal's Sinking Villages. According to the United Nations Development Programme (UNDP) 200 million people will be displaced by 2050 due to shoreline erosion, coastal flooding and agricultural disruption.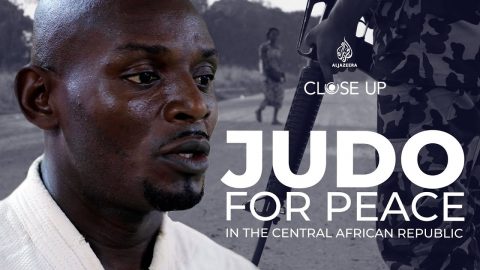 Al Jazeera Close Up Documentary. Judo for Peace in the Central African Republic.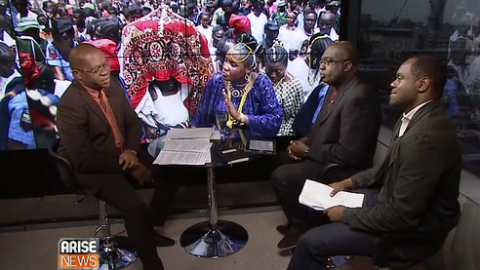 Millennium TV's Winston Bell-Gam was invited on Arise News' Africa Wrap Show to discuss porous borders in East Africa and the importance of African Festivals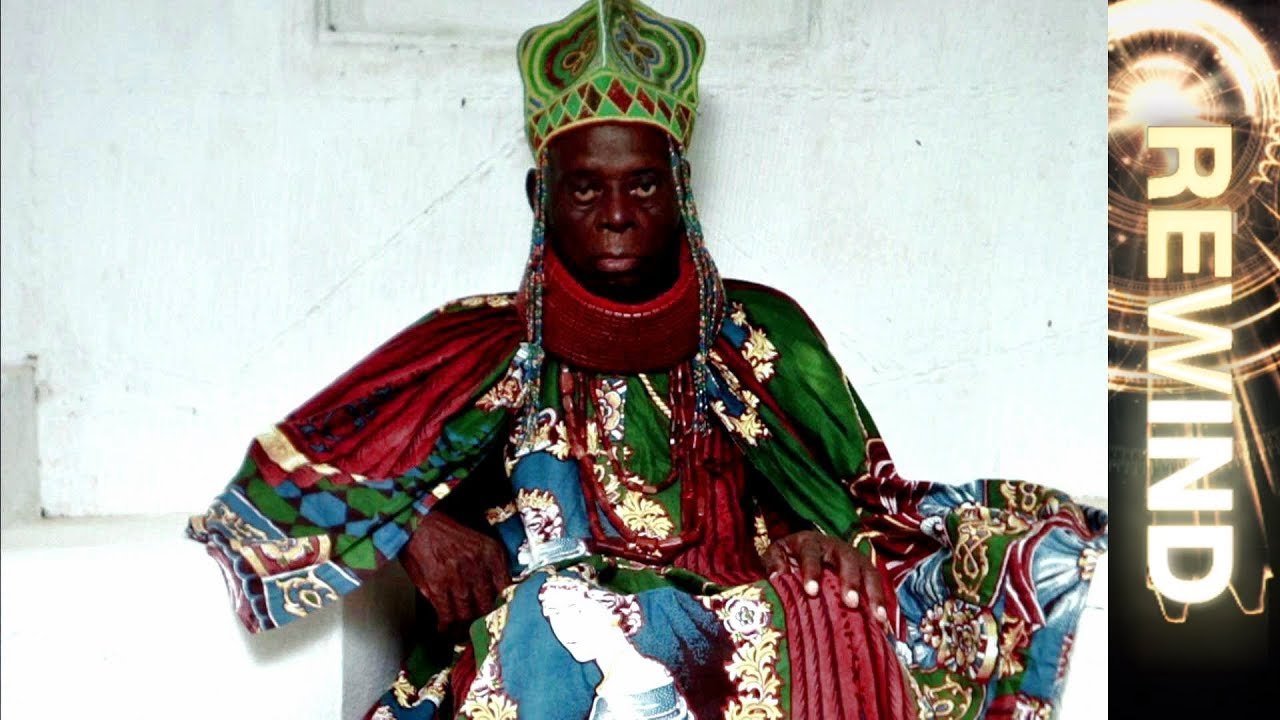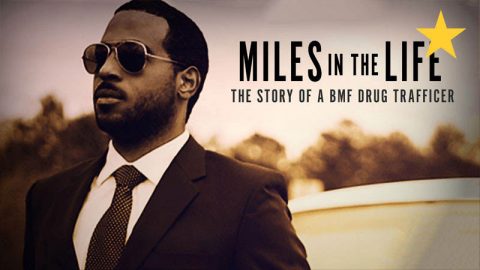 Watch the trailer for Miles in the Life - the first documentary told by an actual member of Black Mafia Family (BMF).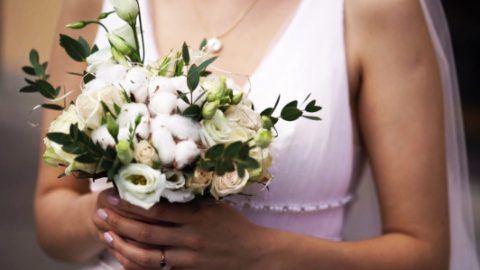 Marriages of convenience, or sham weddings, are an illegal way of obtaining residency and citizenship in Europe countries and elsewhere. This film meets men and women who marry - or plan to marry - people they hardly know, with the sole objective of obtaining European residency for one of them.