The Balcony: Dating Younger Men
by Becky
published on 24th May 2021
The Balcony – where real people discuss real life situations. A reality/ talk show where a group of people come together on the Balcony and give the 'real talk'. Expect dramatic storylines, expect excitement, expect the unexpected!
Fresh off the Screen Nation Awards with just under a million online views for the pilot, #TheBalcony Returns for Season 2 – bigger, badder and more brazen than before, London's only reality/ talk show is back with a bang!
In this season you have MTV's Ex on the Beach @misslauraalicia who is staying on the estate with larger than life @itsimarnyy, where they encounter some of the colourful regulars on the block including @officiallvgeneral and @sir2xbobbi. We see the Original "Queen Bee" @traann2 and @mandy_mand1 joined by new residents such as @isaaksworld the "philosopher and "bad gyal" @missfiifii from Birmingham.
#TheBalconySeason2
If you like this we think you'll love our shows available on Millennium Extra.
Up Next
In recent years the effects of illegal logging on Romania's rich biodiversity have been catastrophic; once-beautiful mountains and valleys reduced to barren expanses of earth, scarred by fallen and dragged timber.
Related Videos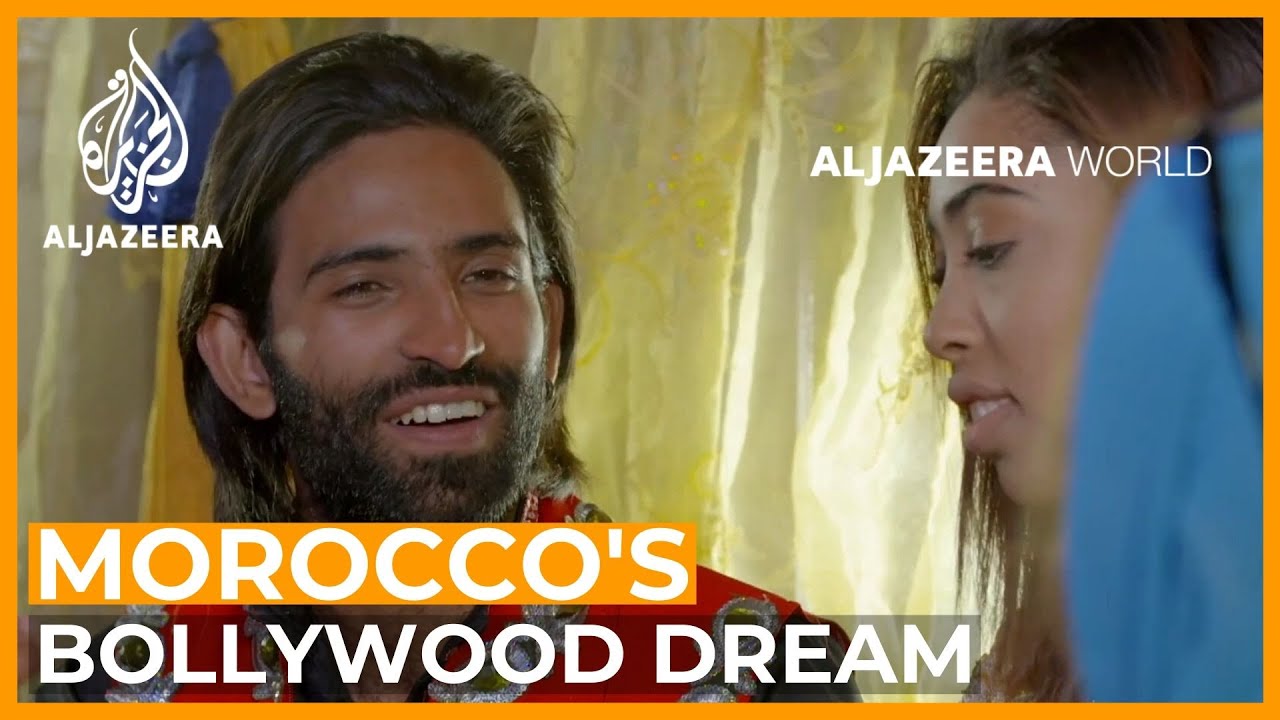 This documentary, filled with a wide variety of characters, voices and movie clips, is a fascinating snapshot of a world few outside Morocco knew existed. It also includes a contribution from legendary Bollywood actor Rishi Kapoor who passed away in April 2020.
'Perfection Doesn't Exist' features Alice Liveing; Personal Trainer and 3x Bestselling Author of 'The Body Bible'. In this episode Alice candidly discusses her struggles with body image, the concept of perfection and the responsibility that comes with having a large social media following.
Cycling Under Siege in Gaza is the story of a young Palestinian athlete who persevered through the trauma of losing his leg while facing the daily struggles of life under occupation.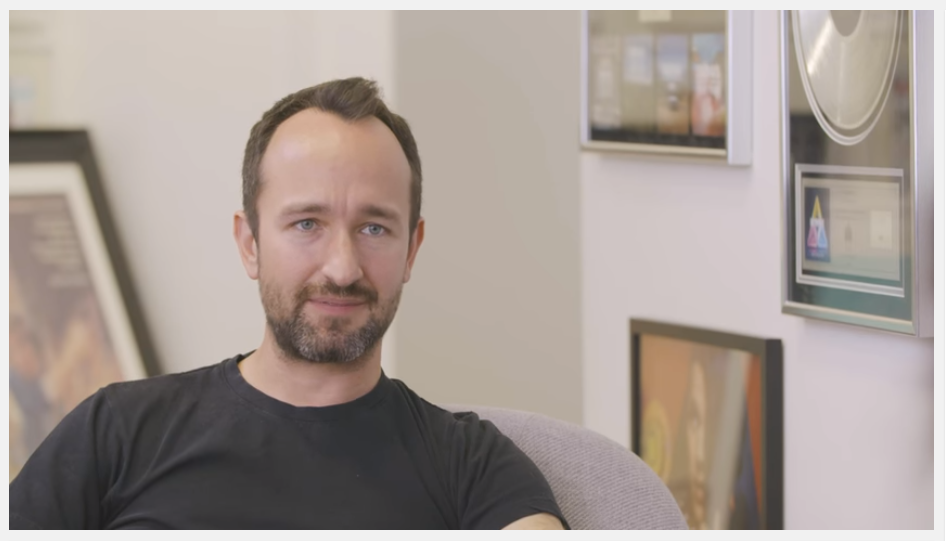 The Ones is a collection of conversations with influential figures across various industries.
A Witness Documentary from Al Jazeera. Forty-two-year-old street food trader Cristel Ewolo lives in Switzerland, where he was mysteriously abandoned as a child. From an extract of his birth certificate, he knows that his country of origin is the Republic of the Congo.
Butter Chicken, Rogan Josh, and the all-time favourite - Chicken Tikka Masala! The United Kingdom has embraced curry as its national dish, with tens of thousands of Indian restaurants serving mouth-watering dishes to British taste buds. Staffed over the decades by an influx of migrants from South Asia, these curry houses employ more than 100,000 people. But now this $5bn industry is in freefall. Every week, two Indian restaurants are shutting down as COVID-19, changing consumer tastes, and Brexit take a toll. In this documentary, 101 East correspondent Drew Ambrose travels across the UK to find out why Britain's curry houses are in crisis.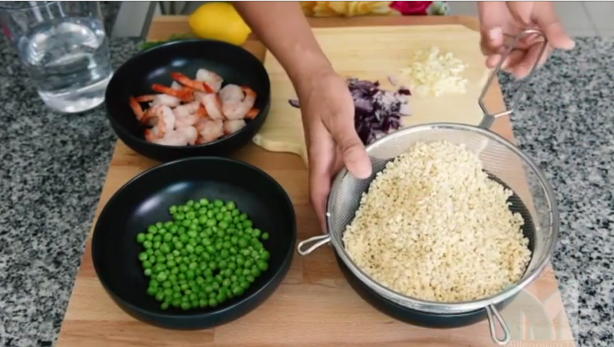 Antoinette Alexis shows us an easy super healthy recipe - Fuel your body with low-cholesterol rice free risotto!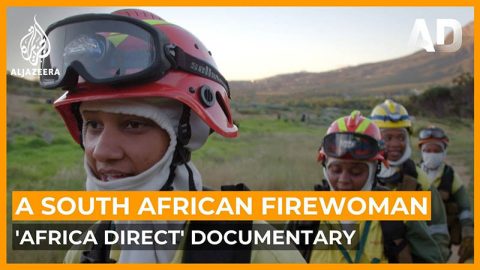 Tarren-Lynn January is part of the Juliet Crew, the only all-female bush firefighting unit in Cape Town, South Africa. She and her teammates were recruited to encourage more women into firefighting. In this documentary we bunker down with the crew at their barracks on the Western Cape mountains.
Taking on Everest is part of a larger battle to overcome centuries of discrimination against women who have lost their husbands to the mountain. 101 East meets the Sherpa widows defying tradition to conquer the world's highest mountain.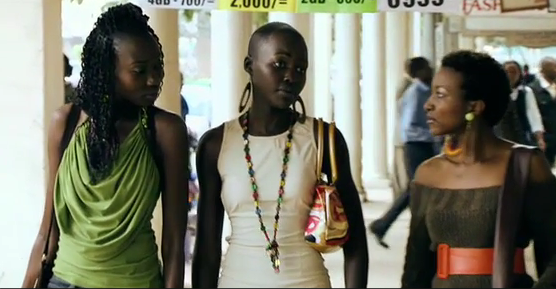 This documentary provides us with special behind the scenes footage of the main characters from the MTV drama SHUGA.