New Zealand: Surviving a Massacre
by Becky
published on 13th April 2021
On March 15, 2019, the New Zealand city of Christchurch was shattered when a gunman opened fire at two mosques, killing 51 people and wounding another 40.
In the following days, flowers and messages of support flowed in from around the world amid a public outpouring of grief. But two years later, the world's media and international attention have moved on, while those at the heart of the tragedy are still finding ways to deal with the trauma.
Al Jazeera's 101 East returns to Christchurch to follow the survivors on their journey of recovery from wounds both physical and emotional.
Discover more on Millennium Discovery and watch exclusive documentaries on Millennium Extra.
Up Next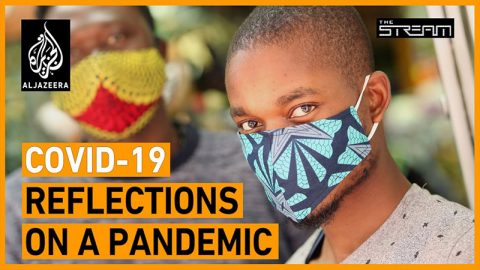 As vaccination efforts around the world get underway and people tentatively look forward to a future no longer defined by coronavirus, Al Jazeera's The Stream looks at how COVID-19 has changed our lives – and how we will endure.
Related Videos
In this episode of The Stream, we sit down with Nikesh Shukla to discuss parenting, race and finding joy in a sometimes dismal world.
Millennium Discovers: Michaela Coel - James MacTaggart Lecture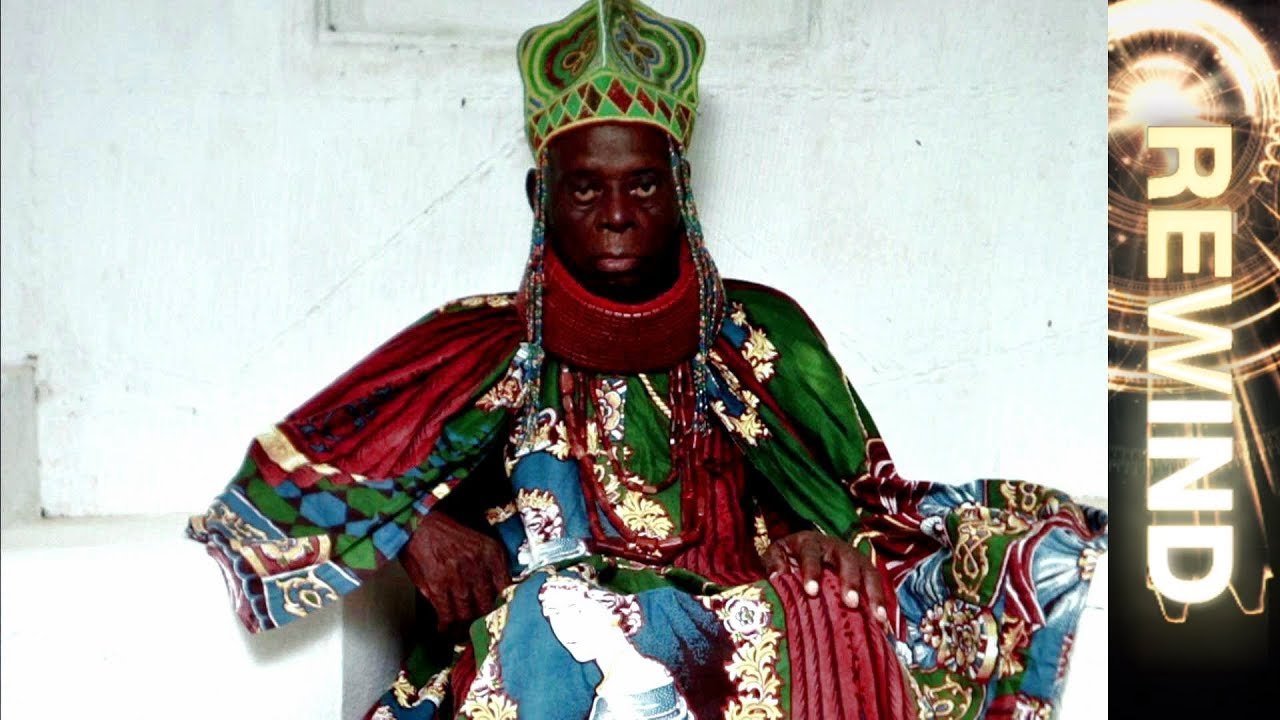 They are unknown and underpaid, but Bollywood's stunt performers take life-threatening risks to entertain movie fans. This documentary from Al Jazeera's 101 East series explores why so many young Indian stunt performers are drawn to the bright lights of Bollywood for little reward.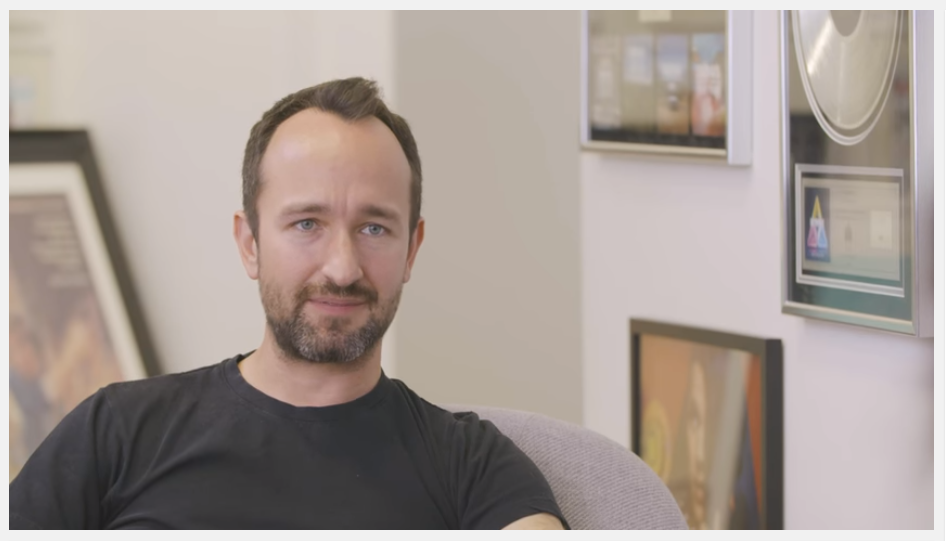 The Ones is a collection of conversations with influential figures across various industries.
In this episode of The Stream, we'll ask why the media treats women this way and look at what the broader impacts are for women's health and safety.
Millennium Arts - The Ones feat. Colin Lester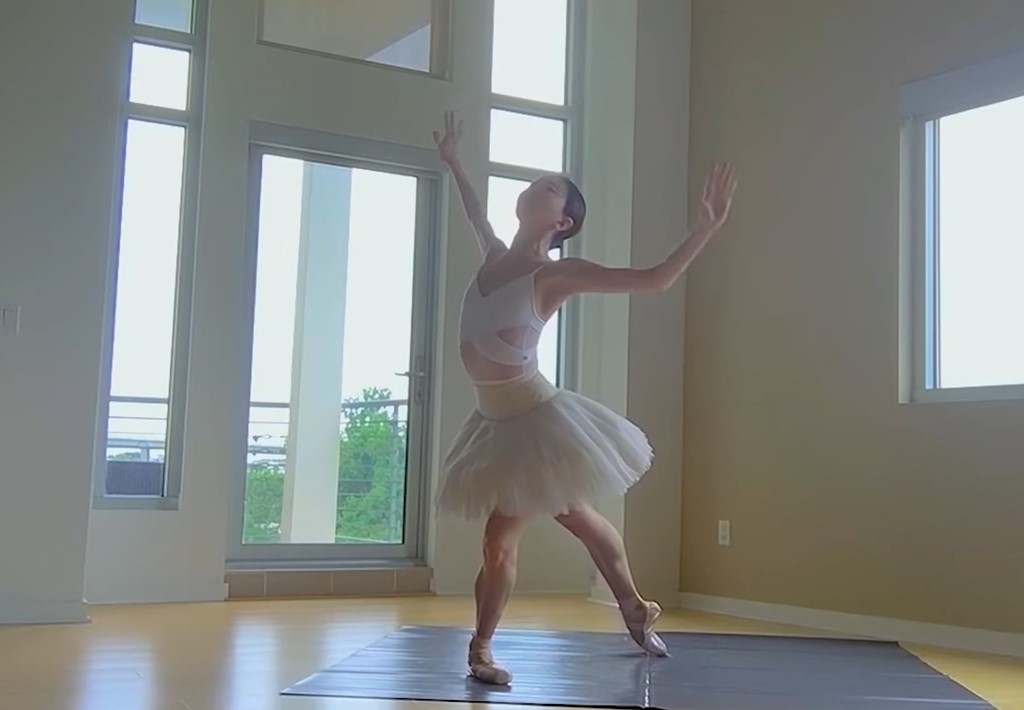 Millennium Arts: Swans for Relief