New Zealand: Surviving a Massacre
by Becky
published on 13th April 2021
On March 15, 2019, the New Zealand city of Christchurch was shattered when a gunman opened fire at two mosques, killing 51 people and wounding another 40.
In the following days, flowers and messages of support flowed in from around the world amid a public outpouring of grief. But two years later, the world's media and international attention have moved on, while those at the heart of the tragedy are still finding ways to deal with the trauma.
Al Jazeera's 101 East returns to Christchurch to follow the survivors on their journey of recovery from wounds both physical and emotional.
Discover more on Millennium Discovery and watch exclusive documentaries on Millennium Extra.
Up Next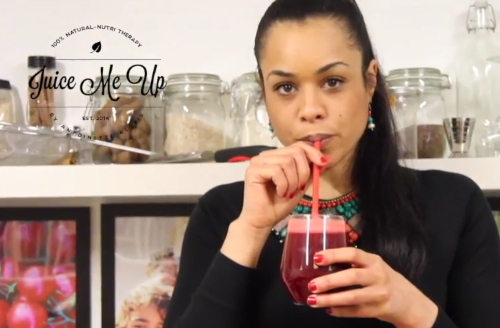 Antoinette Alexis shows you how to make a detoxifying spring vegetable juice. Start your Spring right and make your body this delicious and healthy treat.
Related Videos
This film from Al Jazeera follows the Slemani ultras. They have given a voice to women in a culture where they are often expected to adopt traditional female roles. These women have changed the face of football fans, as well as challenged cultural norms. They are non-violent, loud and proud, and most importantly they love football!