New Zealand: Surviving a Massacre
by Becky
published on 13th April 2021
On March 15, 2019, the New Zealand city of Christchurch was shattered when a gunman opened fire at two mosques, killing 51 people and wounding another 40.
In the following days, flowers and messages of support flowed in from around the world amid a public outpouring of grief. But two years later, the world's media and international attention have moved on, while those at the heart of the tragedy are still finding ways to deal with the trauma.
Al Jazeera's 101 East returns to Christchurch to follow the survivors on their journey of recovery from wounds both physical and emotional.
Discover more on Millennium Discovery and watch exclusive documentaries on Millennium Extra.
Up Next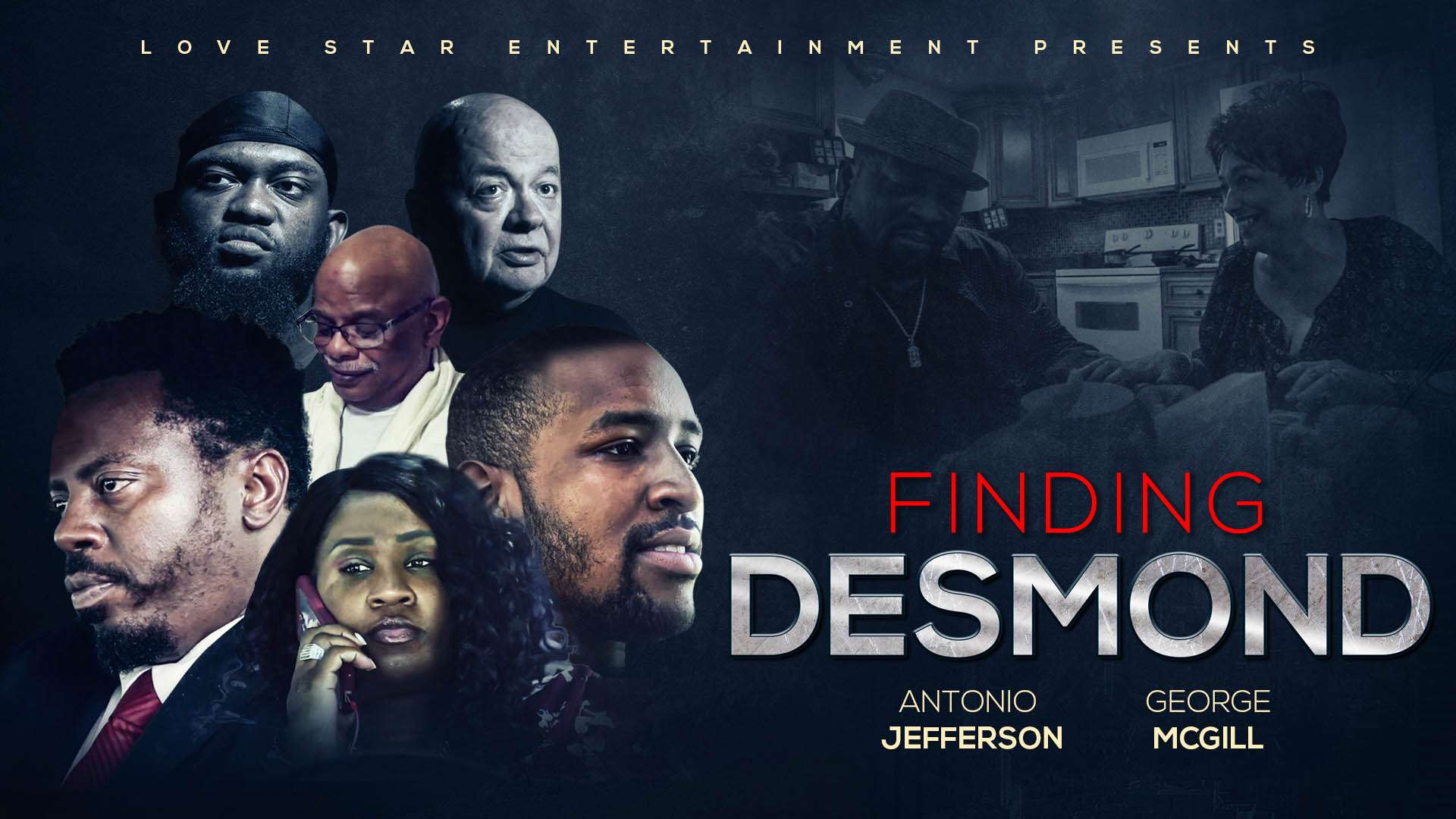 Finding Desmond is an inspiring story that follows the struggles of Desmond Jackson. Since Desmond's mother was the only person who knew his past died, he had no choice but to disappear into the streets to hide.
Related Videos
Femi Bamigboye is the coach and founder of the Remo Football Academy in the small Nigerian town of Iperu. We spend a week with Femi Bamigboye as he gets his players ready for the cup final of a local knock-out competition. Femi's son Sam leads the team of youngsters against an older and more experienced team.