South Africa: Young women rewrite the activism script
by Becky
published on 22nd July 2021
In this episode of Generation Change, we travel to Johannesburg to meet two young activists.
Sera Farista is the founder of Climate Warriors and member of The Collective Movement, an organisation focused on achieving social change through climate justice.
Keitumetse Fatimata Moutloatse is the founder of the Black Womxn Caucus, an organisation that advocates for the end of gender-based violence in South Africa.
In this episode, presented by Ayanda Charlie, Sera and Keitumetse discuss the legacy of apartheid on activism in South Africa, gender-based violence, climate justice and how these issues intersect with racism and other social inequities.
Up Next
In the first episode of Generation Change, a new series looking at young people pushing for change around the world, we travel to the United States to meet two Generation Z activists. In this episode presented by Zahra Rasool, Chelsea and Samuel discuss police brutality, Black Lives Matter, organisation and how global networks of solidarity can be created using technology.
Related Videos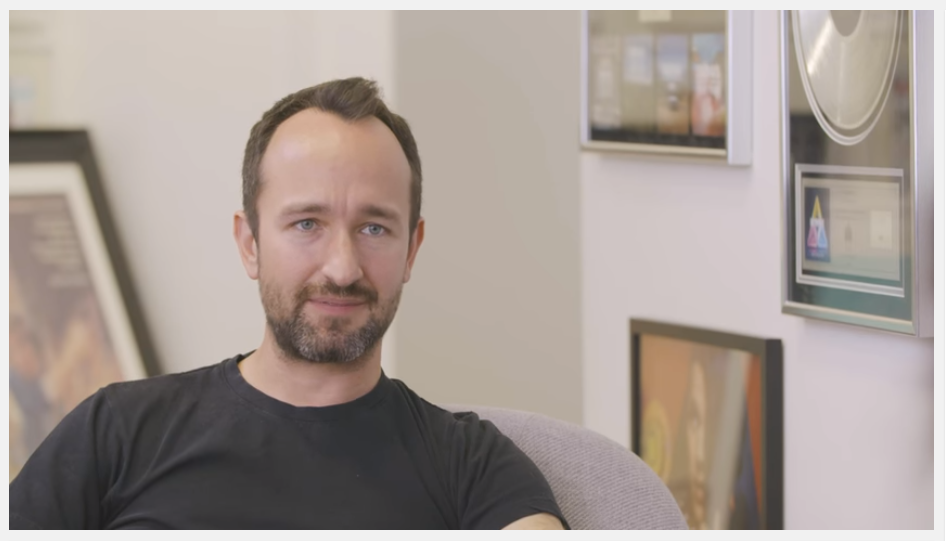 The Ones is a collection of conversations with influential figures across various industries.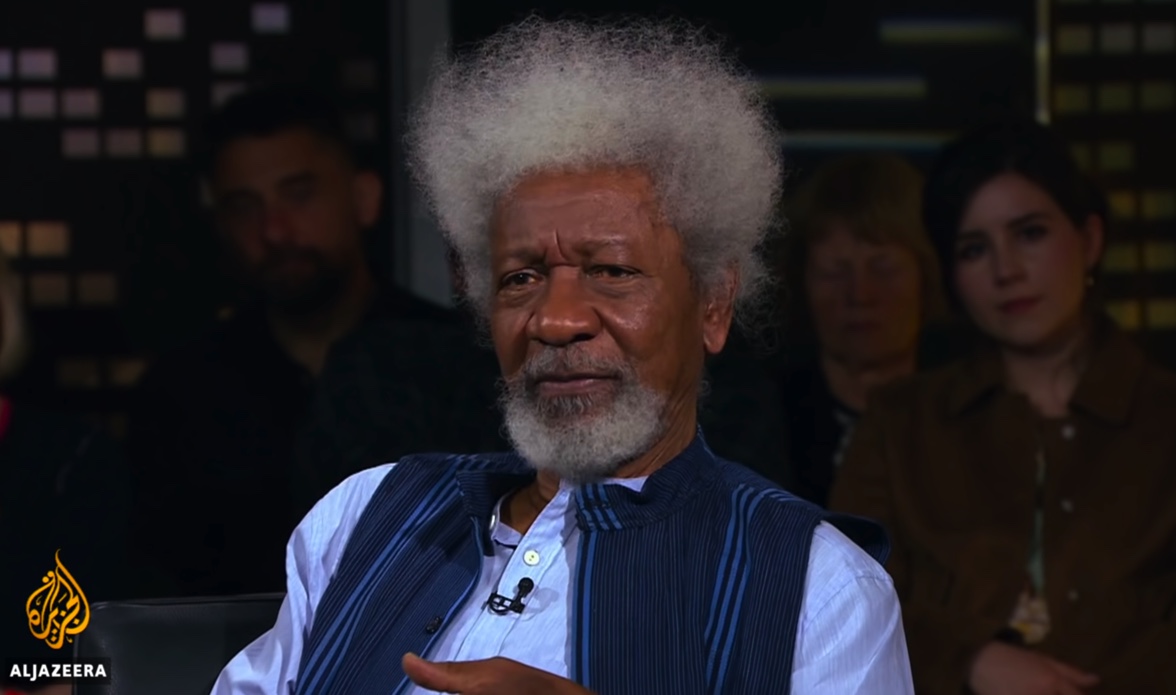 Millennium Arts: Studio B Unscripted - Elif Shafak and Wole Soyinka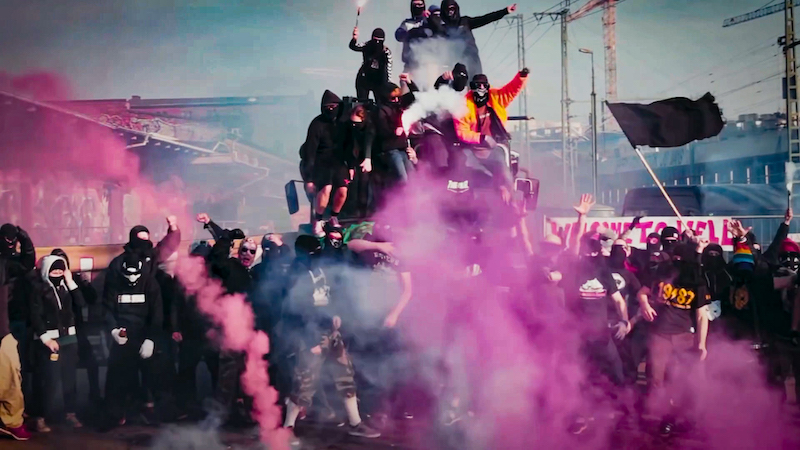 Embark on a culinary journey and dig into the hidden history of four favourite foods from Andalusia to the Levant.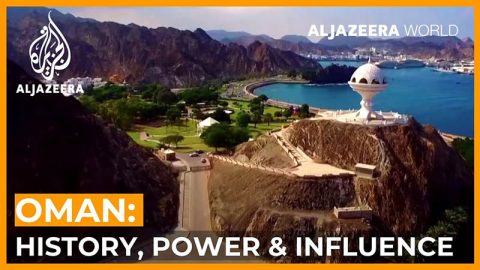 Tribes, wars, colonisation, empire, rebellion, independence and reconstruction - this is the compelling history of the Gulf state of Oman, from the 16th century to the present day.
In this episode of The Stream, we'll ask why the media treats women this way and look at what the broader impacts are for women's health and safety.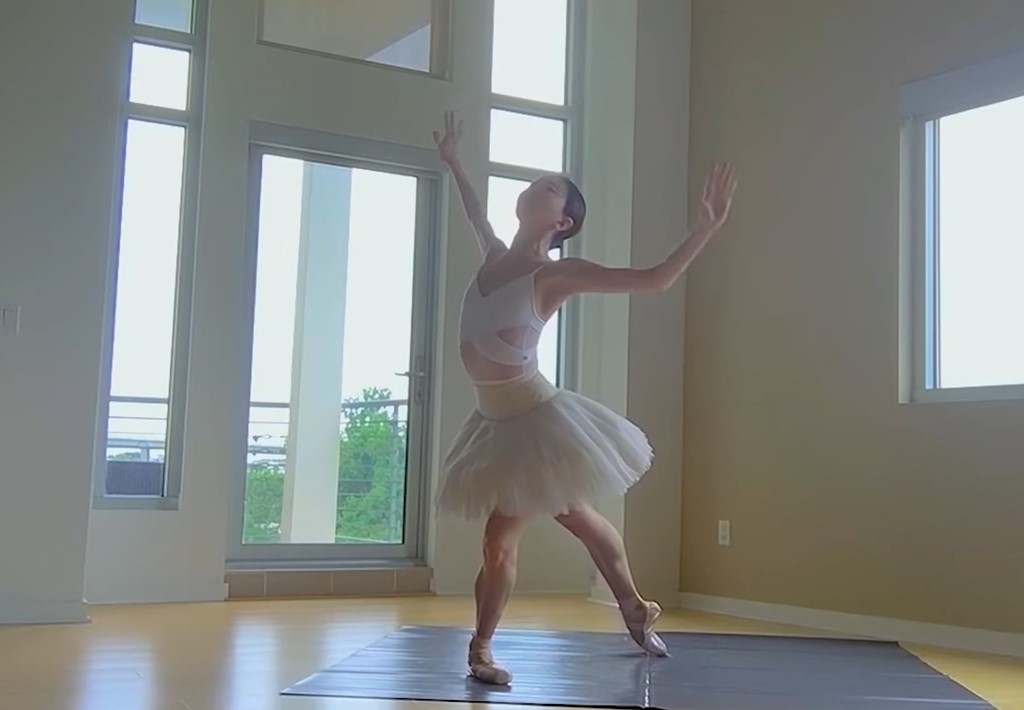 Millennium Arts: Swans for Relief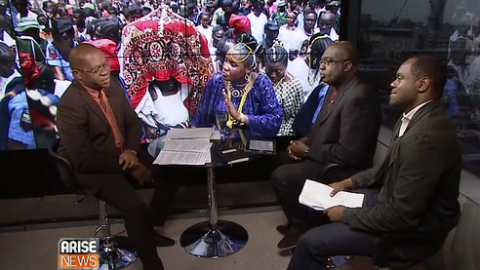 Millennium TV's Winston Bell-Gam was invited on Arise News' Africa Wrap Show to discuss porous borders in East Africa and the importance of African Festivals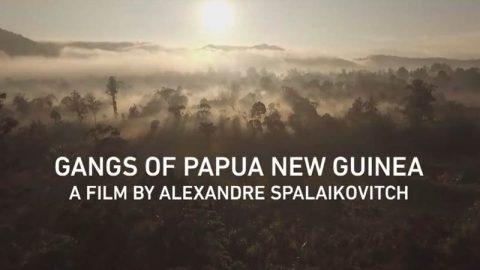 They are unknown and underpaid, but Bollywood's stunt performers take life-threatening risks to entertain movie fans. This documentary from Al Jazeera's 101 East series explores why so many young Indian stunt performers are drawn to the bright lights of Bollywood for little reward.