South Africa: Young women rewrite the activism script
by Becky
published on 22nd July 2021
In this episode of Generation Change, we travel to Johannesburg to meet two young activists.
Sera Farista is the founder of Climate Warriors and member of The Collective Movement, an organisation focused on achieving social change through climate justice.
Keitumetse Fatimata Moutloatse is the founder of the Black Womxn Caucus, an organisation that advocates for the end of gender-based violence in South Africa.
In this episode, presented by Ayanda Charlie, Sera and Keitumetse discuss the legacy of apartheid on activism in South Africa, gender-based violence, climate justice and how these issues intersect with racism and other social inequities.
Up Next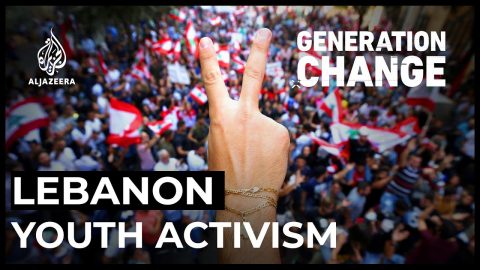 In the third episode of Generation Change, we travel to Lebanon to see how young organisers are mobilising to halt one of the most serious economic and political crises in Lebanon's history. Presented by Luna Safwan, Karim and Azza discuss Lebanon's political gridlock, the August 4 Beirut blast, as well as strategies to end corruption and dismantle the sectarian power-sharing system.
Related Videos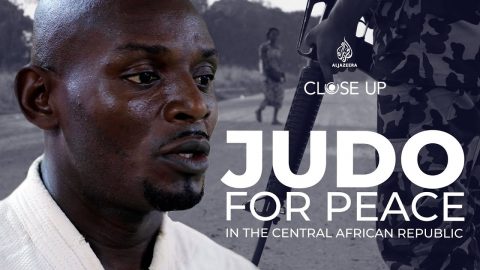 Al Jazeera Close Up Documentary. Judo for Peace in the Central African Republic.
This film from Al Jazeera follows the Slemani ultras. They have given a voice to women in a culture where they are often expected to adopt traditional female roles. These women have changed the face of football fans, as well as challenged cultural norms. They are non-violent, loud and proud, and most importantly they love football!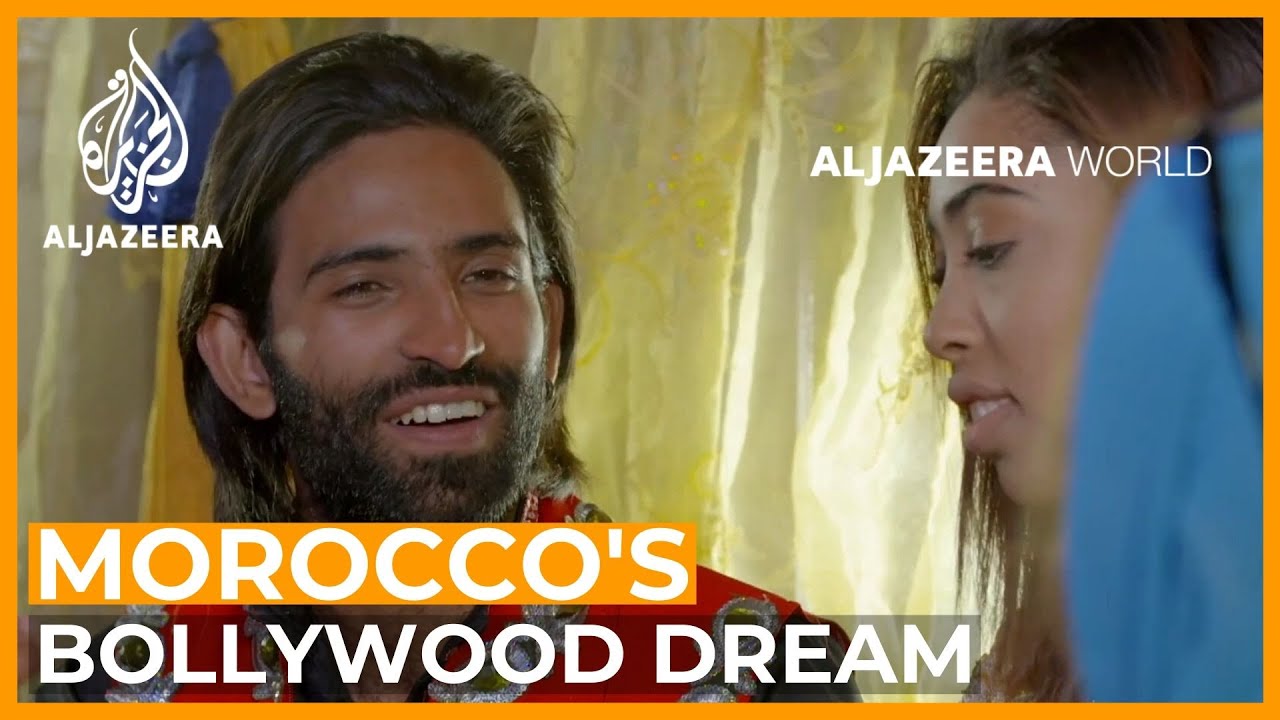 This documentary, filled with a wide variety of characters, voices and movie clips, is a fascinating snapshot of a world few outside Morocco knew existed. It also includes a contribution from legendary Bollywood actor Rishi Kapoor who passed away in April 2020.
Al Jazeera Close Up. As one of a few female mental health professionals in Syria's Idlib province, Abeer al-Faris has her work cut out for her. Every day, she gets up at the crack of dawn to manage the Dar al-Amal Education Village, an independent care centre for widows and orphans of war.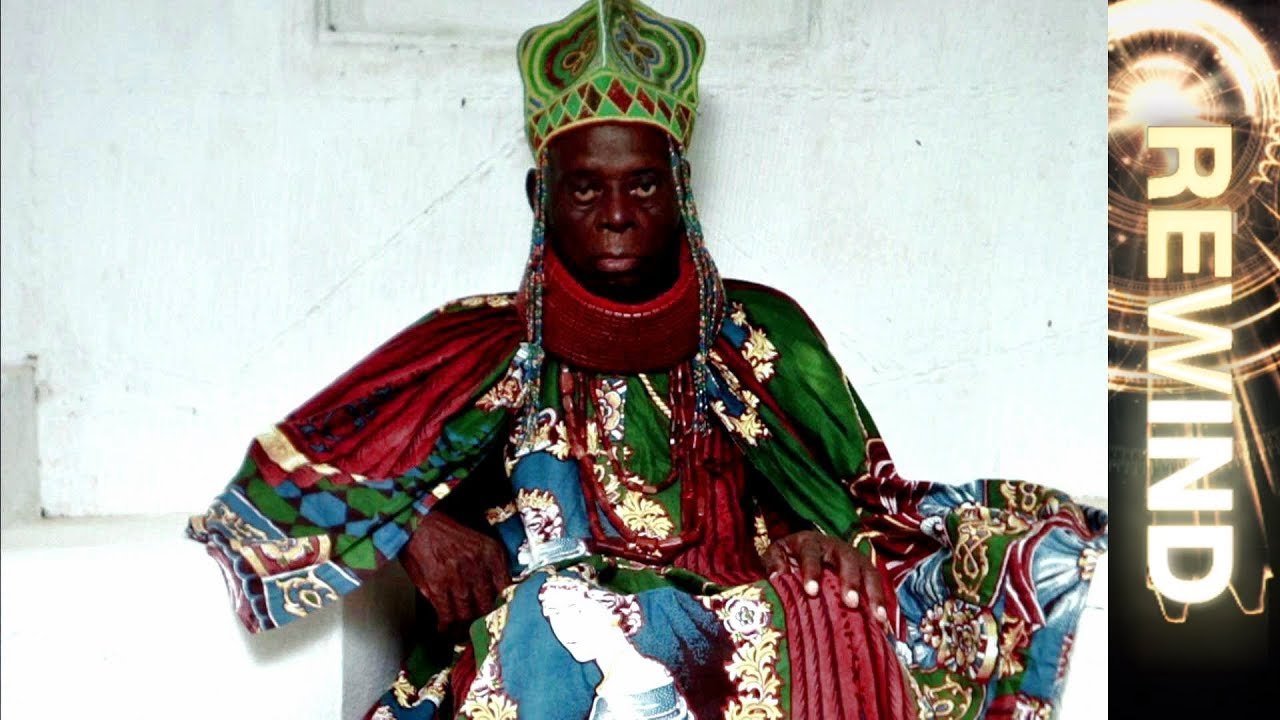 In recent years the effects of illegal logging on Romania's rich biodiversity have been catastrophic; once-beautiful mountains and valleys reduced to barren expanses of earth, scarred by fallen and dragged timber.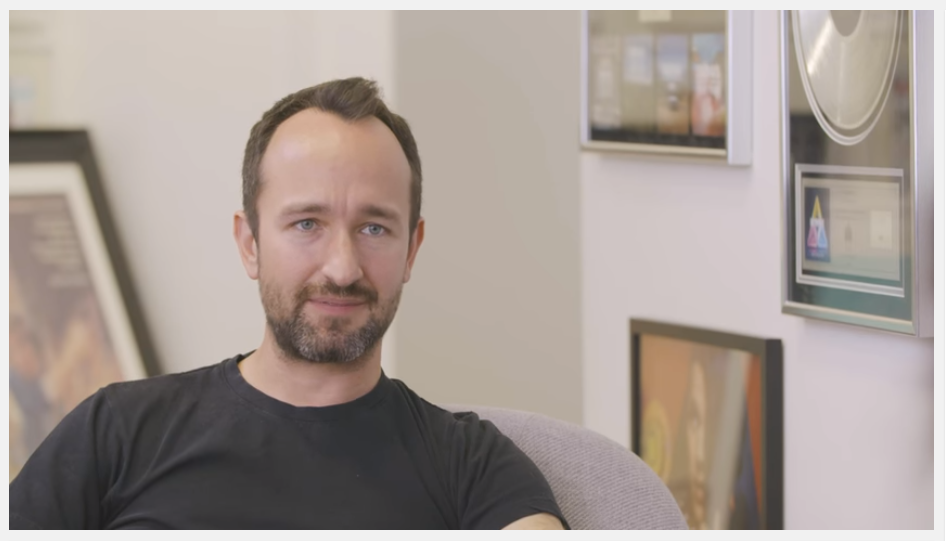 The Ones is a collection of conversations with influential figures across various industries.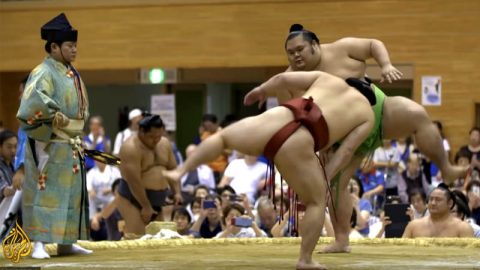 Featuring rare behind-the-scenes access, 101 East goes inside the secretive world of Japanese sumo.