Lebanon: Can youth bring about radical reform?
by Becky
published on 22nd July 2021
In the third episode of Generation Change, we travel to Lebanon to see how young organisers are mobilising to halt one of the most serious economic and political crises in Lebanon's history.
Karim Safieddine is an activist and leading member of MADA, Lebanon's first youth-led political movement.
Azza el-Masri is a journalist and media researcher specialising in disinformation and its effects on sectarianism.
In this episode, presented by Luna Safwan, Karim and Azza discuss Lebanon's political gridlock, the August 4 Beirut blast, as well as strategies to end corruption and dismantle the sectarian power-sharing system.
Up Next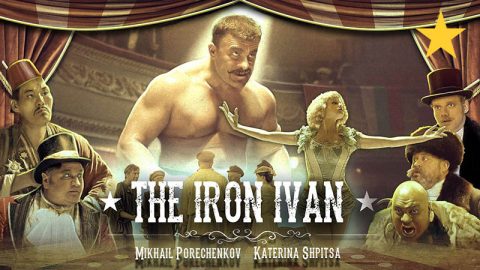 This rich biopic follows the incredible journey of an early 20th century world celebrity, from his modest roots in rural Russia, to the world stage in Paris and 1920s America.
Related Videos
Embark on a culinary journey and dig into the hidden history of four favourite foods from Andalusia to the Levant.