Generation Change: Police Brutality and Black Lives Matter
by Becky
published on 22nd July 2021
In the first episode of Generation Change, a new series looking at young people pushing for change around the world, we travel to the United States to meet two Generation Z activists.
Chelsea Miller is an anti-racism activist and co-founder of the civic organisation Freedom March New York City. Samuel Sinyangwe is a data and policy analyst who co-founded Mapping Police Violence – a database recording police brutality in the US.
In this episode presented by Zahra Rasool, Chelsea and Samuel discuss police brutality, Black Lives Matter, organisation and how global networks of solidarity can be created using technology.
Up Next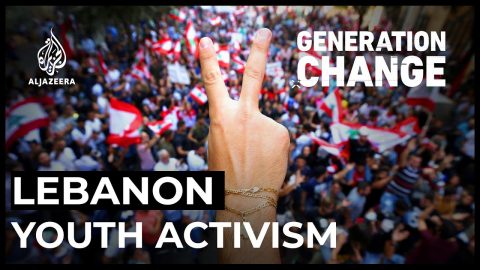 In the third episode of Generation Change, we travel to Lebanon to see how young organisers are mobilising to halt one of the most serious economic and political crises in Lebanon's history. Presented by Luna Safwan, Karim and Azza discuss Lebanon's political gridlock, the August 4 Beirut blast, as well as strategies to end corruption and dismantle the sectarian power-sharing system.
Related Videos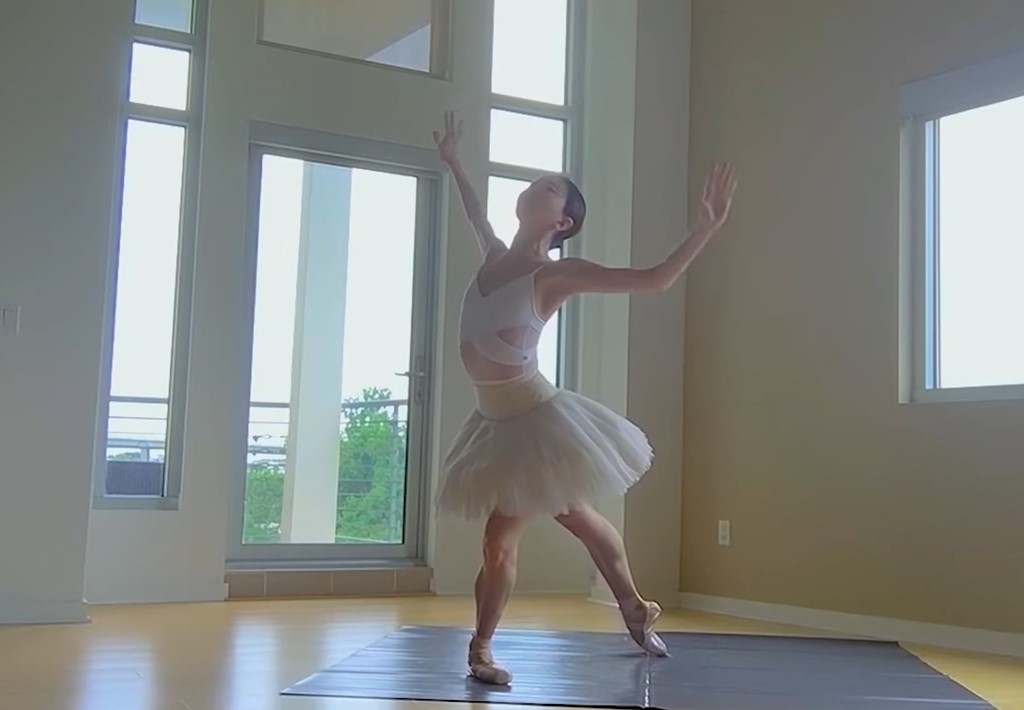 Millennium Arts: Swans for Relief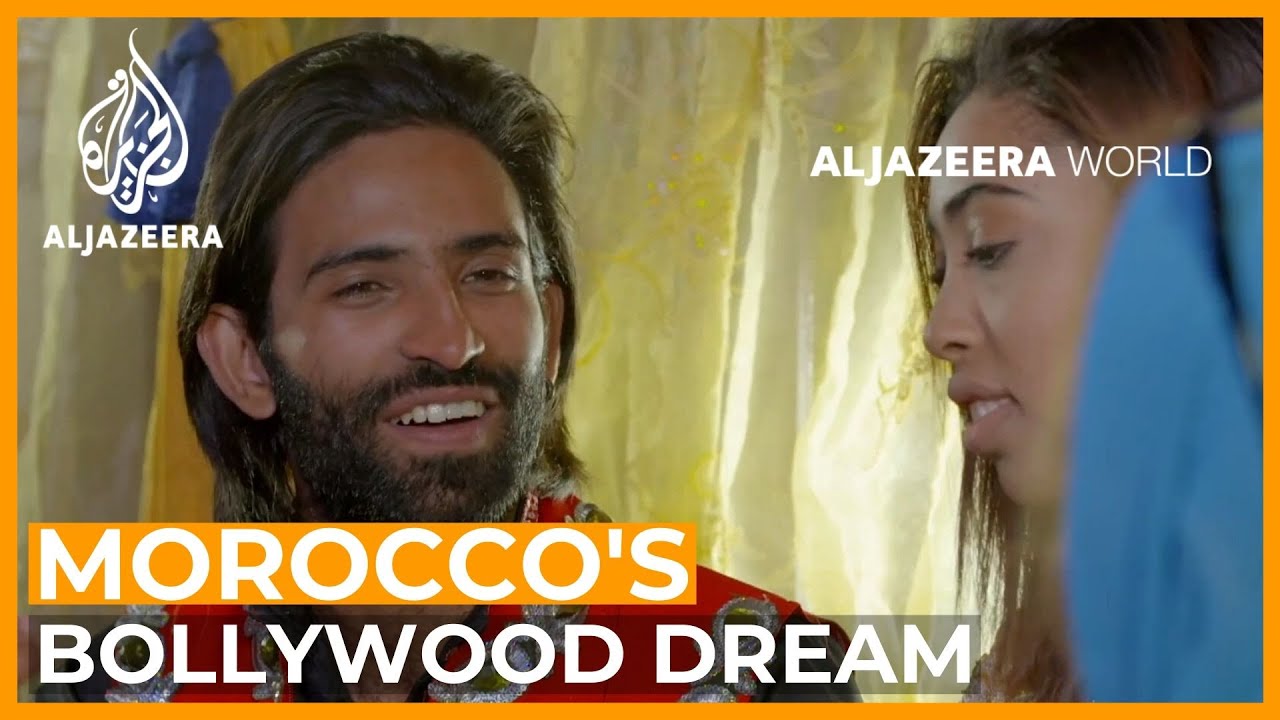 This documentary, filled with a wide variety of characters, voices and movie clips, is a fascinating snapshot of a world few outside Morocco knew existed. It also includes a contribution from legendary Bollywood actor Rishi Kapoor who passed away in April 2020.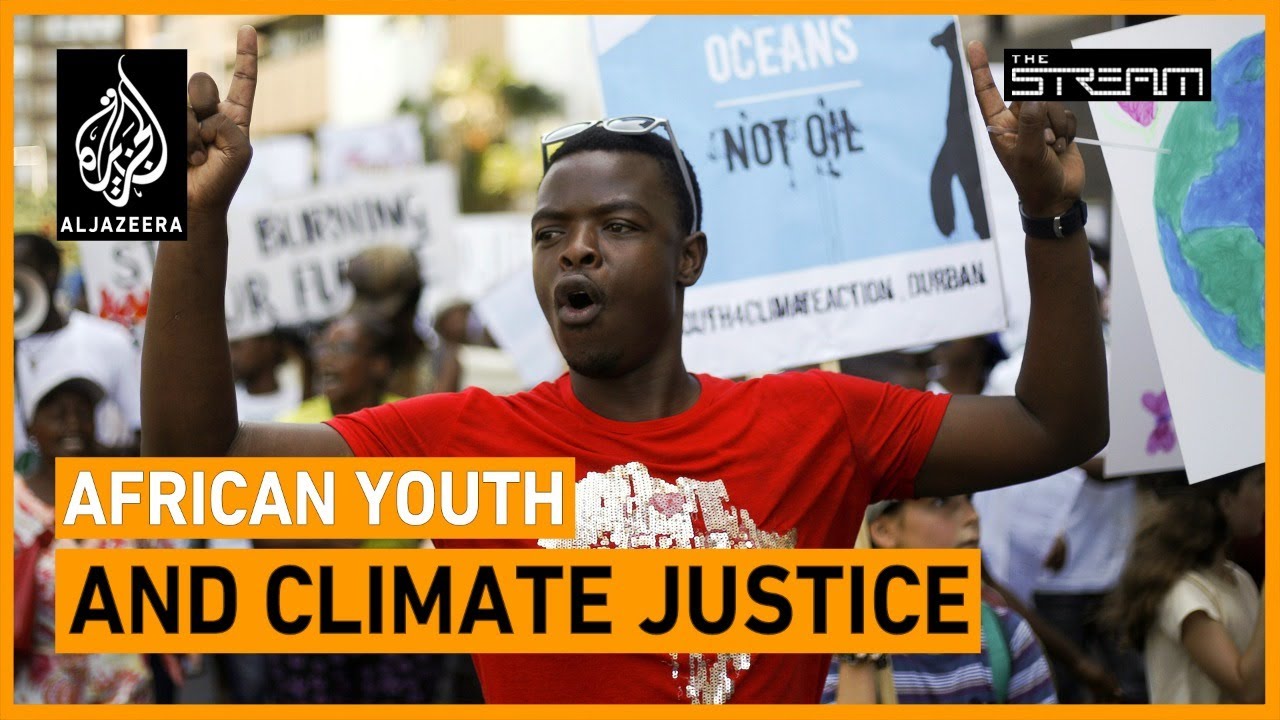 They are unknown and underpaid, but Bollywood's stunt performers take life-threatening risks to entertain movie fans. This documentary from Al Jazeera's 101 East series explores why so many young Indian stunt performers are drawn to the bright lights of Bollywood for little reward.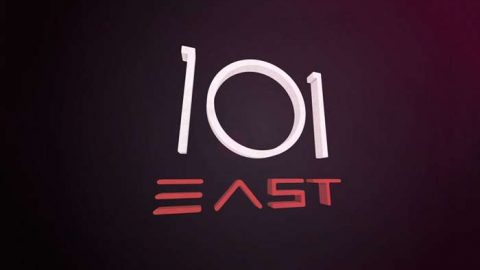 101 East returns to Christchurch to follow the survivors of the shooting in 2019 on their journey of recovery from wounds both physical and emotional.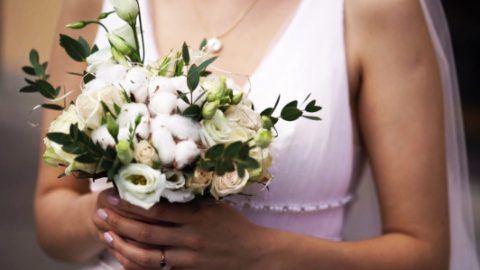 Marriages of convenience, or sham weddings, are an illegal way of obtaining residency and citizenship in Europe countries and elsewhere. This film meets men and women who marry - or plan to marry - people they hardly know, with the sole objective of obtaining European residency for one of them.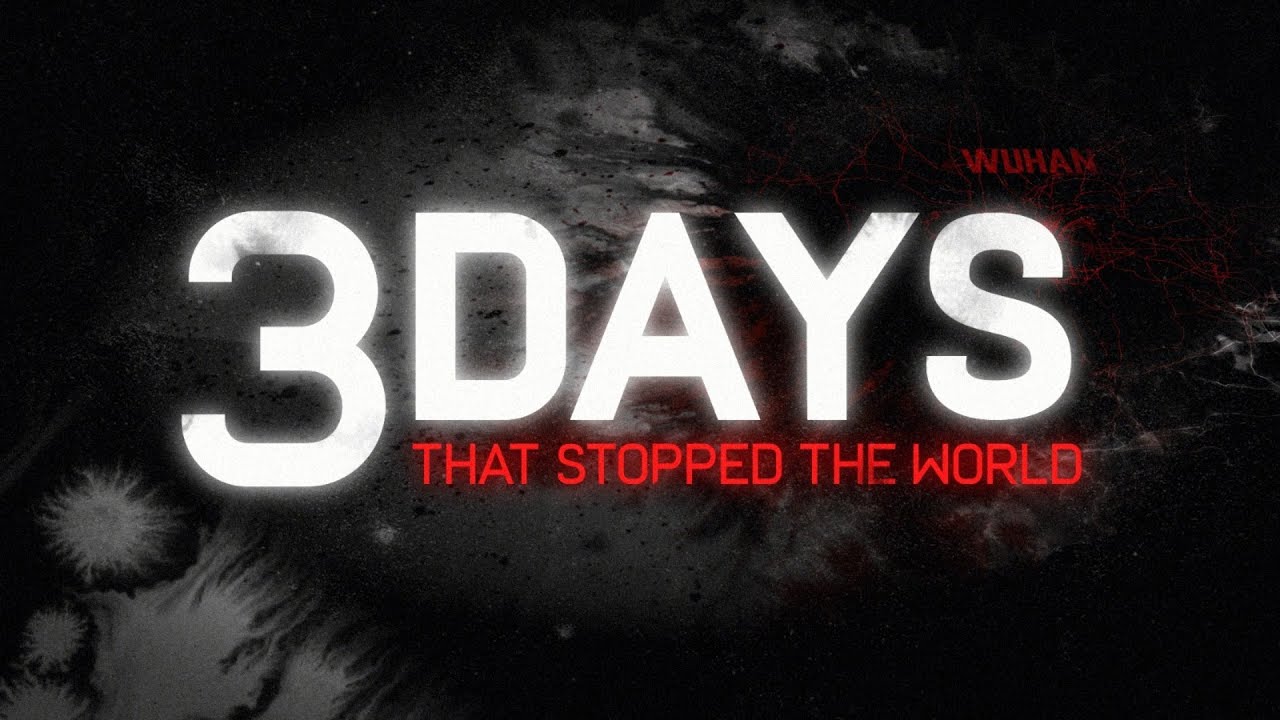 3 Days that Stopped the World | Al Jazeera Investigations. Two Chinese journalists went to Wuhan to investigate a mysterious virus outbreak.
This film from Al Jazeera follows the Slemani ultras. They have given a voice to women in a culture where they are often expected to adopt traditional female roles. These women have changed the face of football fans, as well as challenged cultural norms. They are non-violent, loud and proud, and most importantly they love football!