Elias Libombo: Riding With Elias | My Zimbabwe
by Becky
published on 22nd July 2021
Bringing nature and people together, Elias Libombo mediates between Zimbabwe's Gonarezhou National Park and local communities. "My Zimbabwe is about rediscovering how our ancestors lived with, not against, the land. They knew the importance of the wild," says Elias Libombo, the community liaison officer for the Gonarezhou National Park.
Up Next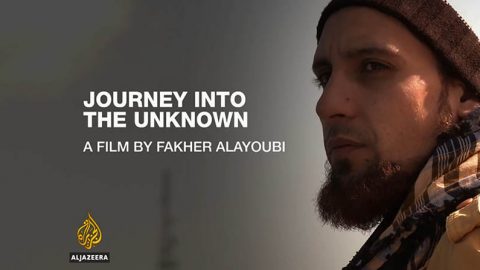 This film follows two Syrian refugees trying to reach Europe – one by sea, the other by land. The film-makers use hidden cameras to observe people-smugglers doing deals with desperate refugees in both Libya and Turkey.
Related Videos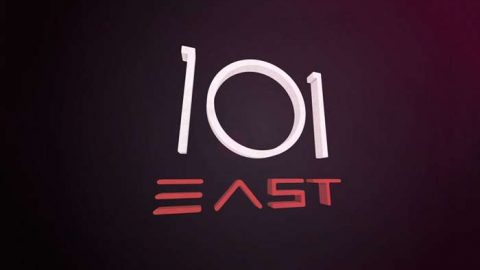 101 East returns to Christchurch to follow the survivors of the shooting in 2019 on their journey of recovery from wounds both physical and emotional.