Elias Libombo: Riding With Elias | My Zimbabwe
by Becky
published on 22nd July 2021
Bringing nature and people together, Elias Libombo mediates between Zimbabwe's Gonarezhou National Park and local communities. "My Zimbabwe is about rediscovering how our ancestors lived with, not against, the land. They knew the importance of the wild," says Elias Libombo, the community liaison officer for the Gonarezhou National Park.
Up Next
In the first episode of Generation Change, a new series looking at young people pushing for change around the world, we travel to the United States to meet two Generation Z activists. In this episode presented by Zahra Rasool, Chelsea and Samuel discuss police brutality, Black Lives Matter, organisation and how global networks of solidarity can be created using technology.
Related Videos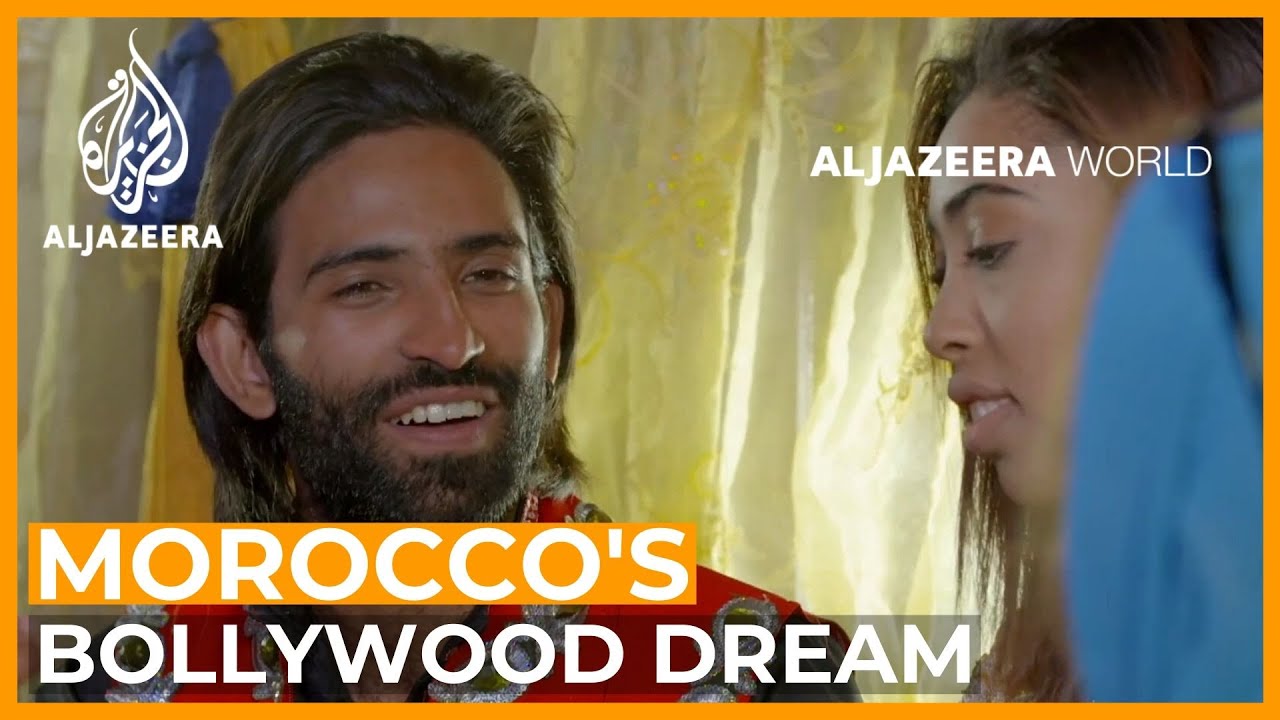 This documentary, filled with a wide variety of characters, voices and movie clips, is a fascinating snapshot of a world few outside Morocco knew existed. It also includes a contribution from legendary Bollywood actor Rishi Kapoor who passed away in April 2020.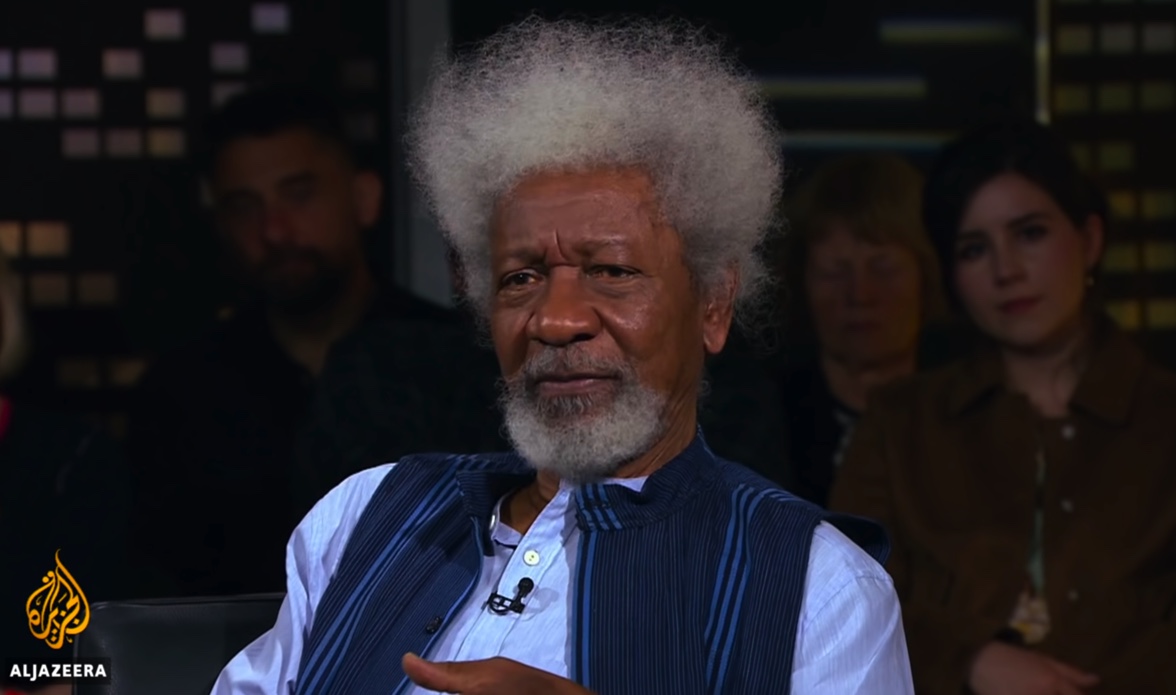 Millennium Arts: Studio B Unscripted - Elif Shafak and Wole Soyinka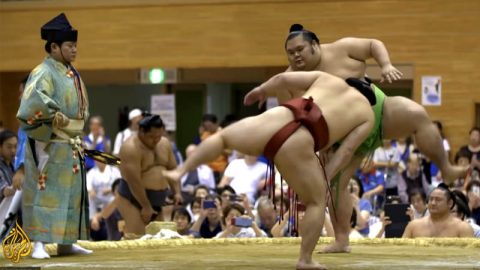 Featuring rare behind-the-scenes access, 101 East goes inside the secretive world of Japanese sumo.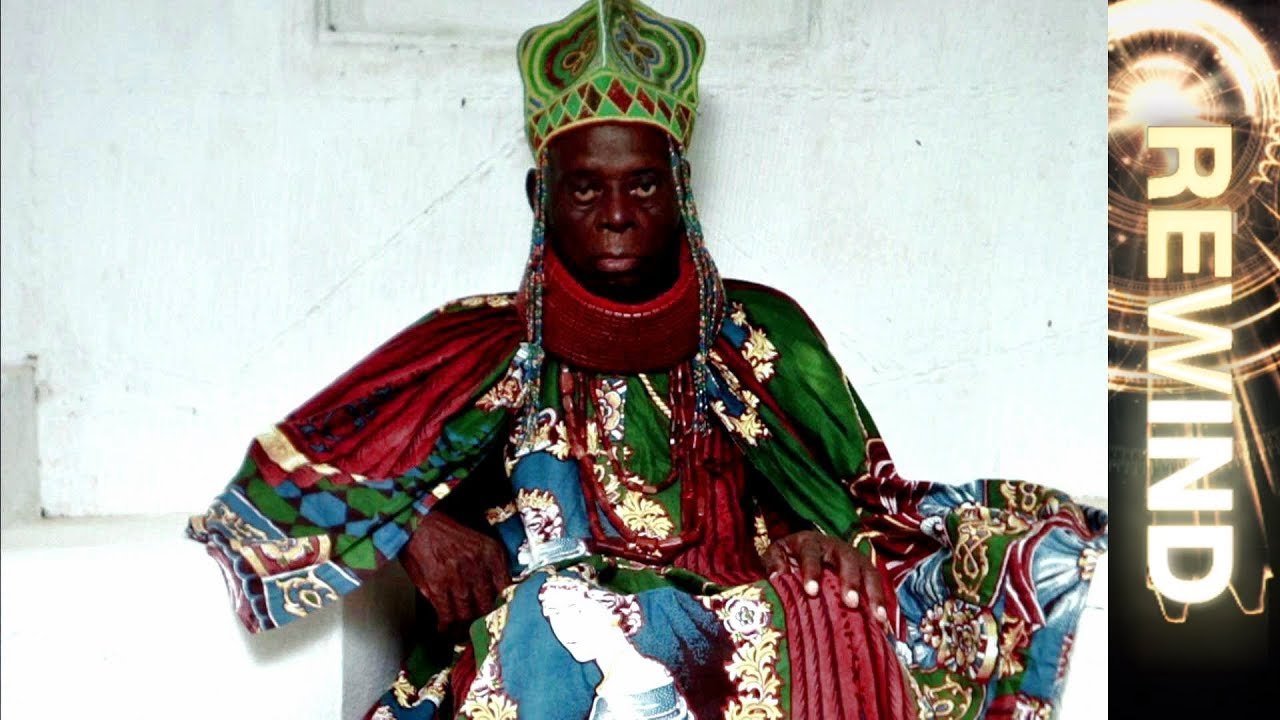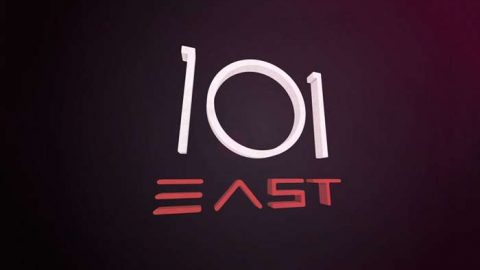 101 East returns to Christchurch to follow the survivors of the shooting in 2019 on their journey of recovery from wounds both physical and emotional.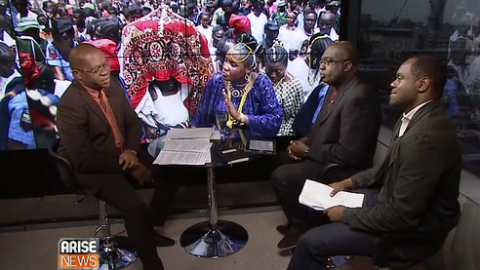 Millennium TV's Winston Bell-Gam was invited on Arise News' Africa Wrap Show to discuss porous borders in East Africa and the importance of African Festivals
Femi Bamigboye is the coach and founder of the Remo Football Academy in the small Nigerian town of Iperu. We spend a week with Femi Bamigboye as he gets his players ready for the cup final of a local knock-out competition. Femi's son Sam leads the team of youngsters against an older and more experienced team.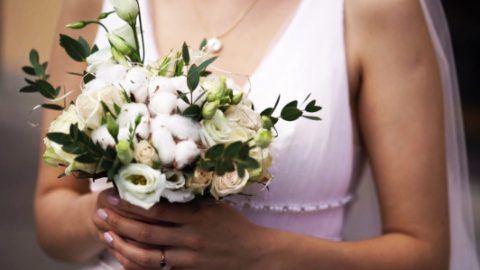 Marriages of convenience, or sham weddings, are an illegal way of obtaining residency and citizenship in Europe countries and elsewhere. This film meets men and women who marry - or plan to marry - people they hardly know, with the sole objective of obtaining European residency for one of them.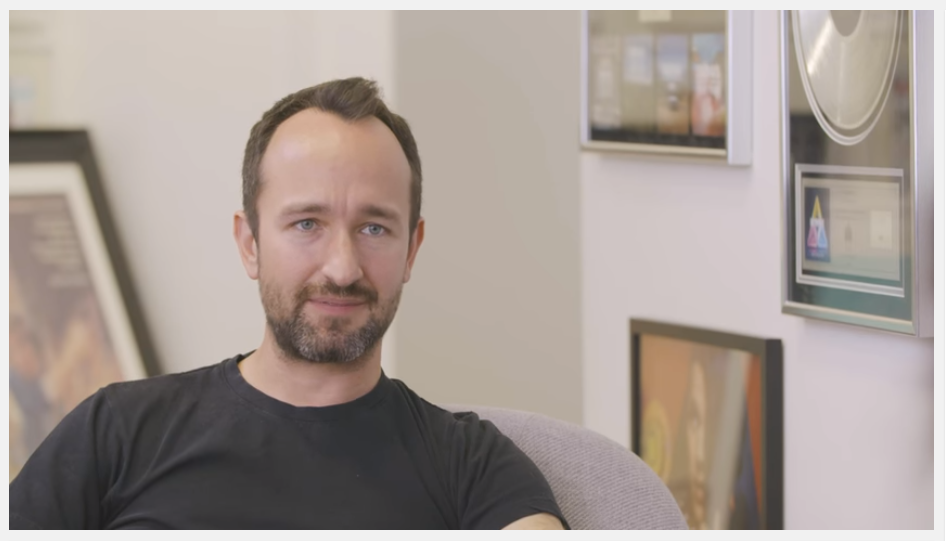 The Ones is a collection of conversations with influential figures across various industries.