Still Bill: The Bill Withers Story
by Becky
published on 13th April 2021
This BBC documentary is an intimate portrait of the soul legend, Bill Withers, which received its world premiere at the 2009 South by Southwest Film Festival.
Up Next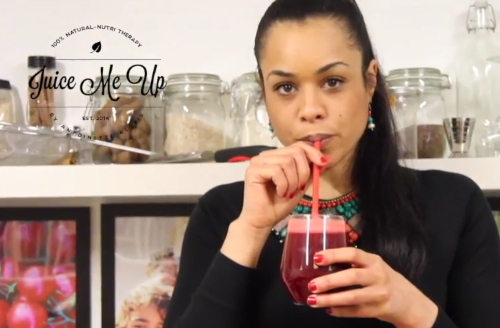 Antoinette Alexis shows you how to make a detoxifying spring vegetable juice. Start your Spring right and make your body this delicious and healthy treat.
Related Videos
Al Jazeera Close Up. As one of a few female mental health professionals in Syria's Idlib province, Abeer al-Faris has her work cut out for her. Every day, she gets up at the crack of dawn to manage the Dar al-Amal Education Village, an independent care centre for widows and orphans of war.