Still Bill: The Bill Withers Story
by Becky
published on 13th April 2021
This BBC documentary is an intimate portrait of the soul legend, Bill Withers, which received its world premiere at the 2009 South by Southwest Film Festival.
Up Next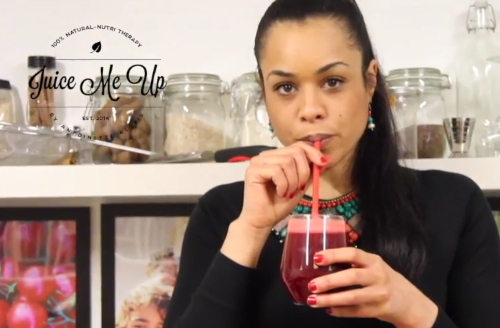 Antoinette Alexis shows you how to make a detoxifying spring vegetable juice. Start your Spring right and make your body this delicious and healthy treat.
Related Videos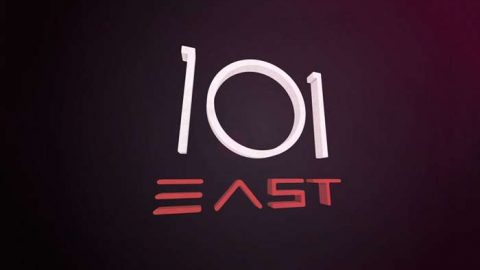 101 East returns to Christchurch to follow the survivors of the shooting in 2019 on their journey of recovery from wounds both physical and emotional.