MC Bushkin Show
by Becky
published on 9th April 2021
Watch the first ever MC Bushkin Show so you can experience music, fashion and culture; also sponsored by Millennium TV. Featuring exclusive performances, interviews, MC Bushkin's Top 10 Videos and more.
Up Next
Femi Bamigboye is the coach and founder of the Remo Football Academy in the small Nigerian town of Iperu. We spend a week with Femi Bamigboye as he gets his players ready for the cup final of a local knock-out competition. Femi's son Sam leads the team of youngsters against an older and more experienced team.
Related Videos
Tank And The Bangas performing "Oh, Heart" at Sofar New Orleans.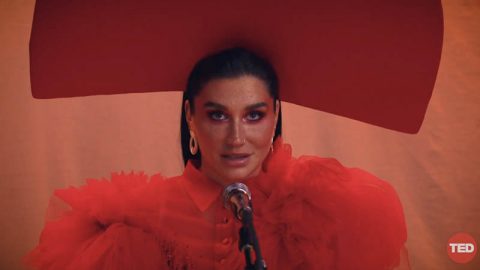 In this performance for TED, Grammy-nominated pop star Kesha delivers a powerful, earthshaking performance of "Shadow," a song from her critically acclaimed album "High Road".
Moses Sumney performing "Plastic" at Sofar NYC on October 21st, 2014.
Shingai performing "Revolutions" at Sofar Sounds London on June 20, 2019
Legendary Scottish indie-pop band Belle and Sebastian give a bright rendition of Joni Mitchell's "Big Yellow Taxi" and their own "Song for Sunshine" at TED's Countdown Summit, a global gathering aimed at accelerating solutions to the climate crisis.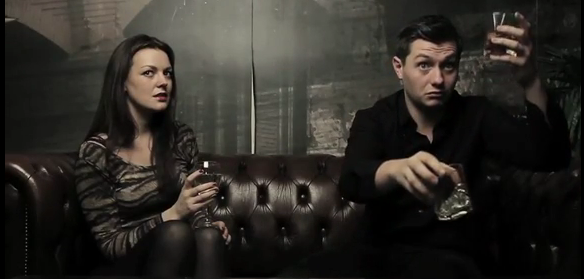 Millennium Stereo - D'lys & the Flames- "Vodka Time" Official Music Video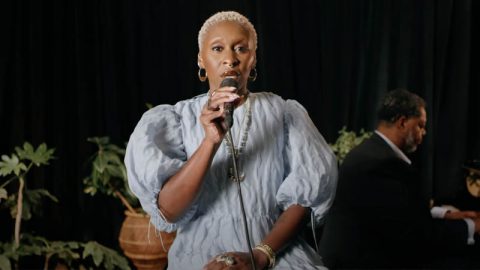 In this performance for TED, in a moment of musical beauty that calls for reflection, actor and performer Cynthia Erivo sings a moving rendition of Louis Armstrong's "What a Wonderful World," accompanied by pianist Gary Motley.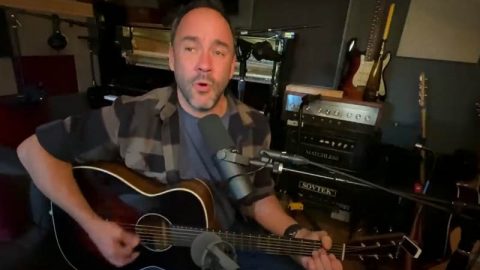 Guitarist and vocalist Dave Matthews delivers an acoustic performance of "Dive In" as part of TED's Countdown Global Livestream on October 30, 2021.
Ruth B. performing "Someone Else" at Sofar NYC on Friday, February 16, 2018.