"What a Wonderful World" – Cynthia Erivo and Gary Motley
by Becky
published on 27th July 2021
In this performance for TED, in a moment of musical beauty that calls for reflection, actor and performer Cynthia Erivo sings a moving rendition of Louis Armstrong's "What a Wonderful World," accompanied by pianist Gary Motley. With her words and voice, Erivo urges us all to do better for the Earth and the generations to come.
Up Next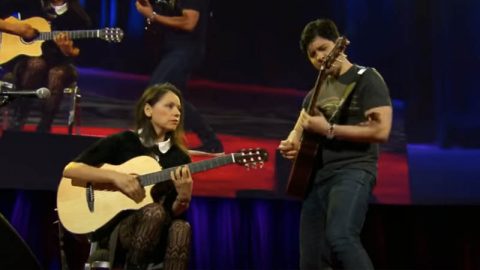 In this performance for TED, Guitar duo Rodrigo y Gabriela combine furiously fast riffs and dazzling rhythms to create a style that draws on both flamenco guitar and heavy metal in this live performance of their song, "The Soundmaker."
Related Videos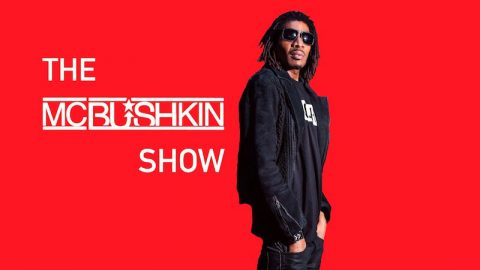 Watch the first ever MC Bushkin Show so you can experience music, fashion and culture; also sponsored by Millennium TV. Featuring exclusive performances, interviews, MC Bushkin's Top 10 Videos and more.