Sharon Jones & the Dap-Kings "Matter of Time"
by Becky
published on 9th April 2021
Watch the official music video for "Matter of Time" from Sharon Jones & the Dap-Kings'"Soul of a Woman" on Millennium TV.
Sharon Jones & the Dap-Kings' final studio album, Soul of a Woman is a lush, orchestral masterpiece.
A true testament to the life and career of Daptone's fearless leader and one of the world's greatest performers.
Filmed & Edited by Jeff Broadway and Cory Bailey
Up Next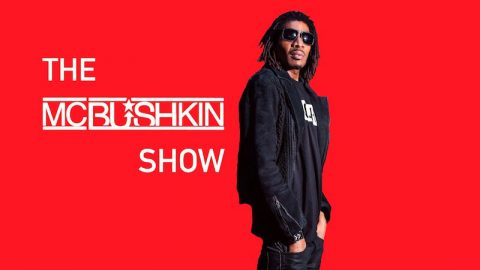 Watch the first ever MC Bushkin Show so you can experience music, fashion and culture; also sponsored by Millennium TV. Featuring exclusive performances, interviews, MC Bushkin's Top 10 Videos and more.
Related Videos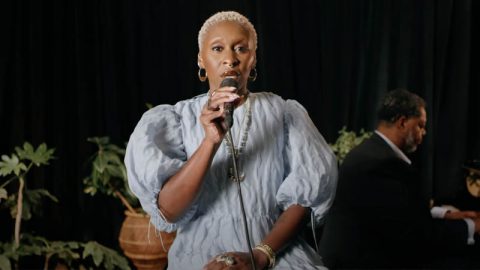 In this performance for TED, in a moment of musical beauty that calls for reflection, actor and performer Cynthia Erivo sings a moving rendition of Louis Armstrong's "What a Wonderful World," accompanied by pianist Gary Motley.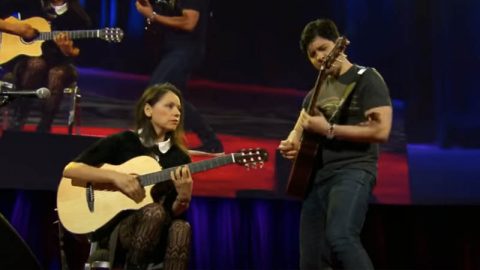 In this performance for TED, Guitar duo Rodrigo y Gabriela combine furiously fast riffs and dazzling rhythms to create a style that draws on both flamenco guitar and heavy metal in this live performance of their song, "The Soundmaker."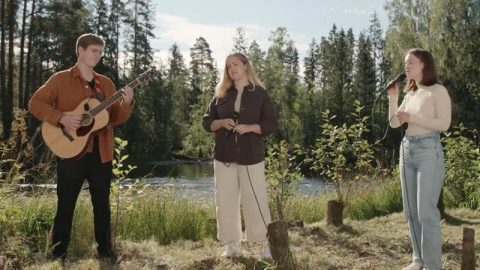 In this performance for TED, singer-songwriter Sigrid invites us to listen to uplifting vocals, warm guitar strums and delicate melodies as she performs her songs "Don't Kill My Vibe" and "Home to You."
Watch the official video for Shingai's "Too Bold" (Diamond Remix), unifying a whole host of talent such as Nova Twins, and a lot more.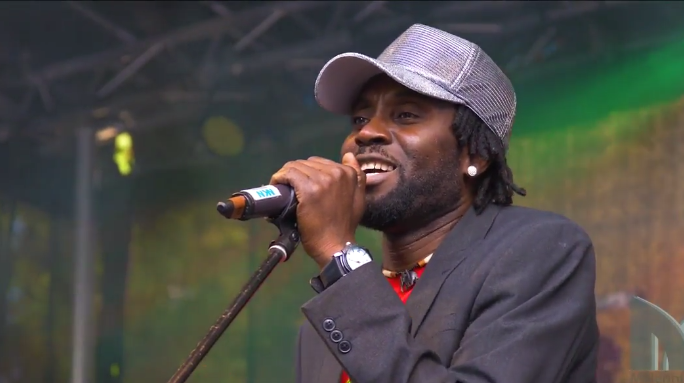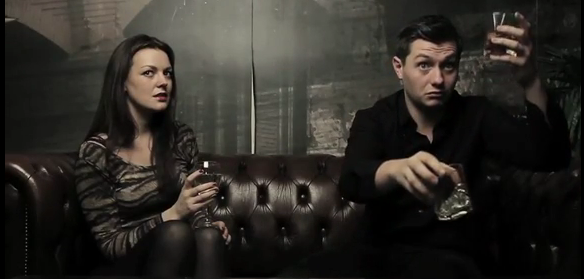 Millennium Stereo - D'lys & the Flames- "Vodka Time" Official Music Video
Davido, Nigerian artist, performs a medley of his hit singles "Fall" and "Risky" alongside live piano for Fine Tuned with Audiomack.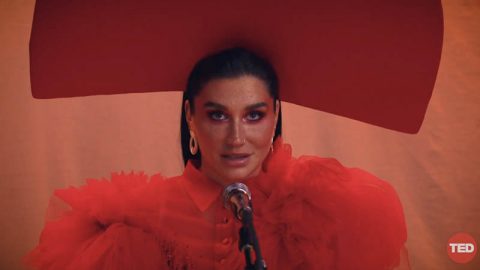 In this performance for TED, Grammy-nominated pop star Kesha delivers a powerful, earthshaking performance of "Shadow," a song from her critically acclaimed album "High Road".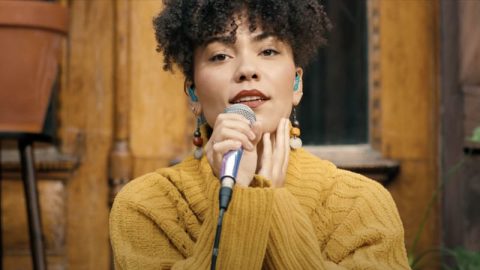 A performance for TED. Singer-songwriter Madison McFerrin performs "TRY," a song she wrote about chasing your dreams despite what others say.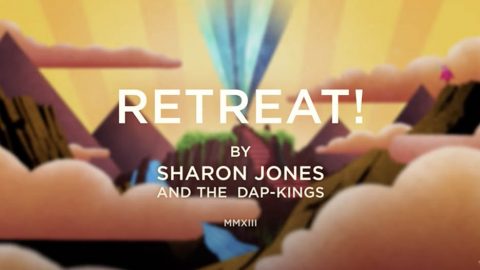 The official video of Sharon Jones & The Dap-Kings "Retreat!" Discover more on Millennium Stereo and watch music documentaries here.