Davido: "Fall / Risky" (Live Piano Medley)
by Becky
published on 13th December 2021
Davido, the Nigerian singer, songwriter, and record producer, performs a medley of his hit singles "Fall" and "Risky" alongside live piano for Fine Tuned with Audiomack.
Shot at New York City's Audiomack Studios, Fine Tuned is a live performance video series that pairs artists with a live instrumentalist for an intimate rendition of their biggest hits.
Up Next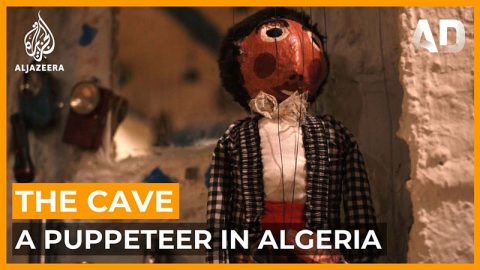 The Cave, by filmmaker El Kheyer Zidani, tells a story of creativity, community, puppets and a son's love for his father.