Davido: "Fall / Risky" (Live Piano Medley)
by Becky
published on 13th December 2021
Davido, the Nigerian singer, songwriter, and record producer, performs a medley of his hit singles "Fall" and "Risky" alongside live piano for Fine Tuned with Audiomack.
Shot at New York City's Audiomack Studios, Fine Tuned is a live performance video series that pairs artists with a live instrumentalist for an intimate rendition of their biggest hits.
Up Next
The Voice of Peace and Radio Caroline were pirate radio stations that launched in the 1960s and 1970s, broadcasting from ships anchored outside national territorial waters, in an attempt to challenge the societies around them. This documentary from Al Jazeera World intercuts the stories of these two stations, through a mix of archive, presenter anecdotes, journalistic analysis and historical context.
Related Videos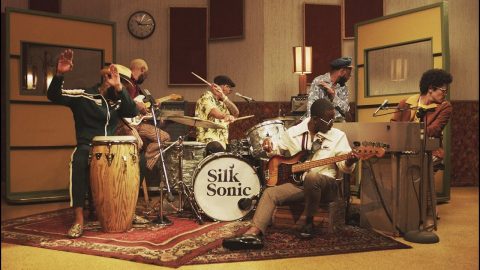 Here's the official music video for Bruno Mars, Anderson .Paak, Silk Sonic's new single "Leave the Door Open".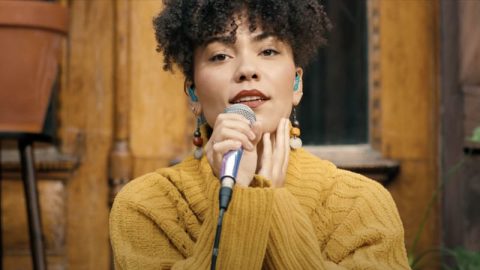 A performance for TED. Singer-songwriter Madison McFerrin performs "TRY," a song she wrote about chasing your dreams despite what others say.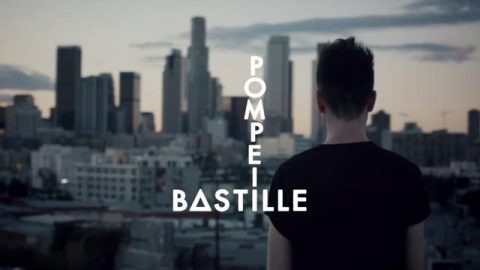 Bastille perform Pompeii - Live at Sofar Sounds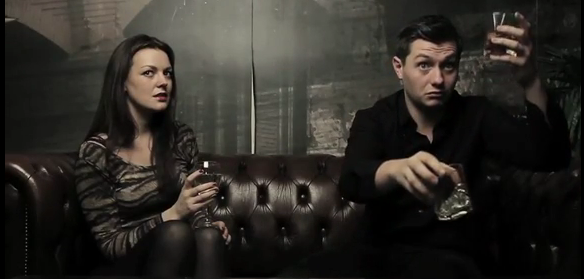 Millennium Stereo - D'lys & the Flames- "Vodka Time" Official Music Video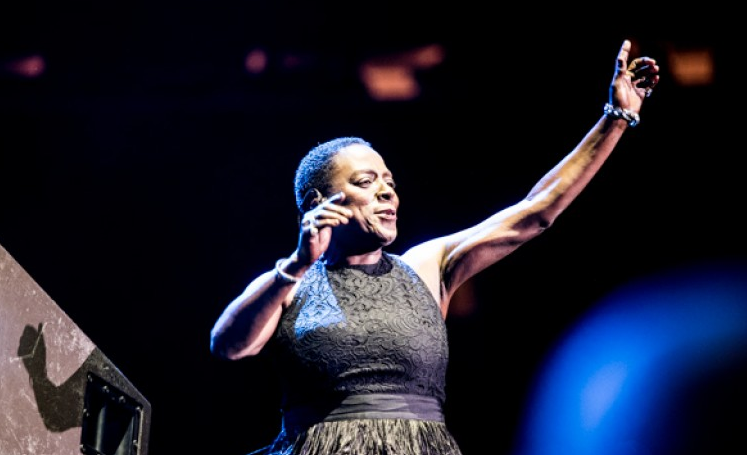 Shingai performing "Revolutions" at Sofar Sounds London on June 20, 2019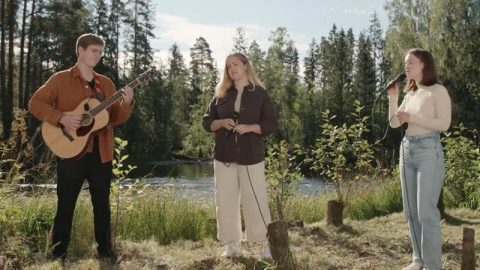 In this performance for TED, singer-songwriter Sigrid invites us to listen to uplifting vocals, warm guitar strums and delicate melodies as she performs her songs "Don't Kill My Vibe" and "Home to You."