"TRY" – Madison McFerrin
by Becky
published on 27th July 2021
In this performance for TED, from her stoop in Brooklyn, singer-songwriter Madison McFerrin performs "TRY," a song she wrote about chasing your dreams despite what others say. She also shares her experience singing "The Star-Spangled Banner" for Hilary Clinton's presidential campaign in 2016, a moment that pushed her to become her best self.
Up Next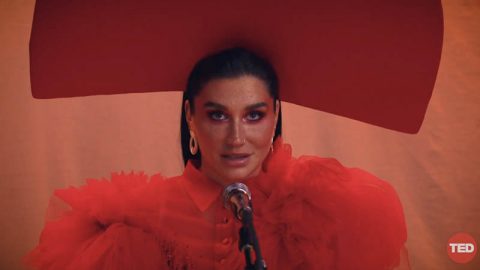 In this performance for TED, Grammy-nominated pop star Kesha delivers a powerful, earthshaking performance of "Shadow," a song from her critically acclaimed album "High Road".
Related Videos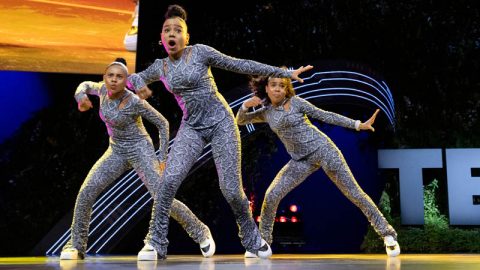 As part of TED Countdown, TED's global initiative to accelerate solutions to the climate crisis, @LET IT HAPPEN, a dance trio comprised of Dutch twin sisters Norah and Yarah along with younger sister Rosa, perform to remixes of funk classics - "Get On the Good Foot" by James Brown and "Hit the Road Jack" by Ray Charles.