"TRY" – Madison McFerrin
by Becky
published on 27th July 2021
In this performance for TED, from her stoop in Brooklyn, singer-songwriter Madison McFerrin performs "TRY," a song she wrote about chasing your dreams despite what others say. She also shares her experience singing "The Star-Spangled Banner" for Hilary Clinton's presidential campaign in 2016, a moment that pushed her to become her best self.
Up Next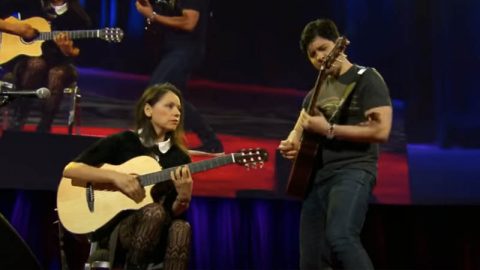 In this performance for TED, Guitar duo Rodrigo y Gabriela combine furiously fast riffs and dazzling rhythms to create a style that draws on both flamenco guitar and heavy metal in this live performance of their song, "The Soundmaker."
Related Videos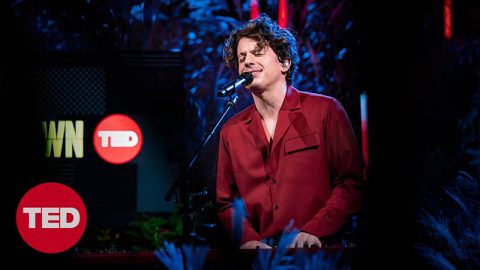 As part of TED Countdown, TED's global initiative to accelerate solutions to the climate crisis, singer-songwriter Charlie Puth performs a cover of Stevie Wonder's "You and I."