Africa Centre Summer Festival
by Becky
published on 24th May 2021
Watch Millennium TV's coverage of the Africa Centre's Summer Festival from 2017, including interviews with musicians Afrikan Boy, Gambimi and Dee Ajayi. It was a full-day, free festival, packed with a line-up of performances, displays & activities and three music stages.
Up Next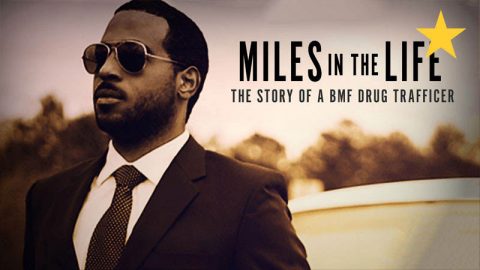 Watch the trailer for Miles in the Life - the first documentary told by an actual member of Black Mafia Family (BMF).
Related Videos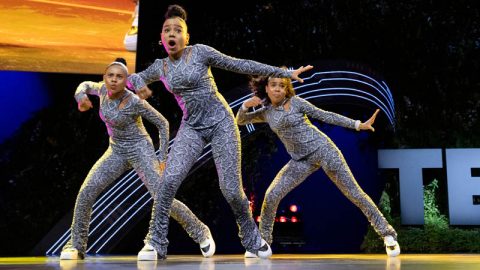 As part of TED Countdown, TED's global initiative to accelerate solutions to the climate crisis, @LET IT HAPPEN, a dance trio comprised of Dutch twin sisters Norah and Yarah along with younger sister Rosa, perform to remixes of funk classics - "Get On the Good Foot" by James Brown and "Hit the Road Jack" by Ray Charles.