Africa Centre Summer Festival
by Becky
published on 24th May 2021
Watch Millennium TV's coverage of the Africa Centre's Summer Festival from 2017, including interviews with musicians Afrikan Boy, Gambimi and Dee Ajayi. It was a full-day, free festival, packed with a line-up of performances, displays & activities and three music stages.
Up Next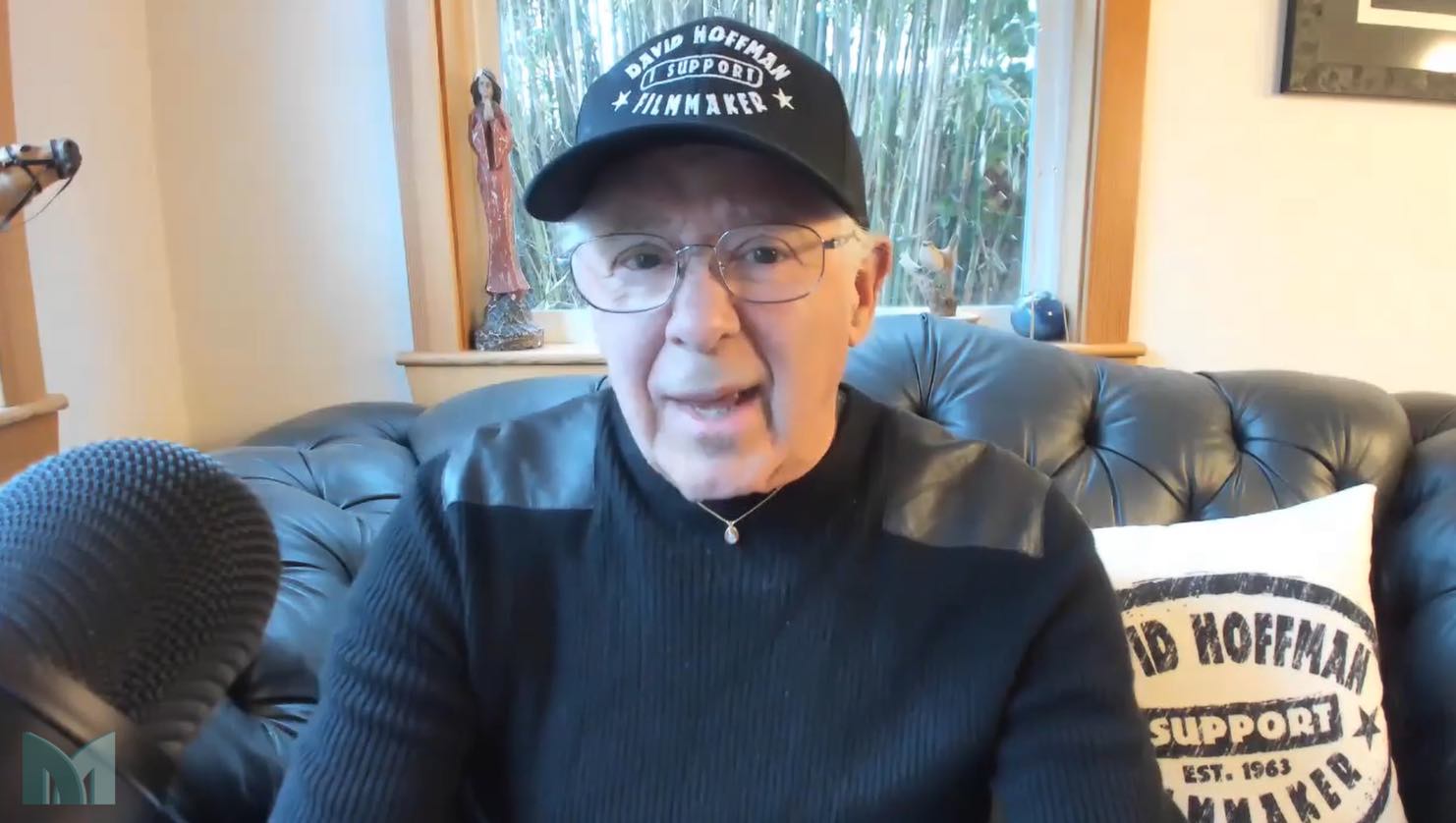 David Hoffman discusses his classic feature-length documentary Sing Sing Thanksgiving. Recorded in 1973 at Sing Sing Prison outside New York City. B.B. King, Joan Baez and other great artists came to New York's Maximum Security Prison, Sing Sing, and gave one of the best shows of their lives.
Related Videos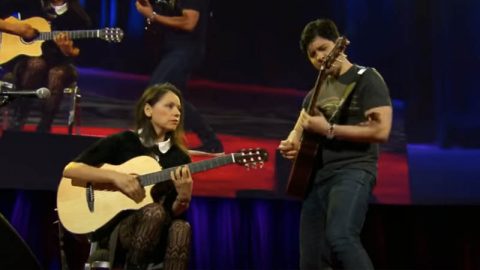 In this performance for TED, Guitar duo Rodrigo y Gabriela combine furiously fast riffs and dazzling rhythms to create a style that draws on both flamenco guitar and heavy metal in this live performance of their song, "The Soundmaker."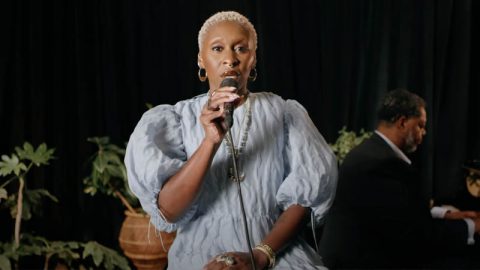 In this performance for TED, in a moment of musical beauty that calls for reflection, actor and performer Cynthia Erivo sings a moving rendition of Louis Armstrong's "What a Wonderful World," accompanied by pianist Gary Motley.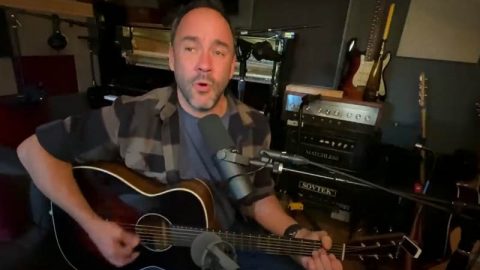 Guitarist and vocalist Dave Matthews delivers an acoustic performance of "Dive In" as part of TED's Countdown Global Livestream on October 30, 2021.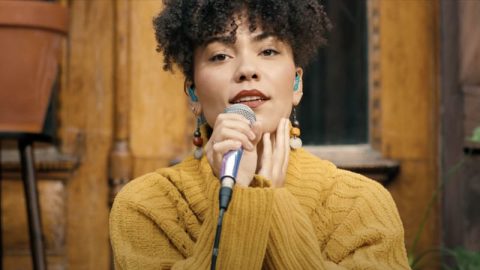 A performance for TED. Singer-songwriter Madison McFerrin performs "TRY," a song she wrote about chasing your dreams despite what others say.
Moses Sumney performing "Plastic" at Sofar NYC on October 21st, 2014.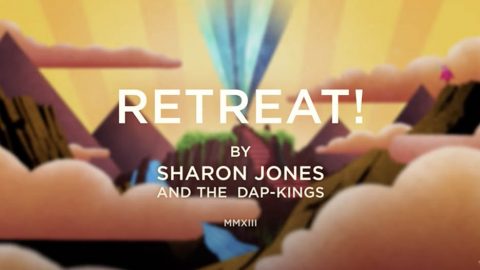 The official video of Sharon Jones & The Dap-Kings "Retreat!" Discover more on Millennium Stereo and watch music documentaries here.
Ruth B. performing "Someone Else" at Sofar NYC on Friday, February 16, 2018.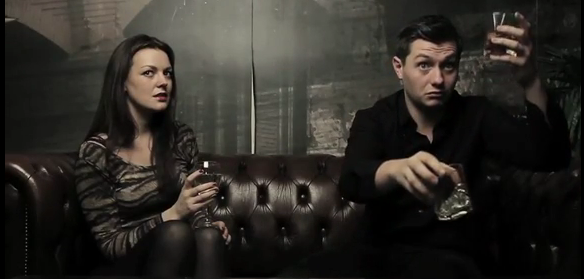 Millennium Stereo - D'lys & the Flames- "Vodka Time" Official Music Video
Shingai performing "Revolutions" at Sofar Sounds London on June 20, 2019