Why does Western media exploit women? | The Stream
by Becky
published on 15th June 2021
Watch this discussion about Western media exploiting women. According to the American Psychological Association, women and girls are depicted in a sexual manner in "virtually every medium". A study carried out by Wesleyan University found that women featured in advertising campaigns, especially in men's magazines, were presented as sex objects 76 percent of the time. In this episode of The Stream, we'll ask why the media treats women this way and look at what the broader impacts are for women's health and safety.
Up Next
In this episode of The Stream, we sit down with Nikesh Shukla to discuss parenting, race and finding joy in a sometimes dismal world.
Related Videos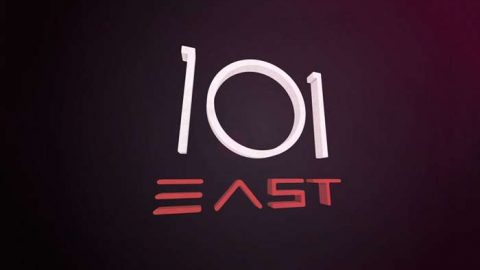 101 East returns to Christchurch to follow the survivors of the shooting in 2019 on their journey of recovery from wounds both physical and emotional.