Why does Western media exploit women? | The Stream
by Becky
published on 15th June 2021
Watch this discussion about Western media exploiting women. According to the American Psychological Association, women and girls are depicted in a sexual manner in "virtually every medium". A study carried out by Wesleyan University found that women featured in advertising campaigns, especially in men's magazines, were presented as sex objects 76 percent of the time. In this episode of The Stream, we'll ask why the media treats women this way and look at what the broader impacts are for women's health and safety.
Up Next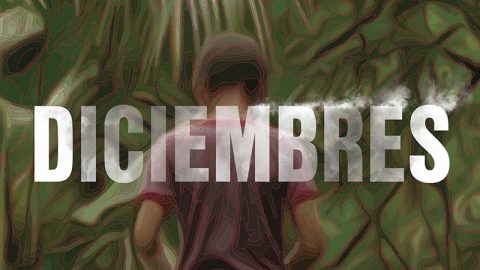 Watch the trailer for Diciembres, an intense war film showing on millennium Extra. Diciembres centers on the US invasion of Panama in 1989 and reconciliation among survivors a decade later. In this film you'll see the action and tragedy of war.
Related Videos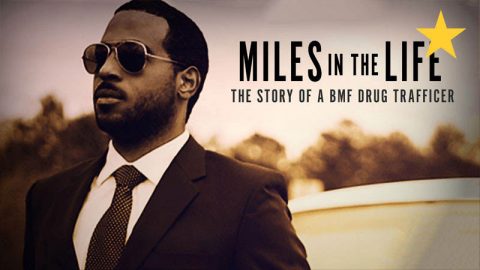 Watch the trailer for Miles in the Life - the first documentary told by an actual member of Black Mafia Family (BMF).