Sounds of Home: A musical odyssey in Rwanda
by Becky
published on 1st July 2022
Musician Michael Makembe journeys into the hinterland to record traditional sounds for all Rwandans to share.
Michael Makembe collects the authentic sounds of his Rwandan homeland.
As a musician and producer, he tracks down and records traditional singers and songs, collaborating with people in remote regions to create an audio "museum" of Indigenous music for Rwandans.
Up Next
Meteorites may be the only truly extra-terrestrial items it is possible to find, buy or own on Earth. Their rarity has created a global trade, fed by a fascination with these dark rocks from outer space. Most meteorites on the market come from Morocco, where the inky-black rocks are easier to spot in the arid mountain landscape. Nomads welcome these "gifts from the sky" and sell them to dealers and researchers. However, the prices obtained by Moroccan nomads in the High Atlas Mountains are a fraction of those in the fashionable rock and crystal shops in Europe.
Related Videos
This film from Al Jazeera follows the Slemani ultras. They have given a voice to women in a culture where they are often expected to adopt traditional female roles. These women have changed the face of football fans, as well as challenged cultural norms. They are non-violent, loud and proud, and most importantly they love football!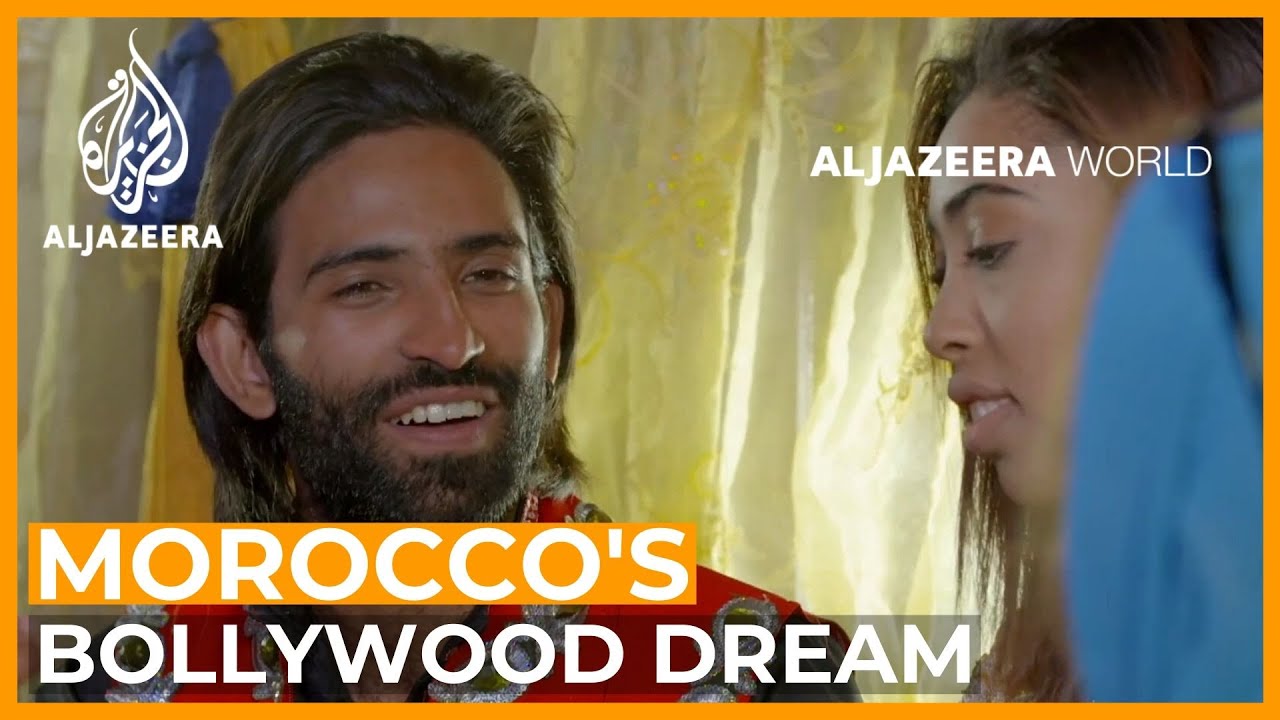 This documentary, filled with a wide variety of characters, voices and movie clips, is a fascinating snapshot of a world few outside Morocco knew existed. It also includes a contribution from legendary Bollywood actor Rishi Kapoor who passed away in April 2020.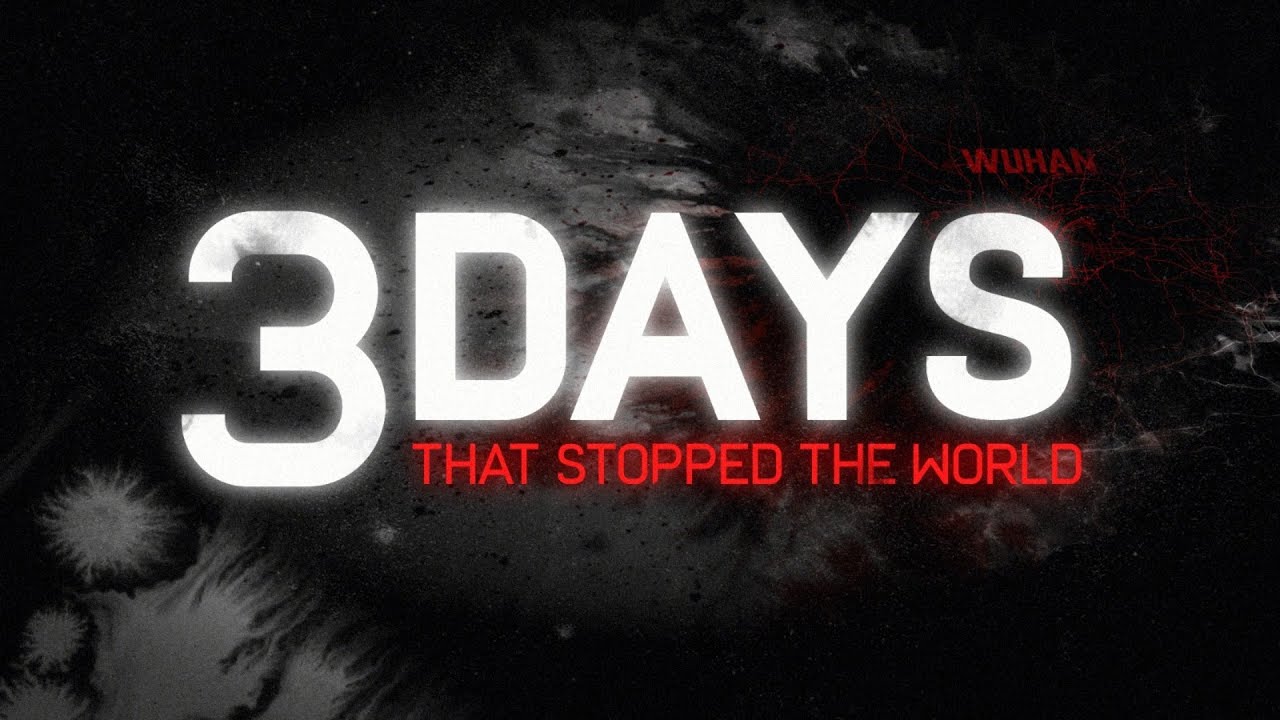 3 Days that Stopped the World | Al Jazeera Investigations. Two Chinese journalists went to Wuhan to investigate a mysterious virus outbreak.
Millennium Discovers: Michaela Coel - James MacTaggart Lecture
Al Jazeera Close Up. As one of a few female mental health professionals in Syria's Idlib province, Abeer al-Faris has her work cut out for her. Every day, she gets up at the crack of dawn to manage the Dar al-Amal Education Village, an independent care centre for widows and orphans of war.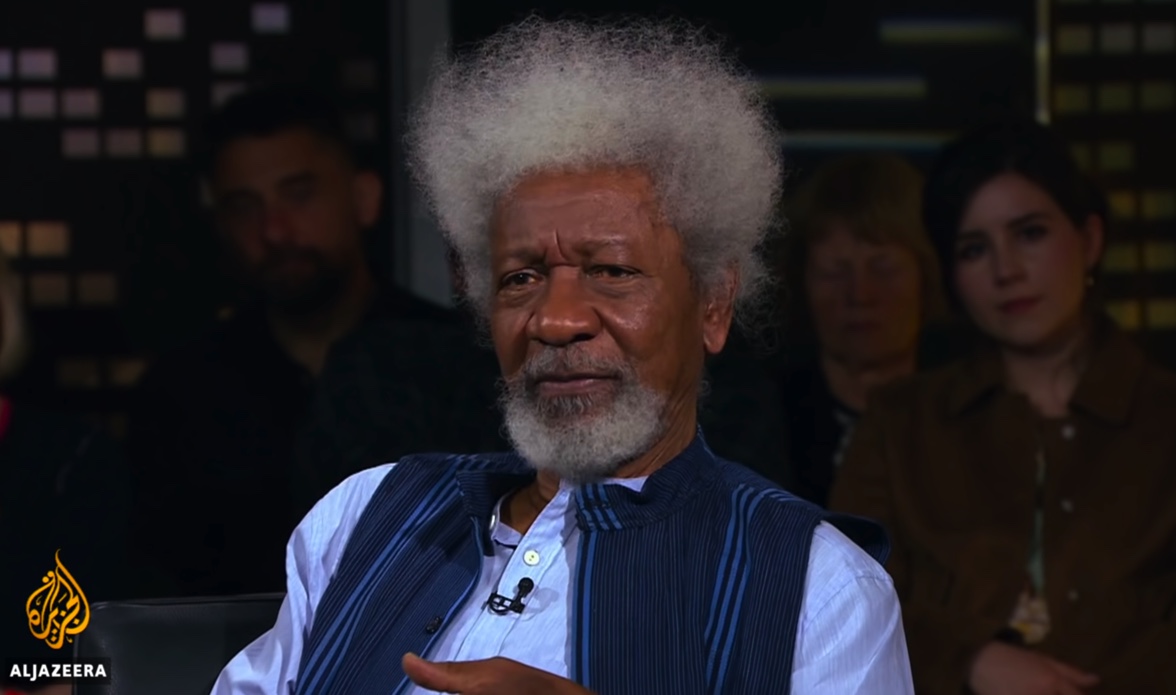 Millennium Arts: Studio B Unscripted - Elif Shafak and Wole Soyinka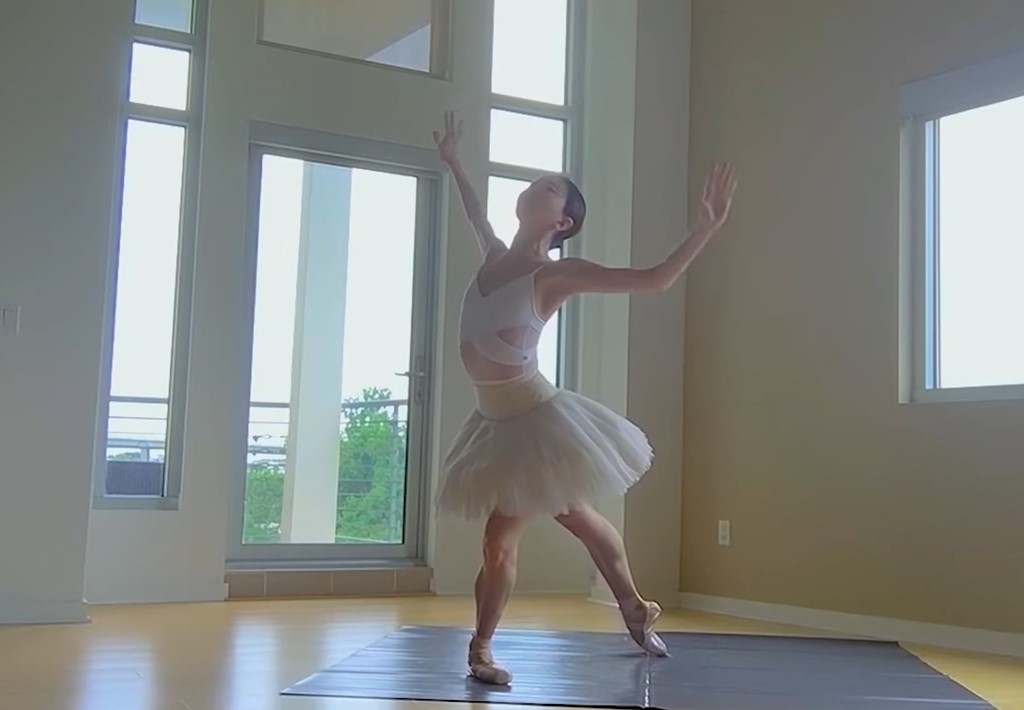 Millennium Arts: Swans for Relief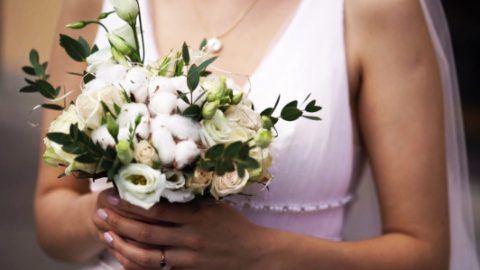 Marriages of convenience, or sham weddings, are an illegal way of obtaining residency and citizenship in Europe countries and elsewhere. This film meets men and women who marry - or plan to marry - people they hardly know, with the sole objective of obtaining European residency for one of them.