Sounds of Home: A musical odyssey in Rwanda
by Becky
published on 1st July 2022
Musician Michael Makembe journeys into the hinterland to record traditional sounds for all Rwandans to share.
Michael Makembe collects the authentic sounds of his Rwandan homeland.
As a musician and producer, he tracks down and records traditional singers and songs, collaborating with people in remote regions to create an audio "museum" of Indigenous music for Rwandans.
Up Next
Featured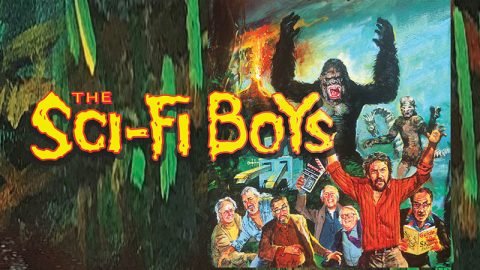 Hosted by Peter Jackson, The Sci-Fi Boys shows the history of special effects, from the earliest days of the silent film up through all the digital advances in computer effects. Top directors contribute effects films they made as kids.