The School of Magic trailer – Millennium Extra
by Becky
published on 26th July 2022
Watch now on Millennium Extra. The School of Magic follows the journey of three aspiring magicians from the College of Magic in Cape Town, South Africa, to Las Vegas where they compete in the World Teenage Magic Championship.
Click here to find out more about Millennium Extra and sign up.
Up Next
Featured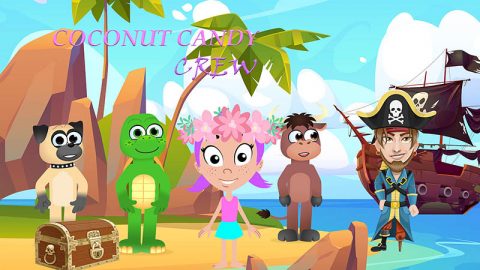 Join Maria and friends to go on an unforgettable adventure to help out Pirate Phoenix find his stolen treasure. Filled with laughs, songs, and poems! An animated cartoon filled with lots of great learning tools and fun! Great fun for kids.
Related Videos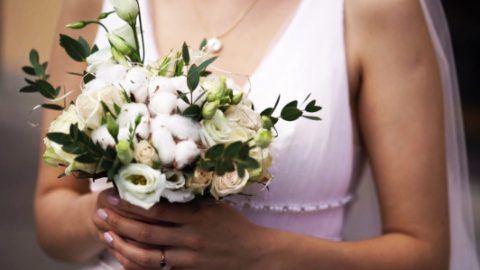 Marriages of convenience, or sham weddings, are an illegal way of obtaining residency and citizenship in Europe countries and elsewhere. This film meets men and women who marry - or plan to marry - people they hardly know, with the sole objective of obtaining European residency for one of them.