The School of Magic trailer – Millennium Extra
by Becky
published on 26th July 2022
Watch now on Millennium Extra. The School of Magic follows the journey of three aspiring magicians from the College of Magic in Cape Town, South Africa, to Las Vegas where they compete in the World Teenage Magic Championship.
Click here to find out more about Millennium Extra and sign up.
Up Next
Featured
First love changes everything. A coming-of-age tale of life and love in the new millennium. Winner Best Mobile Short at the 2019 Independent Shorts Awards in Hollywood.
Related Videos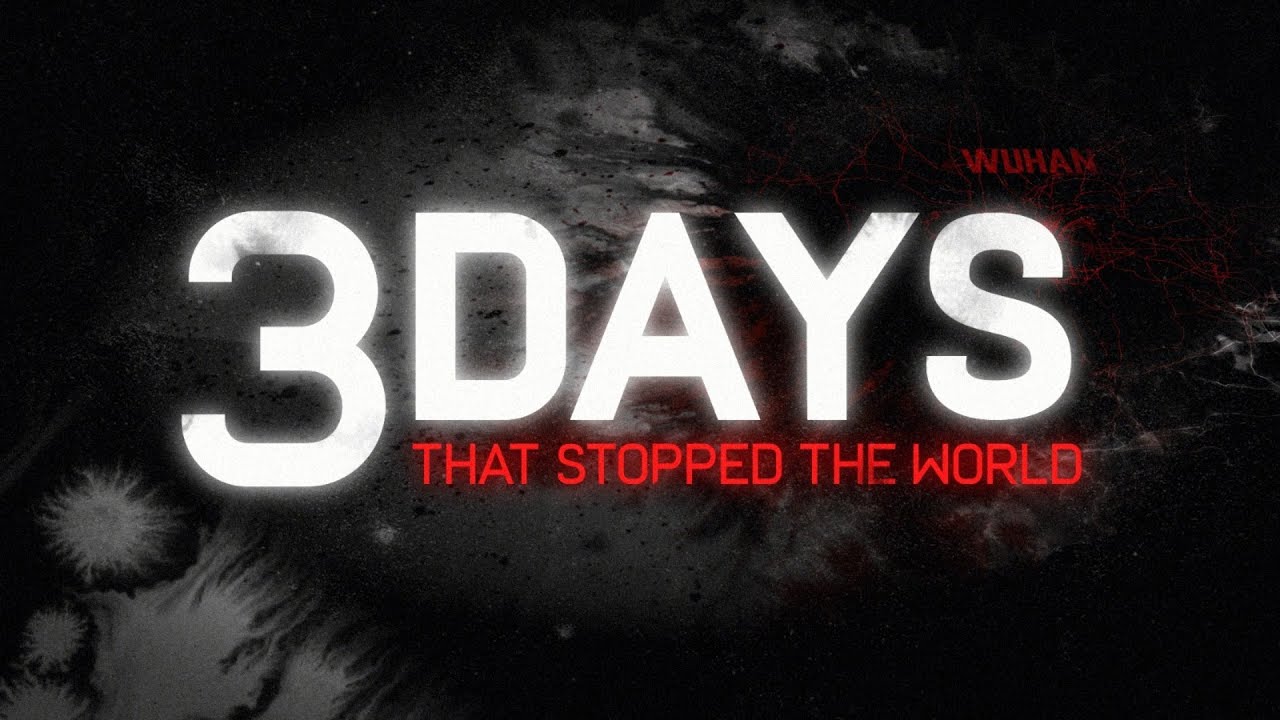 3 Days that Stopped the World | Al Jazeera Investigations. Two Chinese journalists went to Wuhan to investigate a mysterious virus outbreak.