The Sci-Fi Boys – Watch the trailer
by Becky
published on 22nd June 2022
Coming soon to Millennium Extra. Peter Jackson, George Lucas, Steven Spielberg, John Landis, Dennis Muren, Ray Bradbury, Rick Baker, Ray Harryhausen, and other legendary all-stars of cinema bring to life the evolution of science-fiction and special effects films from the wild and funny days of B-movies to blockbusters of today. Hosted by Peter Jackson, The Sci-Fi Boys shows the history of special effects, from the earliest days of the silent film up through all the digital advances in computer effects. Top directors contribute effects films they made as kids.
Click here to find out more about Millennium Extra and sign up.
Up Next
Featured
Ella, Liv and Vin are sisters who lost their parents as kids and now discover they have super powers. They attempt to help their community by acting as vigilantes, but their heroic efforts make them vulnerable to their natural enemies.
Related Videos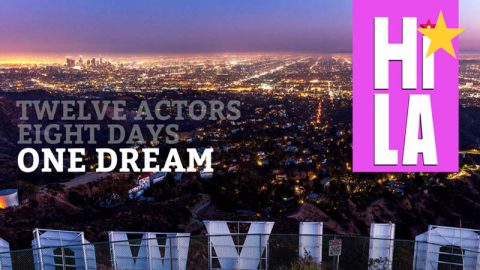 A documentary featuring twelve ambitious young artists who have traveled from all over the world to chase their dreams by taking part in the intensive Hollywood Immersive program.