The Sci-Fi Boys – Watch the trailer
by Becky
published on 22nd June 2022
Coming soon to Millennium Extra. Peter Jackson, George Lucas, Steven Spielberg, John Landis, Dennis Muren, Ray Bradbury, Rick Baker, Ray Harryhausen, and other legendary all-stars of cinema bring to life the evolution of science-fiction and special effects films from the wild and funny days of B-movies to blockbusters of today. Hosted by Peter Jackson, The Sci-Fi Boys shows the history of special effects, from the earliest days of the silent film up through all the digital advances in computer effects. Top directors contribute effects films they made as kids.
Click here to find out more about Millennium Extra and sign up.
Up Next
Meteorites may be the only truly extra-terrestrial items it is possible to find, buy or own on Earth. Their rarity has created a global trade, fed by a fascination with these dark rocks from outer space. Most meteorites on the market come from Morocco, where the inky-black rocks are easier to spot in the arid mountain landscape. Nomads welcome these "gifts from the sky" and sell them to dealers and researchers. However, the prices obtained by Moroccan nomads in the High Atlas Mountains are a fraction of those in the fashionable rock and crystal shops in Europe.
Related Videos
Featured
The School of Magic follows the journey of three aspiring magicians from the College of Magic in Cape Town, South Africa, to Las Vegas where they compete in the World Teenage Magic Championship.
Featured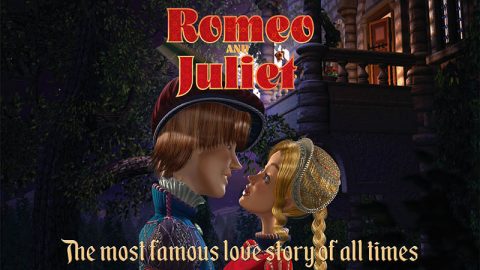 Watch the trailer for Romeo and Juliet, now showing on Millennium Extra. An animation of the classic family story, Romeo and Juliet.
Featured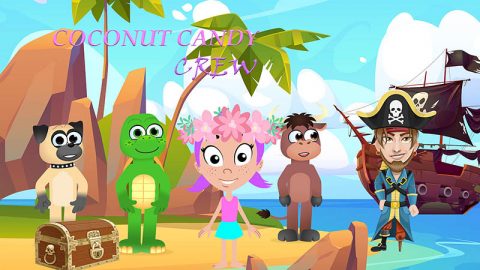 Join Maria and friends to go on an unforgettable adventure to help out Pirate Phoenix find his stolen treasure. Filled with laughs, songs, and poems! An animated cartoon filled with lots of great learning tools and fun! Great fun for kids.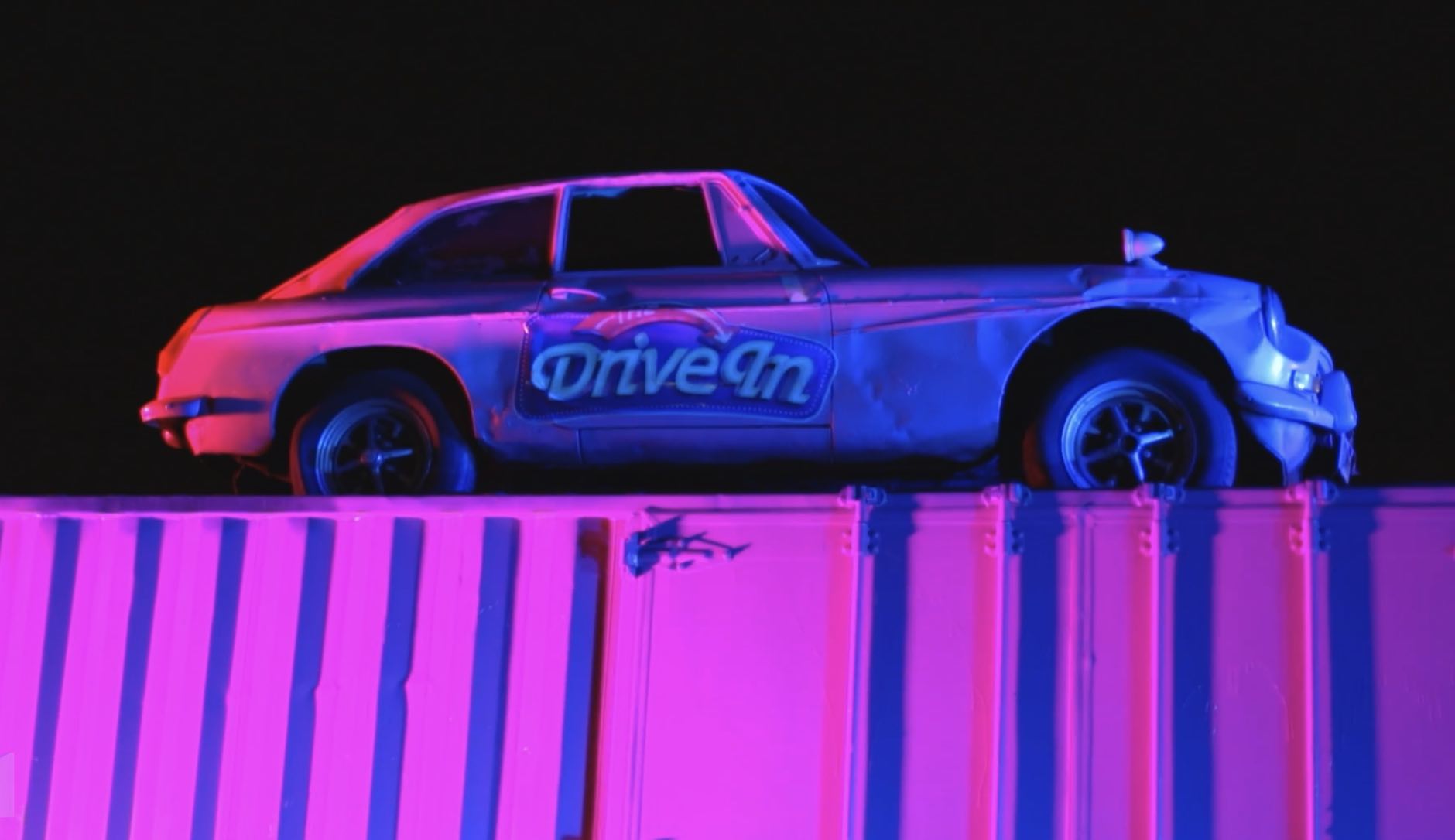 A short film about the first of Millennium TV's Drive In events, our Black Panther screening on 26th September, with special guest Shingai.
Trailer for comedy following US Soccer superstar Keeley Jones as she visits England to find out a bit more about one of the oldest soccer teams in the world.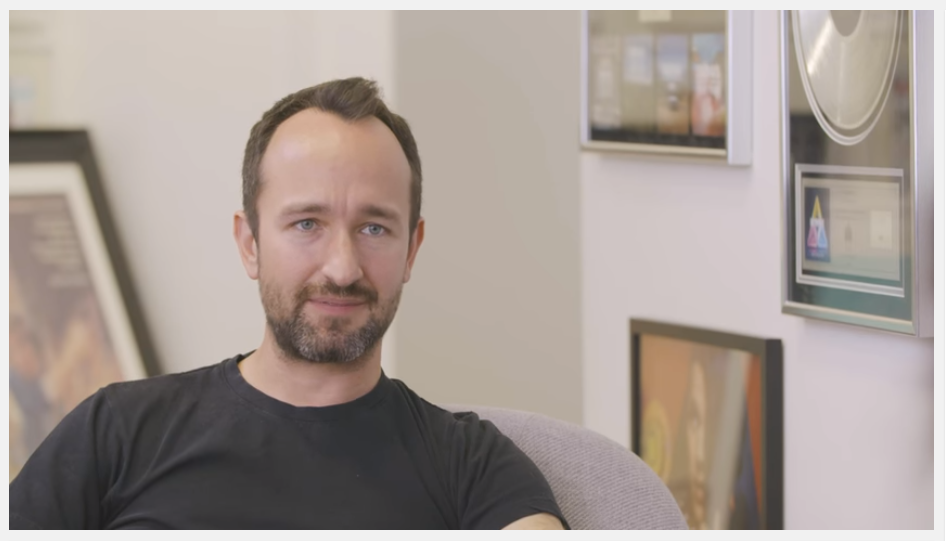 The Ones is a collection of conversations with influential figures across various industries.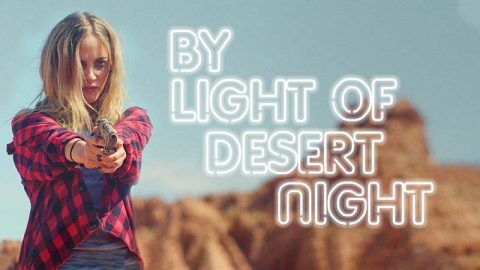 Watch the trailer for 'By Light of Desert Night', an indie thriller now showing on
Millennium Extra
. Three best friends discover dark secrets that will change their lives forever.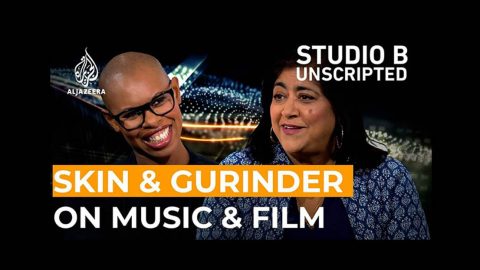 In this episode of Studio B Unscripted, Gurinder Chadha and Skin share their experiences of growing up as second-generation immigrants and coming to terms with their identities. They discuss marginalisation, empowerment, and what pushed them to forge new creative paths in the worlds of music and cinema.
A reality series following North America's top comic cons while showcasing the best of pop culture's creative talent. Heroes Manufactured: Creators Unleashed explores the world of illustration, cosplay, toy creation, game development, and much more...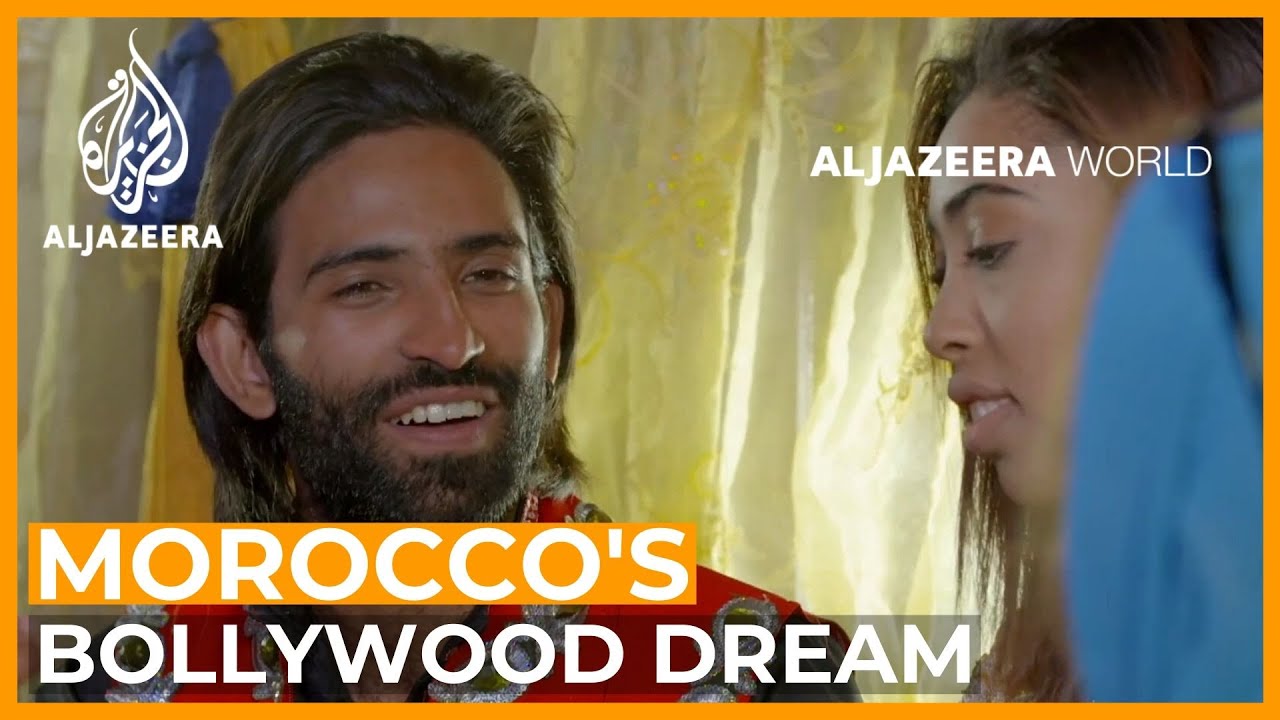 This documentary, filled with a wide variety of characters, voices and movie clips, is a fascinating snapshot of a world few outside Morocco knew existed. It also includes a contribution from legendary Bollywood actor Rishi Kapoor who passed away in April 2020.