'Be like Usain Bolt': India's Tribal Athletes
by Becky
published on 1st July 2022
Ravikiran Siddi learned to run as a young boy on hunting trips with his father in the remote Indian forests of Uttara Kannada.
Now he dreams of representing his community internationally on the track. Descended from the African Bantu tribe, Siddi people have lived in India for centuries but have long been discriminated against as outsiders.
Now, a sporting initiative is helping tribal communities achieve athletic success and with it, recognition and acceptance. 101 East meets the young athletes racing for a better future.
Up Next
Meteorites may be the only truly extra-terrestrial items it is possible to find, buy or own on Earth. Their rarity has created a global trade, fed by a fascination with these dark rocks from outer space. Most meteorites on the market come from Morocco, where the inky-black rocks are easier to spot in the arid mountain landscape. Nomads welcome these "gifts from the sky" and sell them to dealers and researchers. However, the prices obtained by Moroccan nomads in the High Atlas Mountains are a fraction of those in the fashionable rock and crystal shops in Europe.
Related Videos
In this episode of The Stream, we sit down with Nikesh Shukla to discuss parenting, race and finding joy in a sometimes dismal world.
Femi Bamigboye is the coach and founder of the Remo Football Academy in the small Nigerian town of Iperu. We spend a week with Femi Bamigboye as he gets his players ready for the cup final of a local knock-out competition. Femi's son Sam leads the team of youngsters against an older and more experienced team.
Al Jazeera Close Up. As one of a few female mental health professionals in Syria's Idlib province, Abeer al-Faris has her work cut out for her. Every day, she gets up at the crack of dawn to manage the Dar al-Amal Education Village, an independent care centre for widows and orphans of war.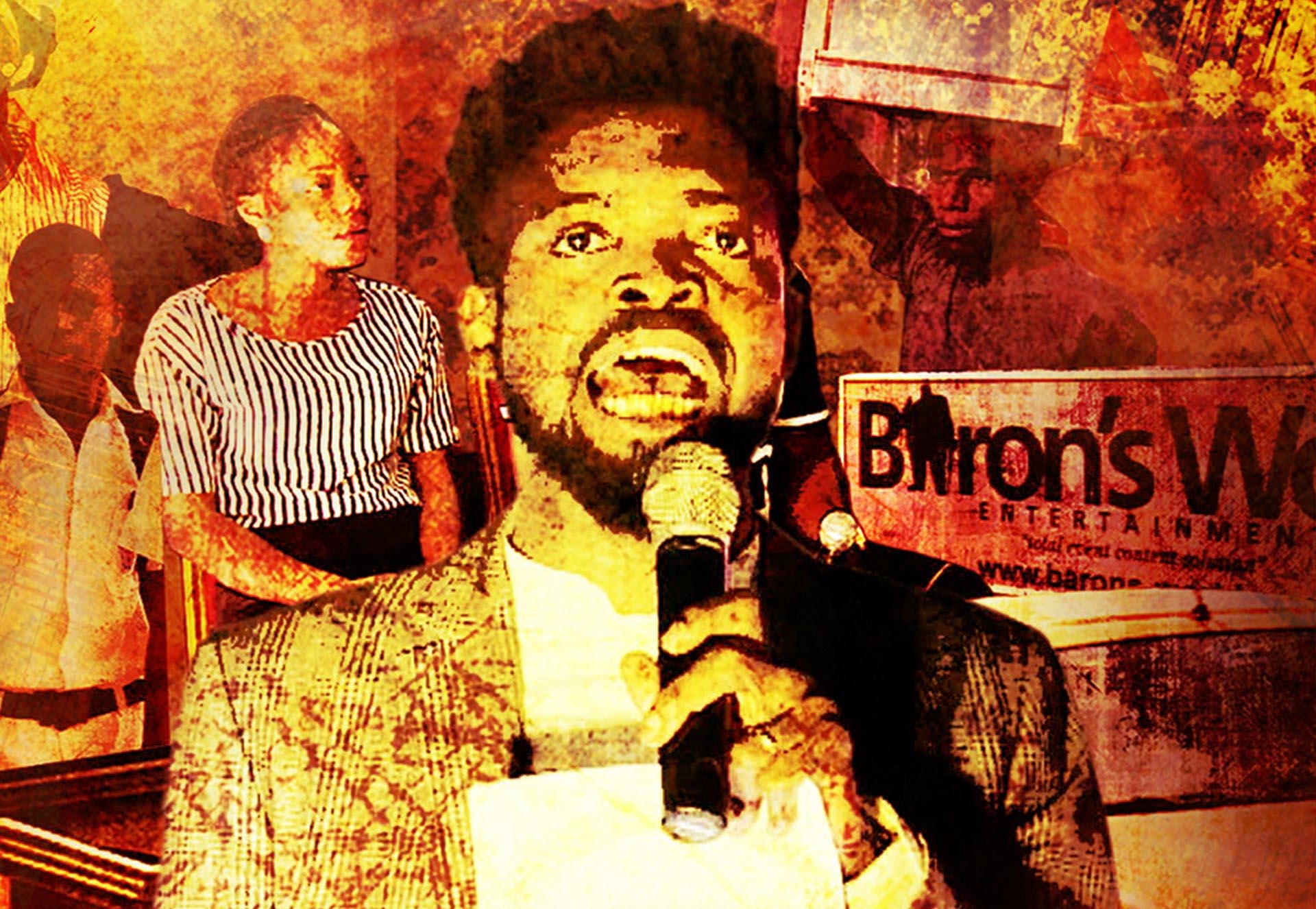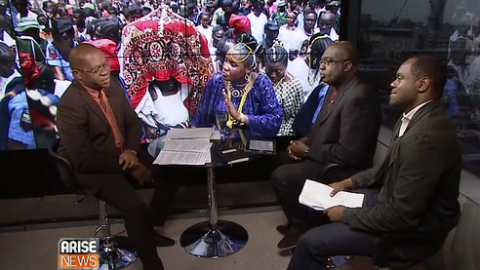 Millennium TV's Winston Bell-Gam was invited on Arise News' Africa Wrap Show to discuss porous borders in East Africa and the importance of African Festivals
In this episode of The Stream, we'll ask why the media treats women this way and look at what the broader impacts are for women's health and safety.
Millennium Arts - The Ones feat. Colin Lester
Embark on a culinary journey and dig into the hidden history of four favourite foods from Andalusia to the Levant.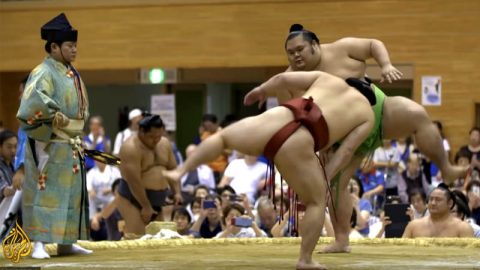 Featuring rare behind-the-scenes access, 101 East goes inside the secretive world of Japanese sumo.