Shingai – Too Bold (Diamond Remix)
by Becky
published on 13th April 2021
Watch the official video for Shingai's "Too Bold" (Diamond Remix). It unifies a whole host of talent such as Nova Twins, Jelly Cleaver, Tawiah, Celisse Henderson, Ala.ni, M.V.M & Megan Coleman.
The music video is a celebration of women supporting each other as an impactful history-making statement.
The video features DJ Lara Fraser, as well as Big Joannie, Berverly Hishmael, Izzy (Black Honey), Harriet Doveton, Nadia Javed, Fay Milton and more exciting cameos.
Shingai was also our cover star for the first issue of the Millennium Extra magazine. You can also watch the official video for her other song, "We Roll", here on Millennium TV.
Discover more on Millennium Stereo and watch exclusive music documentaries on Millennium Extra.
Up Next
On any given Thursday, Lal Shahbaz Qalandar's shrine in southern Pakistan reverberates with Sindhi folk music and hundreds of people dancing. But in February 2017, a suicide bomber attacked the shrine, claiming the lives of 88 people and injuring many more. In an act of defiance and solidarity, Sheema Kermani travelled to the site a few days after the attack and performed the Dhamall, a form of dance rooted in the promise of spiritual trance. Videos of her performance spread across social media.
Related Videos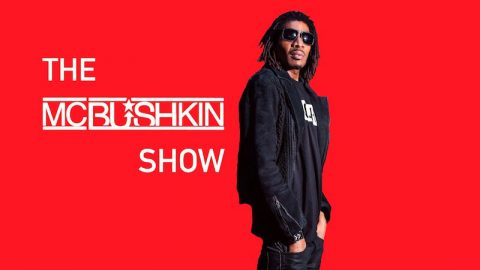 Watch the first ever MC Bushkin Show so you can experience music, fashion and culture; also sponsored by Millennium TV. Featuring exclusive performances, interviews, MC Bushkin's Top 10 Videos and more.
Shingai performing "Revolutions" at Sofar Sounds London on June 20, 2019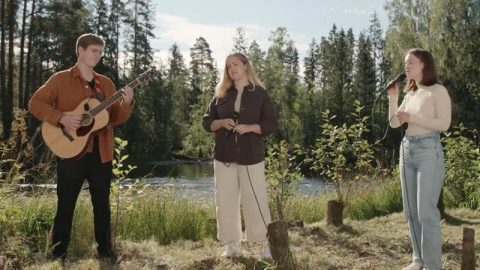 In this performance for TED, singer-songwriter Sigrid invites us to listen to uplifting vocals, warm guitar strums and delicate melodies as she performs her songs "Don't Kill My Vibe" and "Home to You."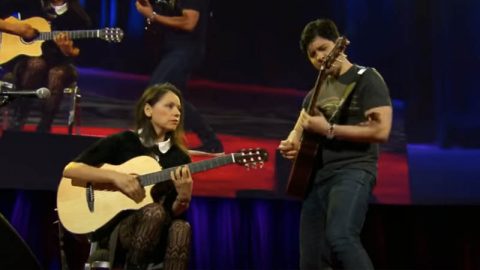 In this performance for TED, Guitar duo Rodrigo y Gabriela combine furiously fast riffs and dazzling rhythms to create a style that draws on both flamenco guitar and heavy metal in this live performance of their song, "The Soundmaker."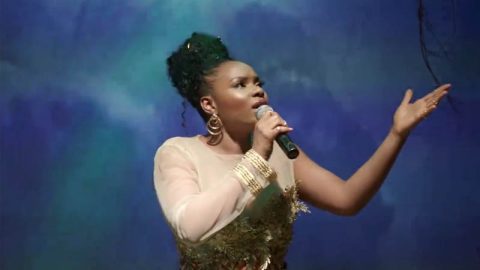 Afropop artist and UN Goodwill Ambassador Yemi Alade is known for her electrifying stagecraft and edgy style. In this performance for TED she performs "True Love," an energetic song about forgetting sorrow and finding optimism, followed by "Africa," a ballad celebrating love of home.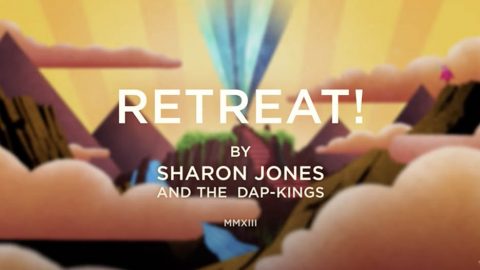 The official video of Sharon Jones & The Dap-Kings "Retreat!" Discover more on Millennium Stereo and watch music documentaries here.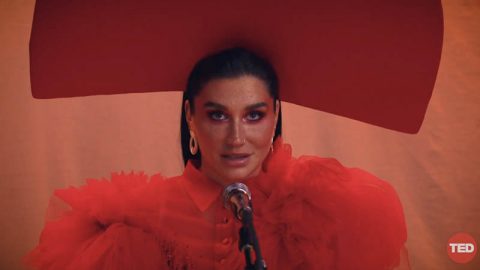 In this performance for TED, Grammy-nominated pop star Kesha delivers a powerful, earthshaking performance of "Shadow," a song from her critically acclaimed album "High Road".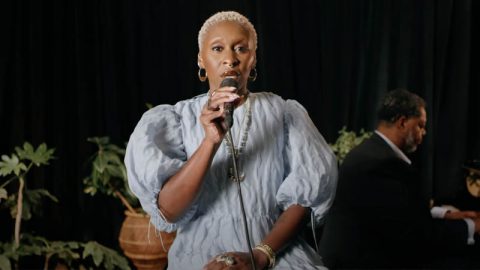 In this performance for TED, in a moment of musical beauty that calls for reflection, actor and performer Cynthia Erivo sings a moving rendition of Louis Armstrong's "What a Wonderful World," accompanied by pianist Gary Motley.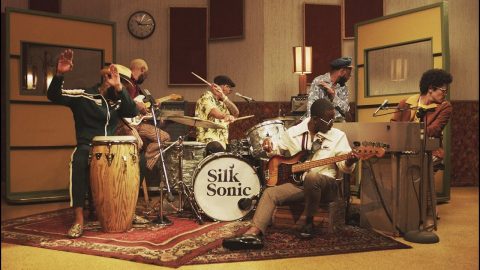 Here's the official music video for Bruno Mars, Anderson .Paak, Silk Sonic's new single "Leave the Door Open".