Shingai – Too Bold (Diamond Remix)
by Becky
published on 13th April 2021
Watch the official video for Shingai's "Too Bold" (Diamond Remix). It unifies a whole host of talent such as Nova Twins, Jelly Cleaver, Tawiah, Celisse Henderson, Ala.ni, M.V.M & Megan Coleman.
The music video is a celebration of women supporting each other as an impactful history-making statement.
The video features DJ Lara Fraser, as well as Big Joannie, Berverly Hishmael, Izzy (Black Honey), Harriet Doveton, Nadia Javed, Fay Milton and more exciting cameos.
Shingai was also our cover star for the first issue of the Millennium Extra magazine. You can also watch the official video for her other song, "We Roll", here on Millennium TV.
Discover more on Millennium Stereo and watch exclusive music documentaries on Millennium Extra.
Up Next
On any given Thursday, Lal Shahbaz Qalandar's shrine in southern Pakistan reverberates with Sindhi folk music and hundreds of people dancing. But in February 2017, a suicide bomber attacked the shrine, claiming the lives of 88 people and injuring many more. In an act of defiance and solidarity, Sheema Kermani travelled to the site a few days after the attack and performed the Dhamall, a form of dance rooted in the promise of spiritual trance. Videos of her performance spread across social media.
Related Videos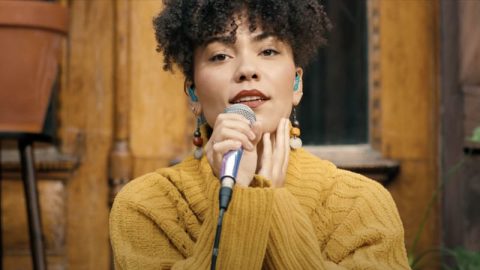 A performance for TED. Singer-songwriter Madison McFerrin performs "TRY," a song she wrote about chasing your dreams despite what others say.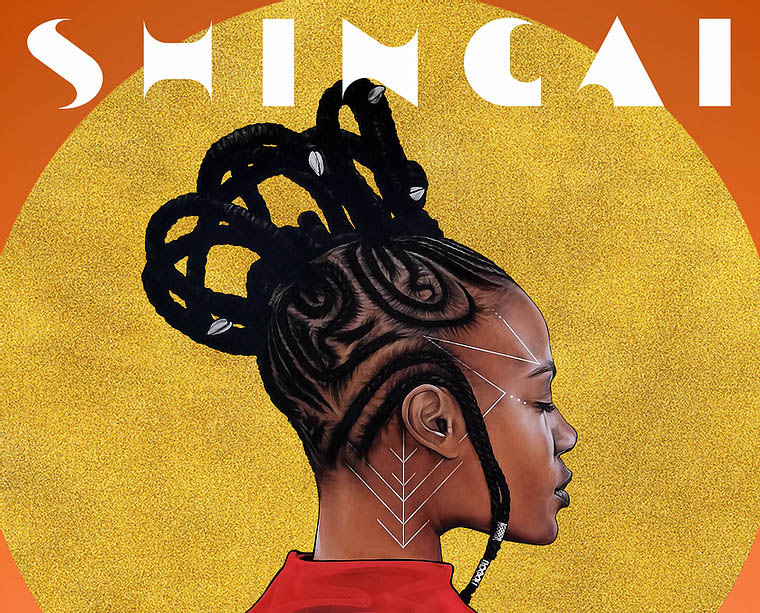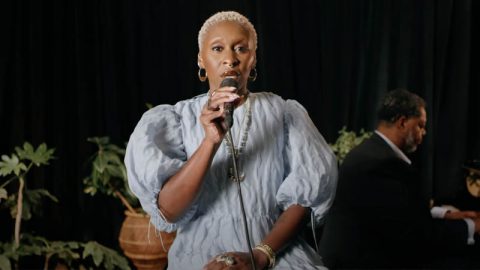 In this performance for TED, in a moment of musical beauty that calls for reflection, actor and performer Cynthia Erivo sings a moving rendition of Louis Armstrong's "What a Wonderful World," accompanied by pianist Gary Motley.
Artist Queenie, from South London is back with her new song Anymore, watch the video on Millennium TV. She's back and with vengeance!
Legendary Scottish indie-pop band Belle and Sebastian give a bright rendition of Joni Mitchell's "Big Yellow Taxi" and their own "Song for Sunshine" at TED's Countdown Summit, a global gathering aimed at accelerating solutions to the climate crisis.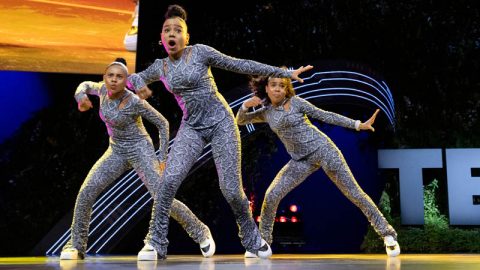 As part of TED Countdown, TED's global initiative to accelerate solutions to the climate crisis, @LET IT HAPPEN, a dance trio comprised of Dutch twin sisters Norah and Yarah along with younger sister Rosa, perform to remixes of funk classics - "Get On the Good Foot" by James Brown and "Hit the Road Jack" by Ray Charles.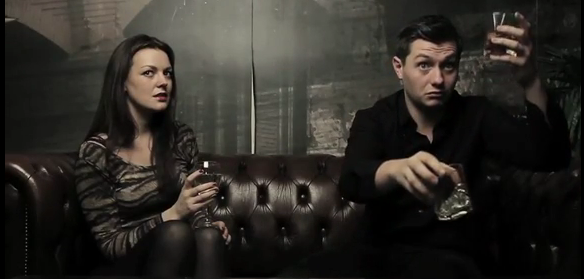 Millennium Stereo - D'lys & the Flames- "Vodka Time" Official Music Video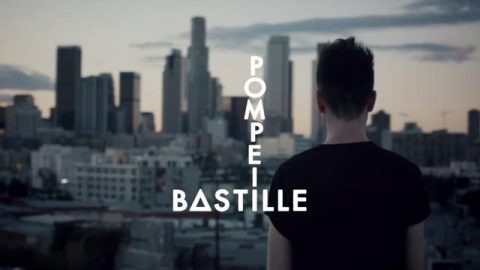 Bastille perform Pompeii - Live at Sofar Sounds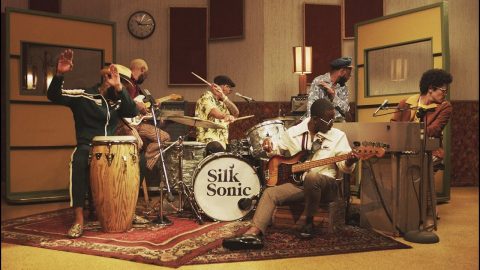 Here's the official music video for Bruno Mars, Anderson .Paak, Silk Sonic's new single "Leave the Door Open".
Moses Sumney performing "Plastic" at Sofar NYC on October 21st, 2014.